Make-in-Vietnam sleeping machine developed by professor
FRENZ Brainband helps users have faster, tighter and deeper sleep. It can also be used for relaxing and enhancing concentration when working.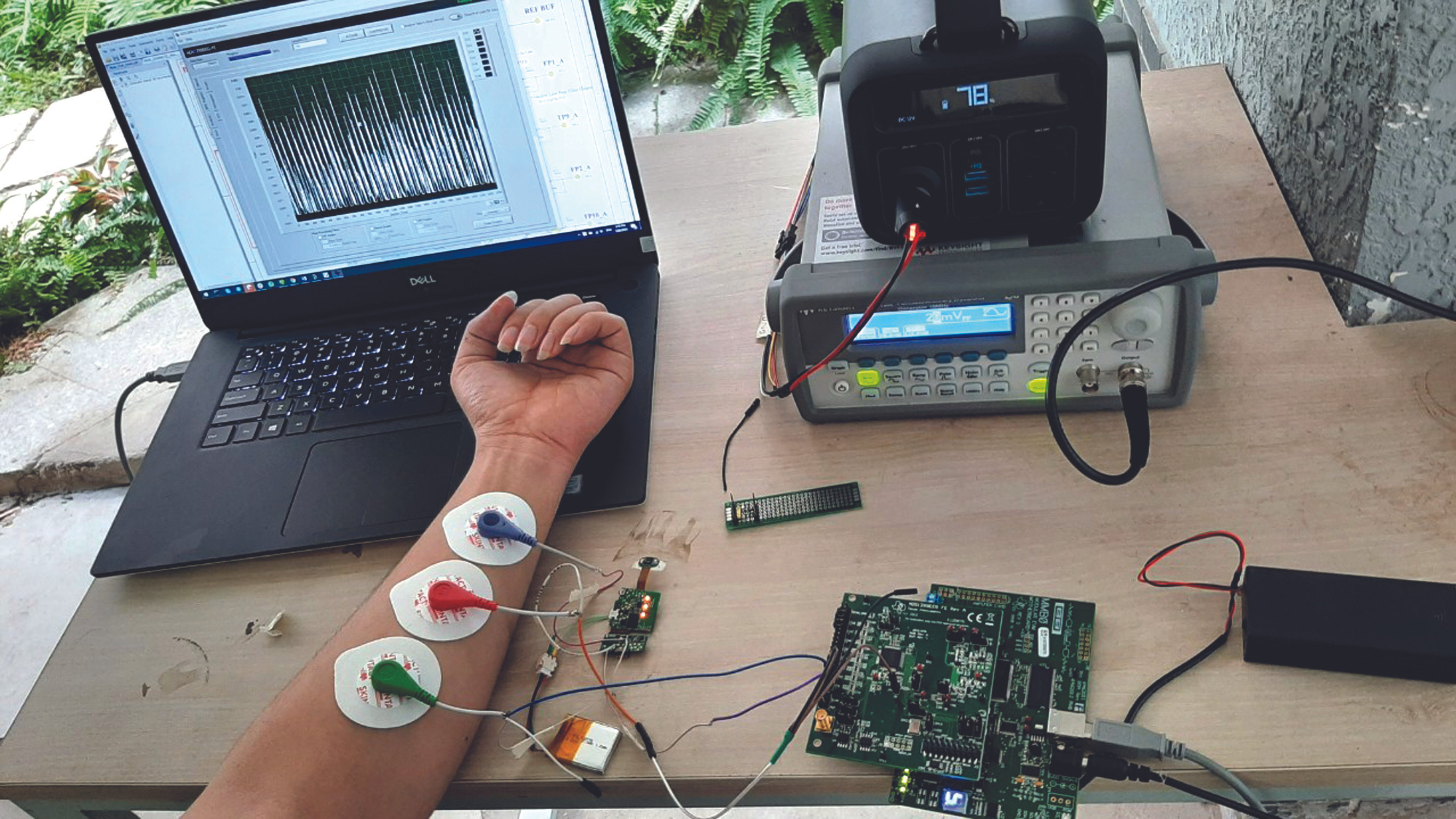 A lifestyle attaching importance to health values, both physical and mental, includes the key role of sleep.
To help people have a healthy life, thousands of wellness technology devices have been created, from smartwatches that can count heart beats to electronic scales that analyze body's indexes to equipment that measures the amount of dust in the air.
The products that serve sleep – sleeptech – have also been invented. However, the number of products from Vietnam is modest.
According to the American Sleep Association, if an adult needs more than 30 minutes to fall asleep, this means there are problems with sleep heath.
As the founder of a lab on Mobile Networking Communication at University of Colorado, Vu Ngoc Tam, the Vietnamese professor, believed that he needed to work on products for real life, because technology is changing rapidly.
Tan worked with Prof Robin Deterding, a leading expert in the healthcare sector, and discovered that he and many other people suffered from sleep apnea, in which people cannot have a deep sleep. Though having a long sleep, people still feel dull and sluggish when they wake up.
To treat the problem, they need to have their brain waves measured at a Sleep Lab. While the US now has several thousands of Sleep Labs, Vietnam only has about 30 clinics providing this kind of service.
However, the service is very costly and requires patients' regular travel. This prompted Tam to think of developing a personal device to settle the problem.
Earable NeuroScience was set up with an aim of applying the research on the brain in daily life, thus bringing benefits to the community.
Earable NeuroScience's products not only measure brain waves, but also serve as a smart headset using AI that helps choose sounds suitable to everyone's brain status.
Earable's products focus on improving sleep and aim for a technological foundation in brain science.
After a period of research, FRENZ Braindband, the smart device that measures brain waves and body indexes in real time, has a direct impact on sounds.
This is the only wearable device available in the market that helps people have a deep sleep by using sound waves broadcasting content tailored to each person's brain waves.
Trong Dat