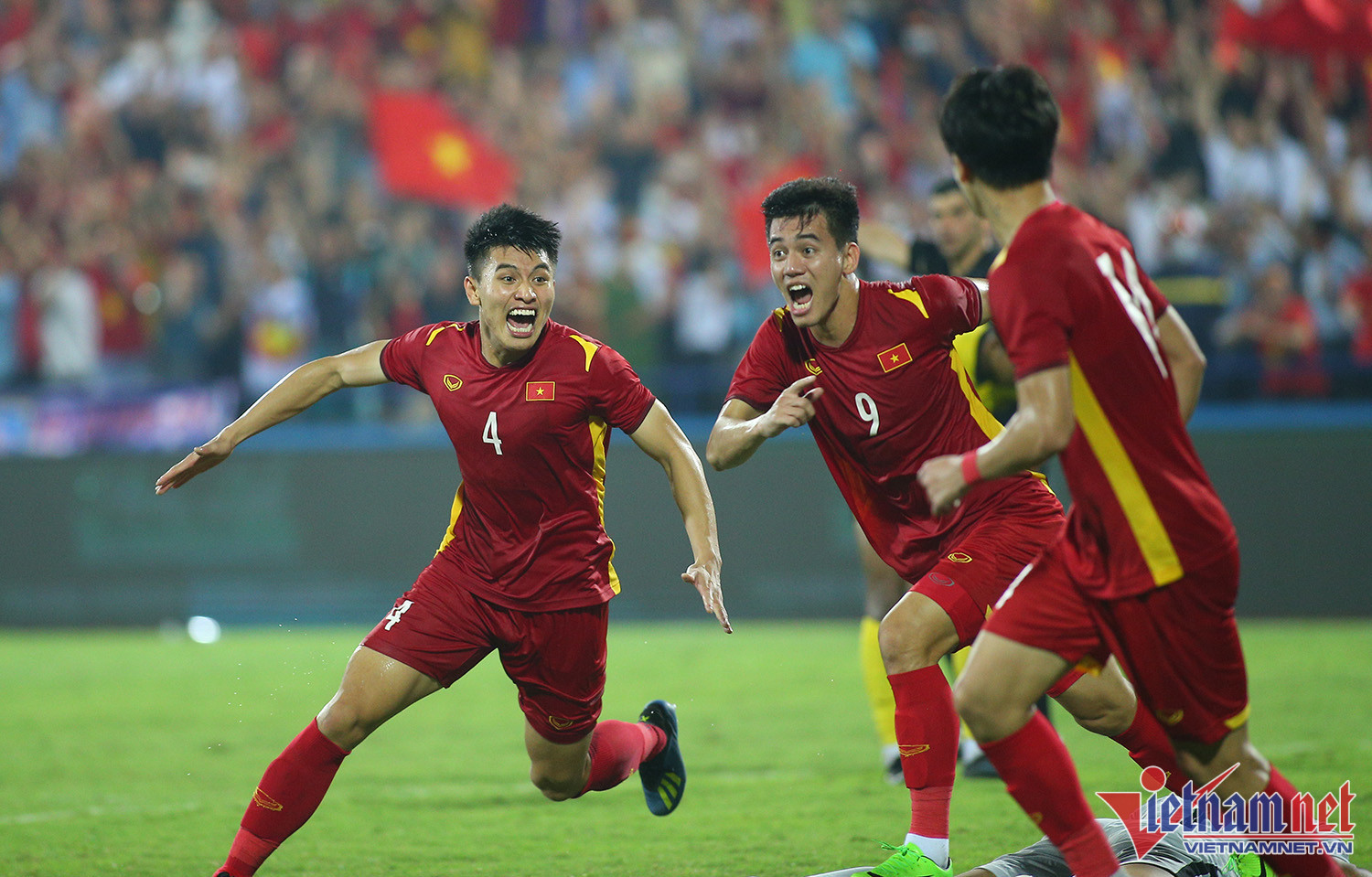 Kedah Club received funds from tycoon Tan Sri Mohd Daud Bakar to purchase new players, it said.
Majoriti wrote that Duy Manh has played for 855 minutes for Hanoi FC this season. With a height of 1m80, central defender Duy Manh can be a bright investment profile for Kedah. Thanh Chung is also a potential target of Kedah FC. This 25-year-old player has a height of 1m82. He played 1,485 minutes for Hanoi FC and made one goal this season. Tien Linh is a high-class goal scorer of the Vietnamese team as well as the Binh Duong FC.
Majoriti predicts that Kedah Kedah FC may also pay attention to young players of Vietnam like Nham Manh Dung and Dinh Duy.
Kedah FC hunting Vietnamese players comes from the fact that the Malaysian league has had big changes this season. Accordingly, the number of participating teams will rise from 12 to 18. Each club can increase the number of foreign players to nine (5 playing and 4 substitutes).
In recent years, Vietnamese football has had great success in the region. Players like Duy Manh, Tien Linh and Thanh Chung have caught the attention of the Malaysian FC.
Dai Nam