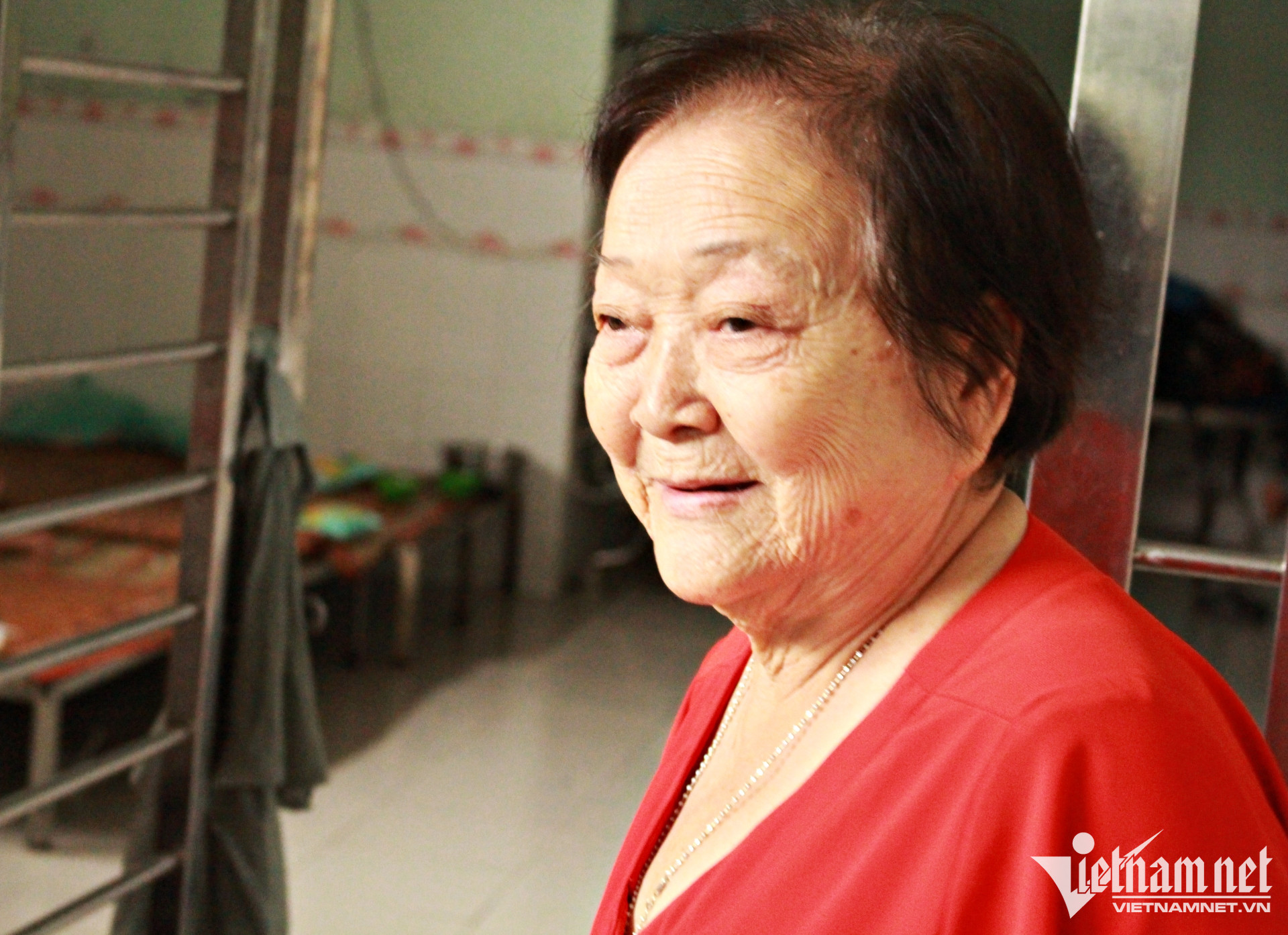 Mama Muoi wakes up early to make milk and cook porridge for her 80 foster children with cerebral palsy in the shelter she established.
At the same time, hired nannies begin to take care of 125 people living in the shelter. The quiet space is soon filled with laughter and the talking and shouting of children.
Mama Muoi came across the job of raising and taking care of disabled and orphaned children by chance. In 1988, Muoi's mother returned to Cu Chi to visit the old battlefield. Here, she is painful to know that those who once kept themselves hidden during the five months of the war have all passed away.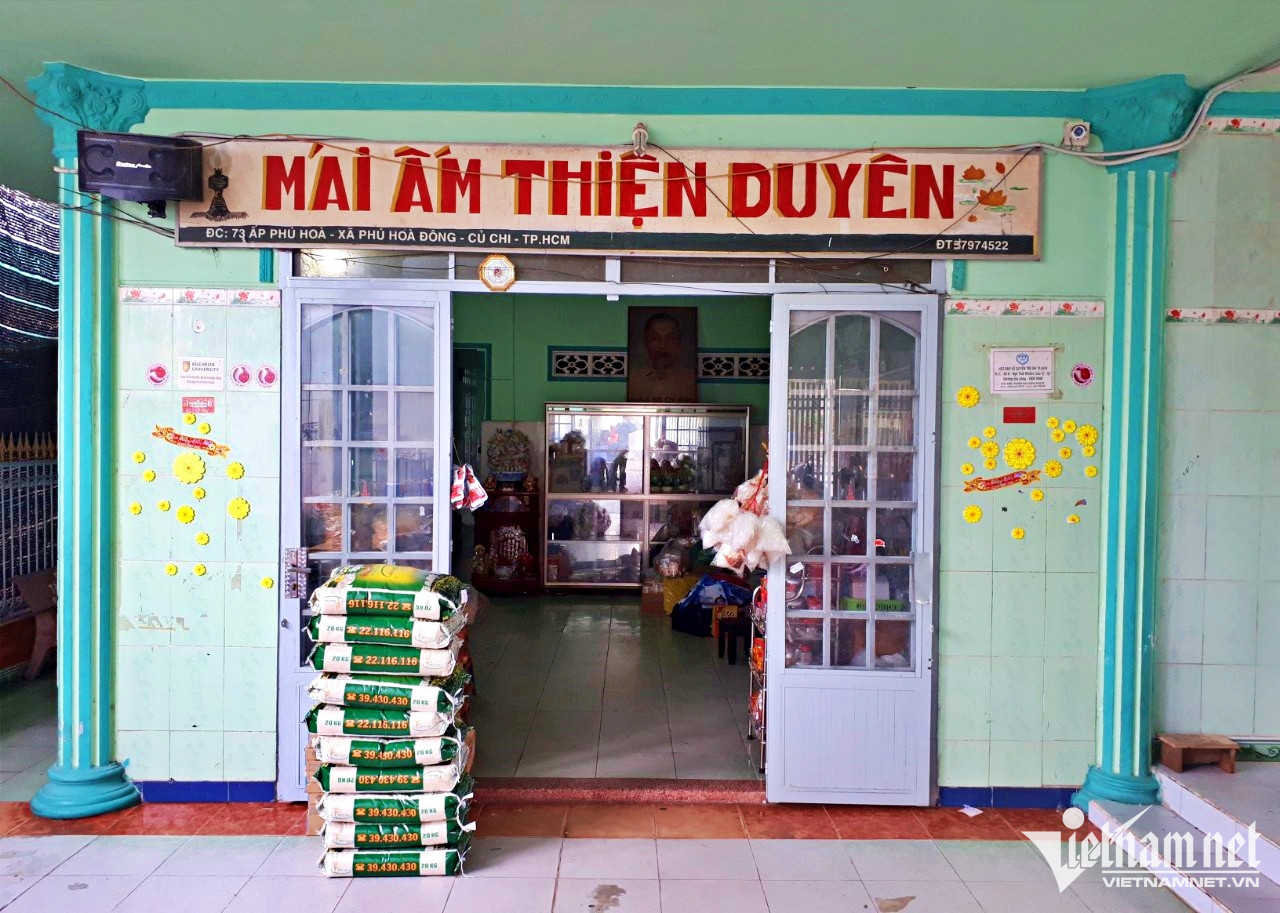 They leave disabled children without anyone to take care of. Loving the unfortunate children, she decided to adopt them and take care of them like her own children.
Mama Muoi said: "At that time, I thought I had to take care of the children. Because, during the war, your parents protected and raised them. I gathered the children, took them home to take care of them in a temporary house built on the family's land.
At that time, I only adopted 5 children. The children were all affected by Agent Orange, so they were disabled and frail."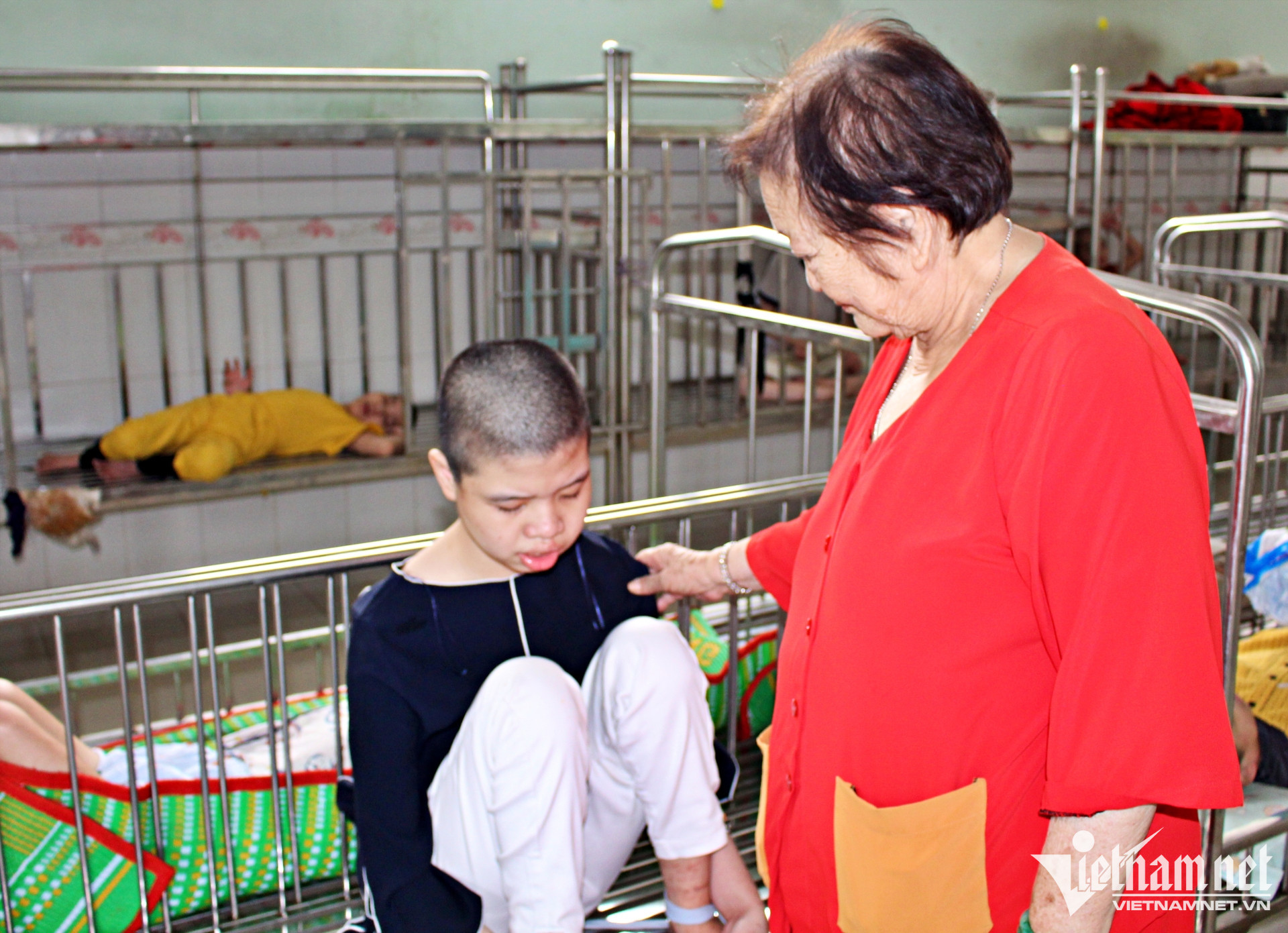 News started to spread all over about a carer who raised orphans and disabled children raising the number of children which Mama Muoi was taking care of from 5 to more than a 100.
Having spent all her money but still could not provide meals and clothes for her adopted children, she decided to sell the house on the street in Tan Binh district, Ho Chi Minh City to have money to cover.
Ma left the city, returned to Cu Chi to build the Thien Duyen home as a place to take care of and nurture orphans and disabled children. Later, Mama Muoi also took care of and brought lonely elderly people and people with difficult circumstances to live at home.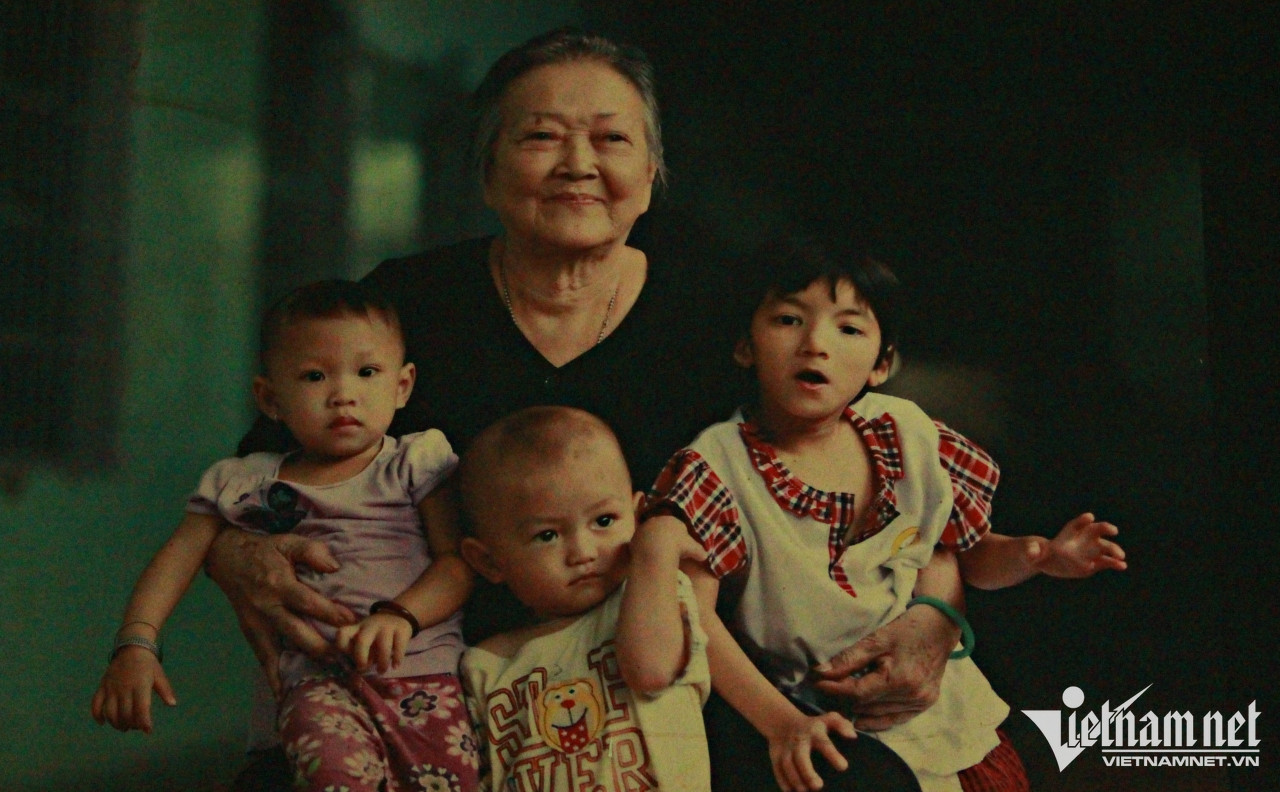 Despite her old age, she is still sharp and remembers the story of each child in the home.
"I know that the kids wouldn't understand what I'm saying. But I believe my children feel my love for them. That is my consolation, my greatest happiness," she said.
Ha Nguyen