Many real estate firms declared bankruptcy in 2022
The number of real estate firms declaring bankruptcy and dissolution in 2022 increased by 38.7 percent over 2021, according to the Ministry of Construction's (MOC) recent report.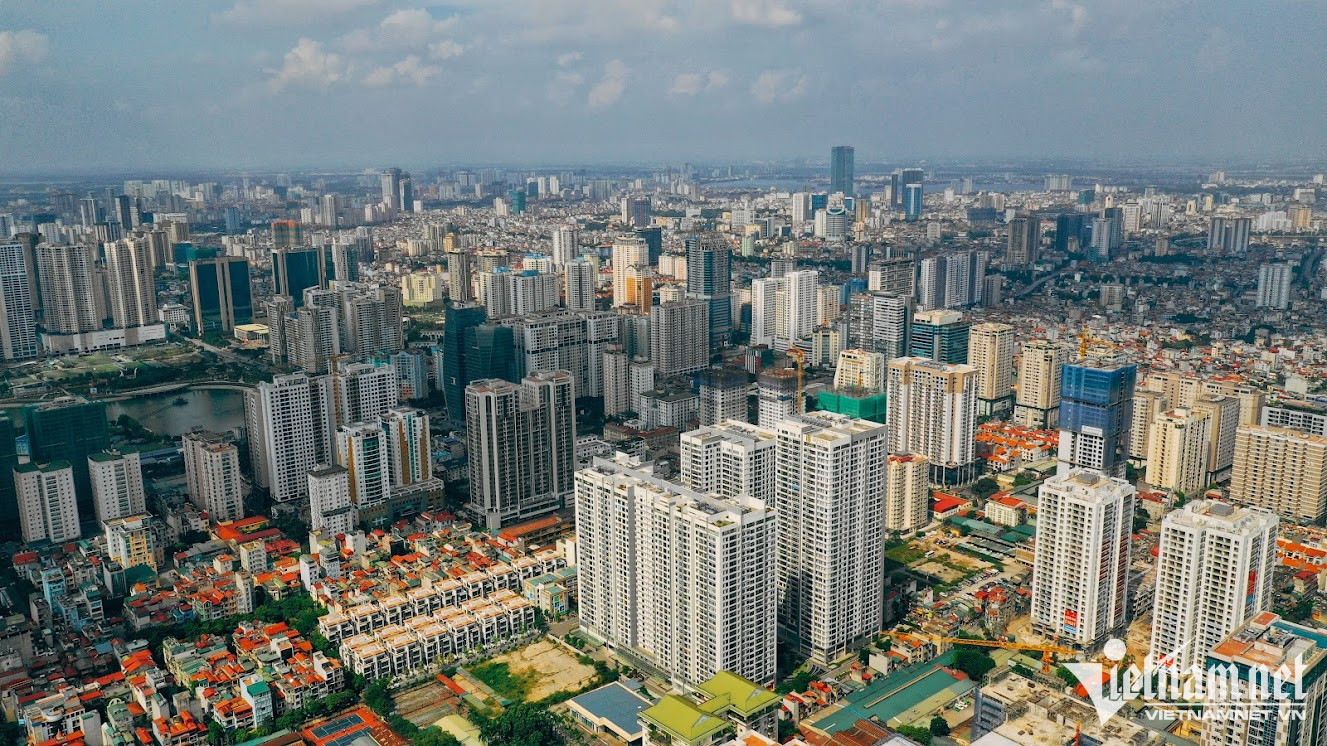 According to the report, 2022 was another tough year for real estate firms, forcing them to restructure debts and business activities and operation scale, and streamline their workforce.
Many firms had to postpone investment plans and projects, stop the issuance of shares to increase charter capital, and cancel IPO (initial public offering) plans.
A large real estate firm, for example, has cut its workforce by 50 percent.
Real estate firms also face difficulties accessing bank loans and issuing corporate bonds to mobilize capital from clients. As a result, they have had to postpone projects.
The Business Registration Agency under the Ministry of Planning and Investment (MPI) reported that 8,593 new real estate firms were established in 2022, an increase of 13.7 percent over the same period of the year before.
As many as 2,081 re-joined the market, up by 56.7 percent. Meanwhile, the number of dissolved and bankrupt enterprises increased by 38.7 percent.
Punishment of institutions and individuals for violations related to bond issuance has had a big impact on the market and investors' psychology. Real estate firms find it more difficult to raise funds for projects and balance their cash flow.
According to the Ministry of Finance (MOF), as of October 28, 2022, VND329 trillion worth of corporate bonds had been issued, down by 25 percent compared with the same period in 2021, and the volume decreased quarterly. Of this, corporate bonds issued by real estate firms accounted for 28.87 percent.
In December 2022 alone, real estate firms issued VND500 billion worth of bonds privately. According to the Hanoi Stock Exchange (HNX), as of December 25, 2022, the outstanding debts of privately issued bonds had reached VND2 quadrillion, of which real estate firms' outstanding debts accounted for 34 percent (VND419 trillion).
In the last two months of 2022, mature bonds of real estate firms accounted for 38.3 percent of total mature bonds.
More than 99 percent of mature bonds of real estate firms have mortgaged assets.
According to MOC, in late 2022 and upcoming months, some real estate firms will have to pay bond debts prematurely for many reasons, including changes in the bond issuance control policy.
Real estate trading floors are also in a difficult situation. From mid-Q3 to late 2022, the number of transactions fell, resulting in a decline in scale and number of deals.
Duy Anh