VietNamNet Bridge – The Ministry of Industry and Trade (MOIT) is considering a higher import tax on luxury cars and new tax incentives on priority products.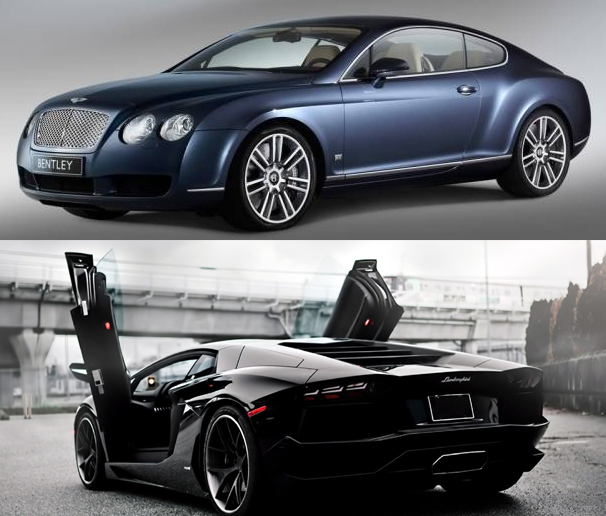 Gost Series II, Rolls-Royce's super-luxury car, which reportedly is valued at VND17 billion in Vietnam, may see the price reach VND30 billion if the luxury tax rate is raised to 195 percent instead of 60 percent as currently applied.
MOIT is considering new taxes and fees and credit policies to program the development of the domestic automobile industry.
An MOIT official revealed that the luxury tax rate would be "record-high".
Cars with a high-cylinder capacity would bear the highest tax rates. The 6.0L car, for example, would be taxed 195 percent. Meanwhile, small cars with the cylinder capacity of less than 1.5L would be taxed 30 percent instead of the current 45 percent.
The tax rate of 45 percent would be kept unchanged for cars with the cylinder capacity of 1.5-2L.
According to the official, the Prime Minister has agreed that priority would be given to the production of three car types – multi-purpose vans serving agricultural production; cars with fewer than 9 seats; and specialized vehicles.
In principle, cars that consume higher amounts of fuel, that are not friendly to the environment, and that are too expensive would be taxed heavily.
The tariffs, devised by MOIT, have been described as the "most shocking" so far in the automobile industry.
If the ministry's suggested tariffs receive government approval, car prices would see major changes. Many lower-priced car models would become cheaper in the future. Meanwhile, luxury and expensive cars would be four to five times more expensive.
A Bentley Continental GT Convertible W12 2013 which was marketed in Vietnam in early November 2014 now sells for $212,800 in the US.
As such, Vietnamese would have to pay $580,000, including tax, to buy the cars. These include import tax of 55 percent, or $179,900, luxury tax of 60 percent and VAT of 10 percent.
If the luxury tax on the 6.0L car is raised to 195 percent as planned by MOIT, the post-tax price of the car would be 1.8 times higher, or $1.07 million, or VND23 billion.
In fact, the car's price may be even higher, if the importers count the sale and marketing costs and other expenses when setting the selling price.
This includes $644,000 worth of luxury tax, which is three times higher than the original cost of the car.
A car collector in Hanoi claimed that a medium-priced car in the US would become a luxury one in Vietnam with a price of over one million dollars.
Pham Huyen