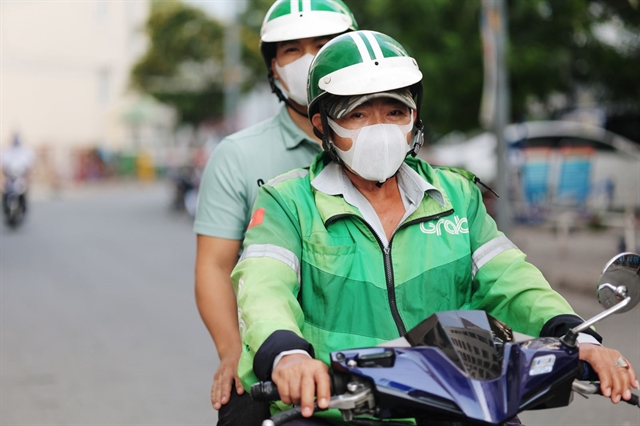 GrabBike services resume in Hanoi from Feb.8. 
Apps like Grab and Be have started to notify users of the move, with a lot of promotional campaigns to encourage use.
According to the transport department, given that Hanoi is currently at Level 2 in the COVID-19 outbreak assessment, and to meet the demands of the residents, the decision to allow bike ride-hailing services again has been granted.
The department requires companies to be responsible for monitoring drivers, who must be fully vaccinated against COVID-19 and comply with 5K and all current regulations to prevent spreading the disease.
The city put a halt on technology-based ride-hailing services in late July last year as the fourth wave of infections became serious, but has allowed taxis and car rides to resume since mid-October.
Source: VNS

The administration of Hanoi has decided to reopen all cinemas throughout the capital city, starting on February 10, after months of closure due to the impact of the COVID-19 pandemic.