According to the organizing board, with a mission to spread the meaningful message of women's empowerment, MsMA is a playground for contestants of no age, profession or country across Asia. This will be a place to honor and promote the values of personality, ideas, talents and bravery of women with many interesting activities throughout the competition journey.
The MsMA competition has received a warm welcome from many countries and Vietnam is honored to be the first country to announce the competition.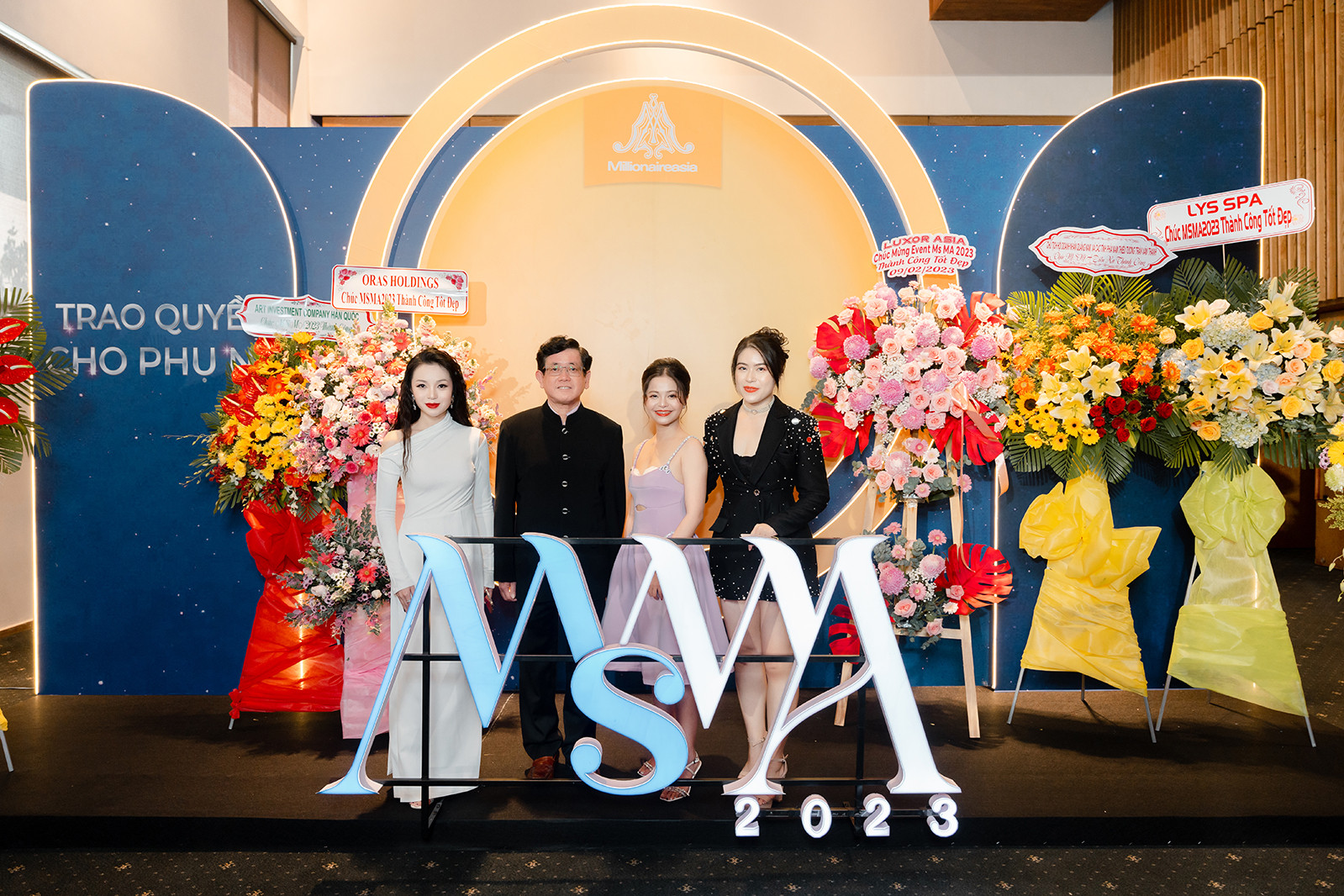 The press conference in HCM City attracted many honored guests, wellknown artists in Vietnam and correspondents from many local and international newspapers.
Among them were actress Ly Nha Ky, actress Phi Thanh Van and many Vietnamese celebrities, entrepreneurs and KOLs and influences such as actress-businessman Mai Thu Huyen, actor Hong Thanh, model-Tiktoker Andrea, beauty queen Bang Chau, Tiktoker Tran Thanh Tam.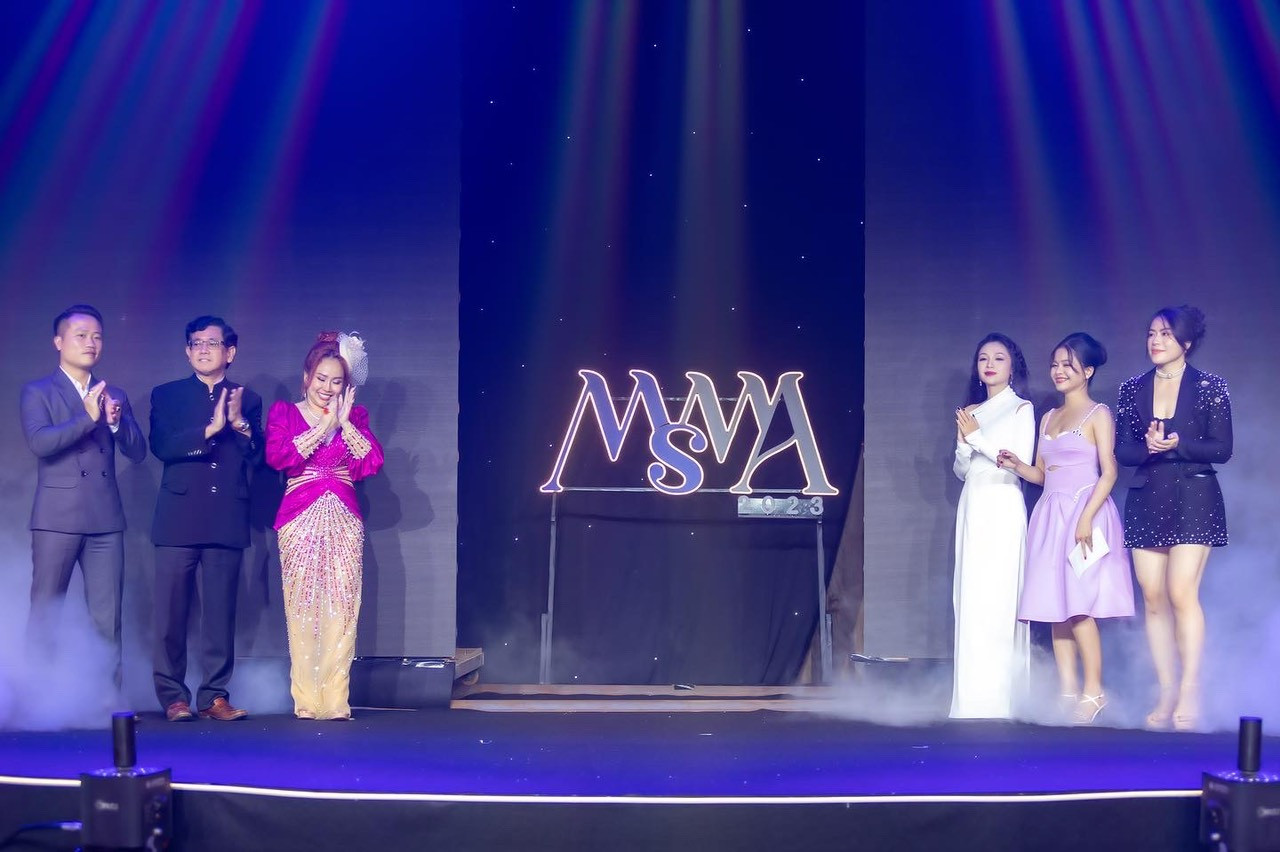 Ly Nha Ky said that she is always on the side of women and the role of women in today's life. She mentioned the contribution of women in many social activities as well as the importance of women in the family. Her criteria for evaluating a perfect woman, besides having a heart, must be talented. However, the perfection of an individual is impossible because according to Ly Nha Ky, all are on the path of self-improvement.
The artists expressed their excitement about a contest organized in a new form and with participants of different ages to honor the wisdom and talent of women in the 4.0 era. Beauty is an important but not all part of the road to success, which are the factors that this contest is looking for and towards a perfect value of a woman.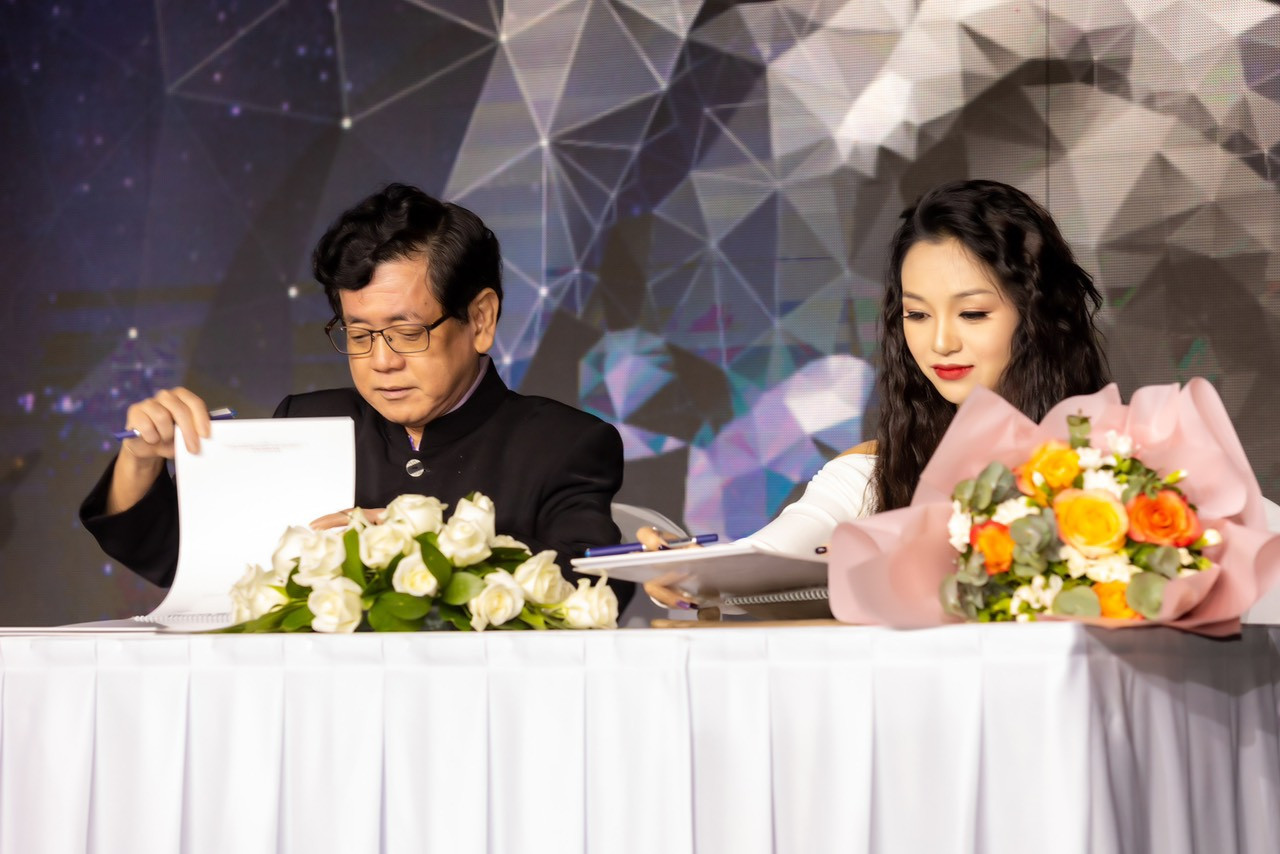 The Ambassador of MsMA 2023 - Jera Tran shared about the inner strength of women help spread the messages, thoughts and actions of women to the community.
MsMA organizers said that this is a contest without age, region or profession. MsMA goes beyond an ordinary beauty contest and welcomes confident, brave contestants, and spreads the contest message to the community.
President of the MillionaireAsia billionaire community Peter Tan, representative of the MsMA 2023 organizing board, attended the press conference. He selected Oras Holdings as the media and event representative.
"The selection criterias are people who have influence in the community, use their talented voices and actions with society, and he highly appreciates the inner strength of Asian women, I will be very happy when season 2 of MsMA 2024 will continue to be held in Vietnam," said Mr. Peter Tan.
MsMA will receive applications from February 14 through March 14, 2023. The quarterfinals will take place from March 15 to May 21 and the semi-finals from May 24 to 9 July 2023. For more information, please visit: https://app.millionaireasia.com/home
PV