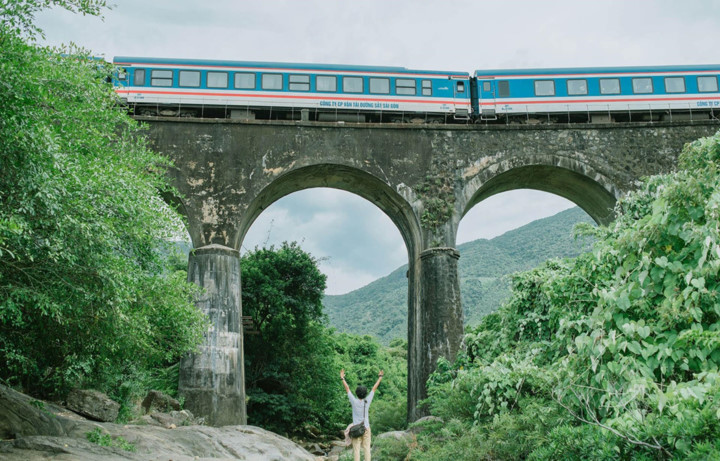 Located between Da Nang and Hue, Don Ca bridge on the Hai Van pass is a new check-in point that has become popular among young travelers.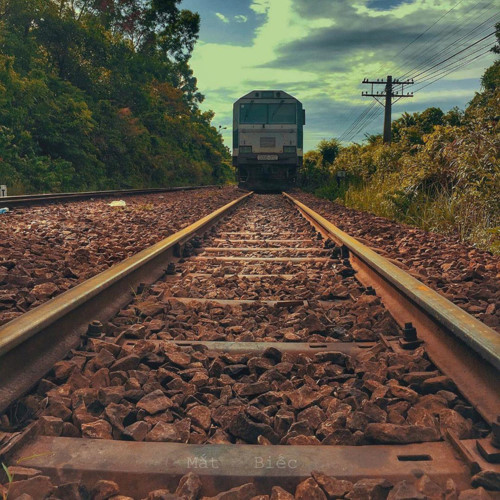 A local resident believes that this is an ideal place for visitors to take beautiful photographs as the North-South express train passes over the bridge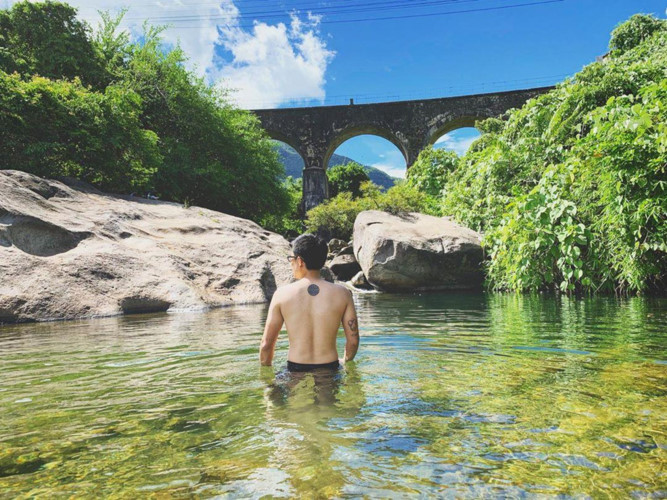 Young travelers are able to immerse themselves in crystal-clear water amid a tranquil landscape, all whilst soaking in the breathtaking scenery
This particular area is slightly off the beaten track due to its location under a canopy of green trees along the Hai Van Pass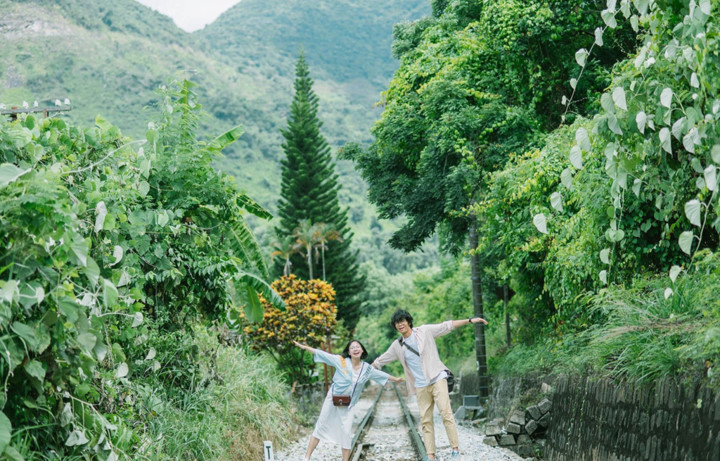 Romantic scenery on both sides of the road can be enjoyed.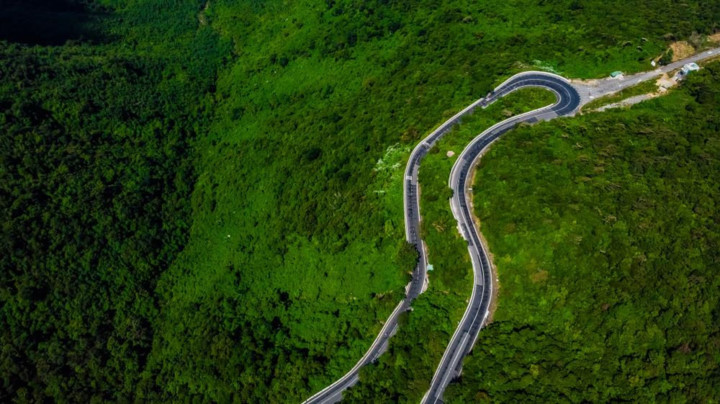 The Hai Van Pass is located at an altitude of 500 metres above sea level with a total length of 20 km, it is approximately 20km away from Da Nang city and 80 km from Hue city. The Hai Van Pass has been voted as one of the world's most beautiful coastal roads by the UK's Guardian newspaper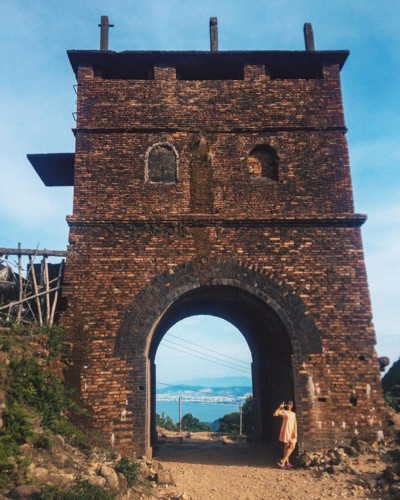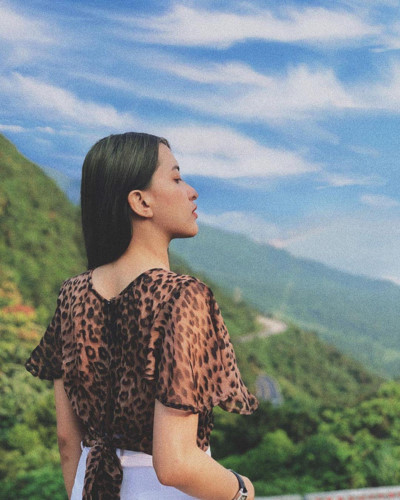 Visitors can take fantastic photos of pine trees as they run along the road.
Zing/VOV