New electricity price system does not affect majority of customers: expert
The two electricity price systems which the Ministry of Industry and Trade (MOIT) has designed will not have a big impact on most people.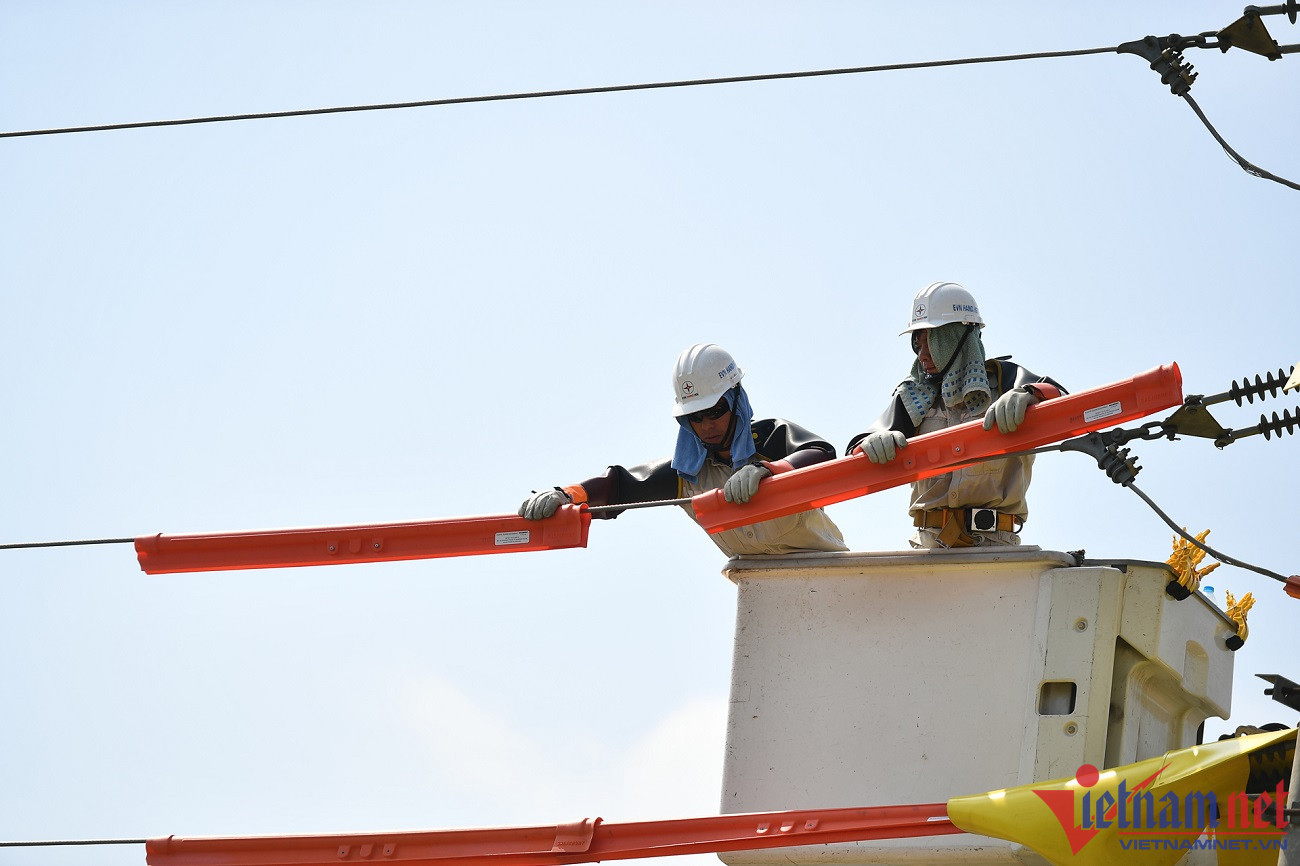 MOIT has consulted with ministries, branches and localities about the new electricity retail price systems that it is now drafting.
It plans to set up a 5- or 4-level price system instead of the current 6-level mechanism. The lowest price, VND1,678/kwh, would be for clients who consume up to 100kwh, while the highest prices, VND3,076-3,356, would be applied to those who consume 701kwh or higher.
Ha Dang Son, director of the Center for Energy Research and Green Growth, said of the two suggested options (4-level and 5-level), the 4-level option would offer many benefits to households using electricity at an average level, which accounts for most consumers.
As for the 5-level scheme, households using less electricity would have better benefits compared with the current electricity price system. Those who consume a lot of electricity, more than 700kwh, would have to pay more.
The solution ensures social security, because those who use less electricity and have low payment capability would benefit. This would also also affect consumption behaviors, encouraging thrift and effective electricity usage.
If households use more than 700 kwh, they will have to pay more than the current scheme. However, this possible impact was not mentioned in the explanation by the consultant.
Son believes that the price designed for the highest level is reasonable.
Most households use 200-400 kwh a month, while households using 400-700 kwh, or more than 700 kwh, belong to middle and higher income households who are able to pay.
"In general, both solutions suggested by MOIT won't have a big impact on the majority of people. They may even be more beneficial than the current price system," he said.
Luong Bang