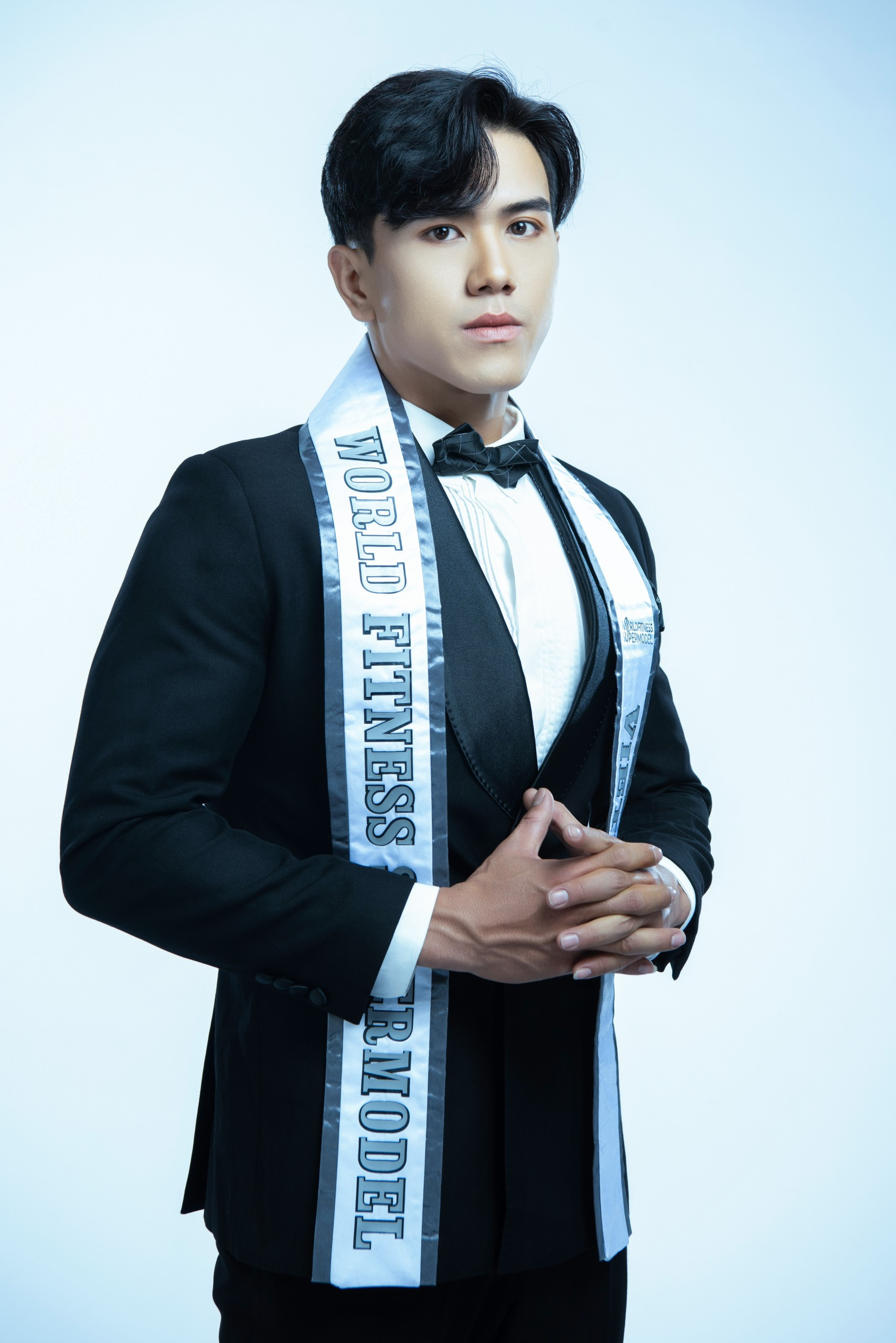 The 28-year-old model and fitness coach from Ho Chi Minh City stands at 1.87 metres tall and weighs 85kg with body measurements of 110-85-105 cm.
Hoang Linh was the runner-up at PT Star 2022, a fitness contest held in Ho Chi Minh City last year.
The final round of the World Fitness Supermodel 2023 will be held in Bangkok from May 22 to 28.
Previously, Vietnamese representative Lee Nguyen (Nguyen Thanh Tung) won first prize at the World Fitness Supermodel 2022.
Ngo Hoang Linh said that being chosen to compete at the World Fitness Supermodel 2023 will be a challenge. He has only one month to prepare for the event.
Hoang Linh once weighed 132kg. He practiced a lot to lose more than 50kg.
"I spend more than 2.5 hours a day on physical training combined with a strict diet to keep my weight at 85kg. The change in physique has given me many opportunities," he said.
Tinh Le