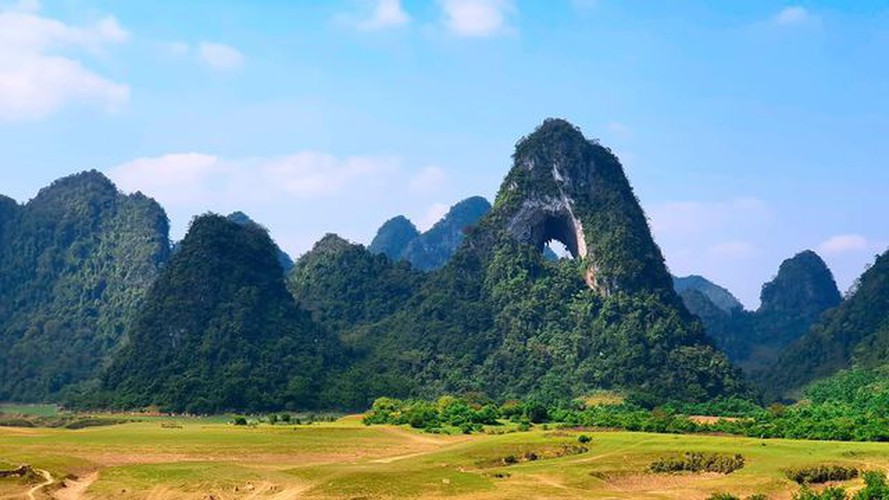 In recent years Nui Thung mountain, also known as Mountain Angel Eye, has developed into a must-see location due to the area's spectacular landscapes.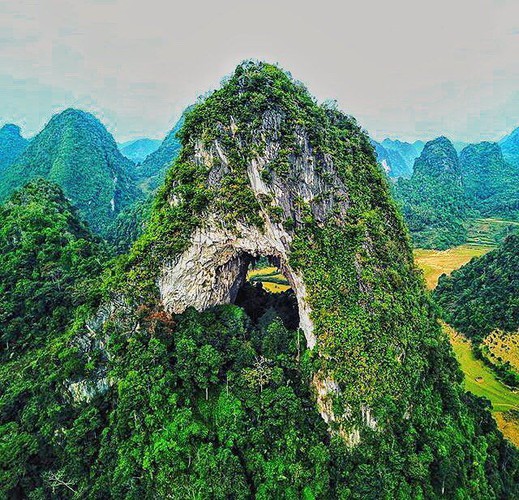 Nui Thung can be found in Quoc Toan commune of Tra Linh district, with the mountain now one of Non Nuoc Cao Bang Global Geopark's most popular destinations.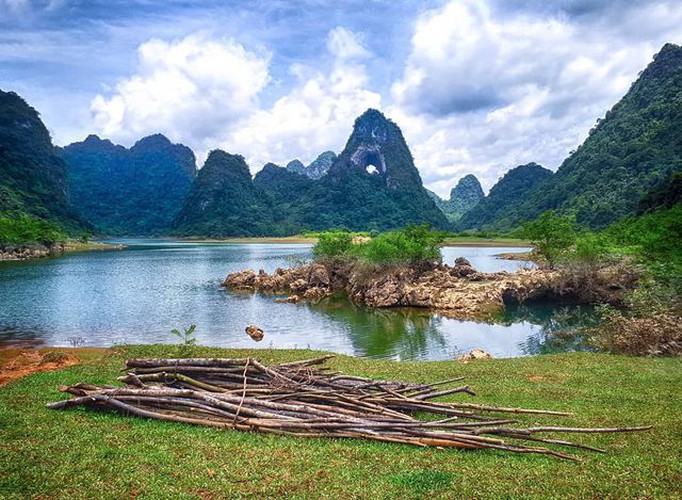 One of the mountain's most notable features is a hole with a diameter of 50 metres close to its summit.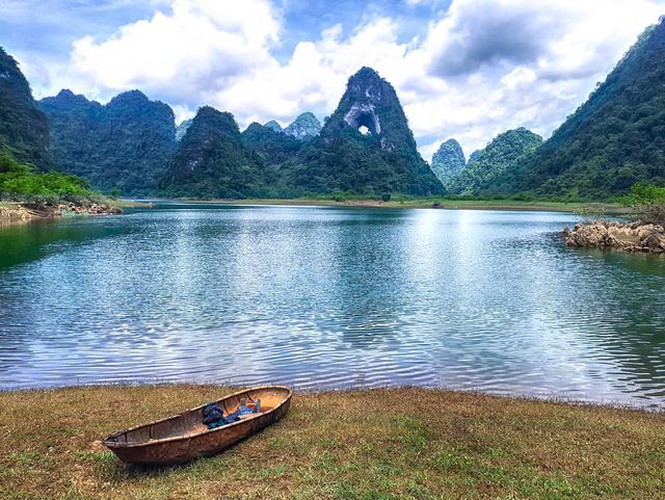 Visitors consider the area's landscapes to be extraordinarily wonderful.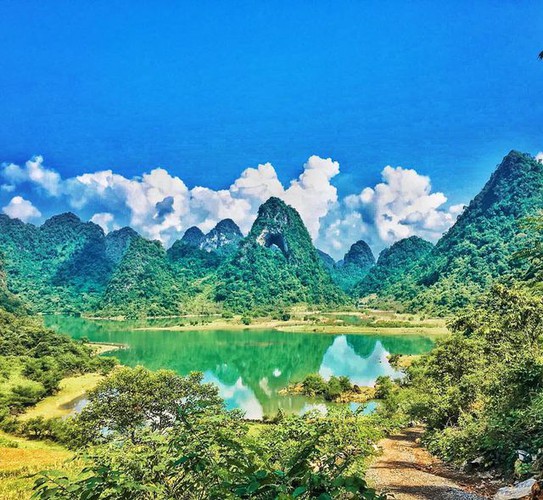 At the foot of the majestic mountains is a crystal blue lake which serves to create breathtaking scenery for guests to enjoy.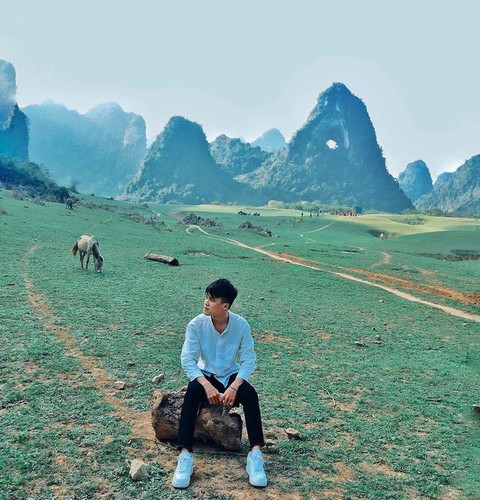 Nam Tra lake is a peaceful destination that is situated among many stunning mountains.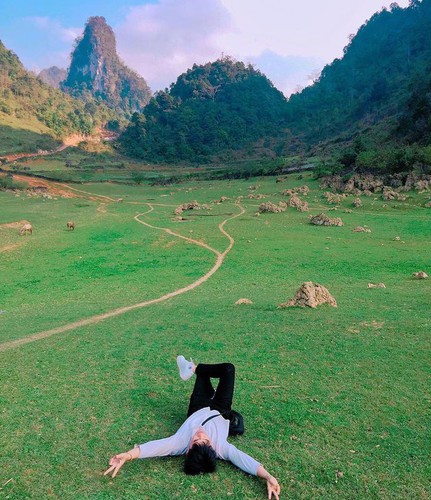 Guests can take in the site's tranquil atmosphere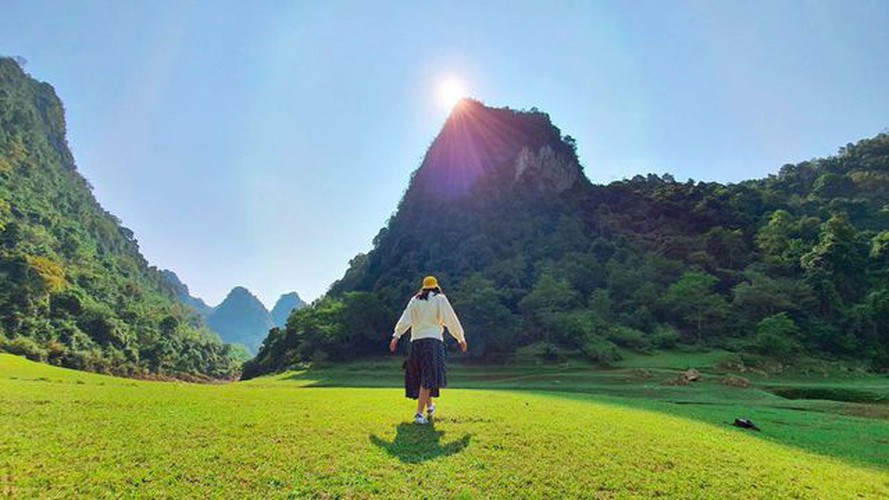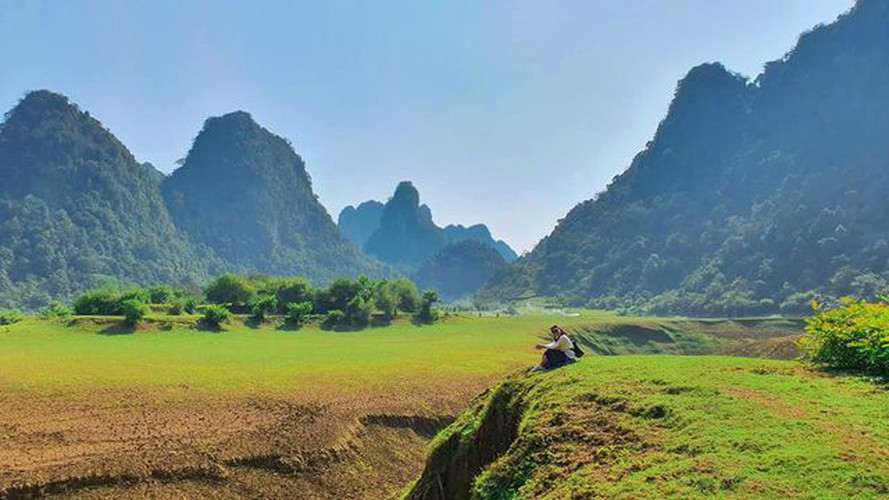 One of the area's most popular features is that visitors have the ability to bring food and go camping at the foot of the mountain within the green grass valley.
Dantri/VOV