Founded in 2018 as an e-commerce platform specializing in used motorbikes, OKXE wants to connect buyers and sellers through an advanced technology platform, thereby building a community and ensuring reliability in the motorbike market with high quality and transparent transactions.
In May 2022, after achieving impressive growth on the online platform, OKXE Vietnam participated in the used motorbike trading market with the OKXE Motorbike Service Station (OKXE Station) in HCM City.
Operating the store through the Online to Offline (O2O) business model, OKXE has a deep understanding of the market. It combines smart applications with services to support buying and selling of motorbikes quickly and conveniently at the service station, such as vehicle quality inspection, appraisal, price consultation, consignment and sales negotiation.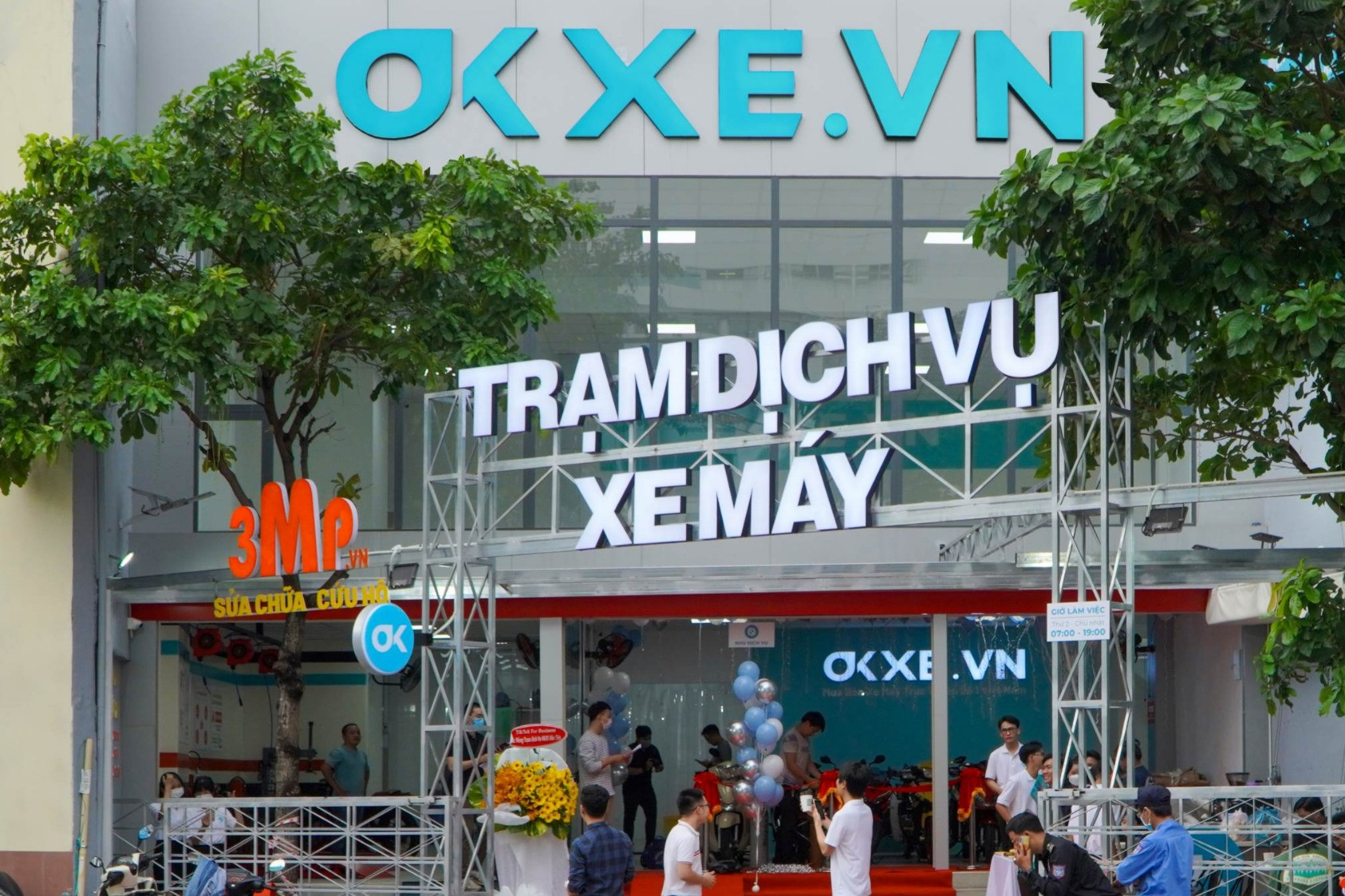 Previously, besides used motorbike transactions completed at the store, the OKXE team received many requests to buy new motorbikes from customers.
Seizing this opportunity, the technology start-up decided to enter the new motorbike segment on the occasion of the 1-year anniversary of the first OKXE Motorbike Service Station.
"After five years of operation, we realize that the Vietnamese motorbike market still has a lot of potential, in both primary and secondary markets. The new motorbike business must have many challenges to conquer, but I believe that the accumulated technology foundation, the ability to understand customers, and a different approach will be the keys to OKXE's success," said Ms. Trang Vu, vice president of OKXE.
In the recent sale of new motorbikes, the products introduced by OKXE are 100% new Piaggio and Vespa scooter models. The very first customers to complete the payment at OKXE Motorbike Service Station in Ho Chi Minh City in May will receive a cashback offer, attractive gift sets and other support policies. Readers interested in Piaggio & Vespa promotions can see more https://www.okxe.vn/blog/khuyen-mai/mua-xe-piaggio-va-vespa-tai-tram-okxe-nhan-hoan-tien-den-3-trieu-dong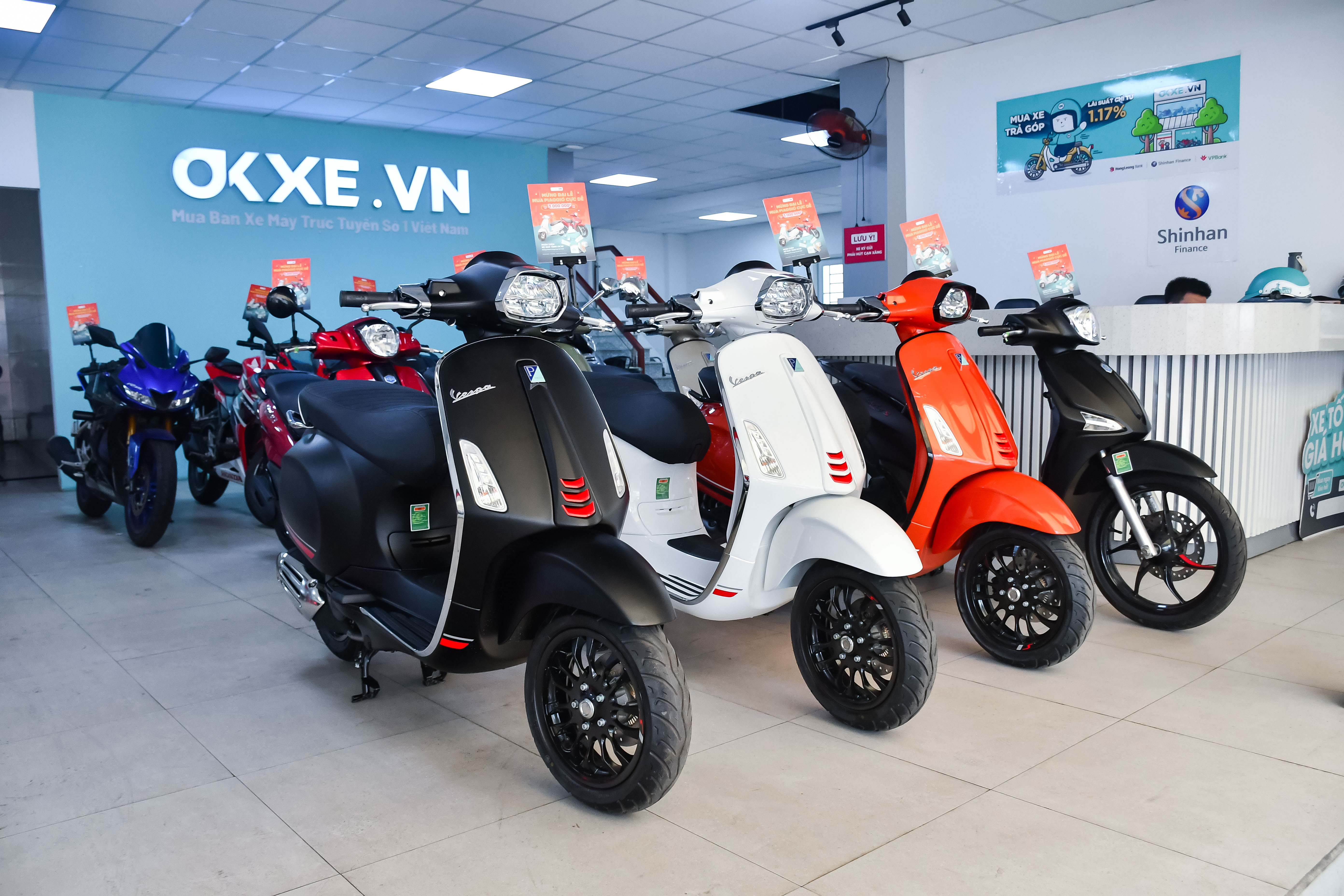 Ms. Trang Vu also shared the goal of expanding her company's motorbike service station system in 2023 in Hanoi and Ho Chi Minh City, bringing the total number of service stations and stores to 15.
Among them, the two newest locations are scheduled to open in Dong Da district (Hanoi) and Tan Binh district (HCM City). This is considered a step toward replicating OKXE's O2O model in Vietnam.
"Drawing from the operation of the first Motorbike Service Station, we are developing a chain of stores with essential services to serve OKXE's customers most effectively," Ms. Trang Vu said.
In addition to continuing the service of buying used motorbikes at good prices as well as selling quality used motorbikes to customers in Hanoi and Ho Chi Minh City, OKXE Motorbike Service Station accompanies consumers in owning a suitable and quality transport through the service called "Support for searching and buying used motorbike on demand".
Accordingly, users can contact the nearest OKXE Motorbike Service Station to request a search for a suitable vehicle.
In the coming time, OKXE will complete and improve the quality of a specialized technical department in charge of inspection, maintenance, repair, after-sales service and motorbike care such as motorbike washing and refurbishing.
From there, customers will have a complete and guaranteed experience when buying and selling motorbikes at OKXE Motorbike Service Station.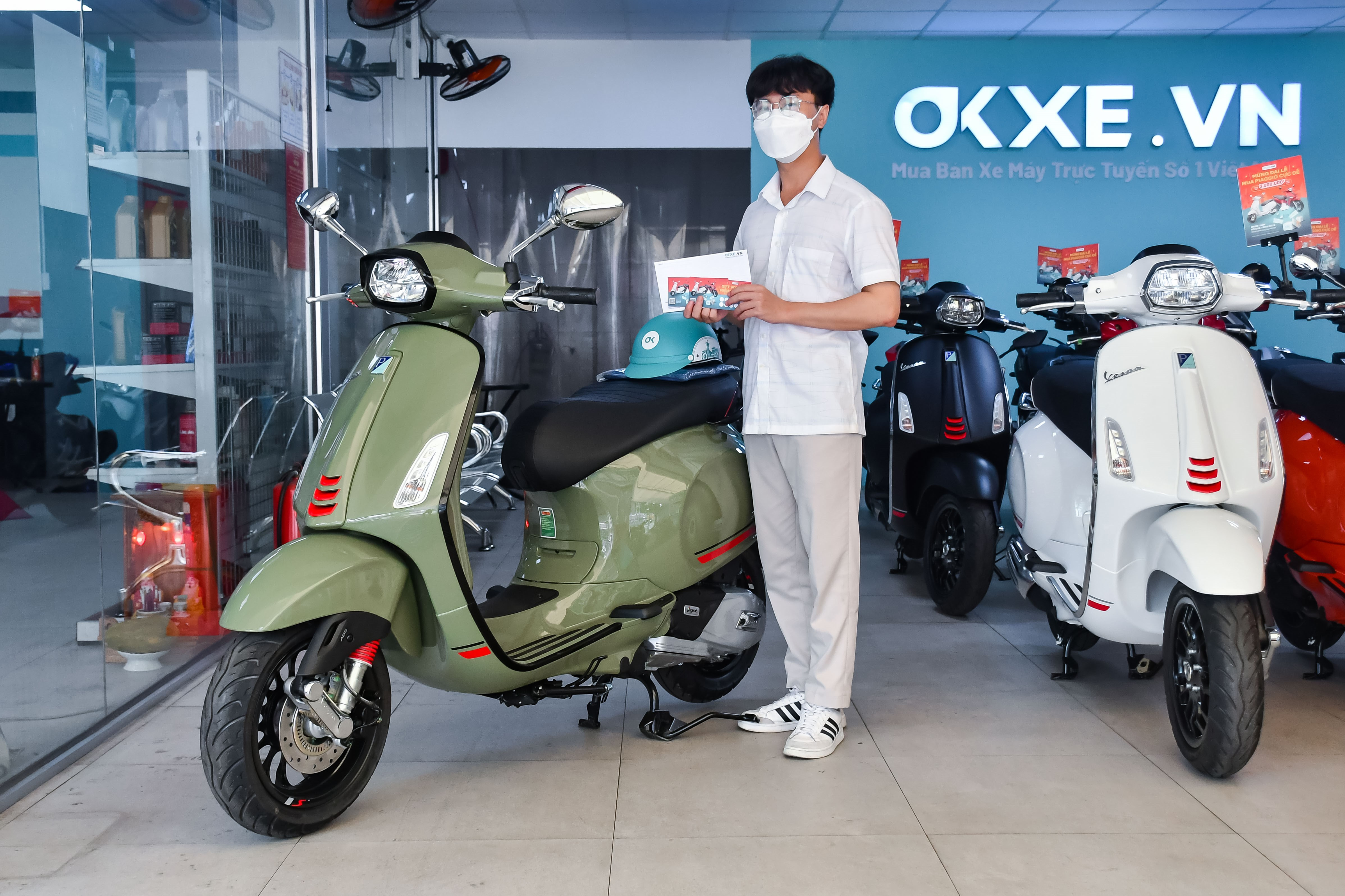 With the motto "Buy motorbikes easily - Sell motorbikes leisurely", OKXE is a rare company in the market that provides a full range of motorbike buying and selling solutions, from online to offline transactions, including used and new motorbikes, helping users with guaranteed quality and simple procedures.
Other additional services and features will be developed in parallel with the e-commerce platform based on the available strengths of AI technology and Big Data, which promises to offer many benefits to consumers.
PV