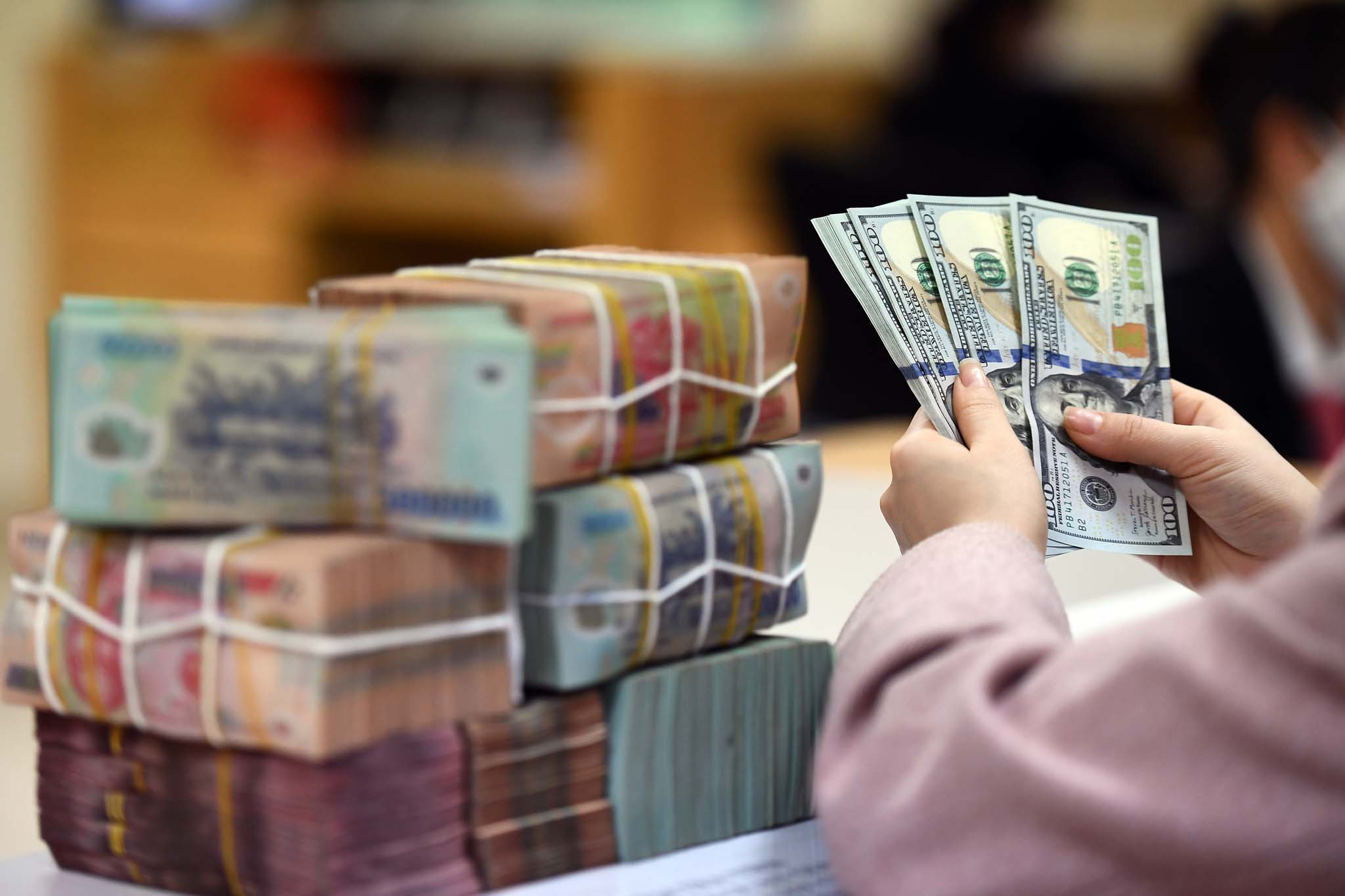 MOF on May 31 sent a report to National Assembly Deputies explaining the situation of corporate bond issuance and bond market.
National Assembly Deputies expressed concern about violations of the law in the financial market, saying that more violations have been made, but they cannot be discovered and treated, including cases related to SCB Bank, Tan Hoang Minh and FLC Groups, which have had adverse effects on the economy, the society and people.
National Assembly deputies have called for stricter prevention measures.
Meanwhile, the compilation of regulations on privately issued bond management has been going very slowly, affecting the development of new capital mobilization channels for enterprises.
According to MOF, since 2021 and before, the Enterprise Law did not clearly stipulate the management scheme for non-public companies, while the Securities Law did not clearly stipulate restrictions on private securities transactions.
In 2018, when the market began showing signs of development, MOF suggested applying solutions within the government's jurisdiction, including 1/ restricting transactions after one year of issuance; 2/ requesting to expose information on the website of the Hanoi Stock Exchange to improve publicity and transparency; and 3/ using administrative measures to control the volume of bonds issued (2020).
At the same time, the government proposed the amendment of the Enterprise Law and Securities Law, only allowing professional securities investors to issue and trade corporate bonds. There must be bond issuance consultancy and management supervision institutions because of the high number of bond issuers.
After one year of implementing the 2019 Securities Law and 2020 Enterprises Law, and Decrees 153 and 155 released in 2020, MOF found that many small individual investors deliberately broke the law to turn themselves into "professional securities investors" to be able to buy corporate bonds.
The ministry also found that issuance companies offered high bond interest rates to raise funds despite their weak financial capability.
The government has issued Decree 65 amending some regulations on issuing and trading corporate bonds with stricter management measures to control risk.
The legal document, plus Van Thinh Phat and SCB scandals, discovered by the police have caused the issued volume to drop sharply.
In 2022, only VND337 trillion worth of bonds were issued, down 44.3 percent over 2021. Meanwhile, the amount of bonds bought back before maturity was VND220 trillion, up 57 percent.
The government has issued a decree allowing issuers to re-negotiate with bond holders on the payment time rescheduling, payment in assets, and condition changes. The legal document gives enterprises more time to deal with their difficulties.
Manh Ha