Over 100 Korean artists to join Vietnam-RoK cultural exchange in Hanoi
A cultural exchange held between Vietnam and the Republic of Korea (RoK) is set to get underway on September 17-18 on Trinh Cong Son pedestrian street in Hanoi, with the participation of over 100 Korean artists.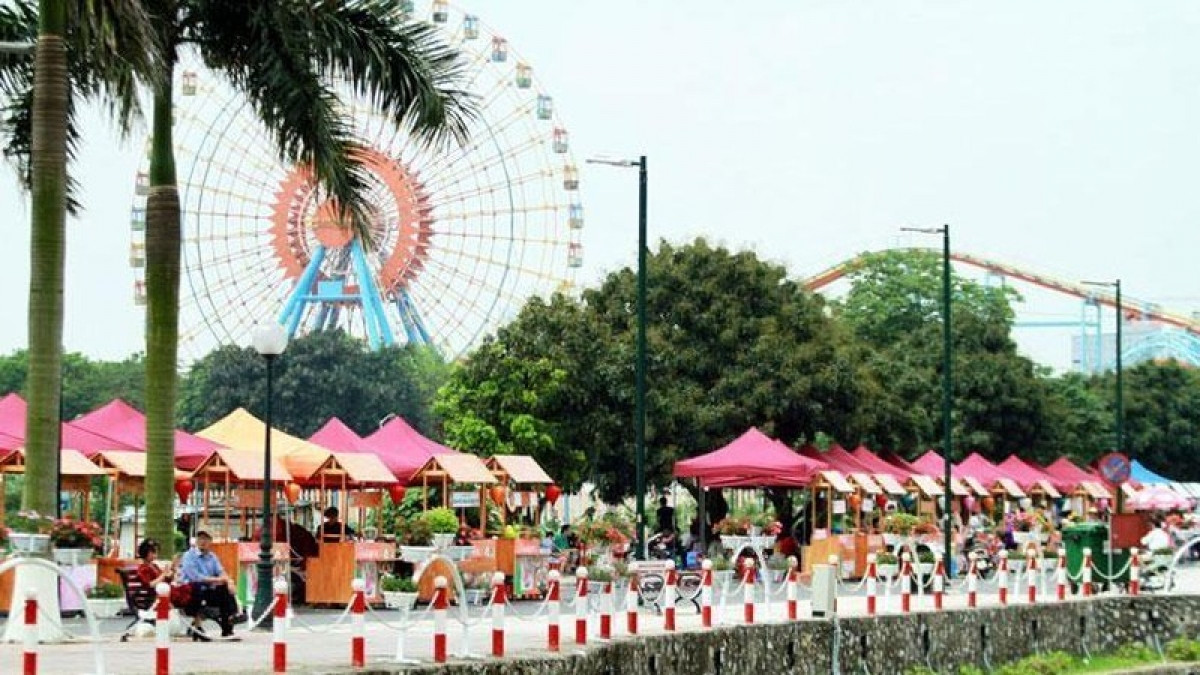 Visitors will have the chance to meet K-pop idols, enjoy Korean dances, wear Hanbok, the Korean traditional costume, and play a range of Vietnamese folk games.
Furthermore, the occasion will also feature the participation of more than 50 businesses from both the RoK and Vietnam.
Tourism products will be introduced to visitors during the course of the two-day function.
In addition, there will be spaces set up to allow visitors to taste tea and contemplate ceramic sculptures.
The event is set to be held as part of activities aimed at celebrating the 30th anniversary of Vietnam – RoK diplomatic ties which began back in December 22, 1992.
Source: VOV