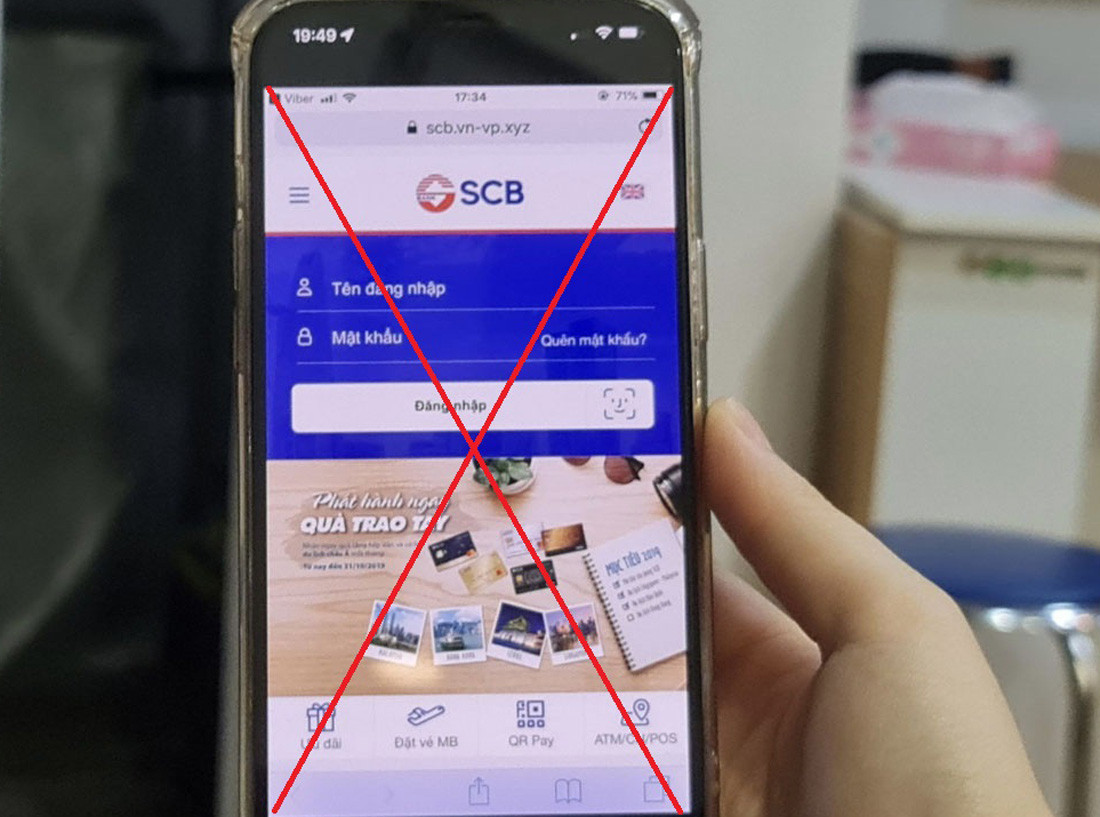 Ngo Minh Hieu, the manager of Chong lua dao, told VietNamnet that of the 3,271 websites found by the project so far this year, most of them were financial phishing websites, with 3,076 websites forging large brands and trademarks such as Tiki, Shopee and Lazada, and the websites like Forex, Binary Option that appropriate people's assets.
The remaining nearly 200 scam websites are ones that try to steal users' online accounts, forging banks and credit institutions' websites, Facebook, Zalo and Garena.
The administrator of Chong lua dao said that the most common scam involves seeking collaborators for jobs which "are easy to do and bring high income". They forge e-commerce platforms such as Tiki, Shopee, Lazada and well-known brands to appropriate victims' assets.
In general, the amount of money the scammers can appropriate from the victims are several million dong to hundreds of millions of dong.
Also, phishing scams like Forex and Binary Option are showing signs of increasing again and the amount of money appropriated by this type is very large, up to several billions of dong in some cases.
According to the Authority for Information Security under the Ministry of Information and Communications (MIC), online scams have become more popular in recent years. With many sophisticated tricks, scammers can illegally collect personal information of people, or forge financial institutions or banks names to appropriate victims' money.
The authority last year prevented and handled more than 2,700 online phishing websites and websites in violation, protecting 4.87 million people, or 6.96 million Vietnamese internet users from online phishing attacks and violations online.
In the first two months of 2023, the number of cyberattacks into information systems in Vietnam discovered by the agency was approximately 3,000. In February 2023 alone, the figure was 1,687, an increase of 33.9 percent year on year.
Duy Vu