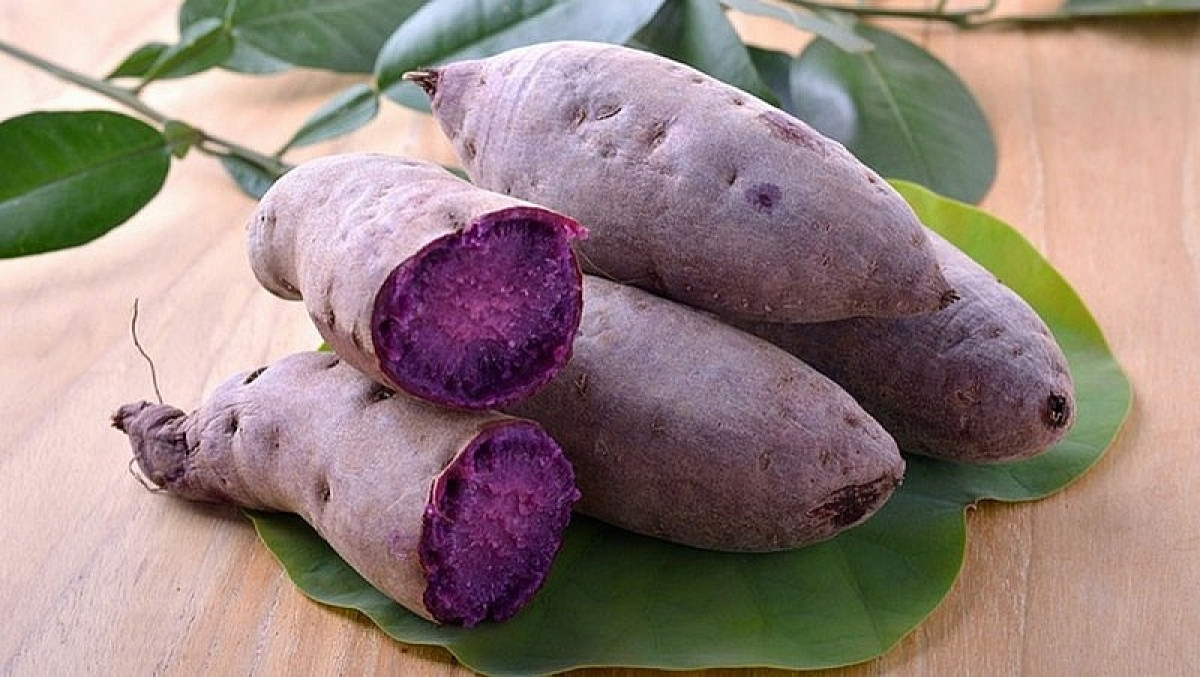 The move comes following the nation signing protocols with China on phytosanitary requirements for Vietnamese fresh sweet potatoes to be exported to the northern neighbour at the end of 2022.
Furthermore, the Vietnamese trade office in China said the General Department of Customs of China (GAAC) has recently sent a diplomatic note to inform the inspection results for Vietnamese enterprises that export sweet potatoes to China.
In line with this, during the online inspection of 23 Vietnamese sweet potato packaging facilities recently, Chinese authorities revealed that 13 out of the establishments fully meet the phytosanitary requirements outlined under the provisions of the protocol.
The Chinese side also confirmed that 70 of Vietnam's growing areas of sweet potato meet the stringent standards under the terms of the protocol.
Vietnamese enterprises with the eligible packaging facilities are therefore to be subject to strict compliance with the provisions of the protocol in the production and processing activities, as well as in quarantine work before export.
Nong Duc Lai, commercial counselor at the Vietnamese Embassy in China, said these are to be the first enterprises that have been approved to export goods to China after the two countries signed a protocol to export fresh sweet potatoes, adding that local enterprises must strictly abide by Chinese regulations, improve product quality, and capture certain market shares in the world's largest consumer market.
Source: VOV