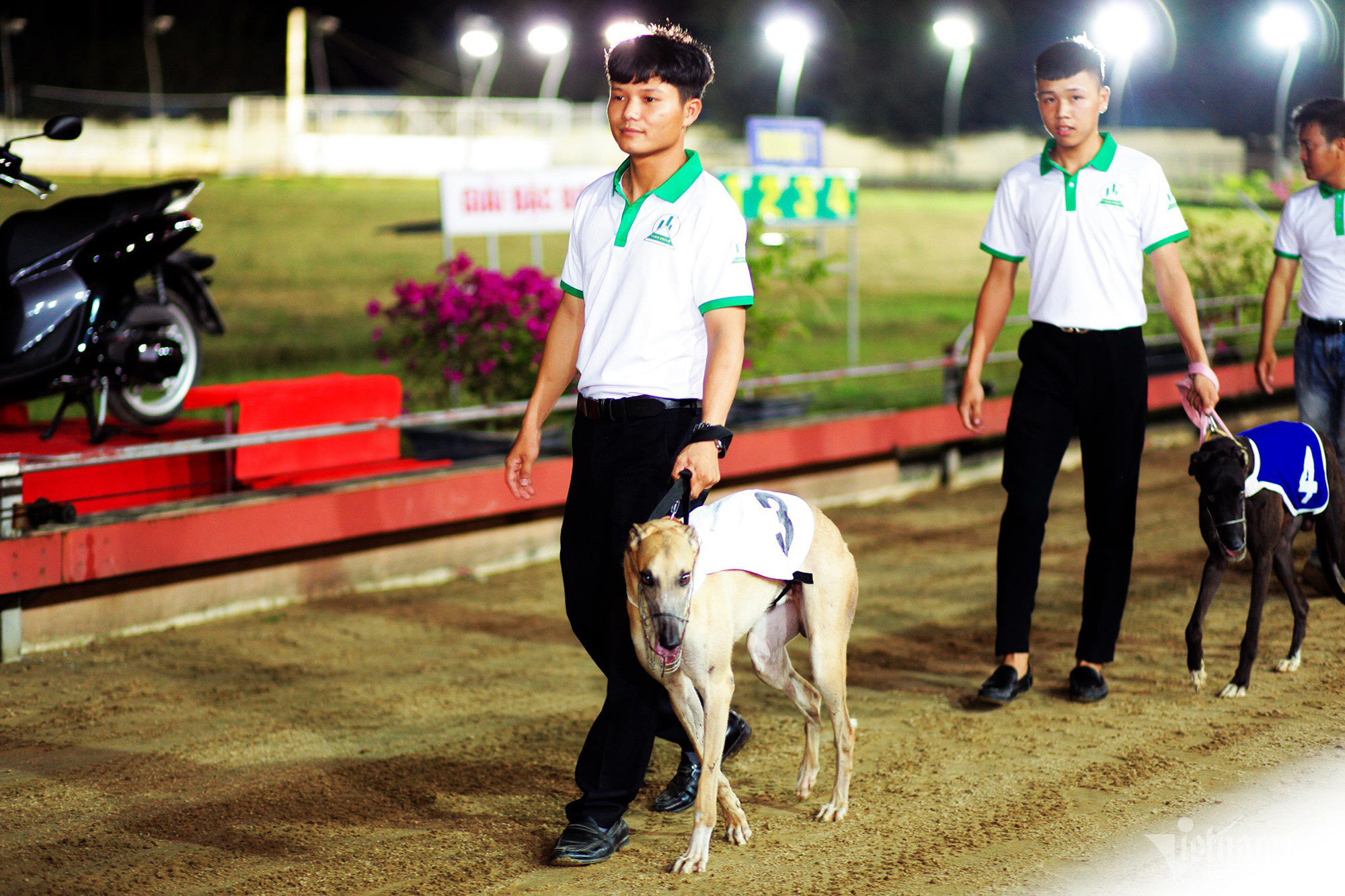 At the age of 73, the overseas Vietnamese businessman still retains passion for business. He is now chair of Vabis Group and 15 companies with head offices in Vietnam, Laos and Australia.
Working in the civil engineering sector, My has a special affection for dog and horse racing sports. He is known as the first person to offer recreational dog racing to Vietnam.
My has been to many countries. In 1975, he decided to go to Australia and work in the civil engineering sector. At the age of 30 he ran a construction company of his own but kept the intention to return to Vietnam to contribute to the development of the fatherland.
In 1992, My and the Australian Chamber of Commerce accompanied Australian Minister of Trade John Kerin during his official visit to Vietnam. Returning to Australia, he joined forces with the Australian Agency for International Development and other organizations to support the Ministry of Construction of Vietnam to build a process and norms in construction, which was the premise for the Law on Construction.
Vabis, a business set up by My, was established in 1993. The company completed many famous works, including the Metropolitan, Saigon Center, Australian Embassy, Sheraton Hotel and Phu Tho Racecourse.
While making investments in construction, My maintained a special affection for dog and horse racing.
In 2000, he opened Lam Son Racecourse in Vung Tau City, which was the largest dog racing course in Southeast Asia. Nearly 1,500 competitions were organized within 23 years before it shut down because of the license expiration. The businessman lost VND205 billion when developing the racecourse, but he was happy as it had attracted 3.5 million guests.
My said that he is indebted to the land where he was born and raised, where he has invested in Xuan Thanh Paradise Golf & Resort project and the Da Huoai Tourism and Race Horse Breeding and Training Center in Da Huoai District in Lam Dong.
He is nurturing a plan on building a center for breeding and training horses for racing and developing horse racing as a sport in Vietnam. The country is expected to send a team of competitors to attend horse racing at the 33th SEA Games in Thailand.
Luong Bang