Painting collections feature aspects of Vietnamese cultural beauty

Artworks created by Vietnamese painters which feature the Lunar Year of the Rat, sightseeing spots in the central region, and local delicacies such as Banh Mi have drawn the attention of many internet users.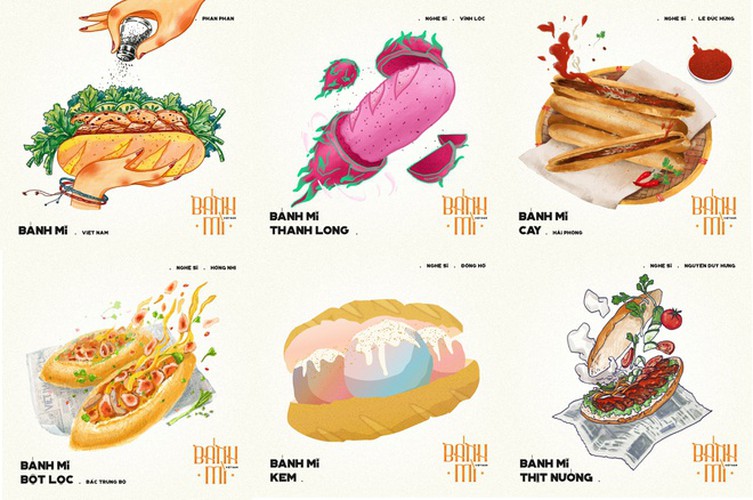 The Banh Mi (bread) painting collection was assembled across nine hours by a number of local artists who introduce a variety of Banh Mi from different regions.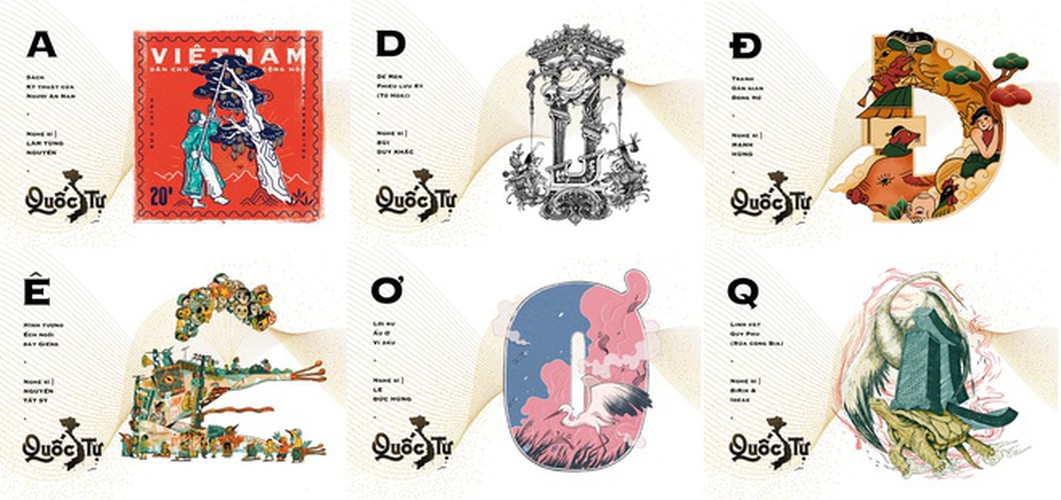 A painting collection featuring 29 Vietnamese letters makes up one part of the "Unlimited Letters" project co-organised by Nguyen The Manh and Vinh Vuong. Each letter is combined with a local cultural story.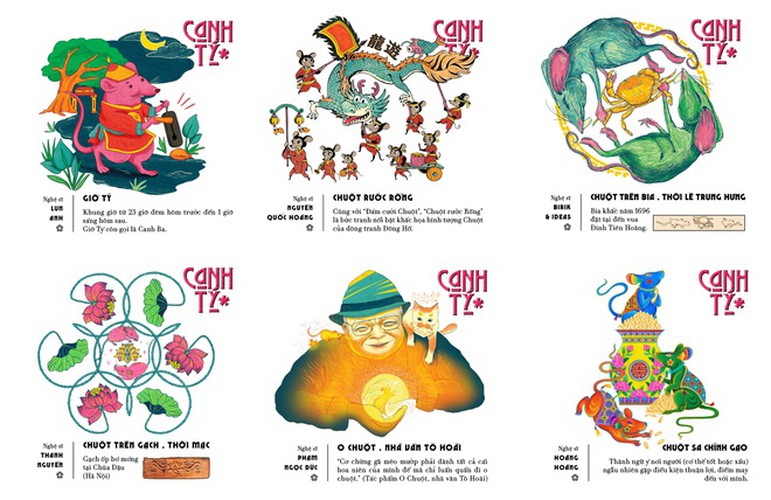 Canh Ty, the Lunar Year of the Rat, painting collection showcases artworks by 23 painters. The collection follows the style of folk paintings from Sinh village in the central province of Thua Thien-Hue.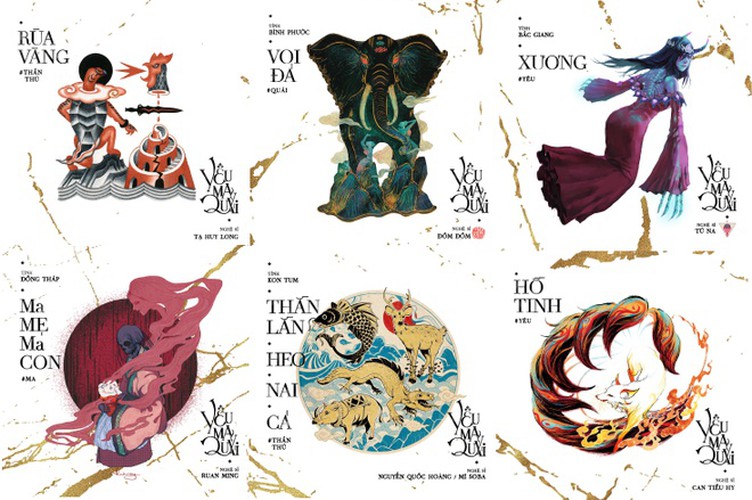 The collection features ghosts, monsters, and beasts which appear in Vietnamese legends.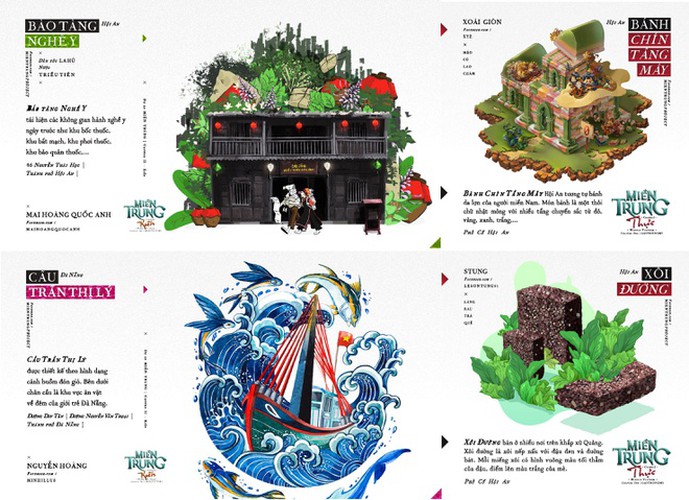 Sightseeing spots in the central region along with its cuisine are put on show in a collection created by 90 painters.
Zing/VOV