Panama-flagged AH SHIN catches fire in Vietnamese waters
Relevant forces are attempting to put out a blaze which broke out on the Panama-flagged AH SHIN in the waters off Ba Ria – Vung Tau province, southern Vietnam.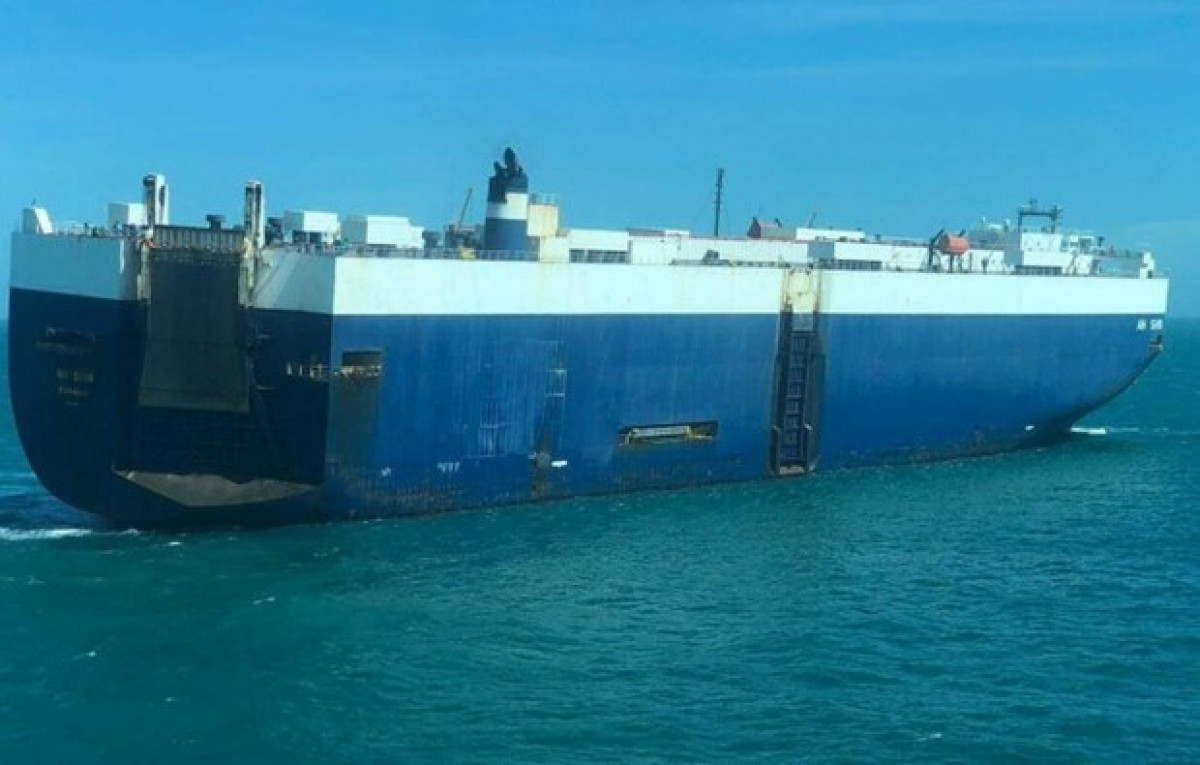 According to local authorities, the cargo vessel with 4,530 cars and 21 Russian sailors on board was en route from the Republic of Korea (RoK) to Singapore. It suddenly caught fire as it passing by the coast of Binh Thuan, another province in southern Vietnam.
At present, the ship is floating in the waters of Vung Tau, located roughly 25 nautical miles, more than 45 km, southeast of the shore.
Despite roaring for one day on February 5, the fire has yet to be brought under control, and the ship's owner asked the Vietnamese authorities for assistance.
Rough seas have prevented rescue workers to reach the ship in distress, said a Vietnamese official.
Local authorities are still actively implementing rescue plans.
On February 6 a Vietnamese ship carrying firefighters is scheduled to arrive at the scene to support the ship.
Source: VOV