Peaceful Hai Phong port city in the days of social distancing
Photographer Hai LeCao (real name Le Cao Hai, born in 1984) spent nearly a month searching for and recording peaceful moments in the northern port city of Hai Phong.
Hai's more than 300 photos with diverse colors about the port city stir feelings of nostalgia among Hai Phong natives living away from their hometown. 
VietNamNet would like to introduce the Hai LeCao's photos: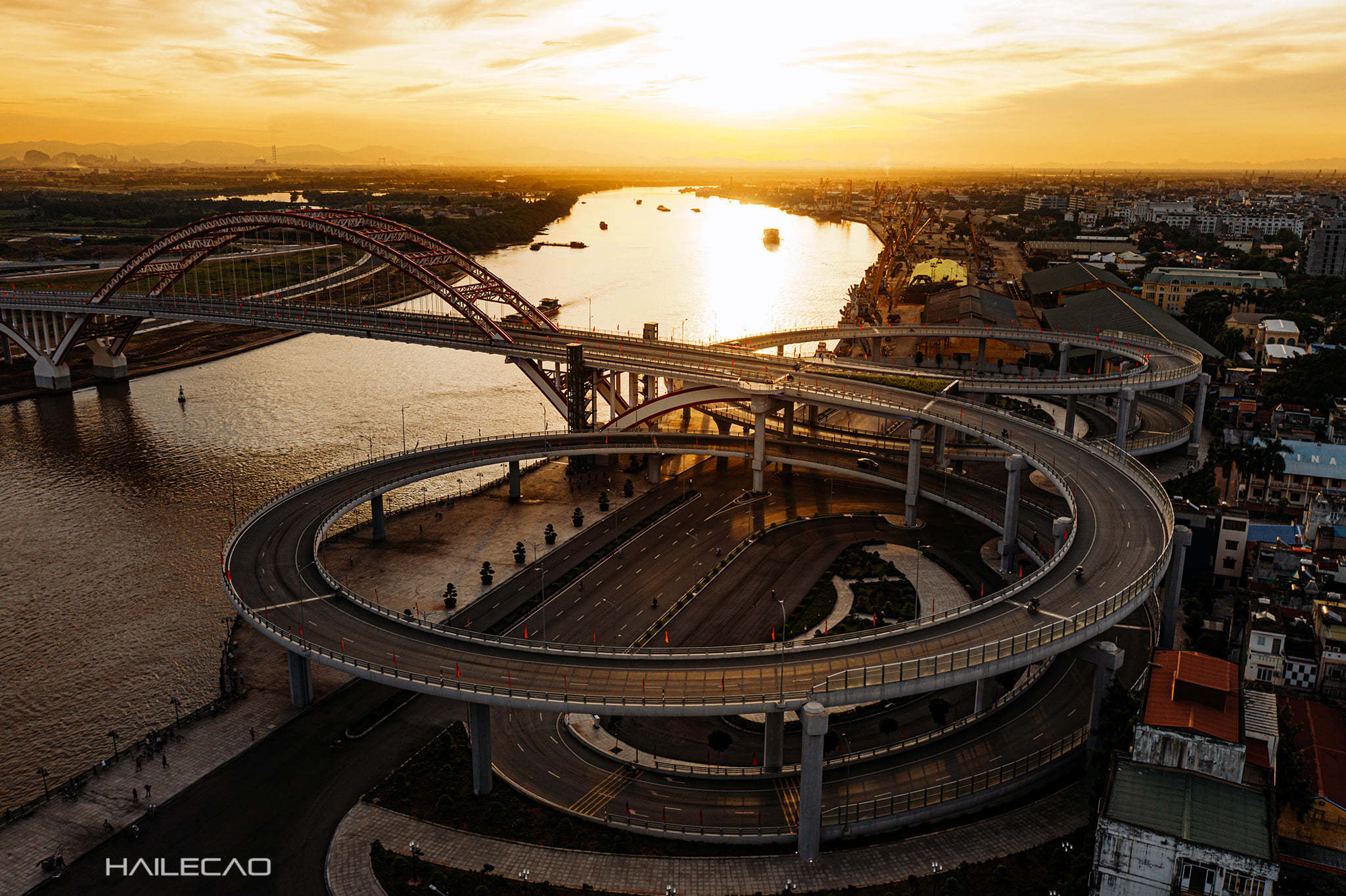 Hoang Van Thu - the most beautiful bridge in Hai Phong, shaped as a "sea bird" in the early dawn.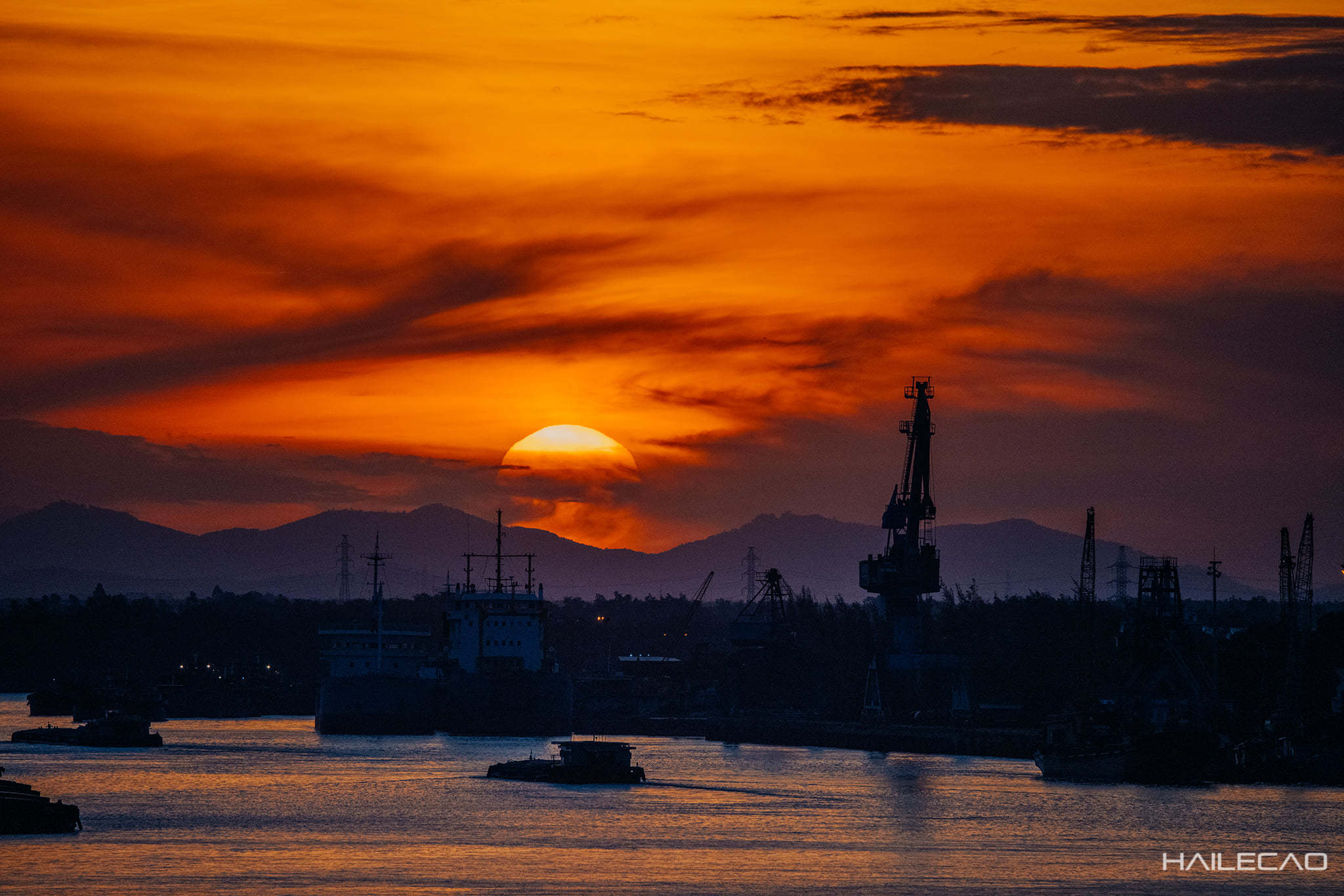 Peaceful scene at the foot of Hoang Van Thu bridge.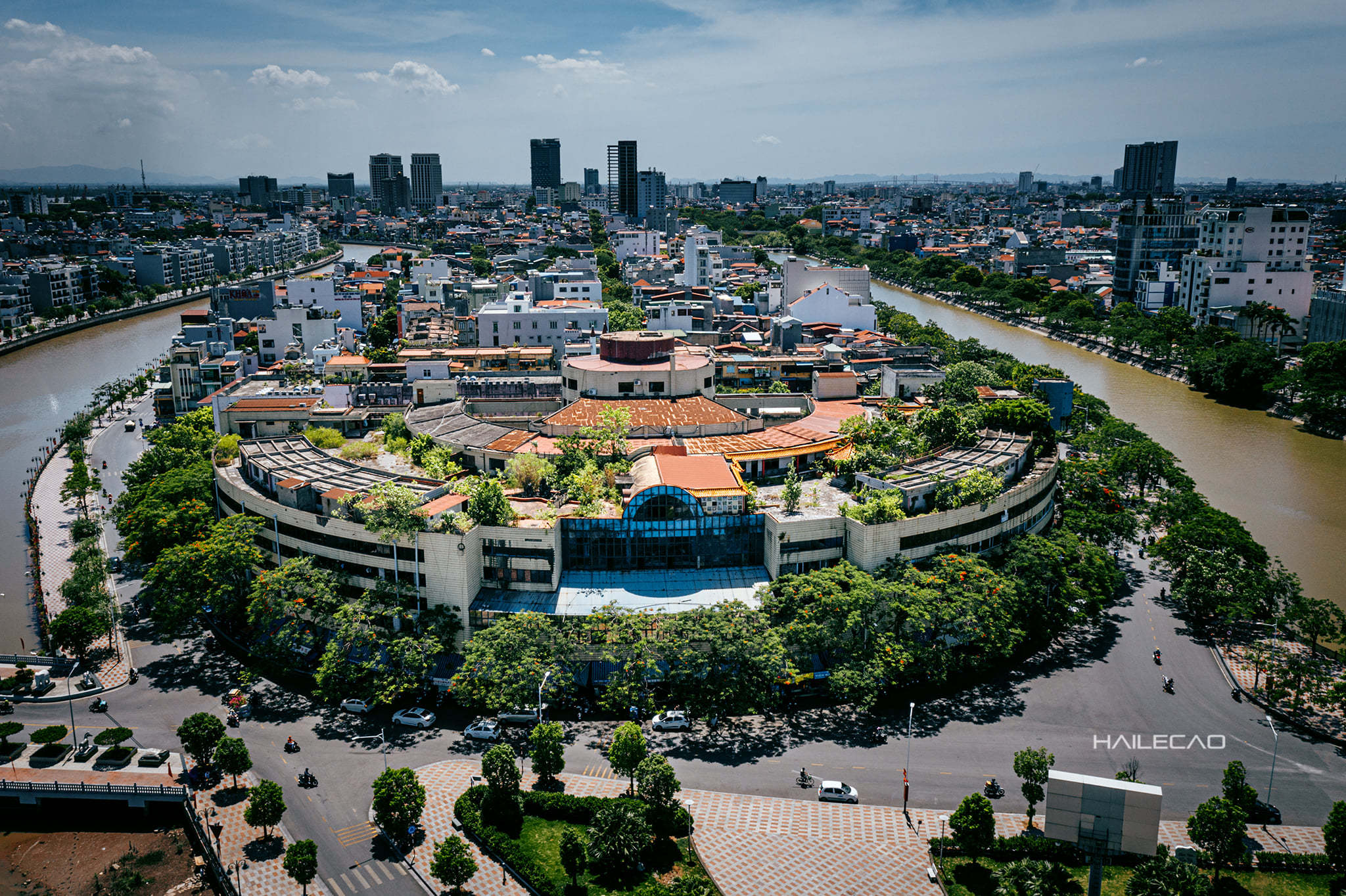 Sat Market seen from above. In the 80s and 90s of the last century, Sat Market was the most famous and busiest wholesale market of Hai Phong city. This place is in the memory of many generations of Hai Phong people.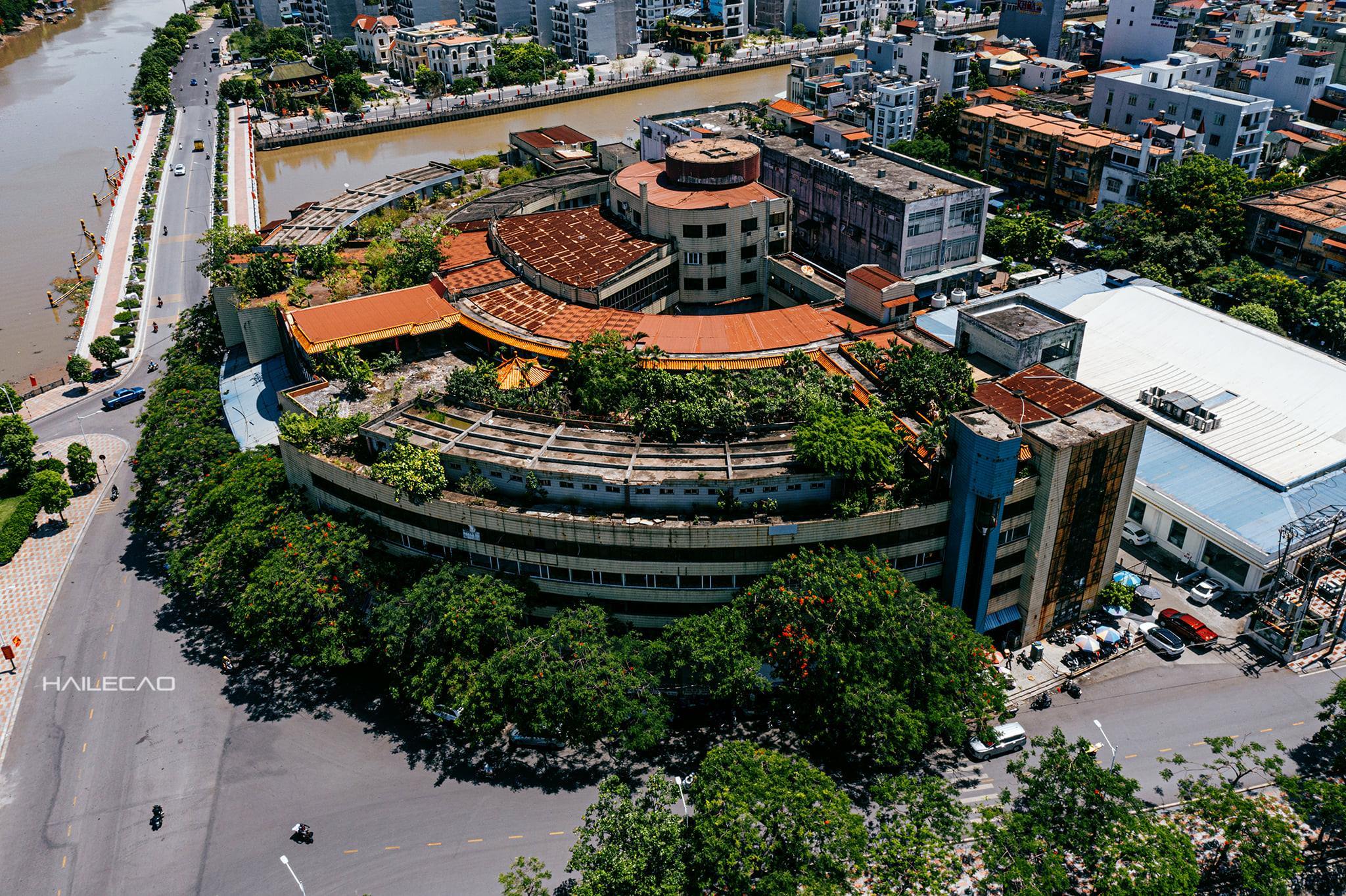 Located on the central street of Nguyen Tri Phuong, Hai Phong Post Office is part of a complex of special buildings influenced by colonial architecture.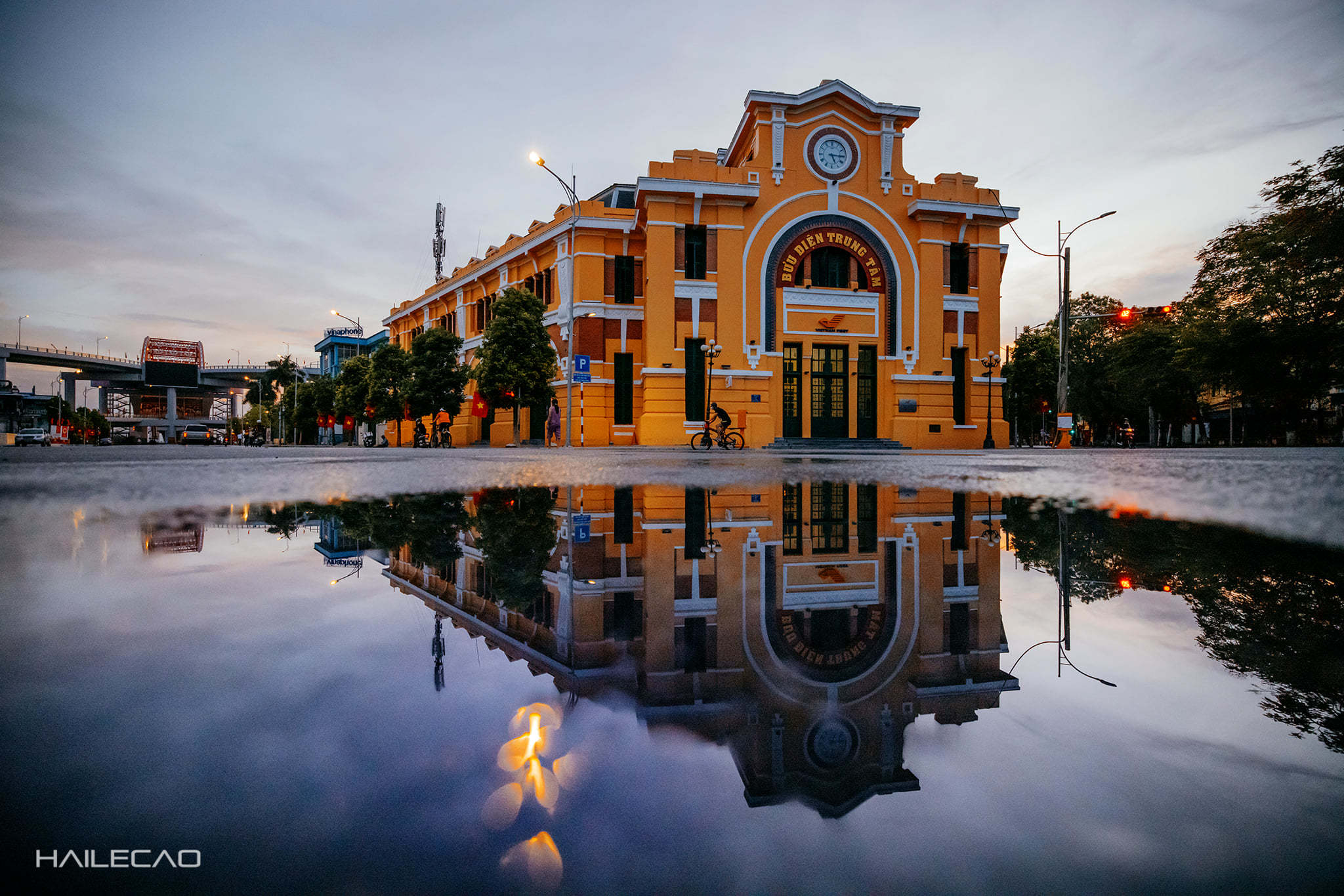 In addition to the pictures of the inner city are the bustling and impressive scenery of the harbor, and the scenery of the sea and the pristine island.
Unable to return to Hanoi due to the Covid-19 epidemic during his stay in Hai Phong, Hai often traveled from the city through Cat Hai, to Cat Ba.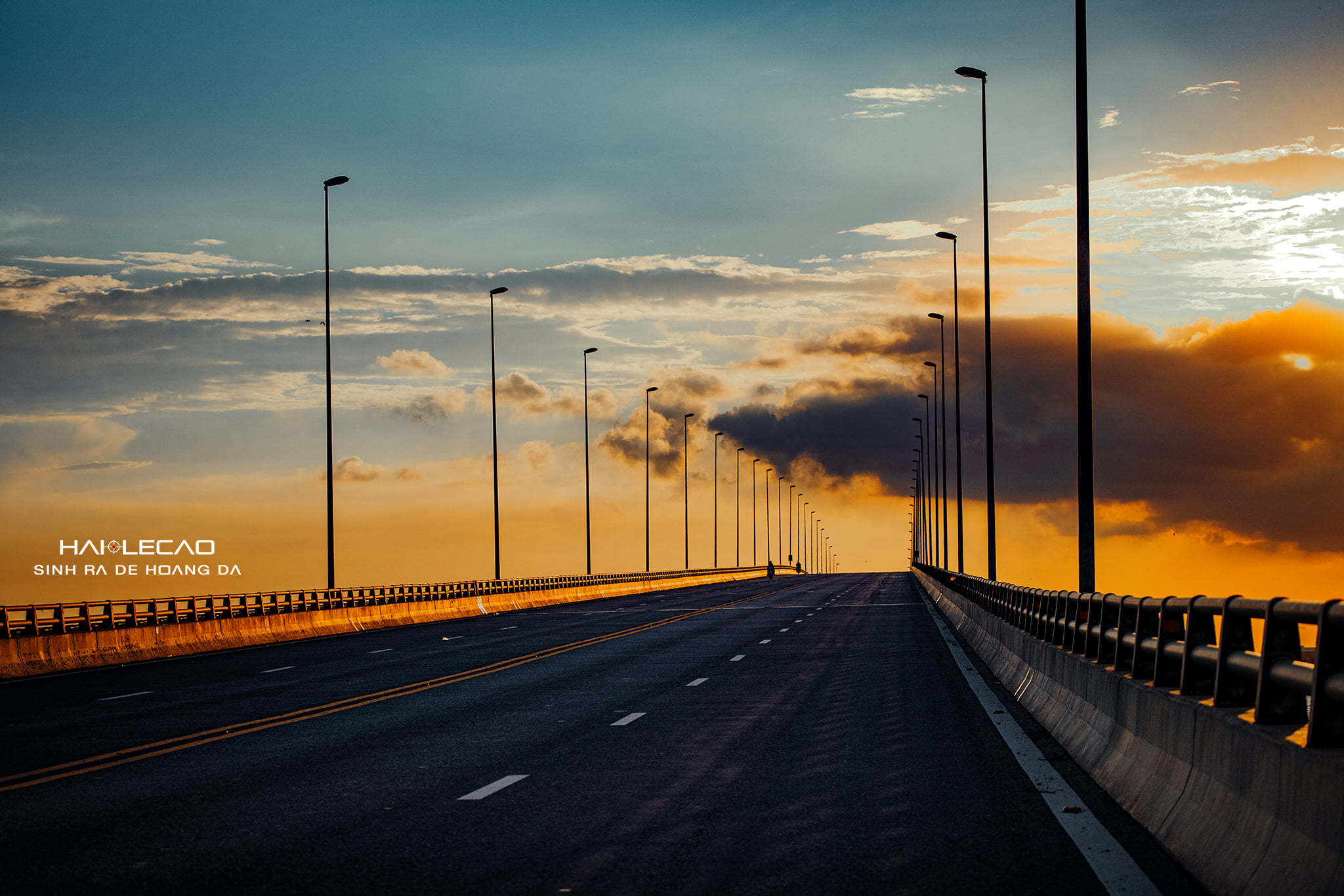 Previously, this route was dense with container trucks. 
When the city implemented social distancing, the scene of trucks "disappeared".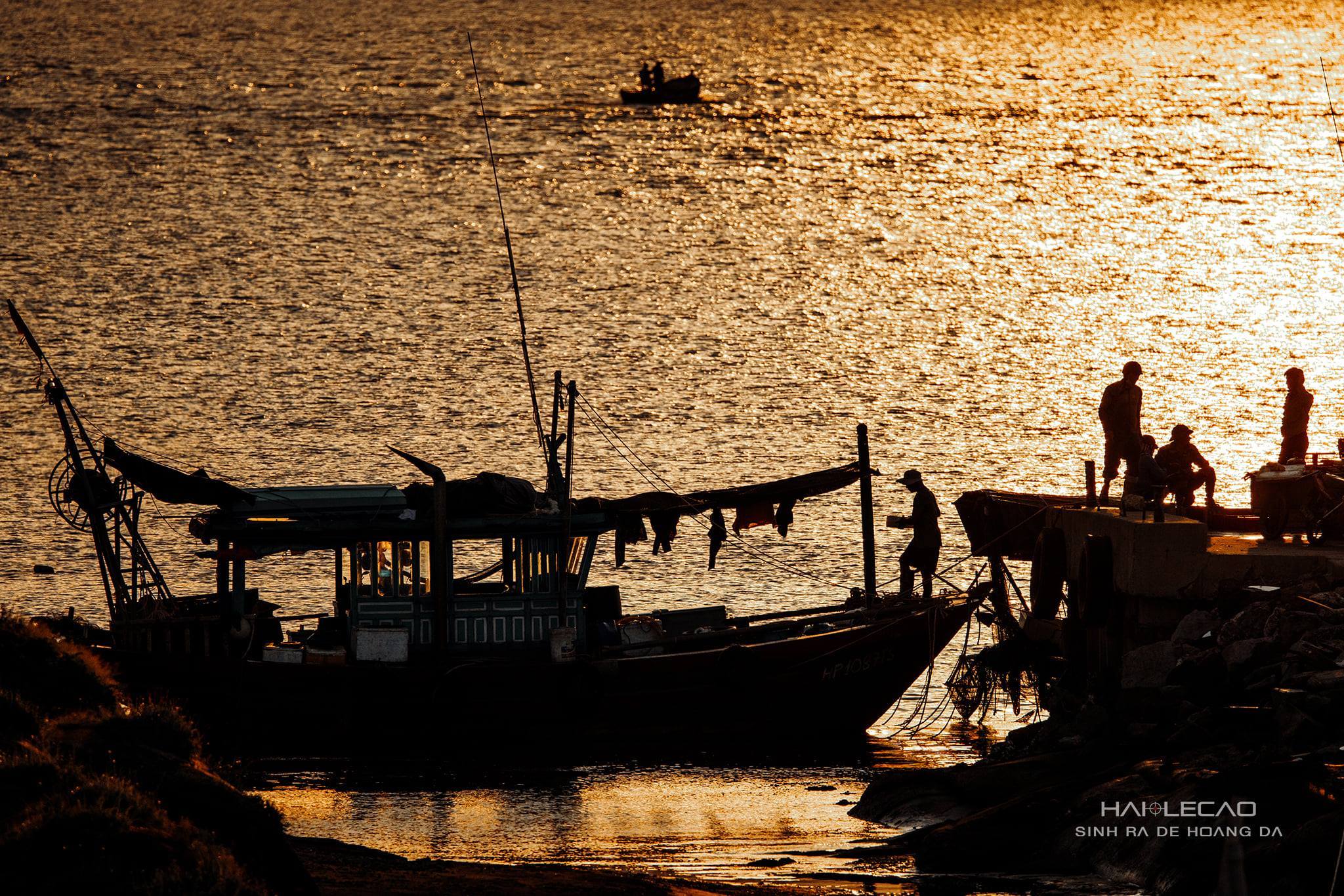 The quiet bridges during the days of social distancing.
The sunset over the sea surface and quiet fishing boats.
The quiet port city in the sunset.
Peaceful Cat Hai.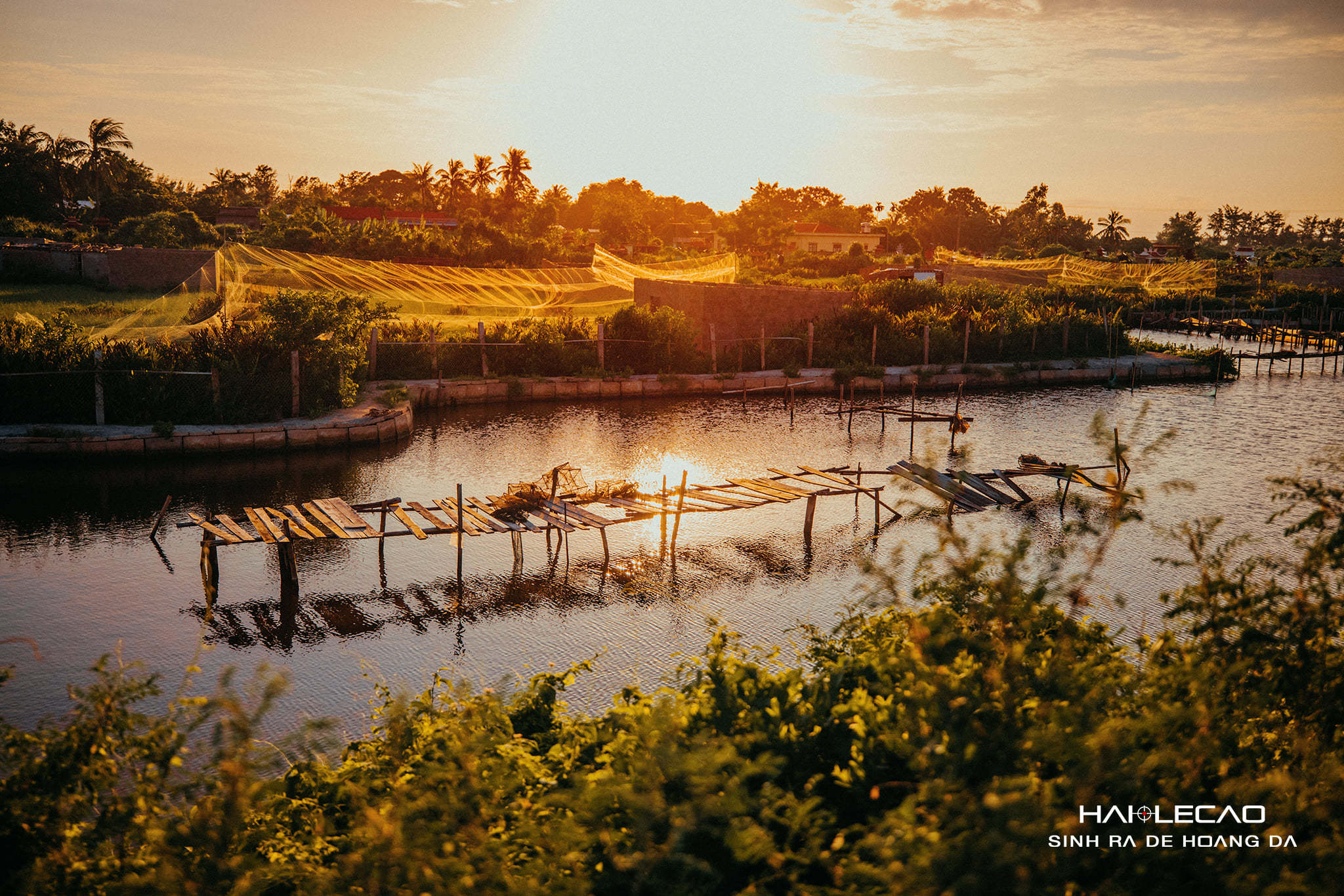 This place has no smoke, no noise of car horns...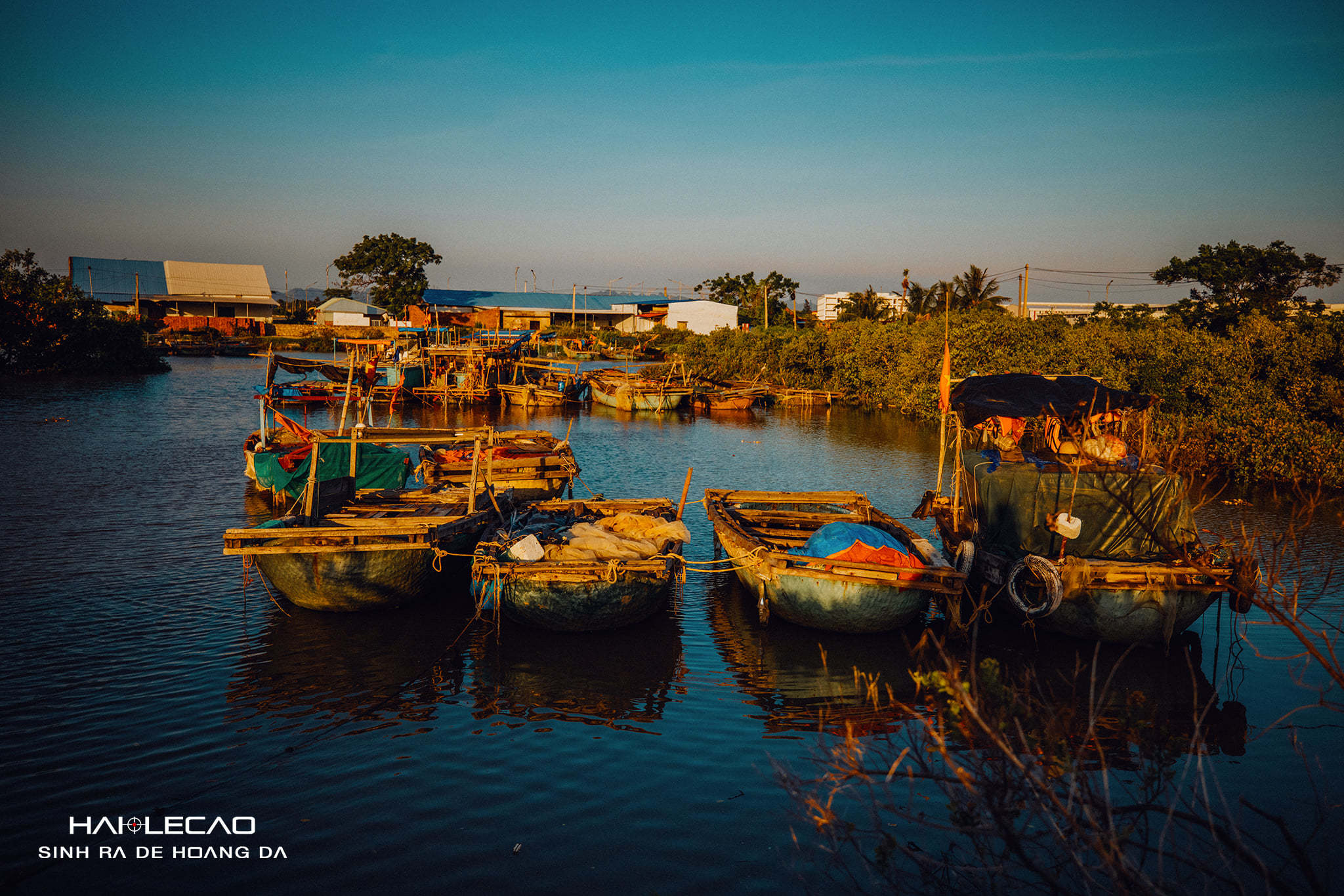 Only the sound of children playing, fishermen calling each other can be heard. .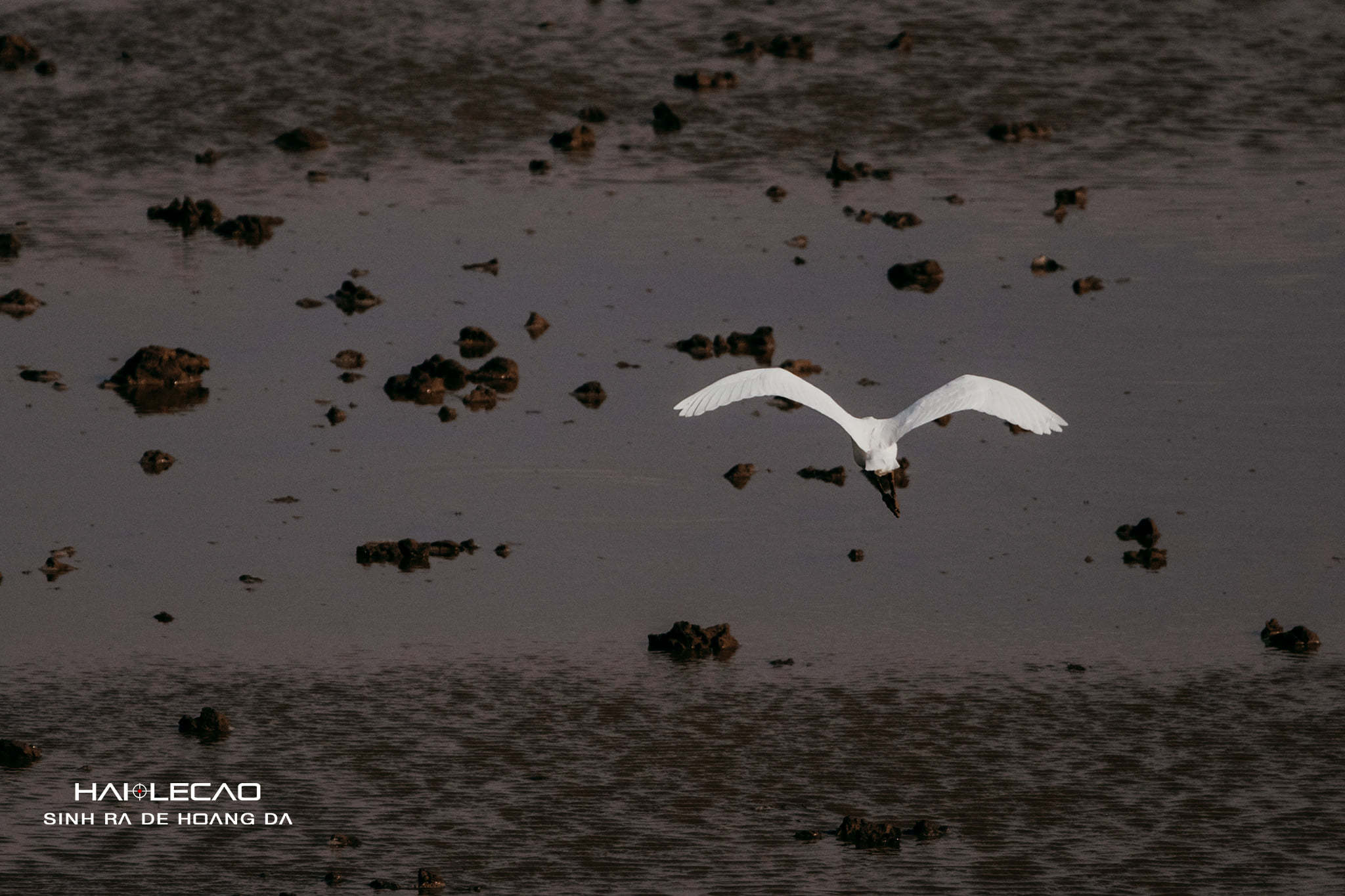 Not many people know about the wild Cat Hai.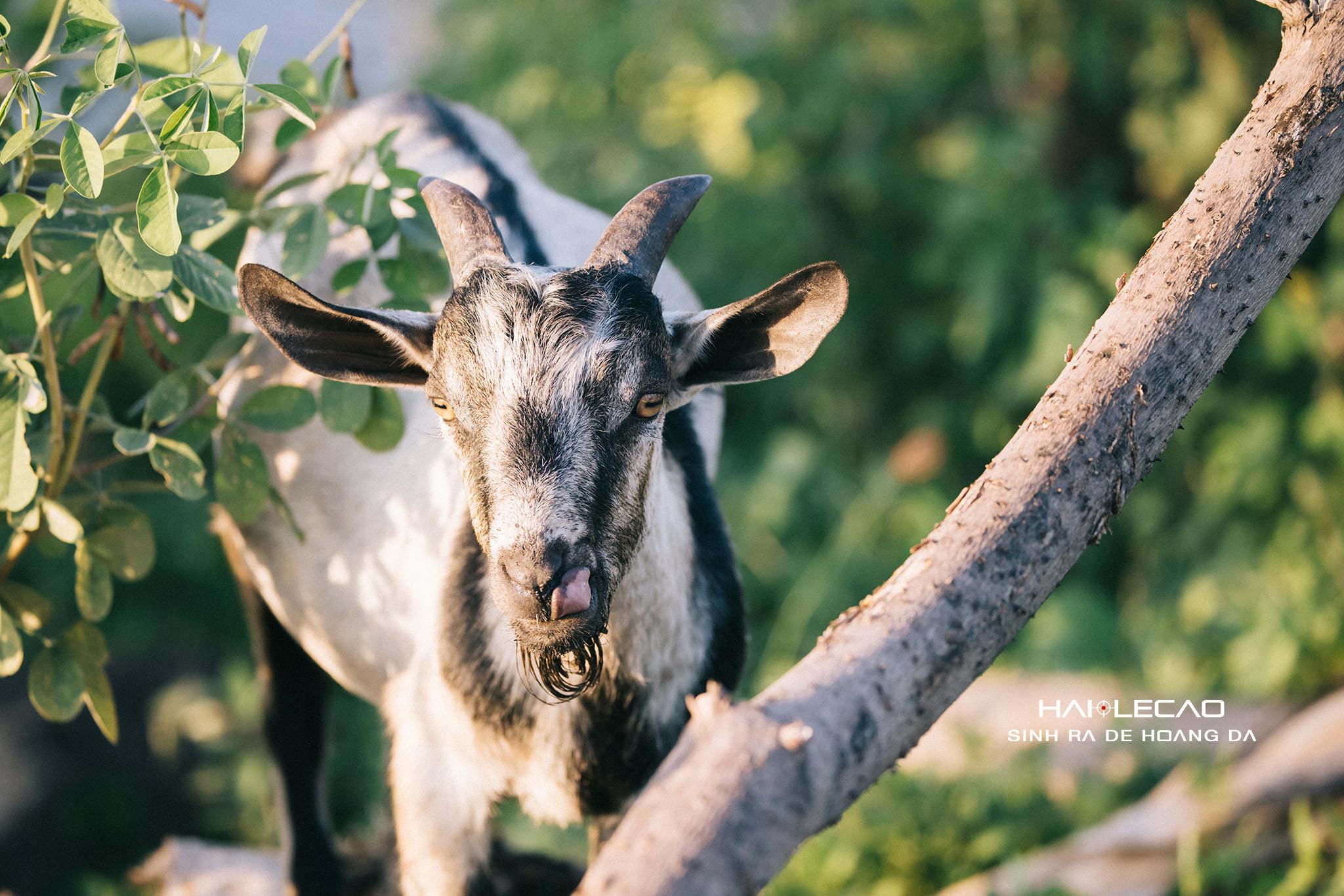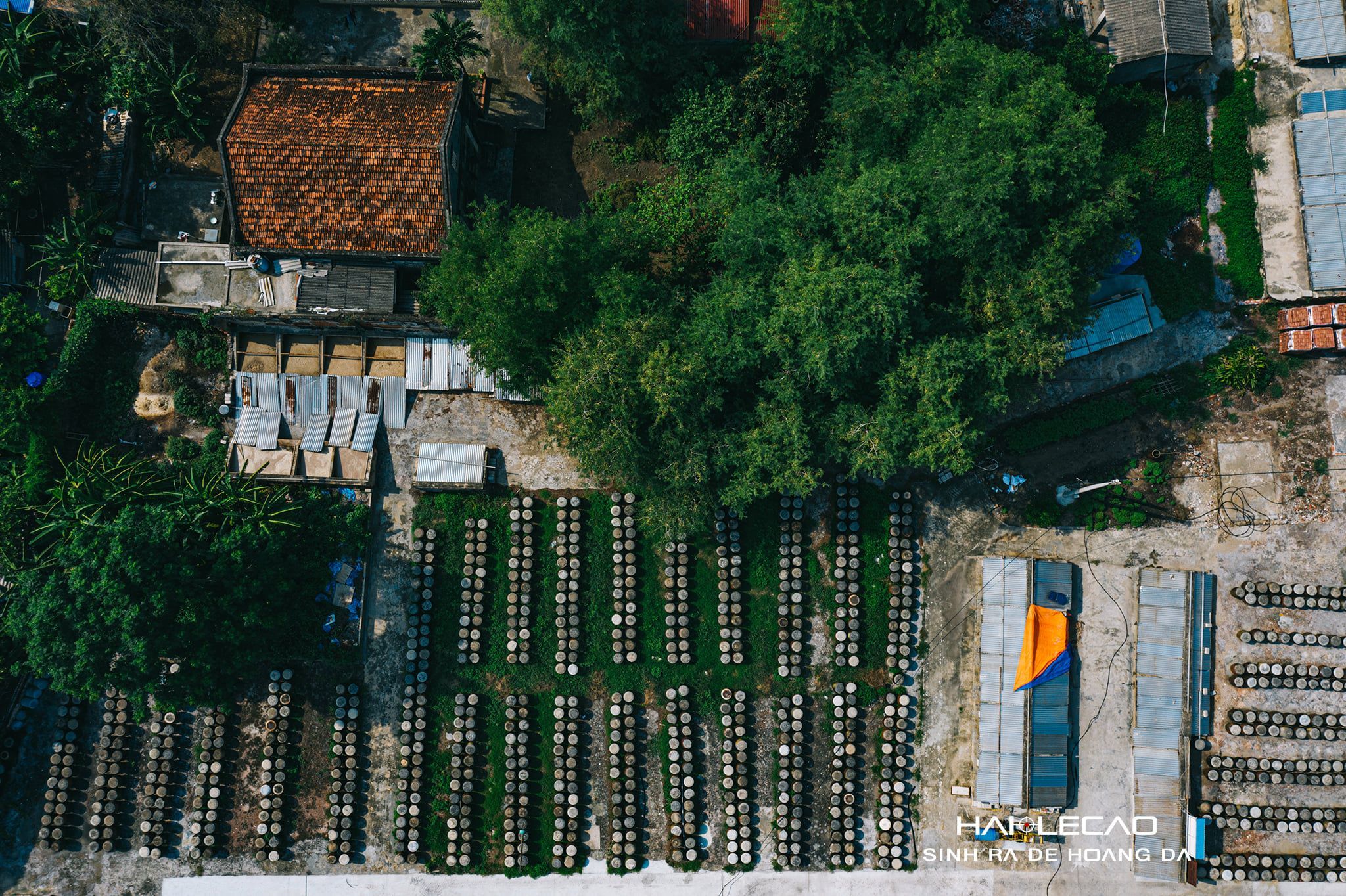 A traditional fish sauce village in Cat Hai.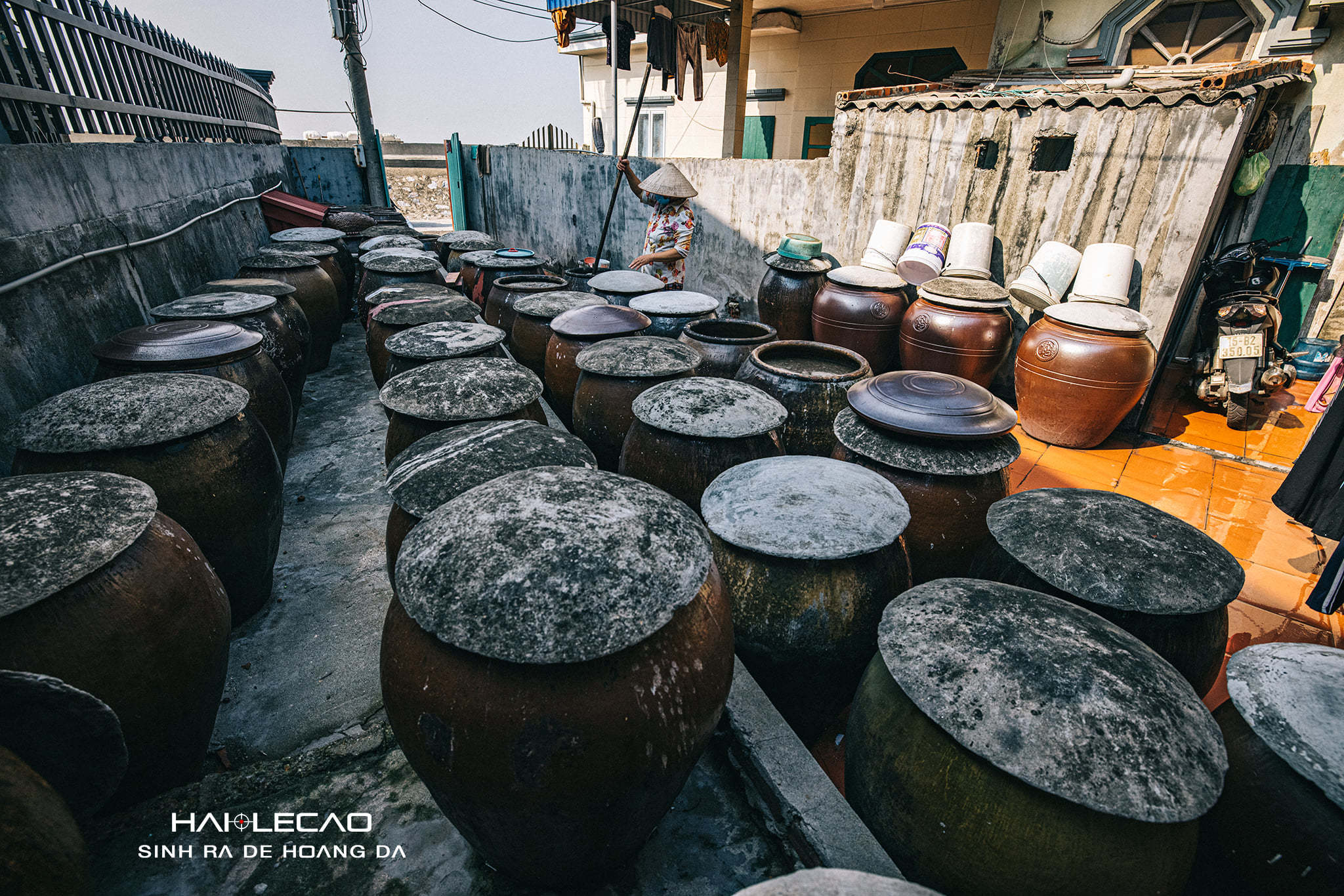 Jars of fish sauce.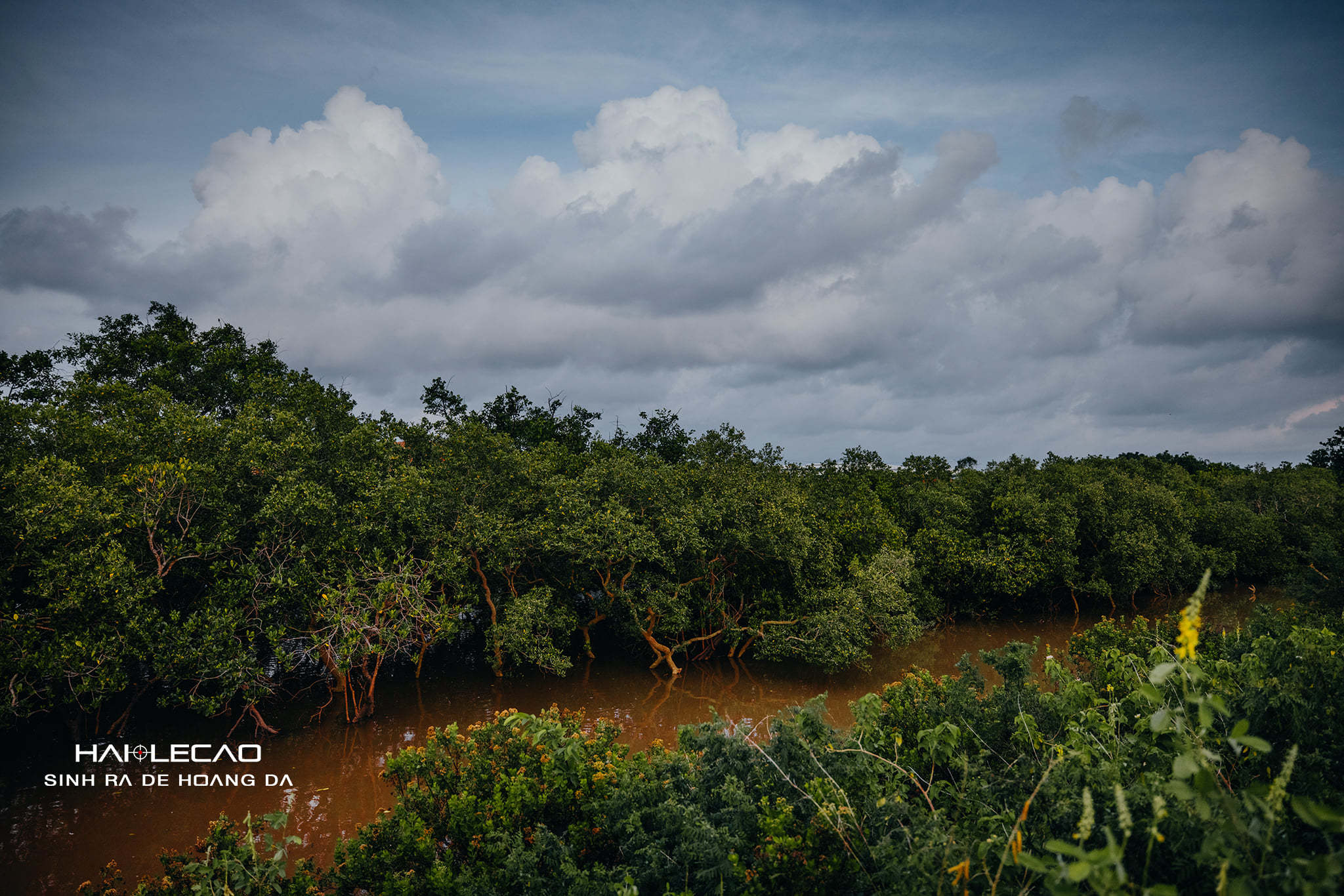 The Covid-19 epidemic has brought the tourism industry to a halt, but it also gave a "recovery" time to "rejuvenate" tourist destinations that were once very crowded like Cat Ba.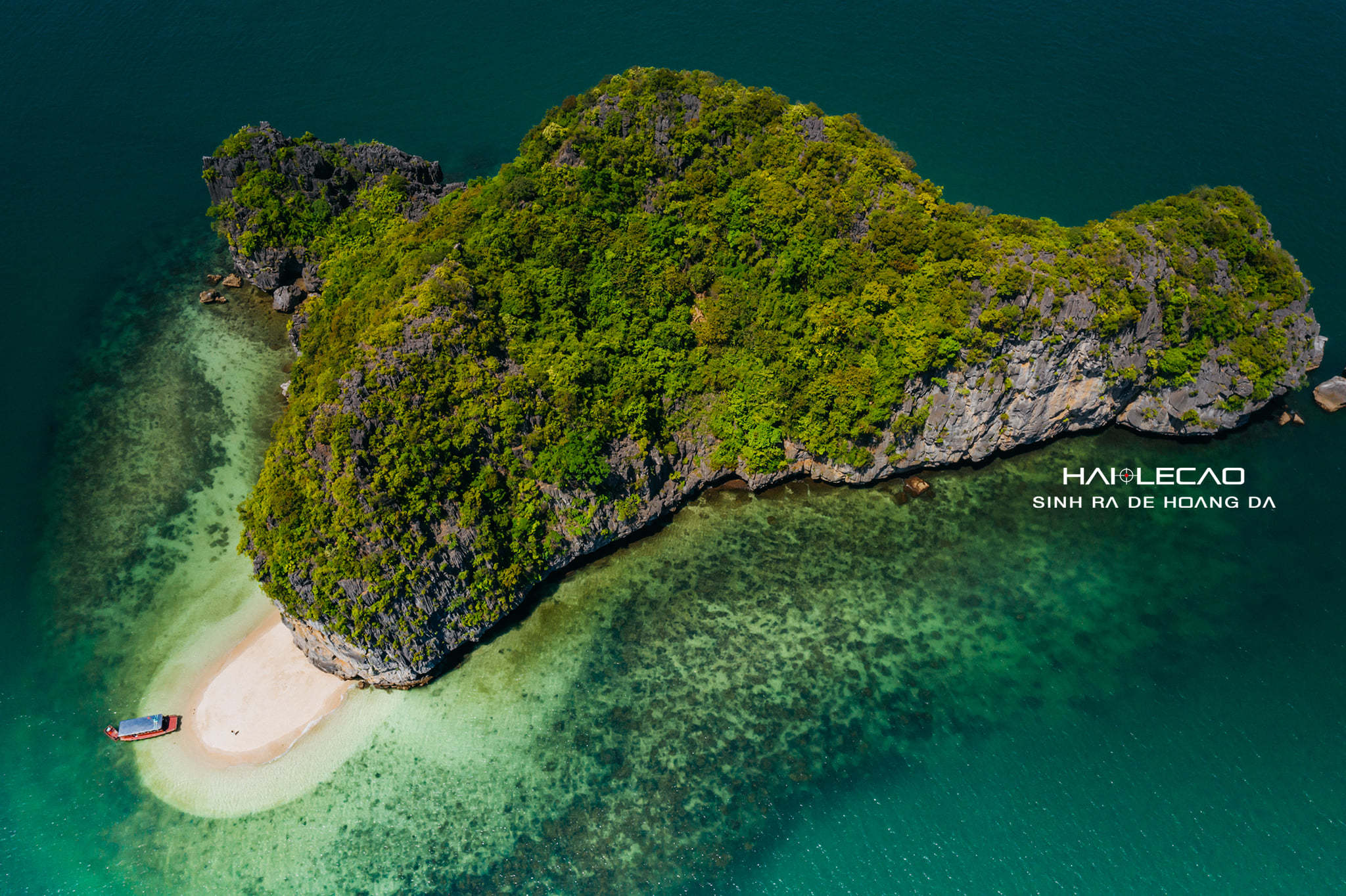 Cat Ba in Hai's photos.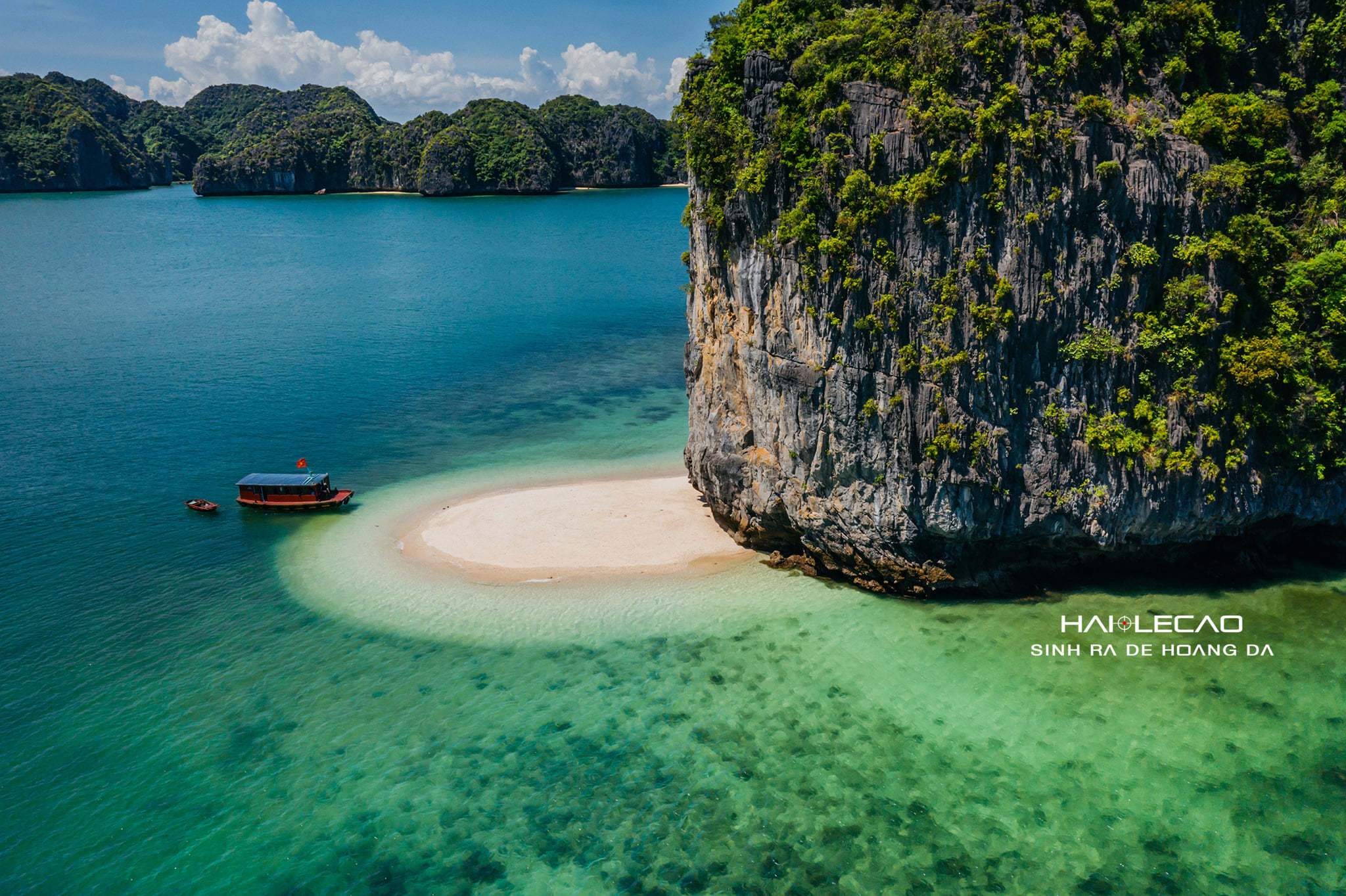 Lan Ha Bay.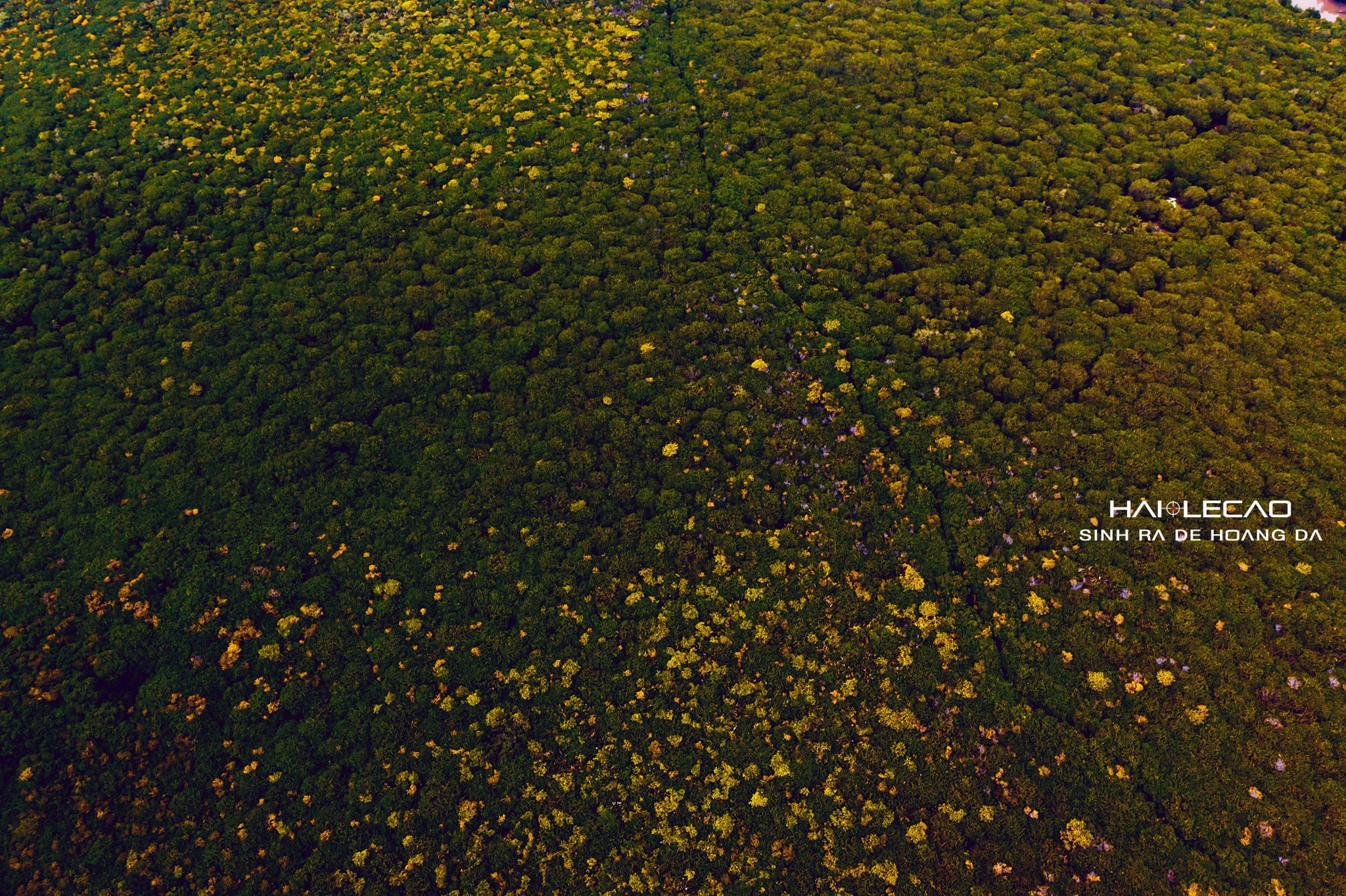 Phu Long Mangrove Forest is immense as seen from above.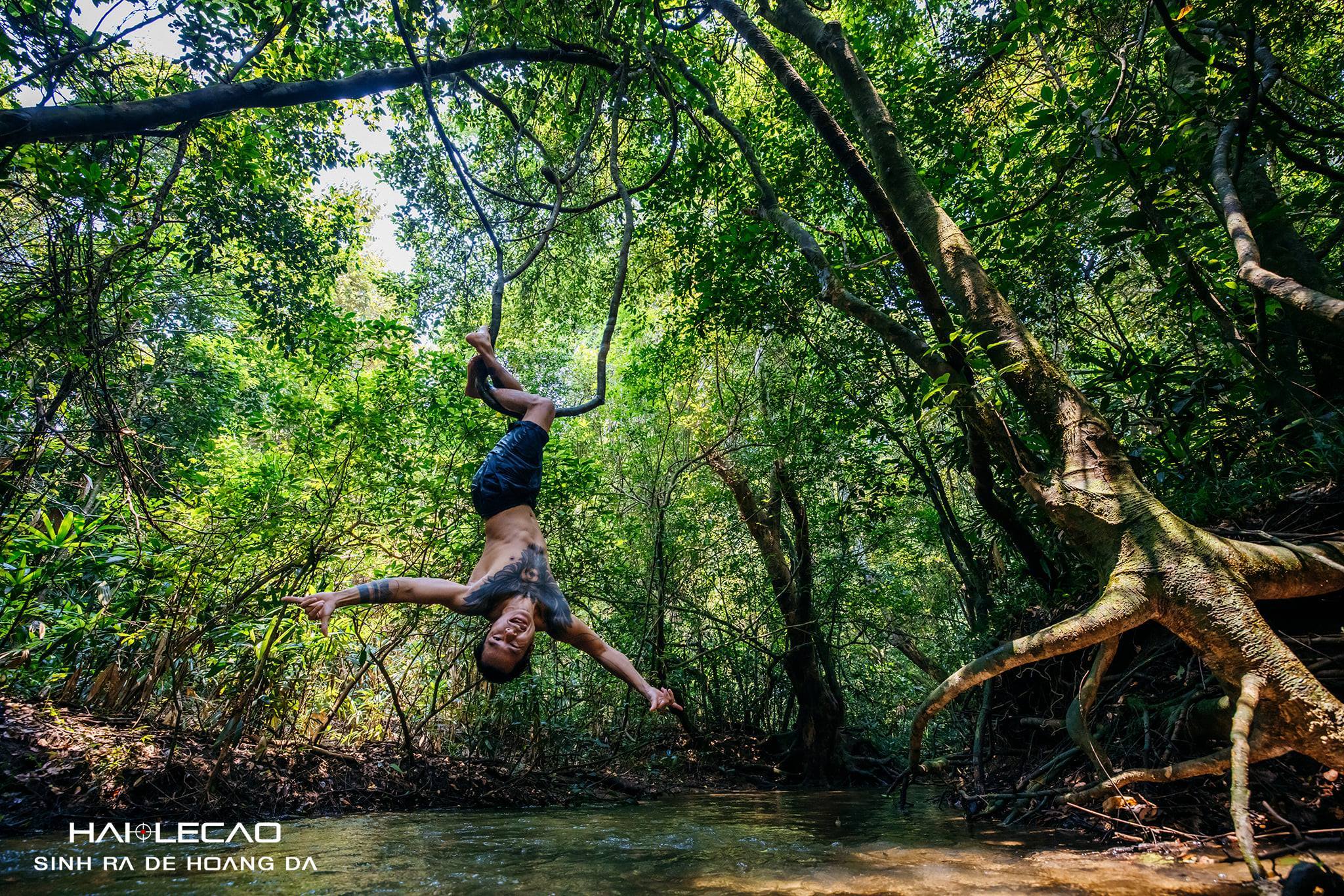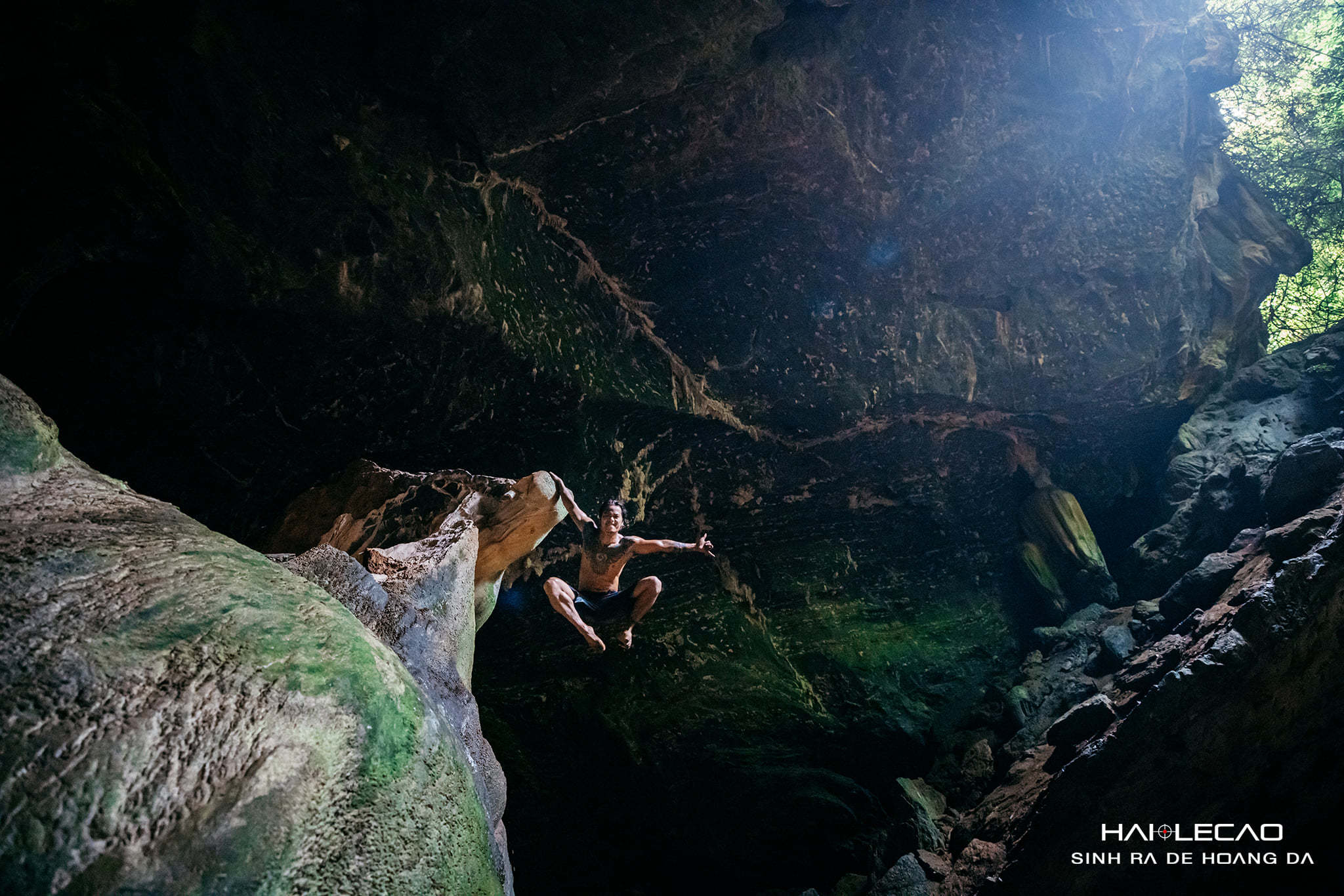 Pristine caves of Cat Ba.
Linh Trang
(Photo: Hai LeCao)

Lan Ha—a bay in the shape of an arc, which accommodates more than 400 lush-green islets—offers a wonderful landscape.