Peach blossom bloom on karst plateau

Not only known for buckwheat flower or yellow canola flower, the northern mountainous province of Ha Giang is blessed with the beauty of peach blossoms whenever February comes around.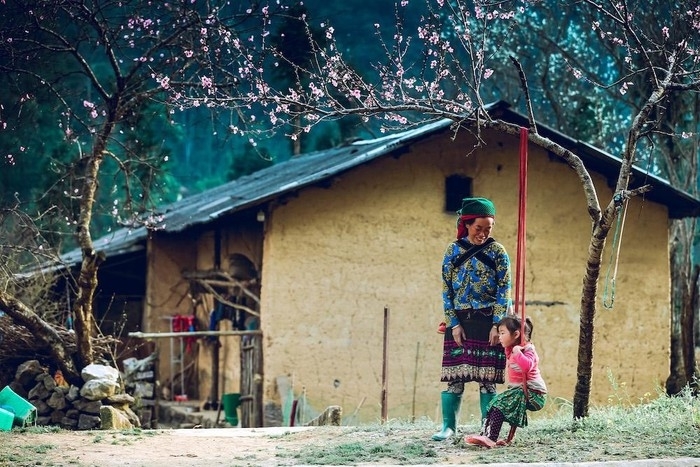 A grandmother and her grandchild in Sung La, Dong Van, Ha Giang.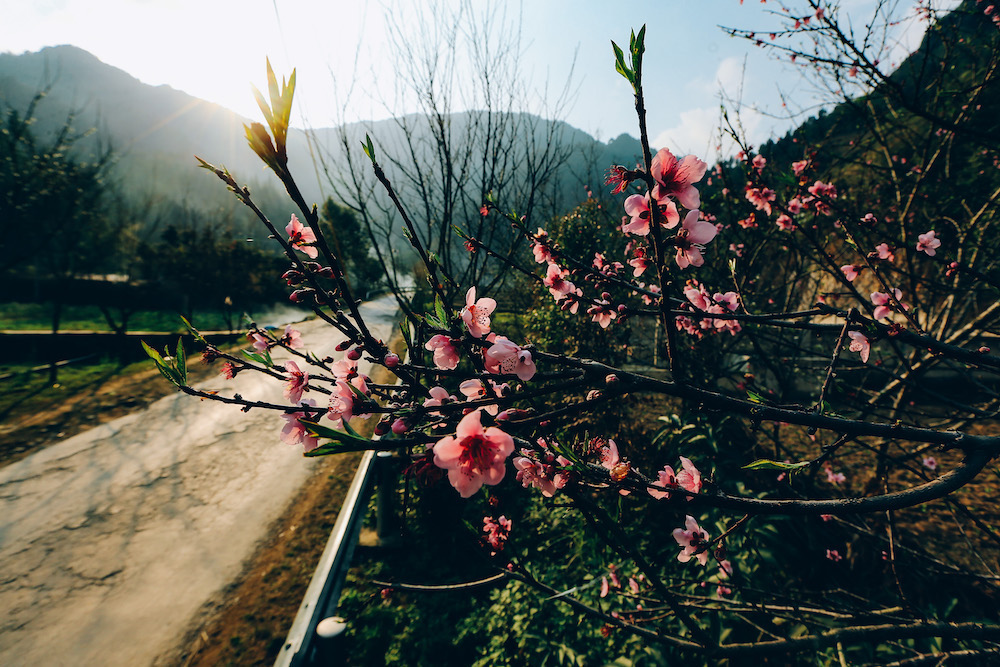 Every spring, thousands of wild peach trees bloom on the Dong Van karst plateau.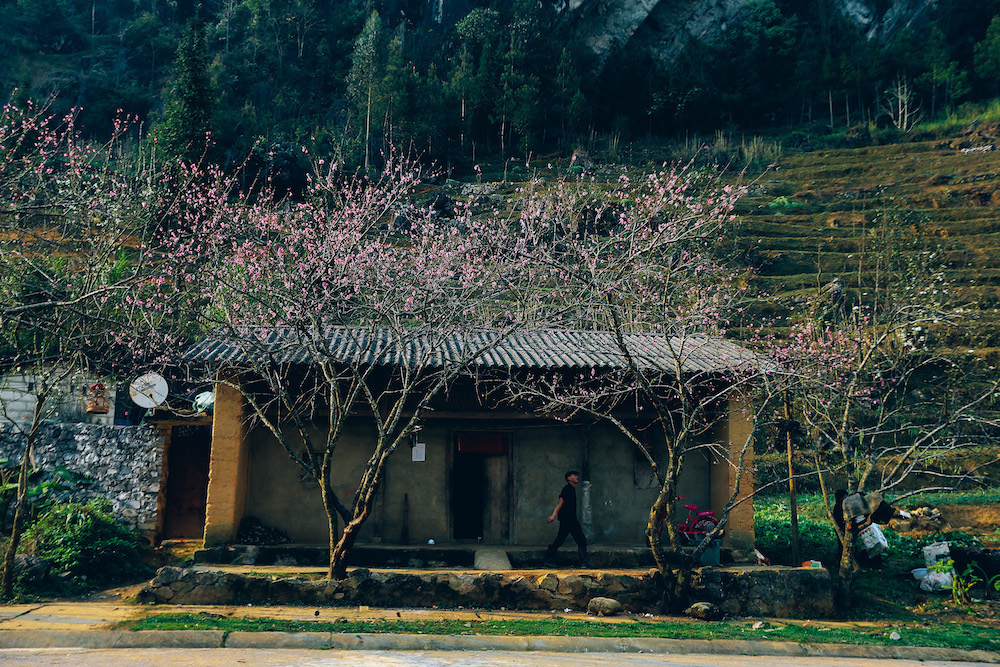 Visitors can enjoy the beauty of peach blossoms everywhere.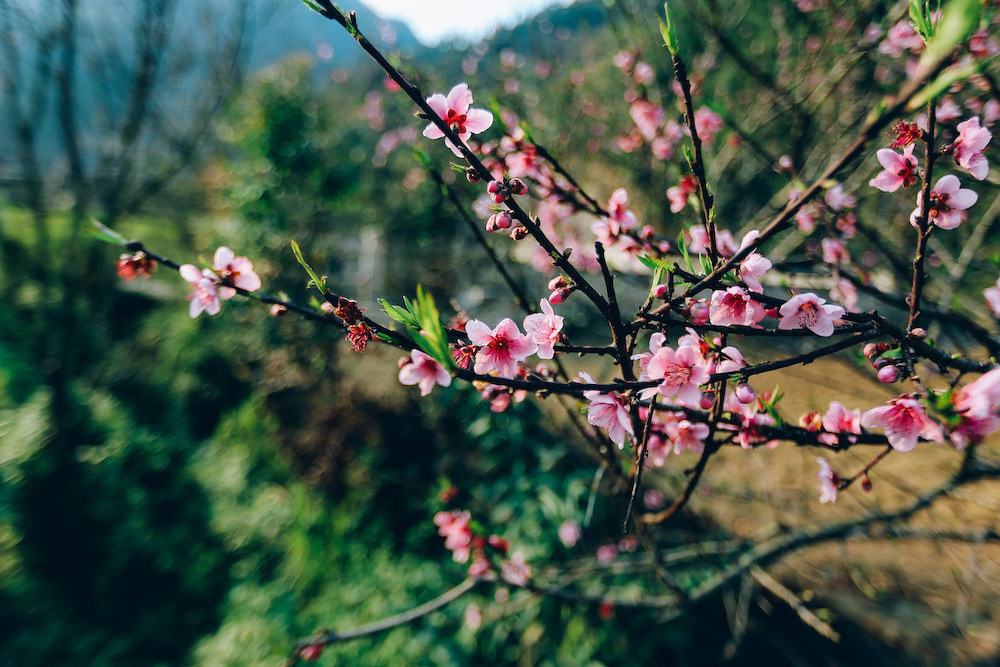 Peach blossoms are grown by ethnic minority people in Ha Giang.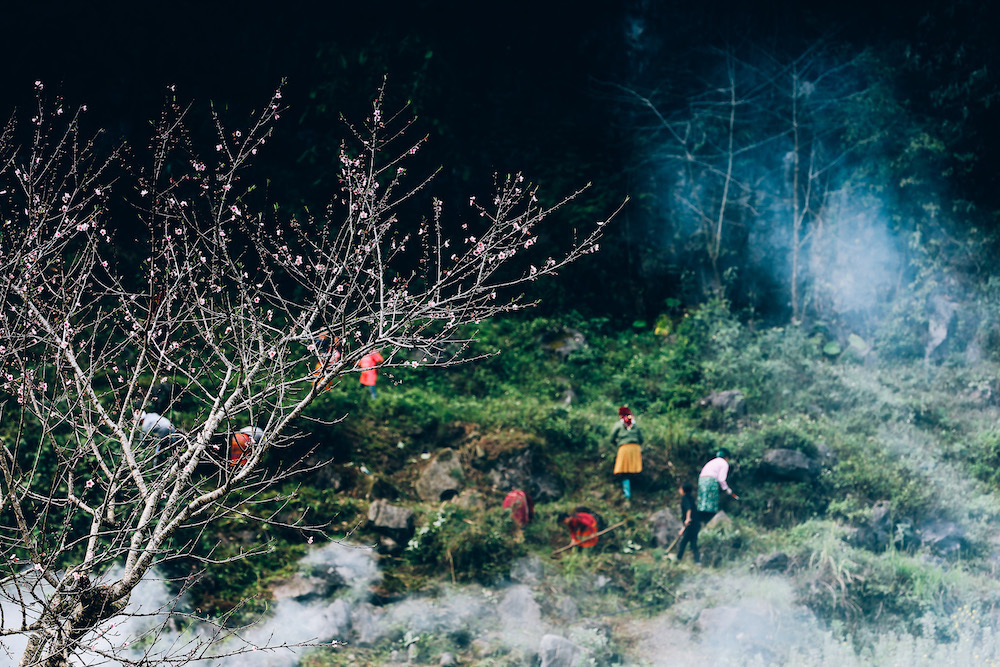 The time when peach blossoms bloom is concurrent with the spring rice crop.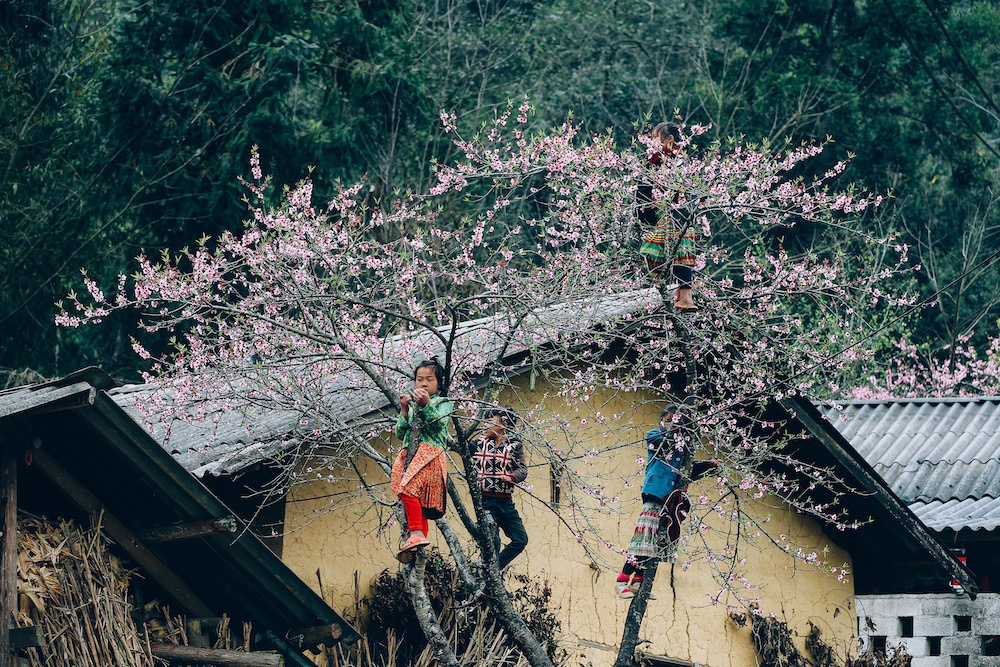 Ethnic minority children play on peach trees.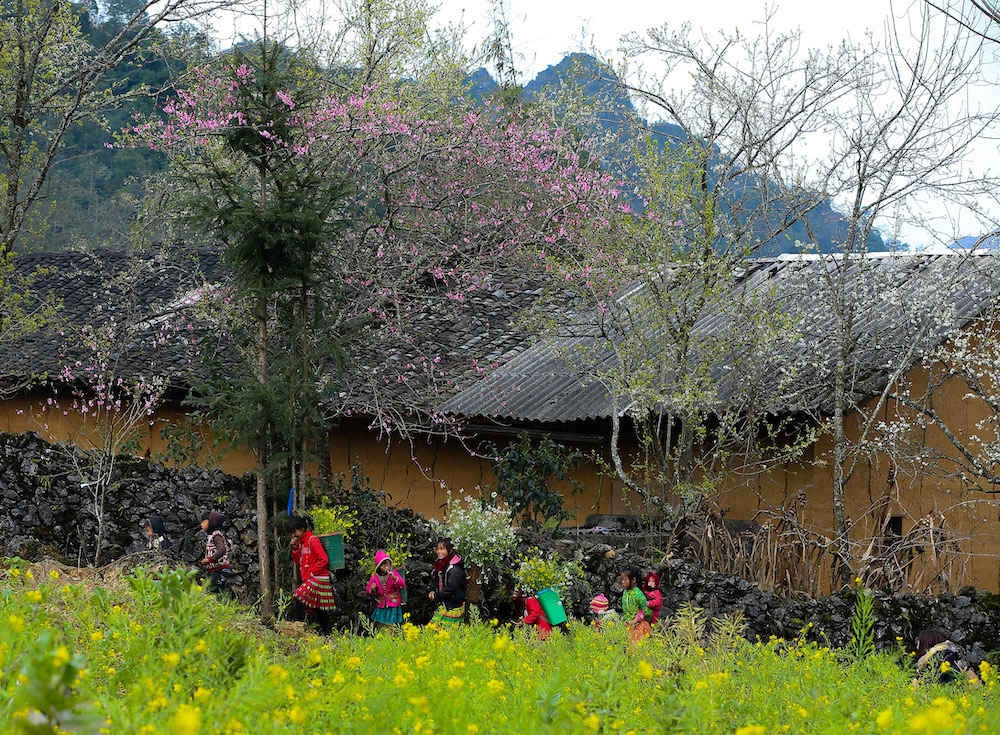 Ha Giang is beautiful in every season, but during the spring days, the beauty of this land is adorned with the dreamy colour of peach blossom.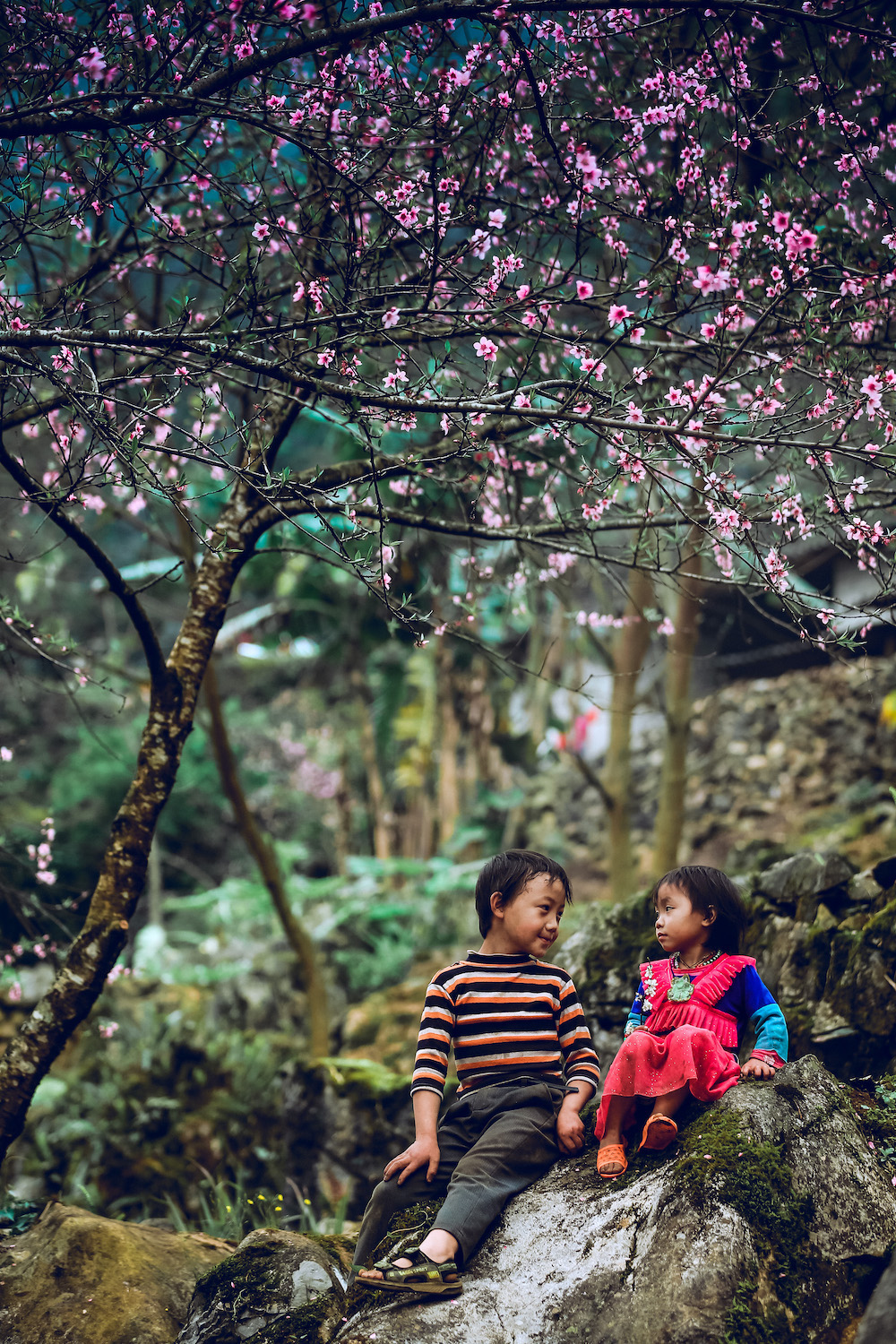 The pink of peach blossom helps warm up cold days here.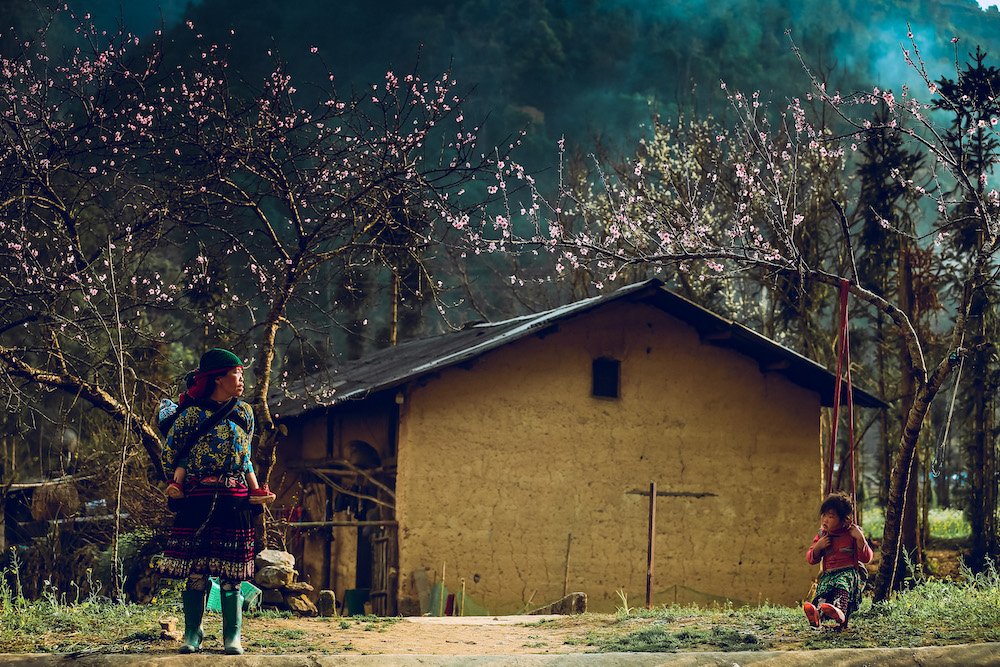 Nhan Dan
A booking spurt on Hostelworld places mountainous province Ha Giang in northern Vietnam among the 20 hottest travel destinations next year.
For the locals in the northern mountainous of Cao Bang and Ha Giang, the buckwheat seeds also serve as an additional food supplement between two seasons and its weeds and leaves could be used as medicine.