People fear shorter insurance payment period will reduce pensions
Many people question if the new pension scheme, under which the period of social insurance premium payment will fall from 20 years to 15 years, will leave enough pension to cover basic needs.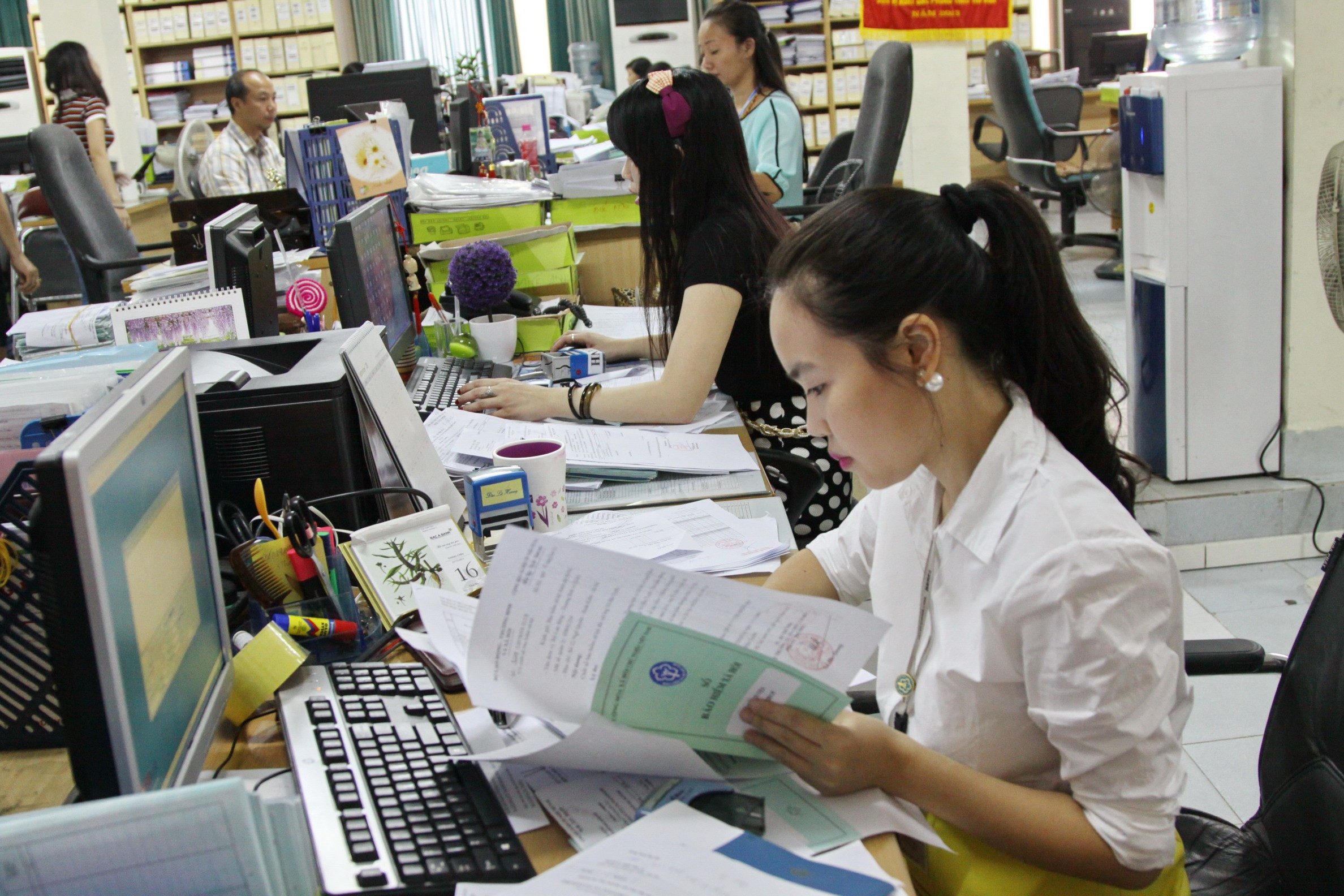 Tha Nhan, a VietNamNet reader, said the Vietnamese average life expectancy is 73-74 years, while retirement ages have increased to 62 for men and 58 for women. This means that after retirement, workers live an average of 11 years. Will the pensions be high enough to buy medicine?
Once workers pay insurance premiums for 20 years, they get a pension equal to 45 percent of salaries, which is lower than basic wages.
It would be better to use basic wages as the basis for enterprises to pay insurance premiums. If so, when workers can satisfy conditions to receive pensions, they will get the amount of money at least equal to basic wages.
Hung Do Duc, a VietNamNet reader, suggested that the State should give more support to those who pay social insurance and voluntary insurance premiums to attract more participants.
"The state sets the minimum wage for paying social insurance premiums. But why are pensions lower than minimum wage?" Hung Do Duc, a reader, asked.
Nguyen Doan Dung from Hanoi believes that no matter whether workers pay social insurance for 15 or 20 years, the minimum pension must be equal to the minimum regional wage.
Regarding the retirement age, the state needs to make adjustments and classifications for factory workers and office workers.
For example, blue collar male workers can retire at the age of 55 and female workers at 50, or five years earlier than usual if they lose 61 percent of health. For office workers, over 60 years old would be reasonable.
Another reader said that the deduction of 2 percent for every year of early retirement would put non-state workers at a disadvantage, because it is difficult for them to retain jobs until they are 60-62 years old.
Meanwhile, Tha Nhan noted that the gap in the number of years for paying social insurance premiums between male and female workers is too big and should be narrowed – 15 years for female workers and 17 years for male workers.
If male workers retire when the period of social insurance premium payment is below 20 years, they will get a very low pension.
Vu Diep