People must live in rooms of at least 8sq.m to register for permanent residence
The Hanoi People's Council plans to require at least 8 sq m of living space in state-owned properties and 20 sq m in non-state owned properties for registered permanent residence.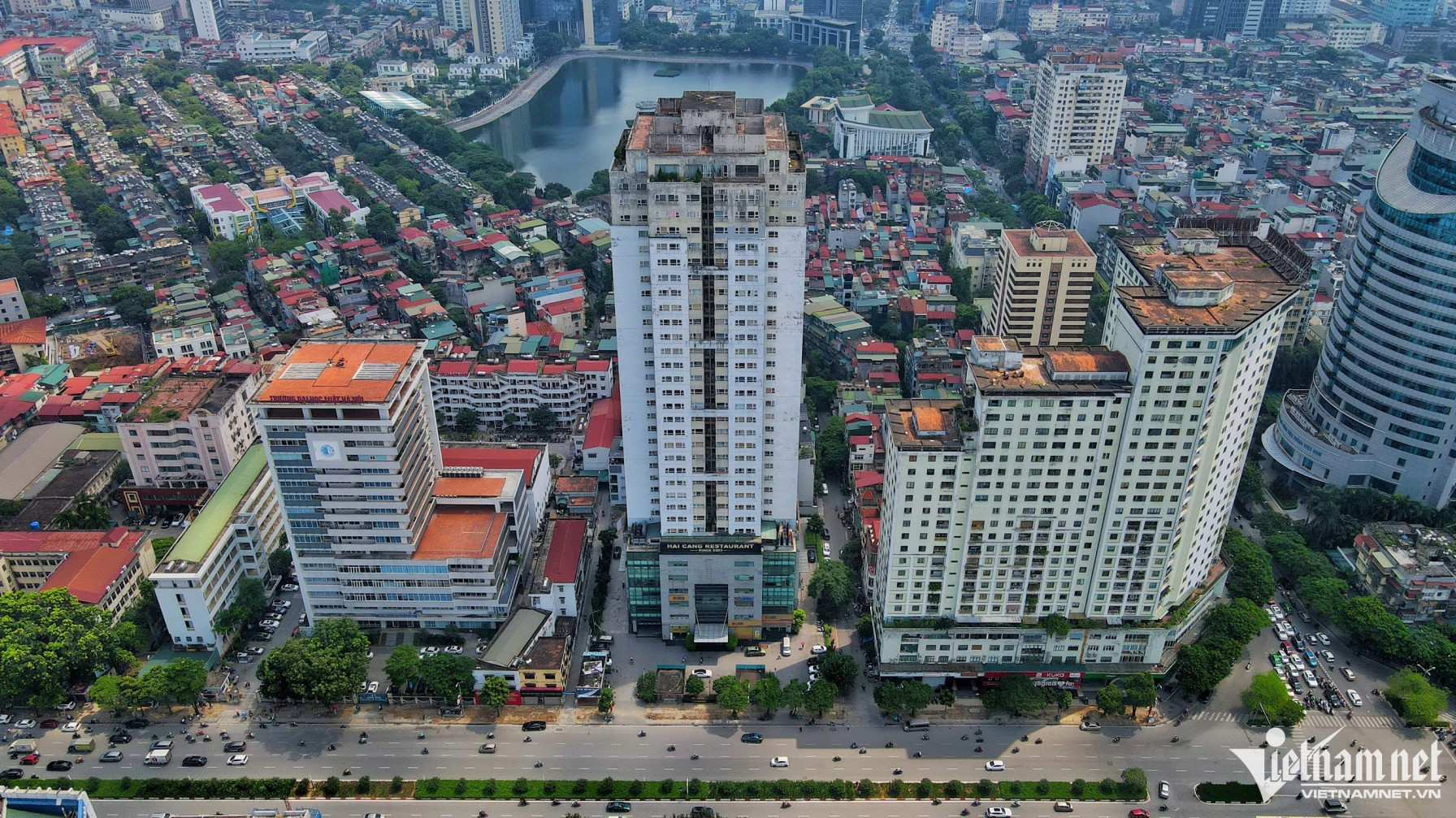 The council is collecting opinions on a draft resolution which stipulates minimum living areas.
National Assembly Deputy Pham Van Hoa said that it is necessary to stipulate the minimum living area to be able to register a permanent residence in Hanoi, but 20 sq.m is unsuitable, which should be reconsidered.
The Capital City Law allows Hanoi to set policies to restrict migration in the inner city. Accordingly, one must reside in the inner city for at least three years, and have housing under their ownership or rented housing.
For rented housing, the living area must comply with Hanoi's regulations and the tenants must get a written agreement from the institutions and individuals who have housing for rent.
Clause 2, Article 5 of Decree 62 detailing the 2020 Law on Residence says that if a citizen wants to register a permanent residence they have to present documents proving sufficient residential area.
Regarding conditions for permanent residence, Clause 3, Article 20 of the 2020 Law on Residence stipulates that one must meet the minimum housing area set by provincial People's Councils and not less than 8m2 per person.
Deputy Pham Van Hoa, a member of the National Assembly Committee Legal Affairs, said that Hanoi has over 9 million people, with a high population density in the inner city, which overloads urban infrastructure.
This causes traffic jams on streets, in school areas and healthcare establishments. He agreed that Hanoi should set the required living area higher than the figure in the 2020 Law on Residence.
"The recent fire and explosion cases show that there are many small, low-roofed houses which cannot ensure fire prevention and firefighting conditions, which pose high risk to residences. Hanoi needs to set up a minimum living area," he said.
However, Hanoi needs to consider the impact of the tentative regulation. It is necessary to explain why the minimum living areas must be 8-20 sq m, Hoa said.
Hong Khanh