Perfect destinations for Vietnamese travelers in June

With a huge range of summer getaways on offer such as wind farms in Phu Quy island, the beautiful beaches of Nha Trang and Co To island, travelers are not short of options when it comes to enjoying a summer vacation this June.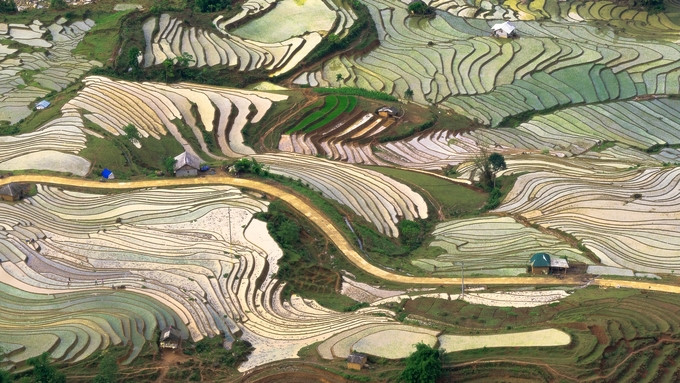 The stunning terraced fields in the northern mountainous province of Lao Cai are popular with visitors in June. Tourists can take a trip to other nearby tourist destinations to savour the incredible landscapes on offer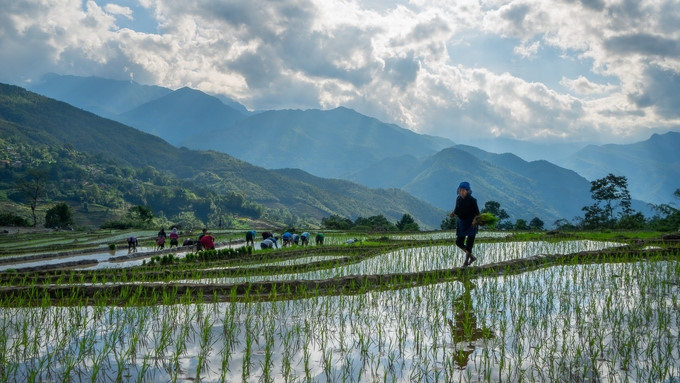 Visitors can also experience the daily life of locals, particularly at homestays which offer an authentic experience.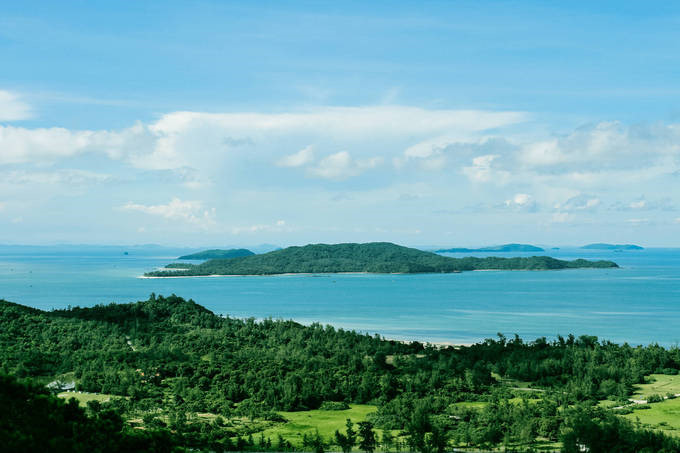 Co To island in the northern province of Quang Ninh is home to fabulous crystal-clear water. Moreover, a speed boat ticket to Co To island can be purchased for VND250,000 per person from Cai Rong port. Travelers are able to visit a number of beautiful beaches including Bac Van, Van Chai, and Hong Van as well as climb the lighthouse to enjoy a panoramic view of the island.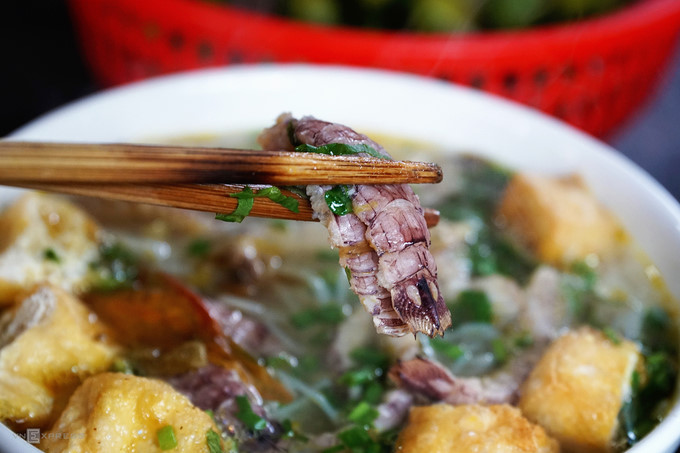 Stomatopoda rice vermicelli is a popular breakfast and lunch dish in Quang Ninh and can be purchased at local seafood markets in Ha Long or at tourist sites such as Bai Chay. The price of each bowl of Stomatopoda rice vermicelli ranges between VND30,000 and VND40,000.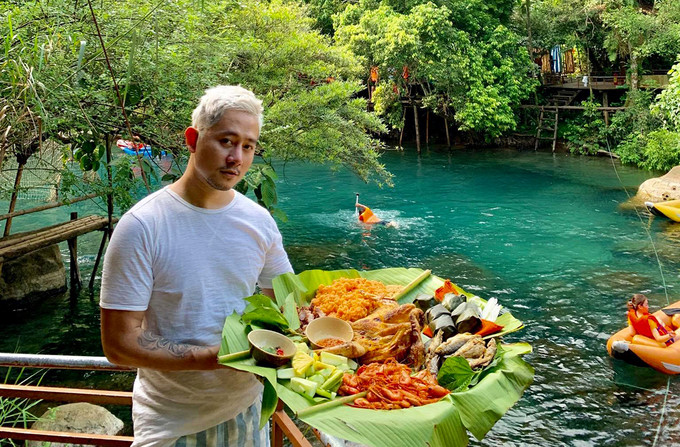 Visitors to the central coastal province of Quang Binh won't be short of options and can discover  exciting places such as streams, caves, beaches, and sand dunes. A particularly popular activity is a visit to Nuoc Mooc stream which features natural blue water whilst other interesting activities include ziplines, kayaking, or staying at a homestay.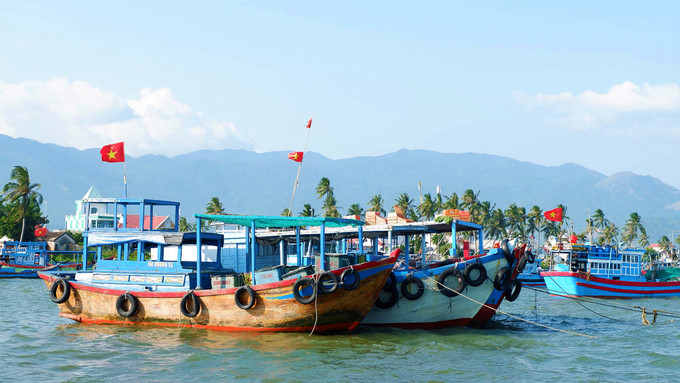 Nha Trang city in the central coastal province of Khanh Hoa is a popular destination for both domestic and foreign tourists as it boasts several beautiful beaches, some of which have been voted among the world's most beautiful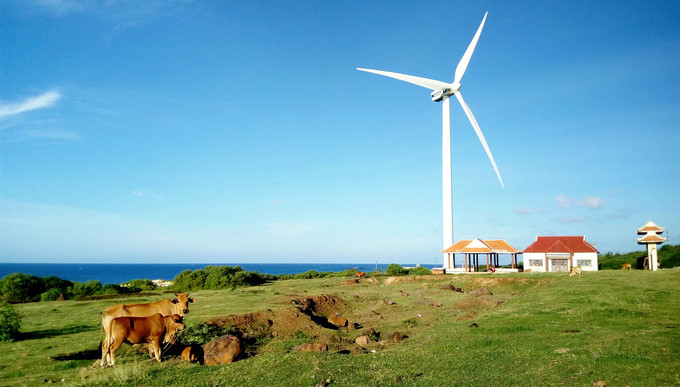 Phu Quy island is located in the southern province of Binh Thuan and provides tourists with a range of interesting experiences. June is the best time to explore  the island due to its gentle tide. Other tourist attractions on the island include the Cao Cat mountain, Phu Quy lighthouse, the Ong Van An temple, and the island's wind farms.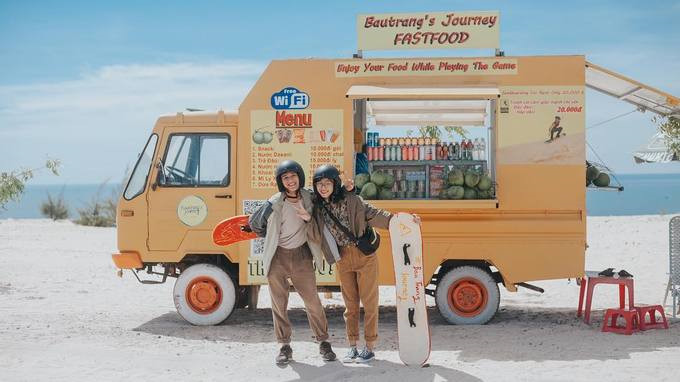 A small van selling fast food in Bau Trang is a must-see destination for visitors to the province. From here, tourists can visit Ke Ga cape, Cham towers, Ta Cu mountain, Suoi Tien stream, and visit the grape orchards located nearby.
VOV/VNE

Tourism has become a spearhead economic industry in the northern province of Ninh Binh, which boasts many alluring destinations, now including Thien Ha cave. The hidden cave has recently been discover

Quan Lan island, Ban Gioc waterfalls, Sapa, and Moc Chau are just a few of the top destinations for travelers to escape the summer heat and enjoy stunning landscapes, pure-clean air, and a moderate climate.

With its wild and gorgeous landscapes and untapped beauty, Gia Lai province is an ideal destination for those who want to discover the heritage of the Central Highlands.