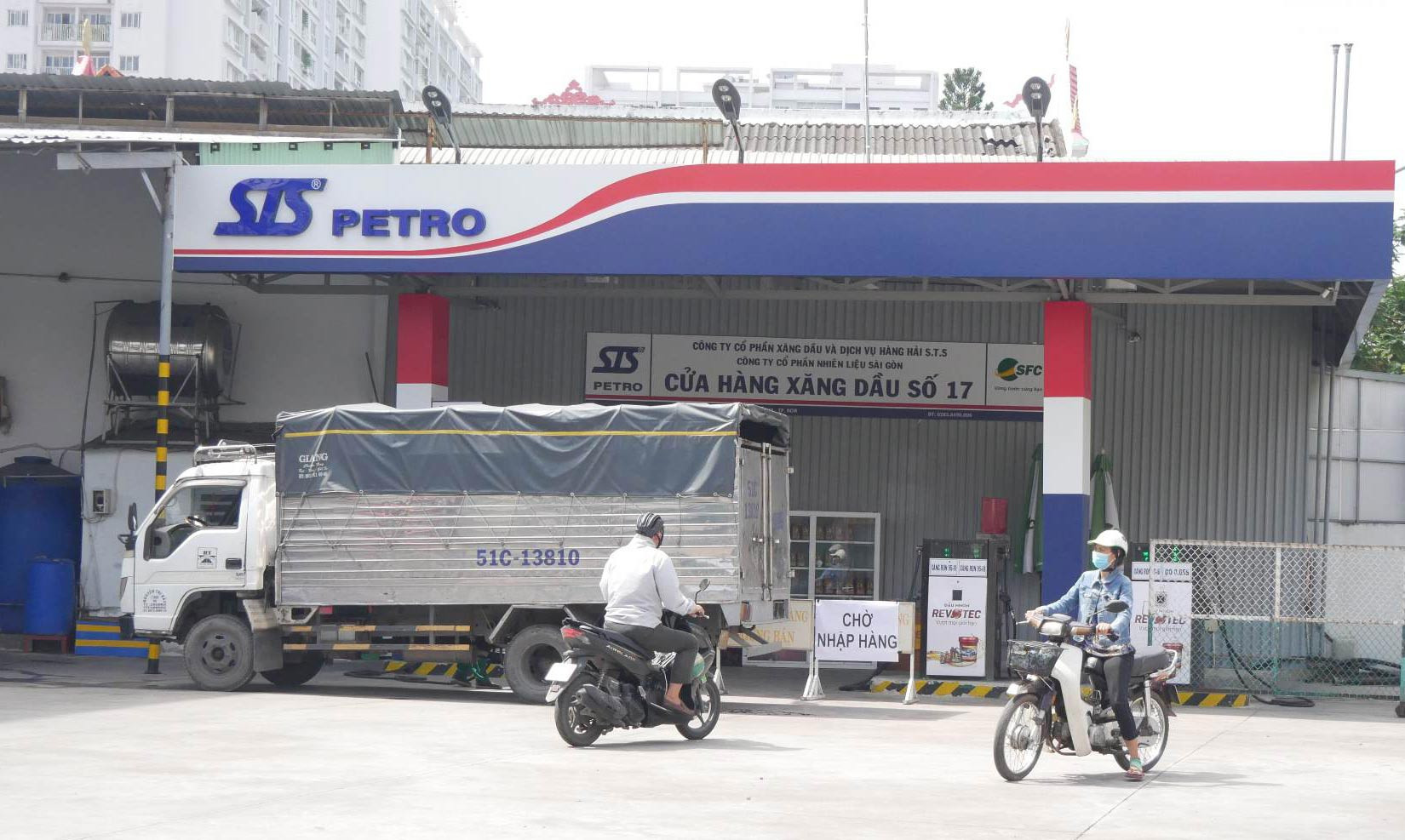 On November 19, 2021, Xuyen Viet Oil in HCM City got a license from MOIT to trade, import and export petroleum products. The license was valid for five years.
One of the important conditions Xuyen Viet Oil required was the distribution system, in addition to requirements on a wharf, warehouse and means of transport.
To meet the requirements on the distribution system, Xuyen Viet Oil listed 37 retail agents of Dai Dong Xuan JSC as a part of its network. Xuyen Viet contributed over 50 percent of capital to Dai Dong Xuan JSC.
However, on the day when MOIT granted a license on petroleum import and export, Xuyen Viet Oil and Dai Dong Xuan JSC signed a document on annulling the contract on share transfer, and at the time of cancelation, the two sides had not implemented any rights and obligations of the signed contract.
This was clarified when MOIT inspected nearly all petroleum distributors about three months later.
The inspection found that documents at Xuyen Viet Oil did not coincide with documents at the Department of Domestic Market Management. In 2021, the company did not register its distribution network with MOIT.
During the inspection, the enterprise was fined for four behaviors, including not registering the distribution network and not satisfying requirements for a distribution system, as well as fraud in reporting about retail agents.
At the moment of inspection, Xuyen Viet Oil was an enterprise with five years' experience as a key distributor.
Therefore, the finalization of contract with 37 retail agents on the day of getting the license for the second time raised questions about the examination capability of the licensing body.
There were also other cases.
The problem is that some departments of MOIT discovered that enterprises did not meet the requirements to get licenses to trade and import and export petroleum products, but did not report and ask appropriate agencies to handle the cases in accordance with the law.
In principle, departments belonging to MOIT, as advisory agencies to the ministry, need to give advice to the ministry's leaders to inspect and supervise businesspeople to be sure they observe requirements and regulations in Decree 83.
Chi Vy