These days, doctors, nurses and employees at Facility no.2 of the National Hospital of Tropical Diseases in Kim Chung Commune, Dong Anh District, Hanoi, are accompanying with patients to fight against COVID-19.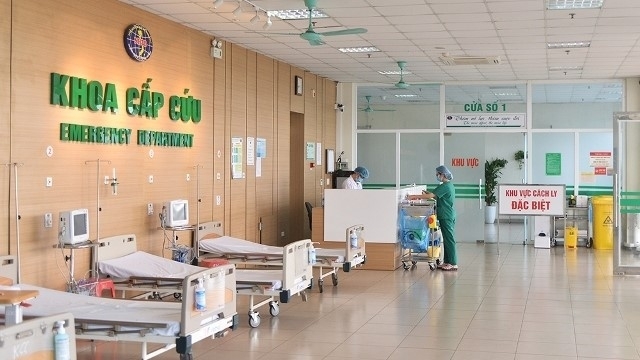 The Emergency Department under the National Hospital of Tropical Diseases is always ready to receive patients for treatment and isolation.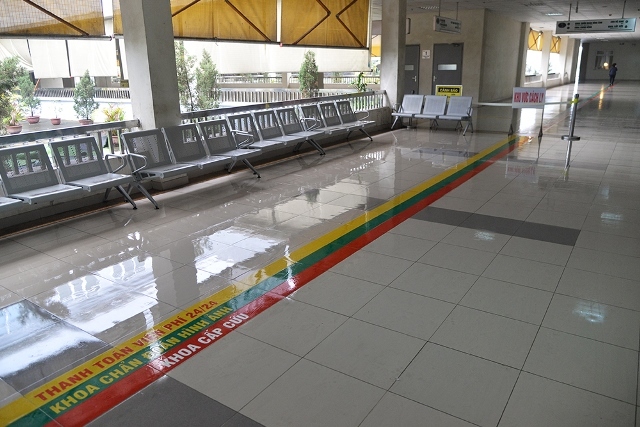 As one of the frontline hospitals in the treatment of infectious diseases, the National Hospital of Tropical Diseases has not been bustling as usual because there are mostly specialised staff members.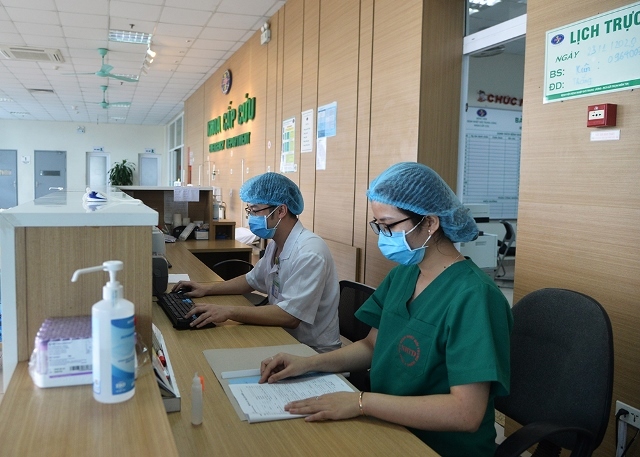 There so many patients coming for screening that the doctors and nurses have to work very hard.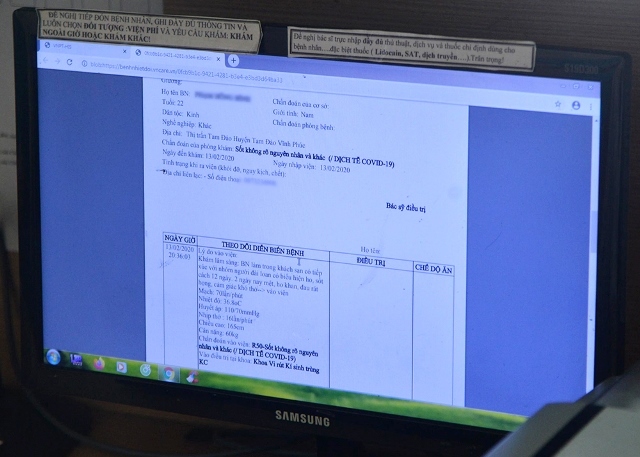 The information of isolated and treated patients is recorded carefully.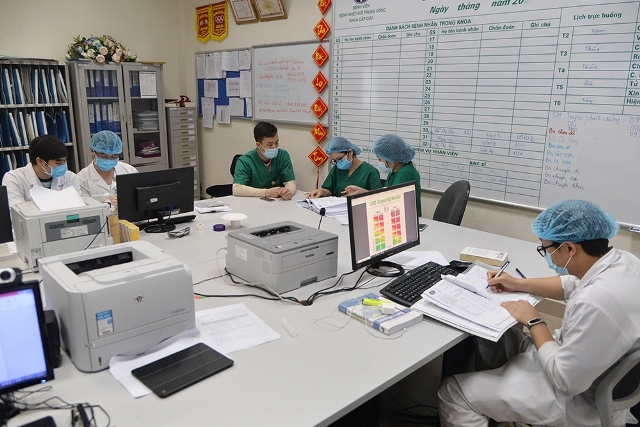 The doctors and nurses of the Emergency Department exchanging professional knowledge on isolated and treated cases.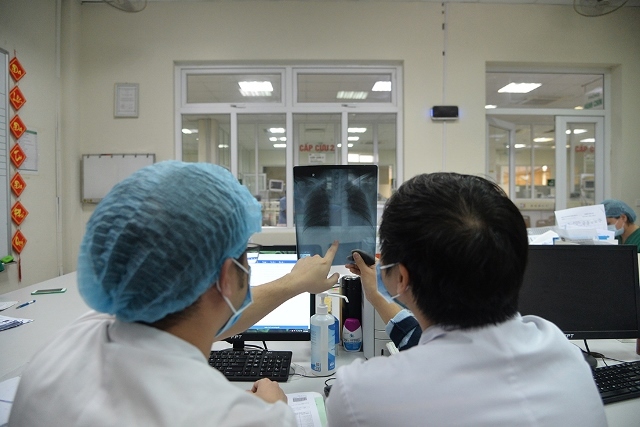 The doctors carefully discuss treatment methods for the patients.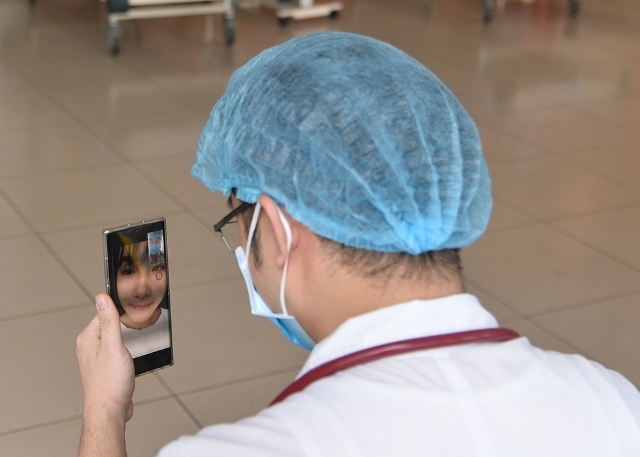 With the specific characteristics of their job, the doctors and nurses must temporarily put aside their private lives. In this photo, Doctor Vu Minh Duc was chatting with his lover during his rest time on Valentine's Day.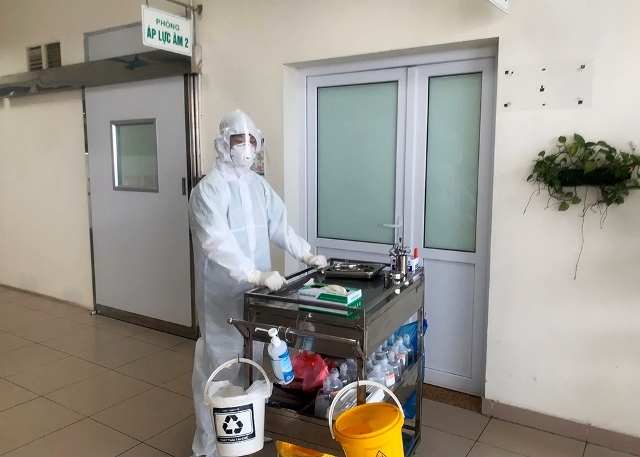 The doctors and nurses at the hospital who have direct contact with patients must be isolated in separate areas and are not allowed to go out.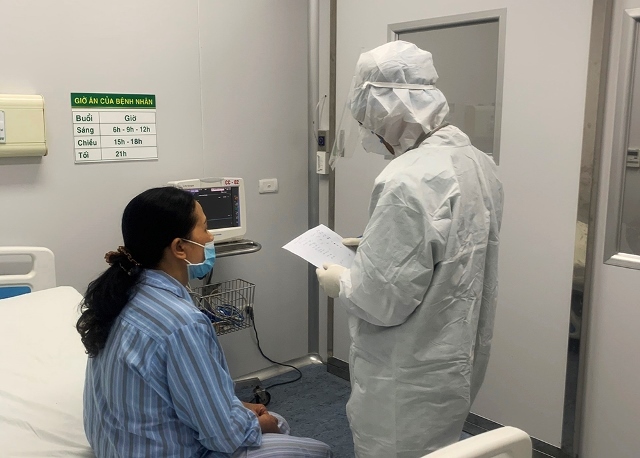 The medical staff at the hospital are always ready to handle any incident.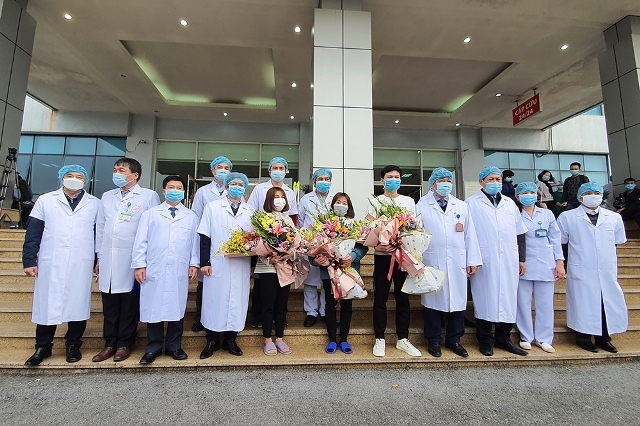 Thanks to the dedicated care and treatment of the doctors and nurse, many patients have recovered from the disease and have been discharged from the hospital. In this photo, three Covid-19 patients were being congratulated by leaders of the Ministry of Health and the hospital as they were discharged from the hospital on February 10.
Thuy Nguyen (Nhan Dan)

More coronavirus patients would be discharged from hospital on Tuesday, with the first two being released in the morning according to the Ministry of Health.

The hospitality sector in Vietnam is facing losses due to the outbreak of a disease caused by the novel coronavirus (Covid-19).