Visitors to Vinh Thanh beach in Phu Vang district in the central province of Thua Thien-Hue will be struck by the area's clear blue water and the peaceful life led by local people in the charming fishing village.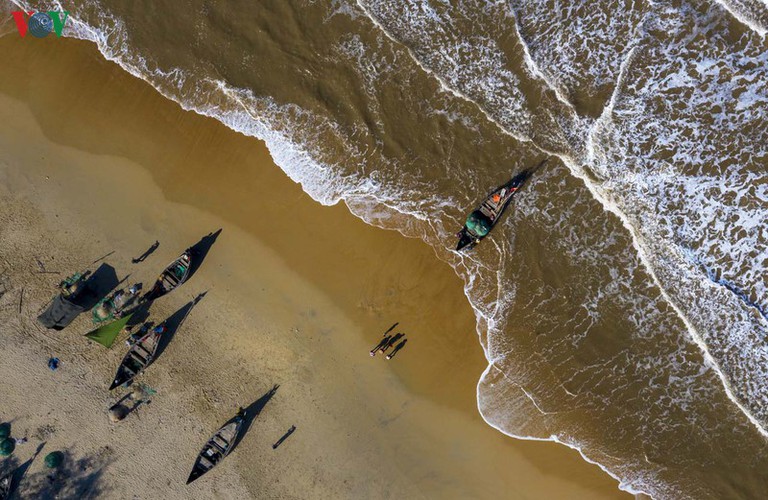 Vinh Thanh beach is located approximately 40km from the ancient capital of Hue to the south east.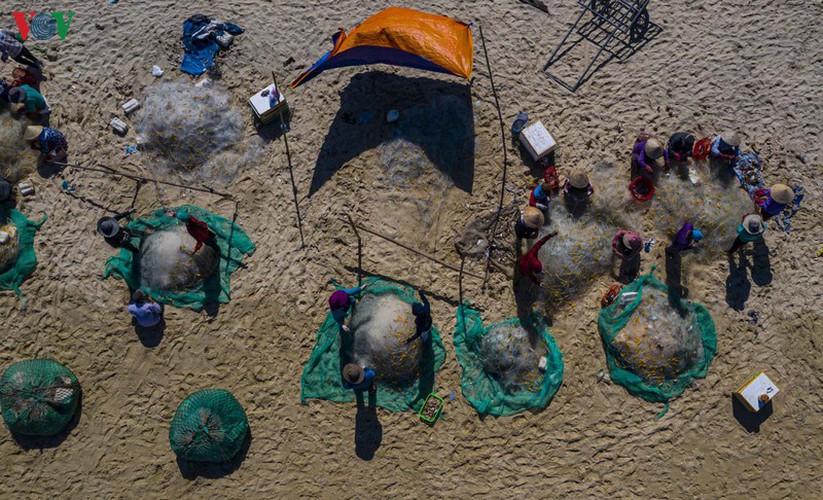 The village's residents are well-known for their friendly nature and simple lifestyle.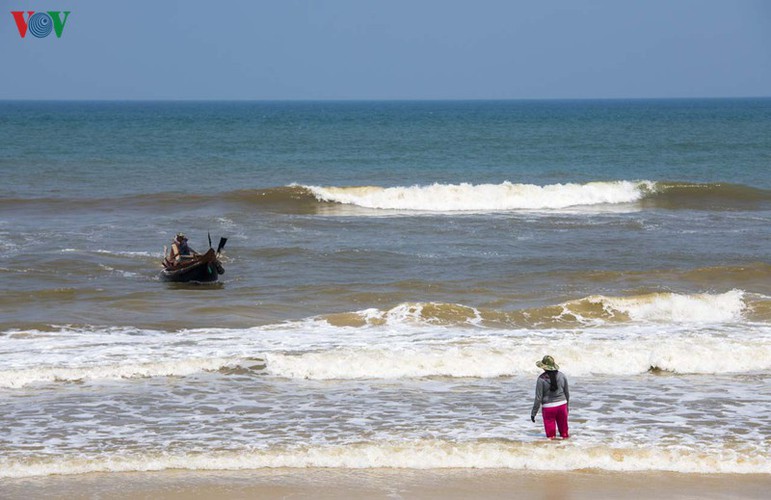 Fishing boats return to the shore at around 11am, with local fishermen enjoying a period of rest in the afternoon before heading back out to sea again at midnight.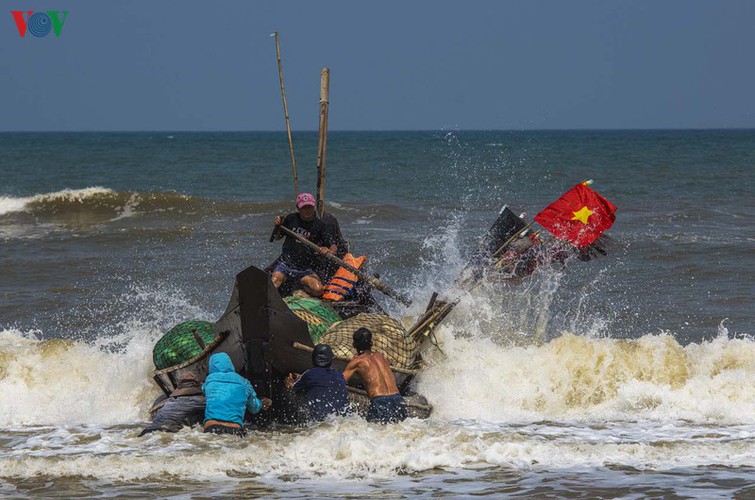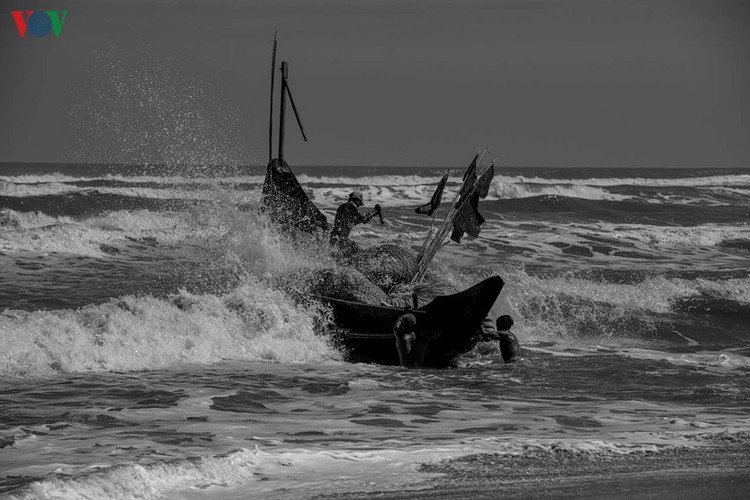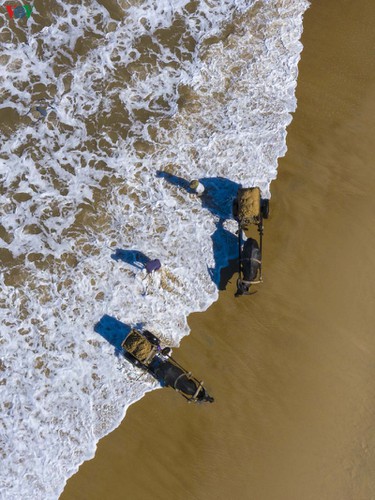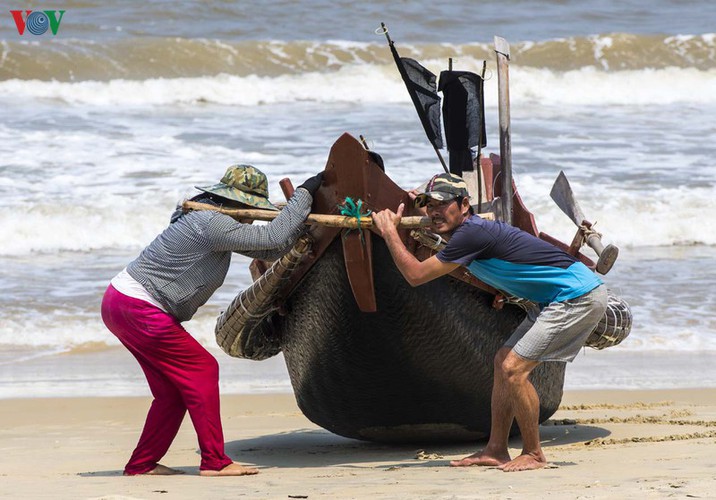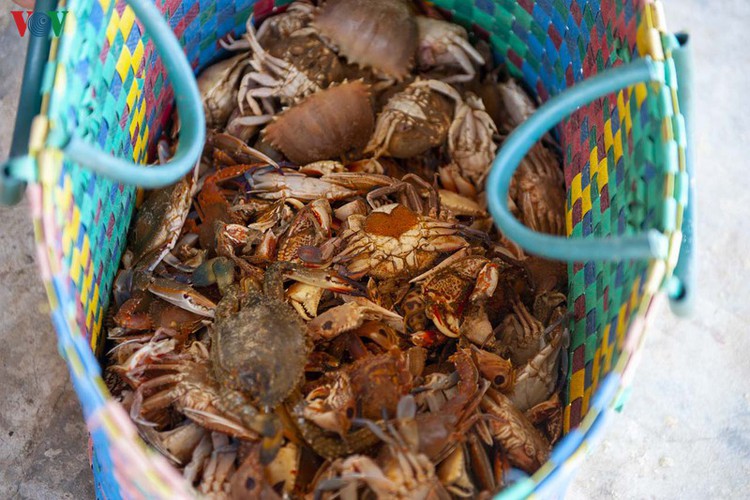 The majority of catches made by fishermen include seafood such as shrimp, crab, and fish.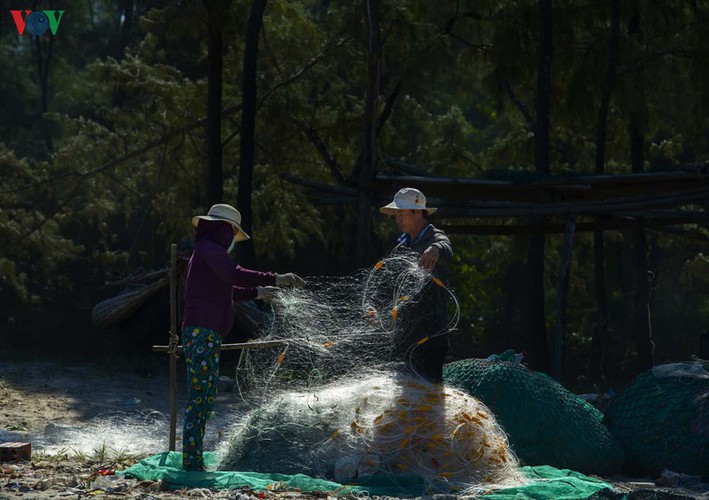 Usually fishermen try to cast their nets far away from the shore in order to catch a larger haul.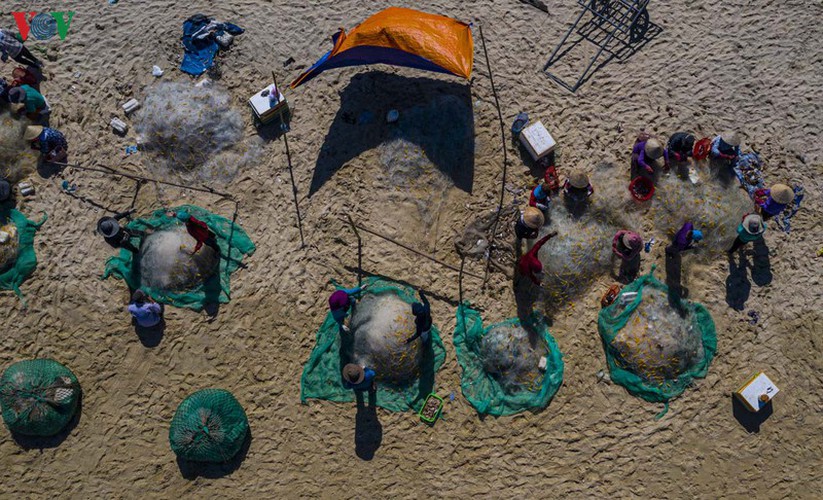 Villagers are very skilled at removing fish from their nets.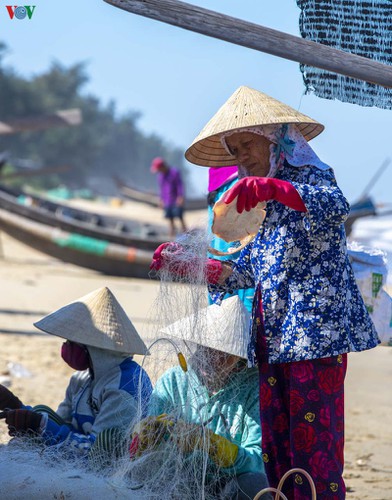 The village's simple way of life has been maintained over several generations.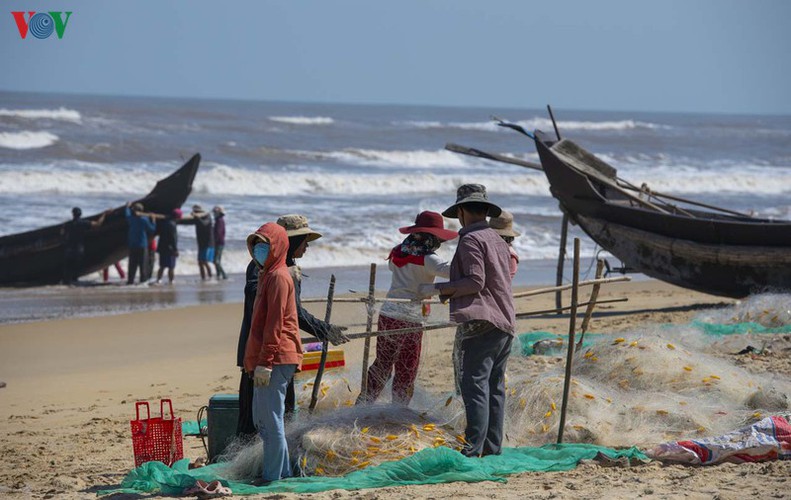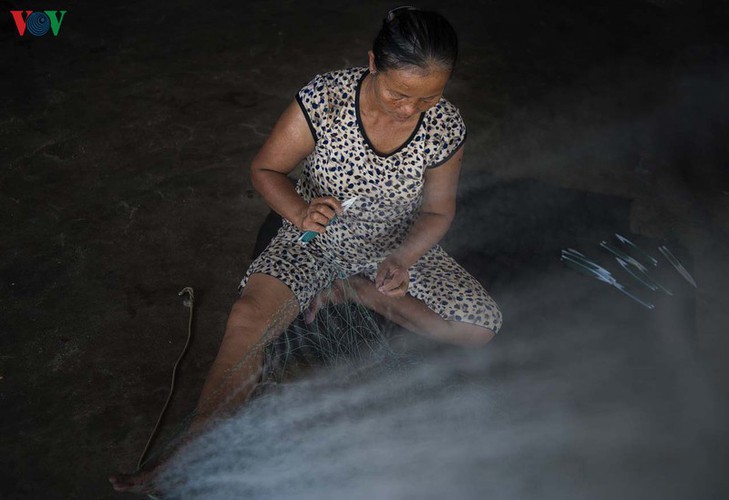 VOV