Up to 14 designers from both Vietnam and abroad are set to debut their latest fashion collections during Aquafina Vietnam International Fashion Week 2019 which is due to get underway at the National Convention Center in Hanoi from October 28 to 31.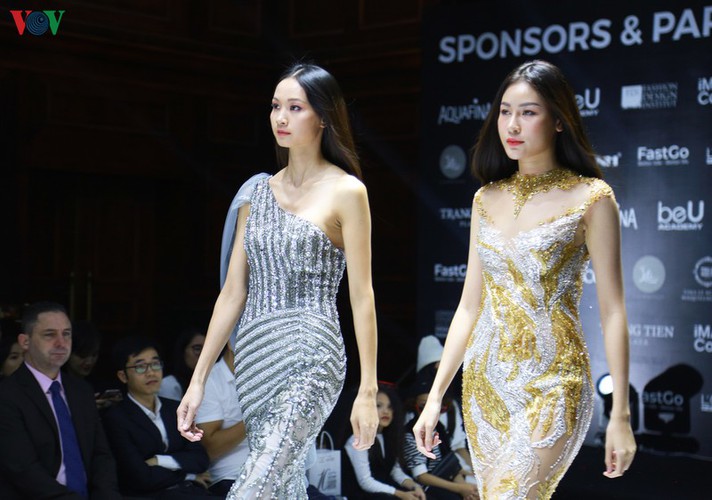 The opening of the show will be the unveiling of designer Hoang Hai's latest collection. It is anticipated that the talented designer will put on an extravagant display to wow those in attendance.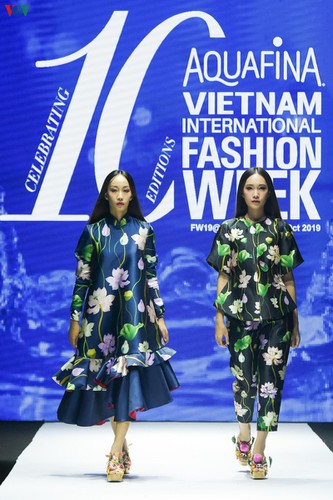 Designer Thuy Nguyen will also be introducing her latest feminine collection during the event. The fashion line will feature an array of dynamic and charming outfits for contemporary women.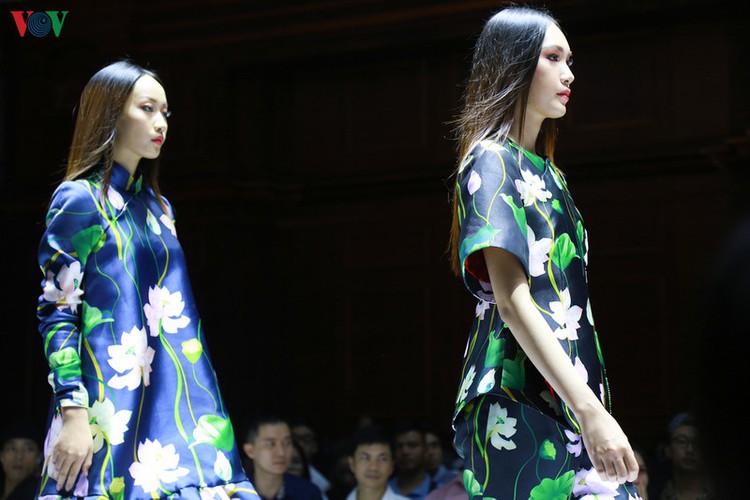 All 14 participating designers were announced during a recent press conference.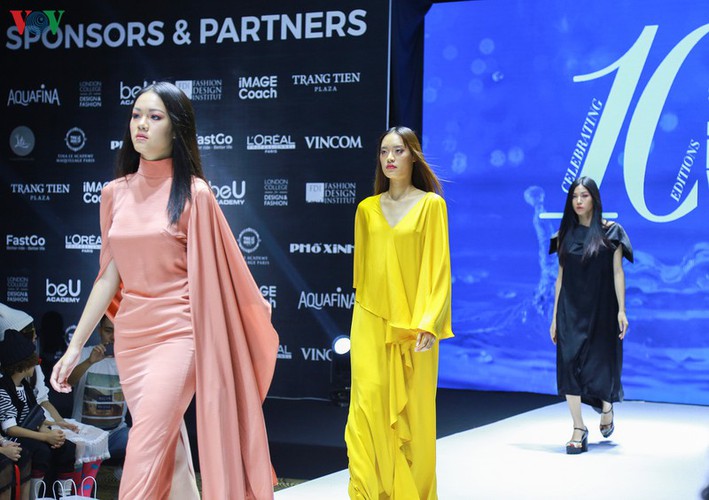 Designer Adrian Anh Tuan will unleash his latest collection, known as "A Fashion Journey", to the event.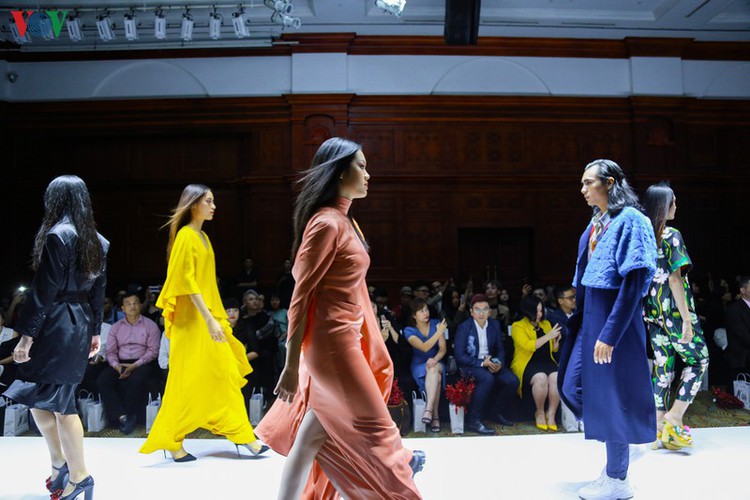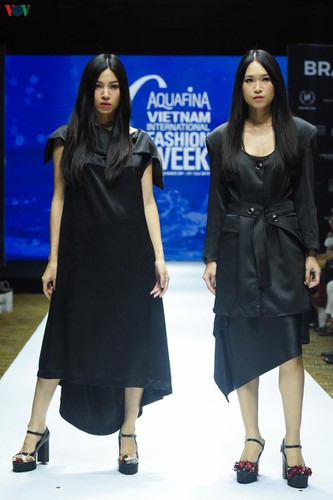 A range of black outfits will be the main feature of designer Devon Nguyen's show.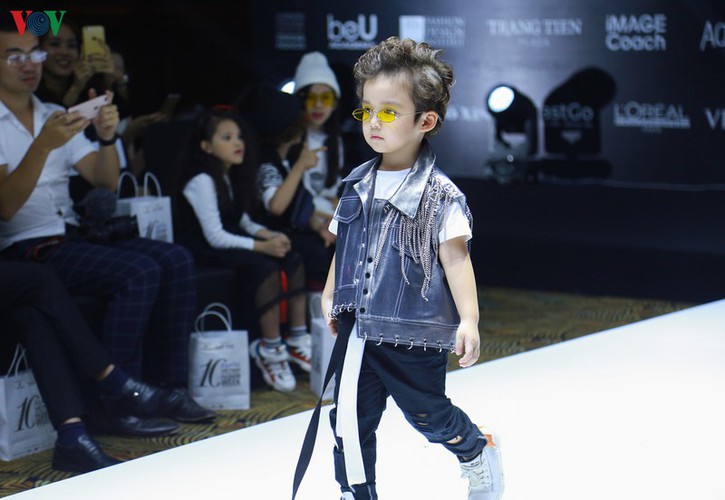 Designer Tran Nguyen Anh Minh will send a message of love to unfortunate children who suffer from cancer.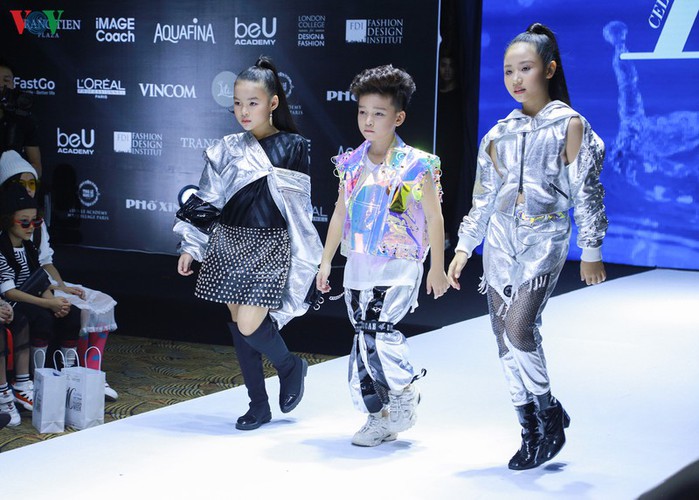 Three child models wear outfits by designer Ivan Tran.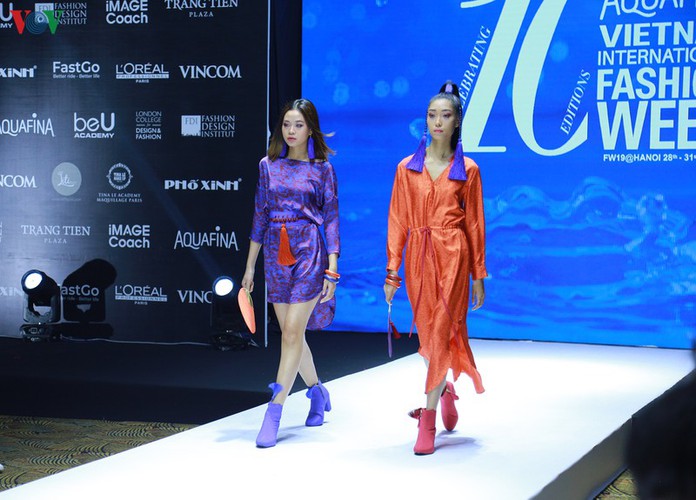 The simplistic nature of rural Vietnam is the inspiration behind the exquisite designs by fashion brand Metiseko.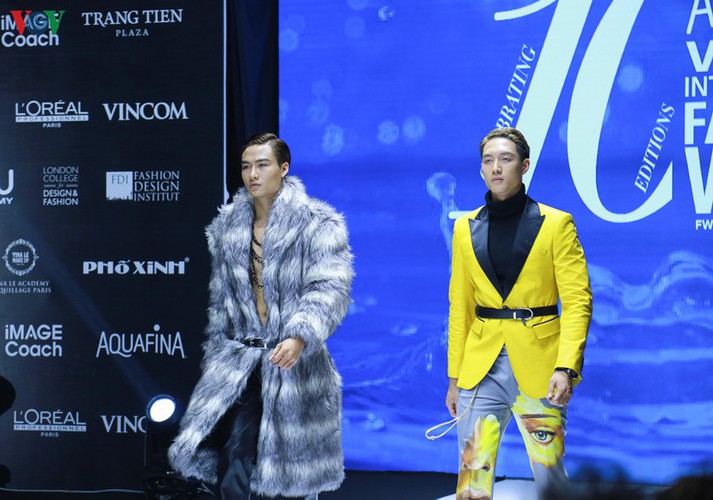 Models take to the catwalk wearing items from the "Sauvage" collection by fashion brand Biluxury.
Designs by Denim Vietnam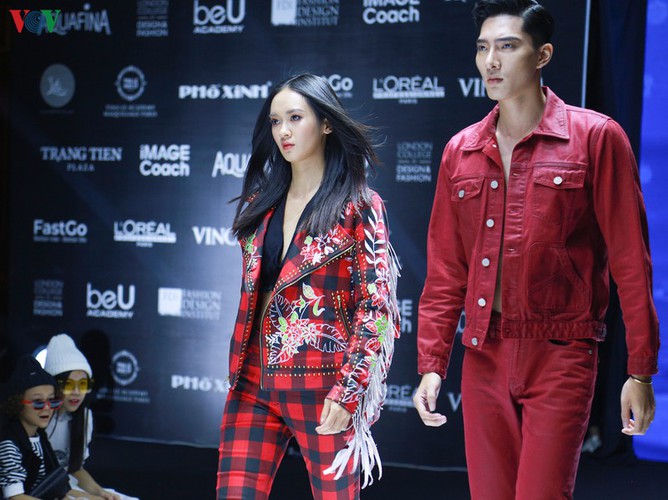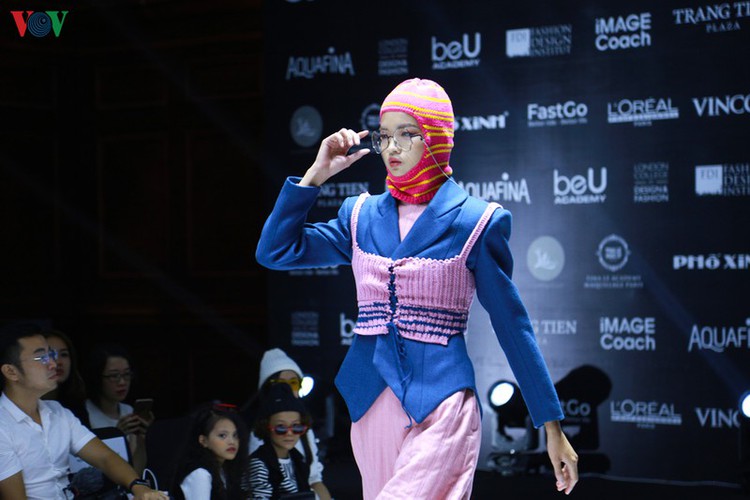 Designer Kieu Bao Tram will also bring her quirky collection known as "Tomorrow" to the event.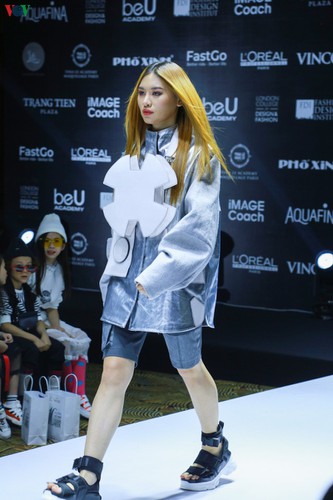 The collection by young designer Tran Diep Linh will be on show during Vietnam Fashion Week.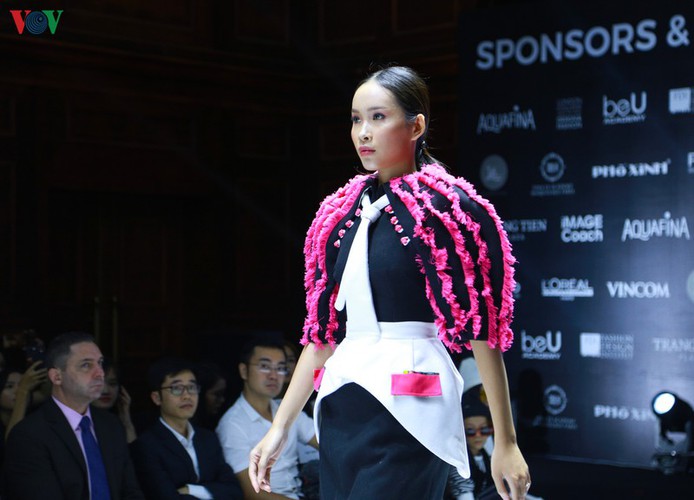 The "Toucher" collection by designer Luu Viet Anh combines both Vietnamese and French culture.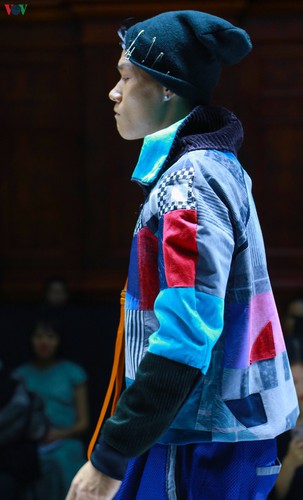 Designer Kamila Harasimowicz will unveil the "Tricksters and Rebels" collection.
VOV