Located in Kien Hai district, Kien Giang province and covering a total area of 1,054 hectares, Nam Du archipelago is a popular attraction among tourists due to its tranquil and peaceful scenery and local fresh seafood.
Nam Du island: Enchanting pearl in southern pole
Pristine and splendid beauty of Nam Du Archipelago
Kien Giang: Untouched Nam Du islands attract tourists
Nam Du - summer paradise in Vietnam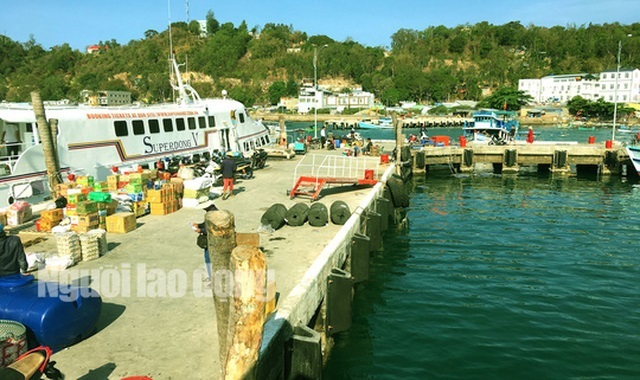 Nam Du archipelago is roughly 80km away from Rach Gia city. Of the inhabited islands within Kien Giang province, it is one of the most distant. Pictured is one of the island's quays.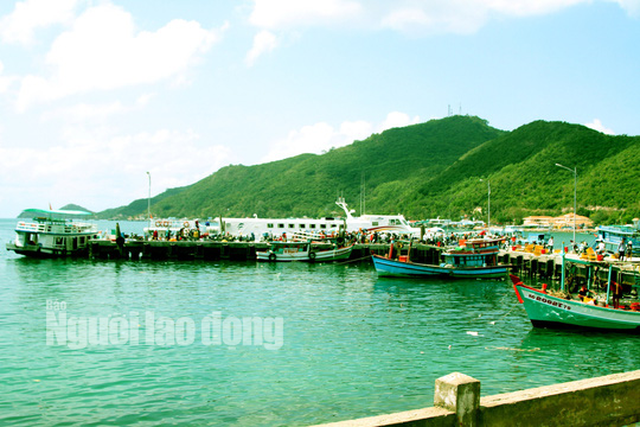 The quay also serves as shelter for fishing boats during storms
Many residents live throughout the archipelago despite the fact that the national power grid has yet to reach the islands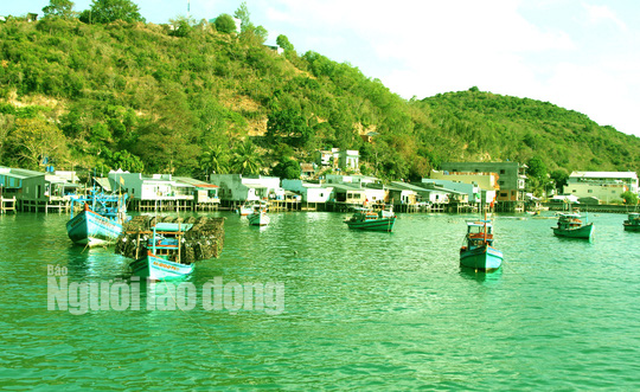 For many the archipelago is considered the 'Ha Long Bay' of the south.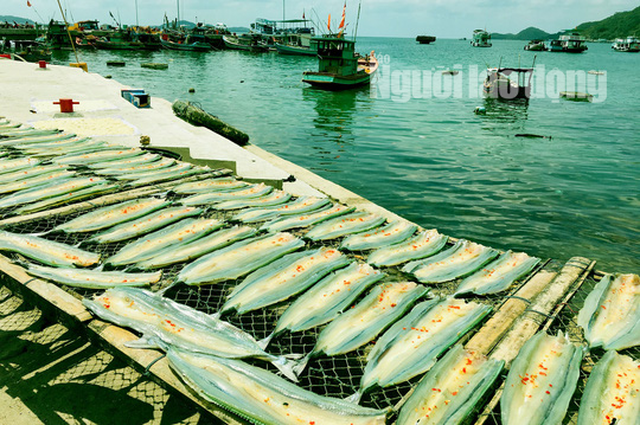 Green bone grilled fish is a particularly popular unique food product of the region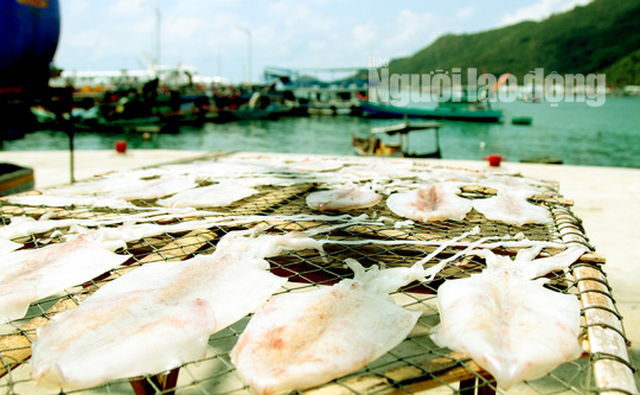 Dried cuttlefish are also sold to tourists as gifts
Nam Du archipelago is made up of 21 small islands in total and is split between the communes of An Son and Nam Du. Of the islands, only 11 are inhabited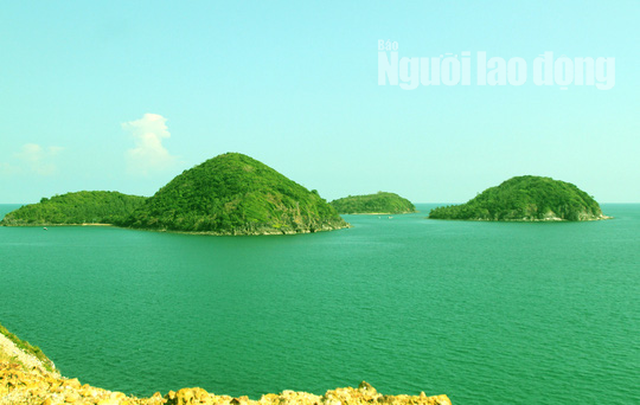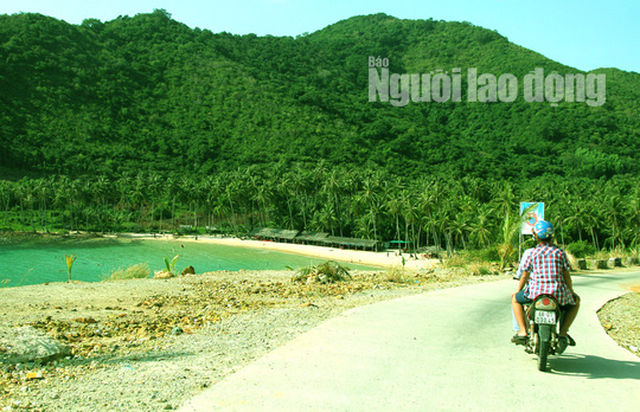 The archipelago is accessible by motorbike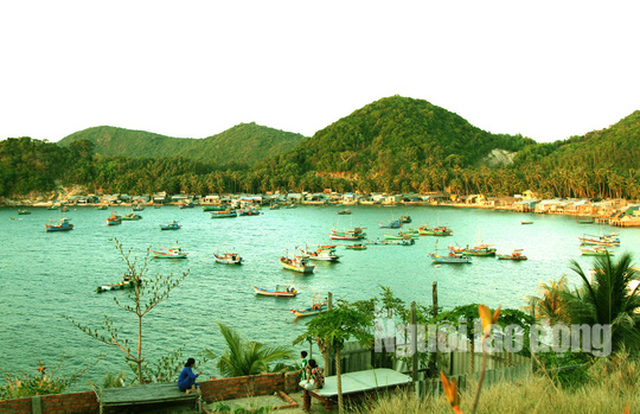 The tranquil and peaceful natural scenery in the west of the islands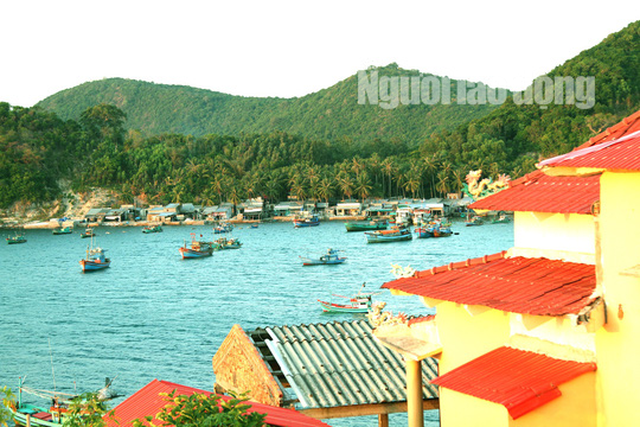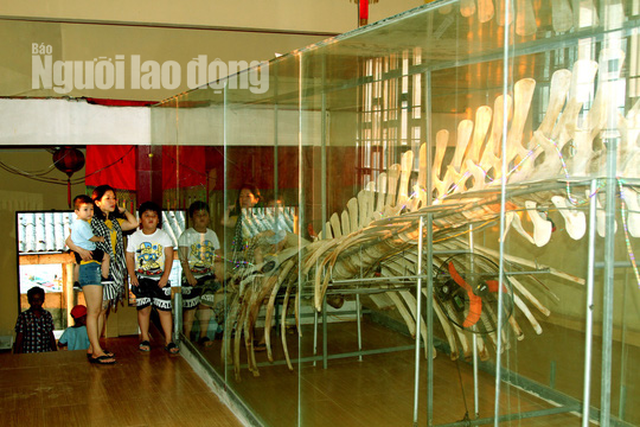 Visitors can view the skeleton of a giant fish in Dinh Nam Hai Ngu Than temple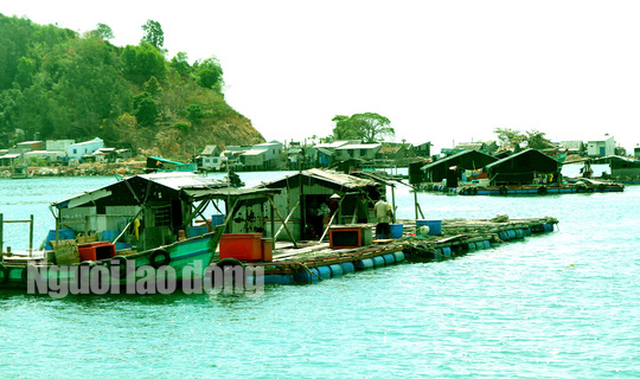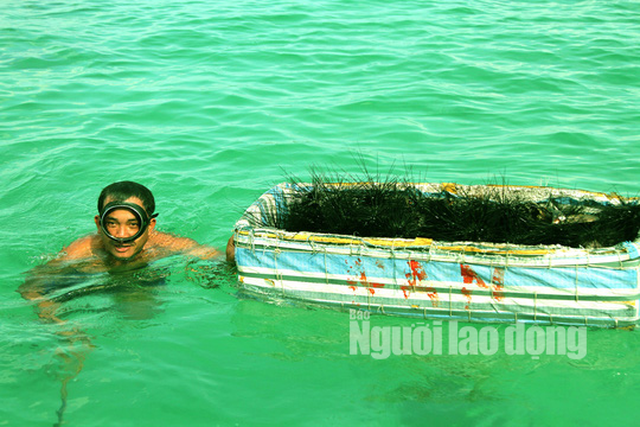 During a visit to the area, visitors can experience activities such as scuba diving around the coral reef and catching fresh seafood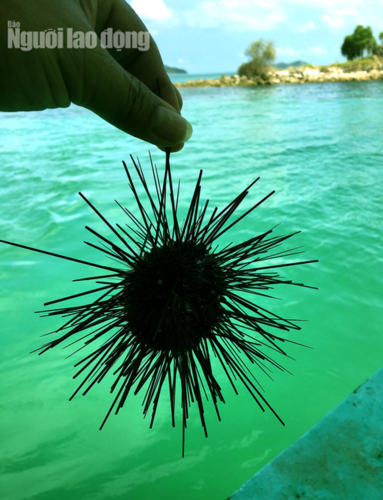 VOV/Nguoi Lao Dong