Ahead of the Lunar New Year Festival 2020 and the 90th anniversary of the Communist Party of Vietnam (February 3, 1930 – February 3, 2020), major streets around Hanoi have been decorated with flowers and posters.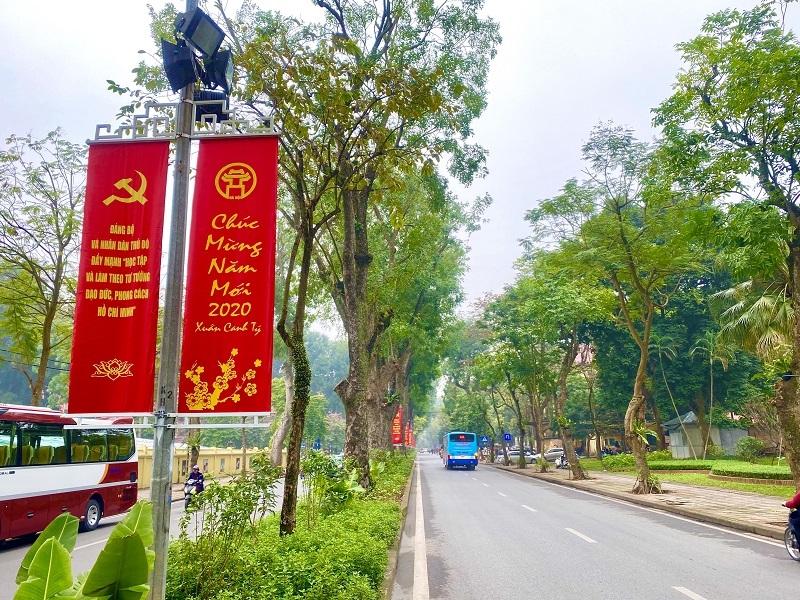 Major streets in Hanoi's downtown have been decorated with colorful flowers, posters and flags.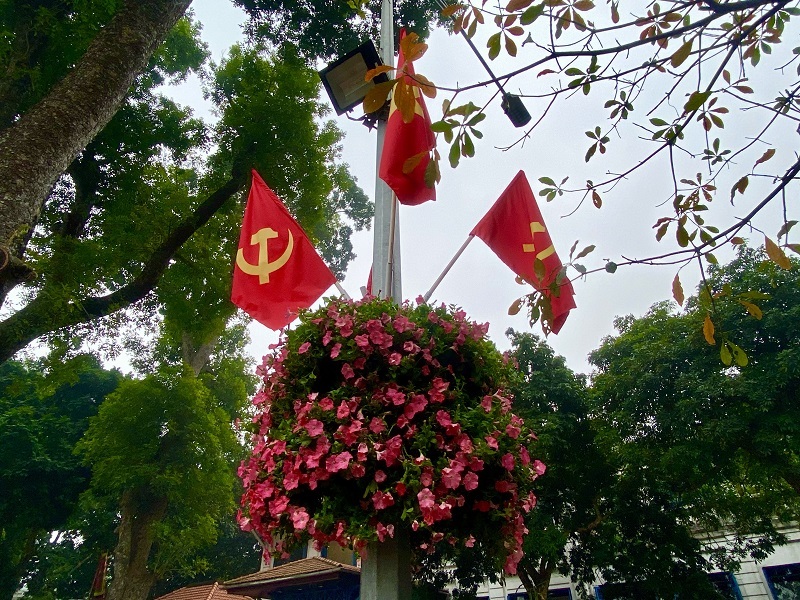 A street light post on Dinh Tien Hoang street decorated with flags of the nation, the Party and flowers.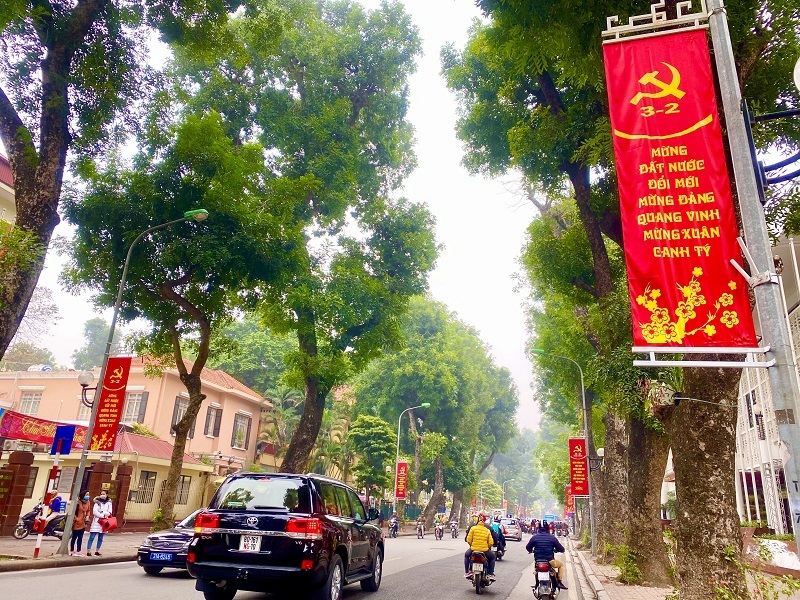 Decorative works in streets in Hanoi bring a joyful mood to the locals.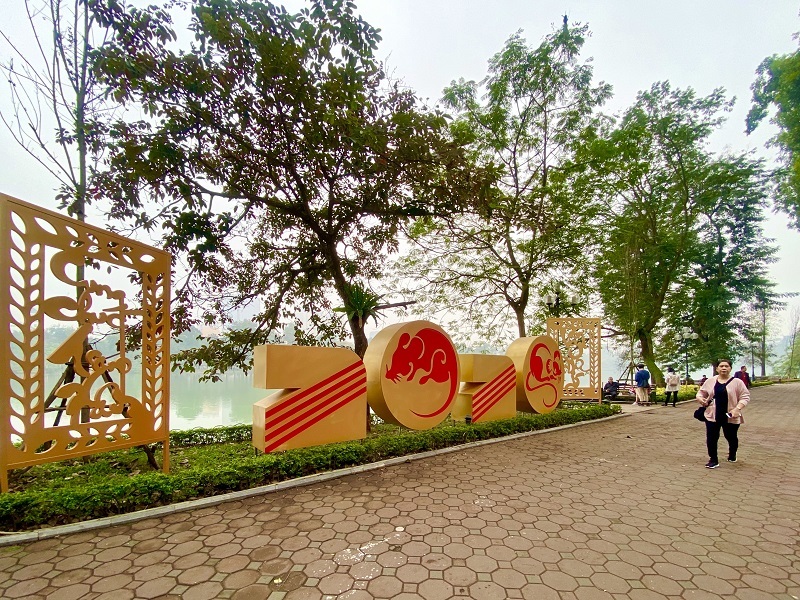 The local authority encourages the public to take part in the cleaning and decoration works to welcome the Lunar New Year.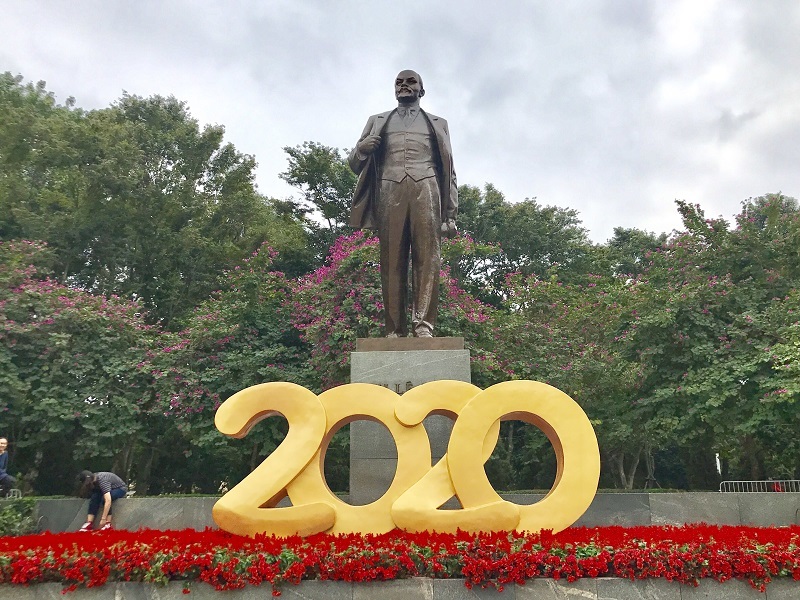 A signage of "2020" at the Lenin Park.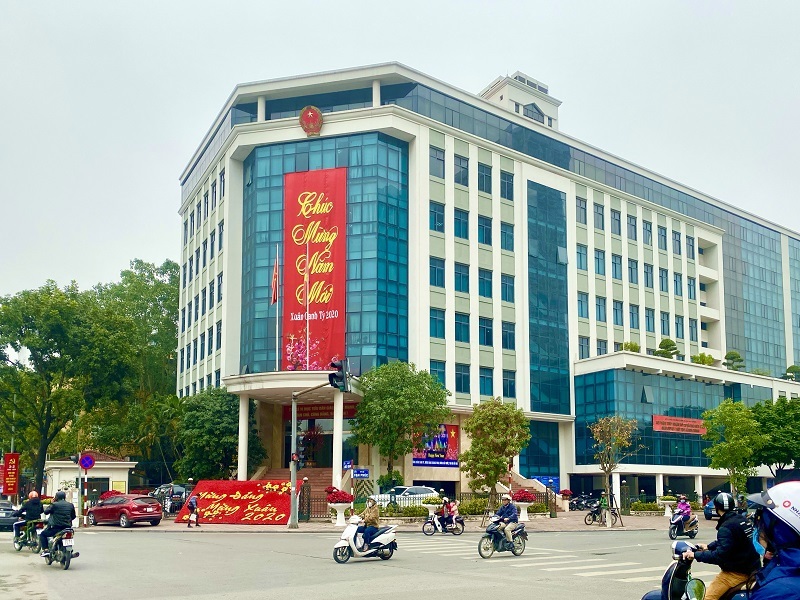 Decorative signages are hung in front of an office building.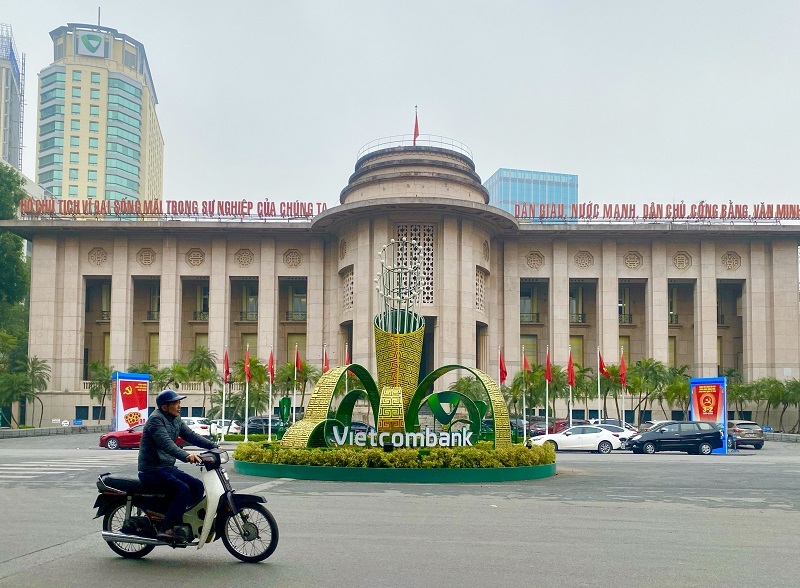 In from of the headquarters of the State Bank of Vietnam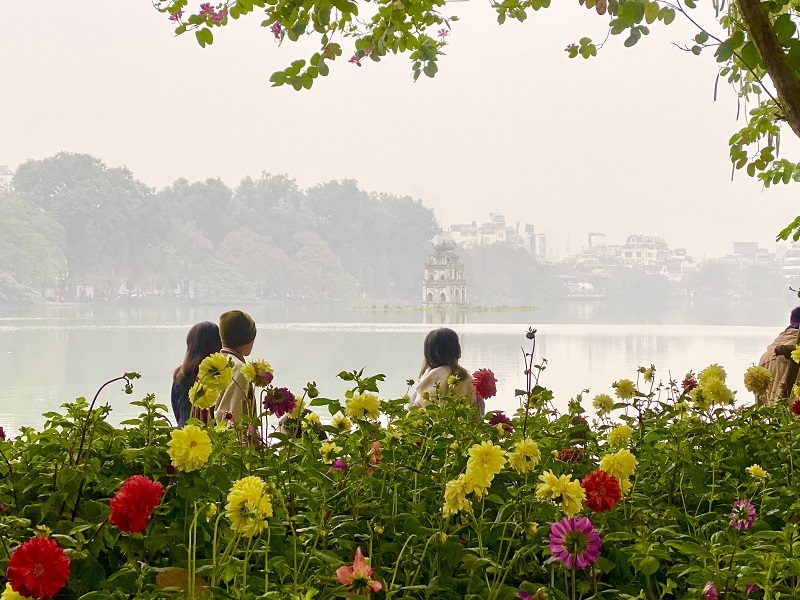 Colorful flowers at Hoan Kiem lake.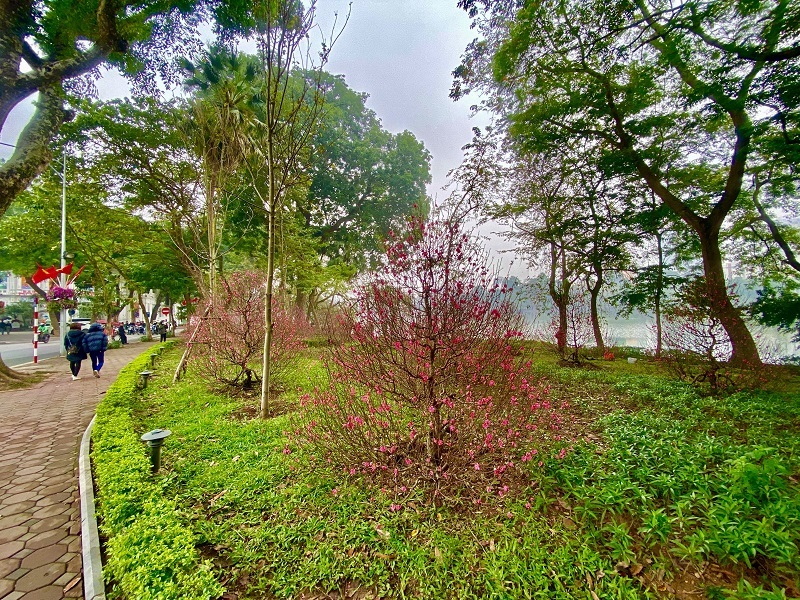 Peach flowers in full bloom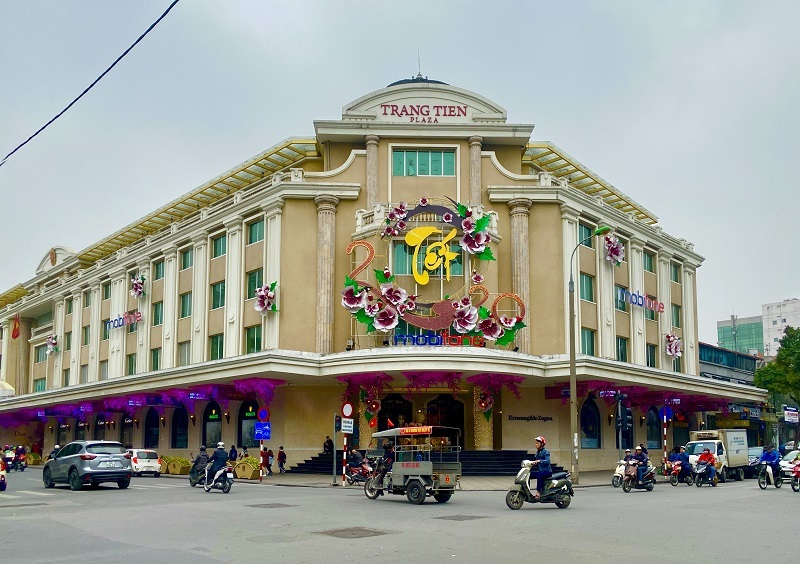 Trang Tien Plaza decorated with statues of the rat, the zodiac symbol of the lunar year 2020.
Ngoc Mai/Duy Khanh (Hanoitimes)