A thick layer of fog has blanketed Ho Chi Minh City in recent days, creating low-visibility conditions and leaving residents concerned about worsening air quality.
On September 20-22, the air quality index in 15 different localities in HCM City was measured at 111 – 153 which means bad impacts on health. The highest air pollution was recorded in Binh Thanh and Thu Duc districts and district 2 and 5. 
Nguyen Anh Giang from Thu Duc District said that he had to drive in smog over the past days, which would be the reason for his symptoms such as eyesore, runny nose and breathing difficulty.
Vision was considerably reduced as buildings could not be clearly seen from further than 100-metres as of 10 am.
People are advised to wear a mask and glass when outside to protect them from eye and respiratory diseases.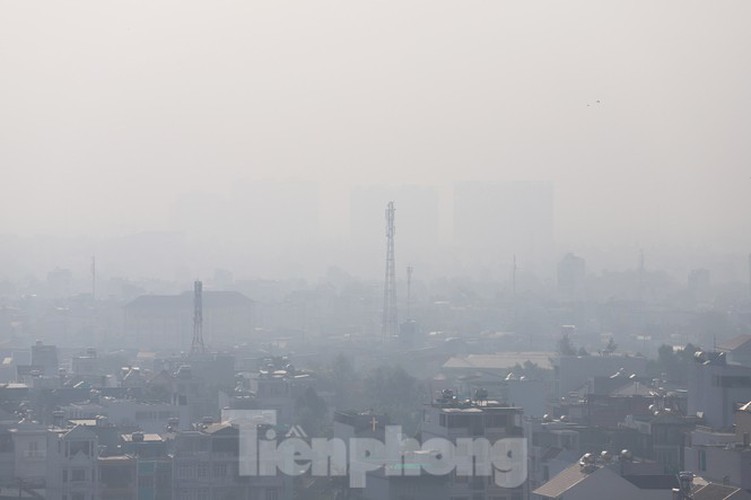 Amid the morning commute, 9 am on September 23 saw several high-rise buildings being engulfed in fog.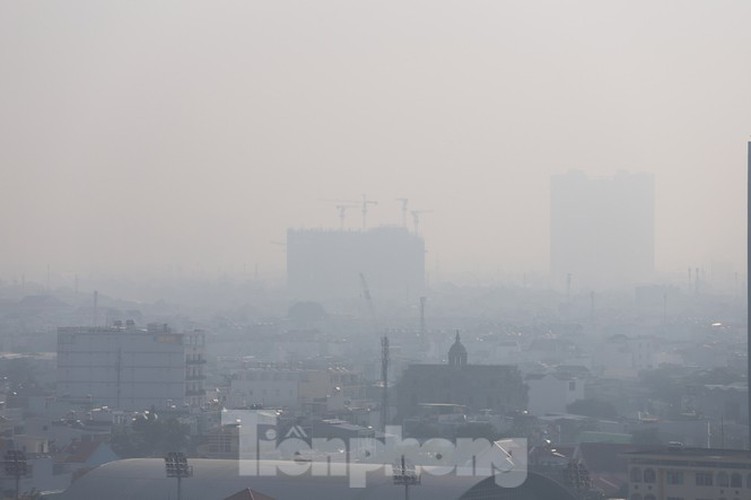 Many parts of Ho Chi Minh City have endured thick layers of fog over the past two days, causing plenty of troubles for road users due to poor visibility.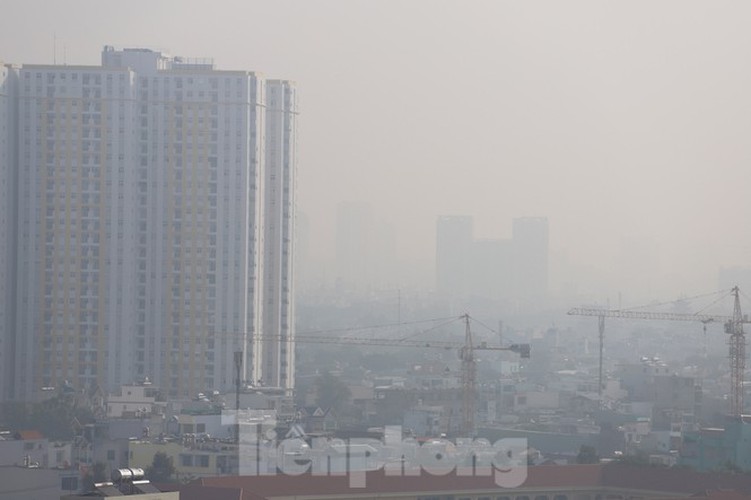 The poor conditions have particularly affected local residents commuting to work or school in the morning.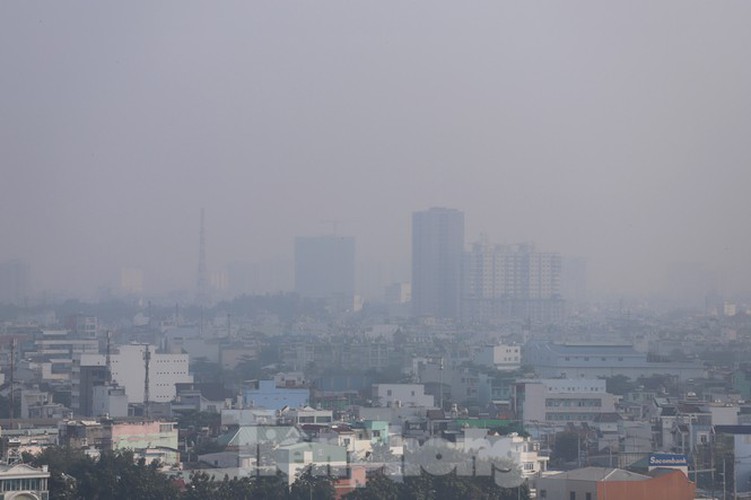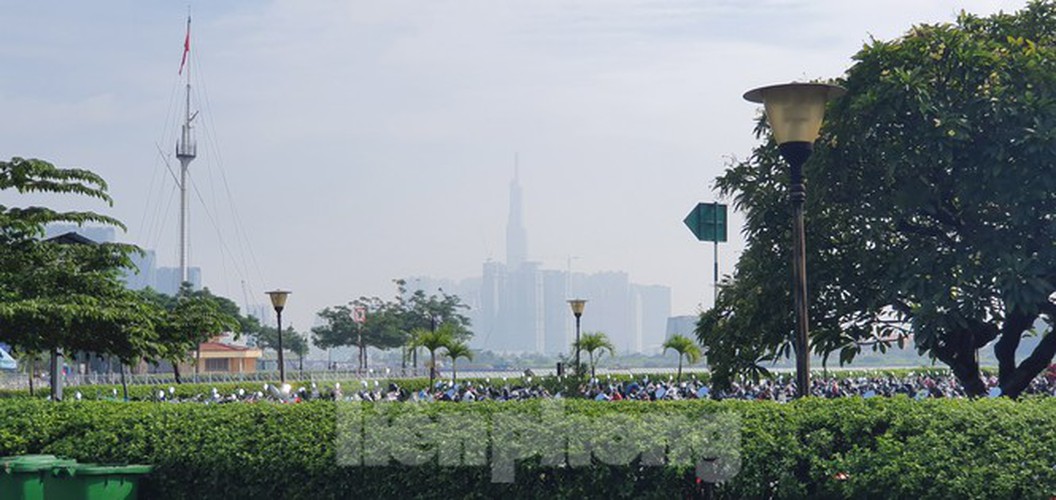 The view of the iconic Landmark 81 building from District 4 at 9am on September 23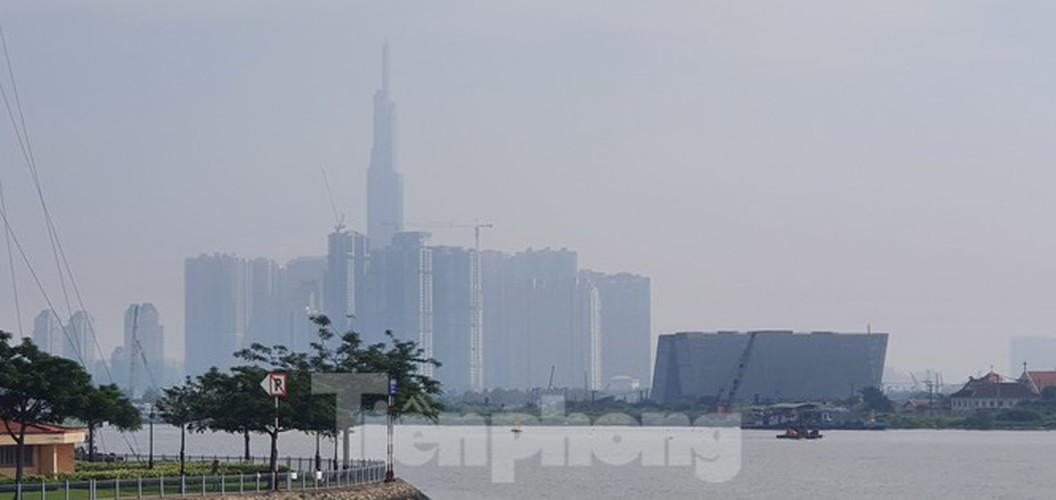 September 22 saw the Air Quality Index fall to between 120 and 160 in areas such as Phu My Hung in district 7, The Manor Nguyen Huu Canh in Binh Thanh district, and Hoc Lac in district 5.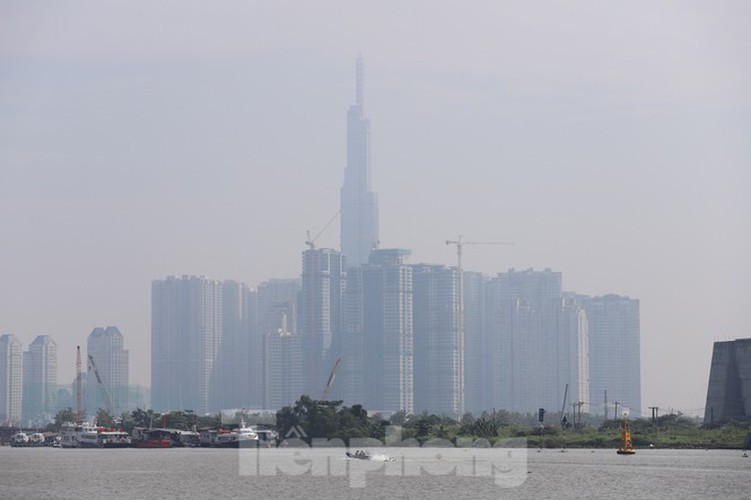 The index currently ranks pollution levels in Ho Chi Minh City as unhealthy. This means that outdoor activities should be limited for children and people who suffer from respiratory problems.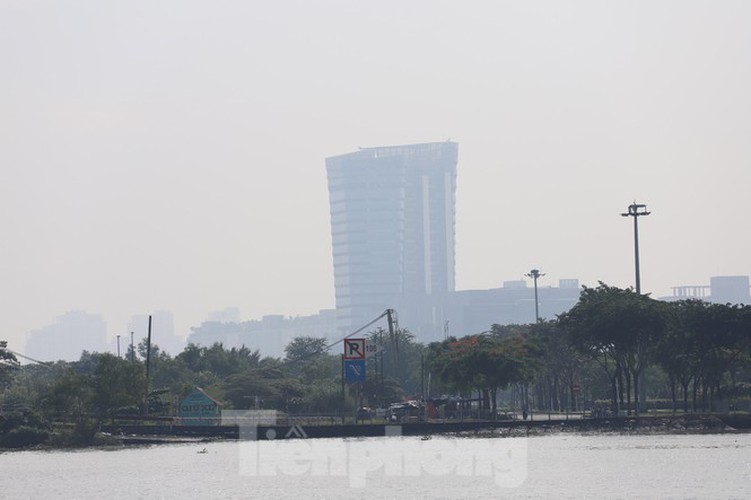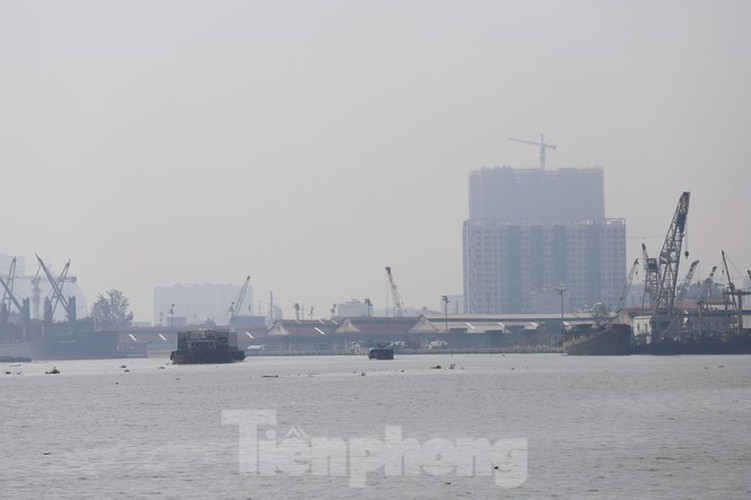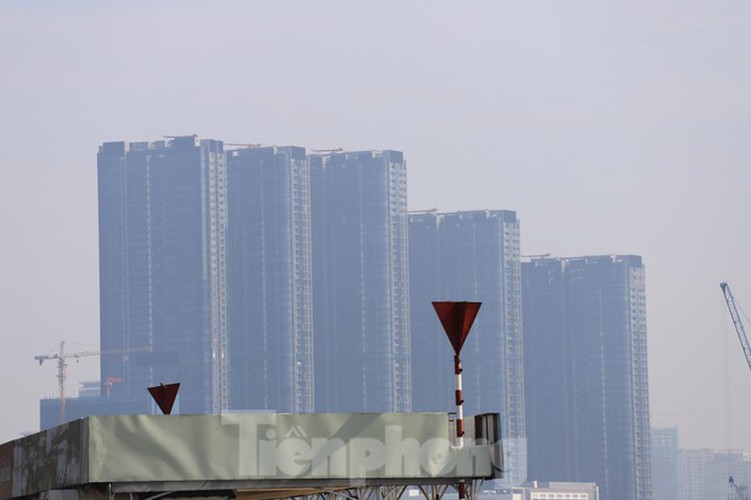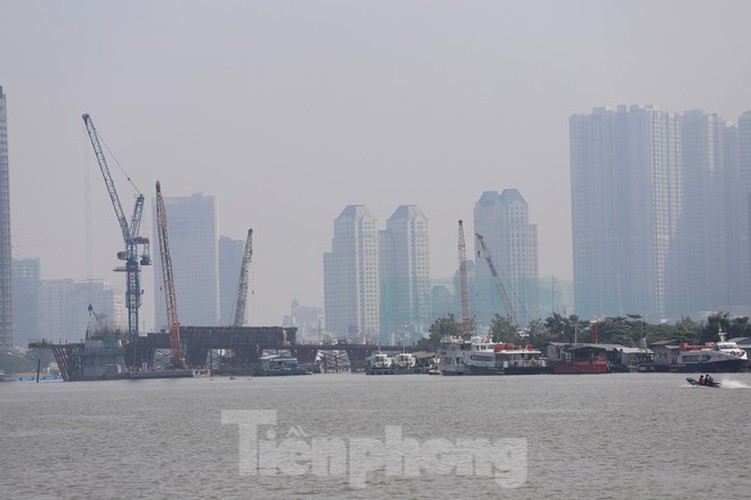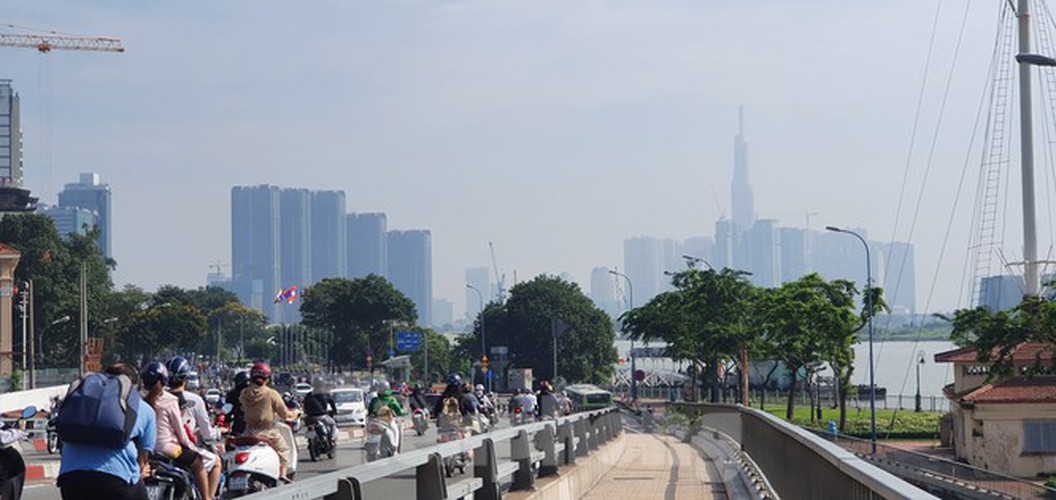 The current situation is worrying for many local residents across Ho Chi Minh City.
Tien Phong/VOV/Nguoilaodong