H'Hen Nie, a Top 5 finisher at Miss Universe 2018, has participated in a tour over the course of four days and three nights to discover Son Doong Cave in the central province of Quang Binh.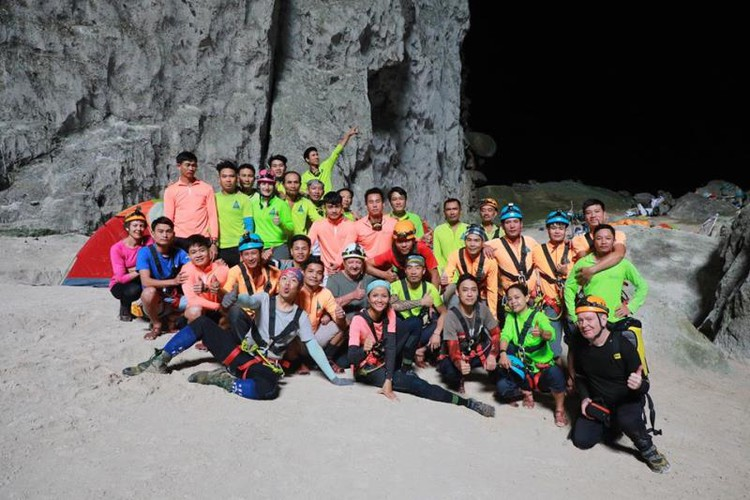 The local beauty selected a tour of Son Doong Cave as her first experience following the Lunar New Year.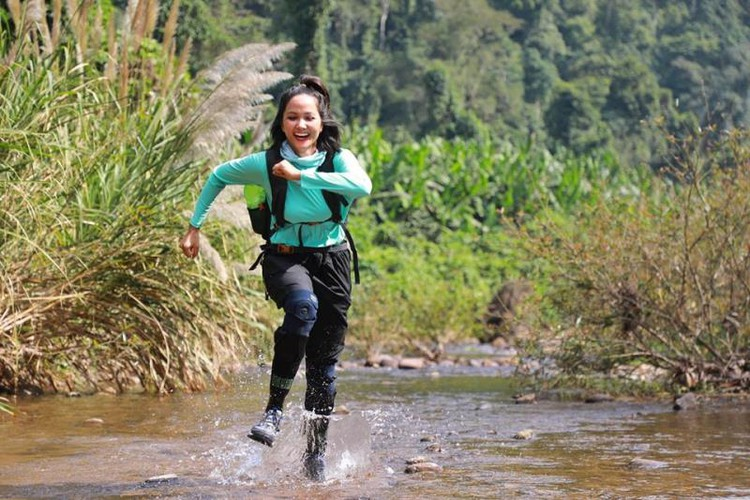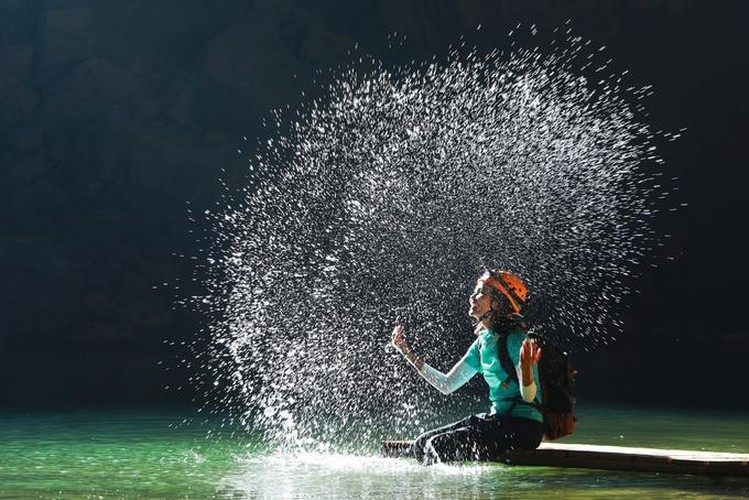 En cave provides a stop-over on the journey inside Son Doong Cave.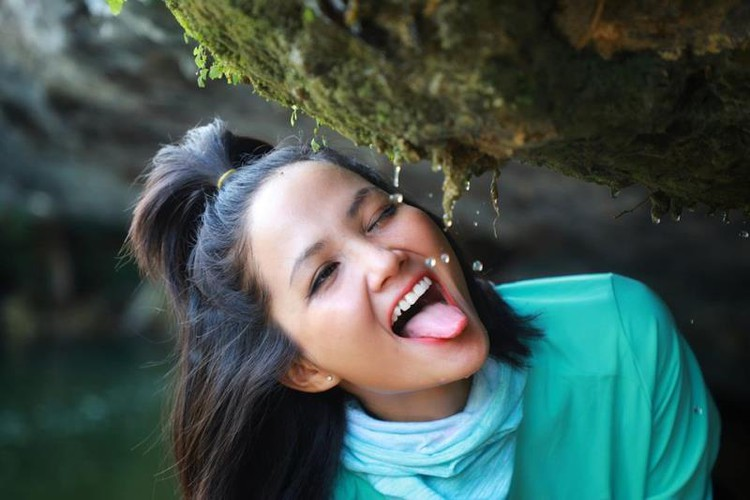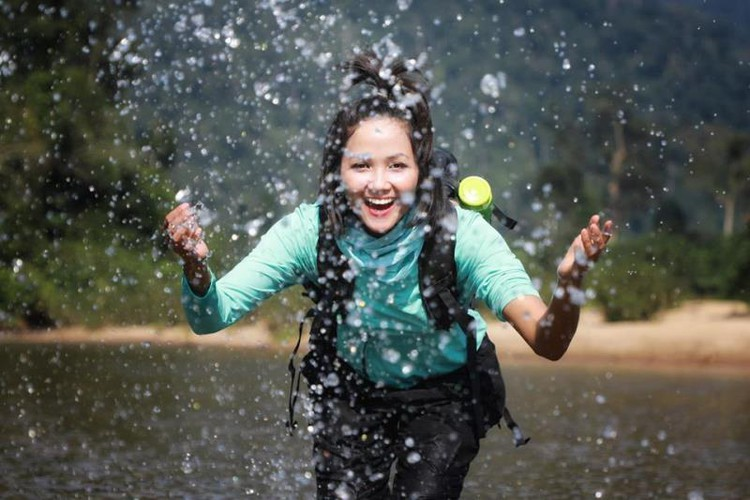 H'Hen Nie describes her excited feelings as she makes the thrilling trip to Son Doong Cave.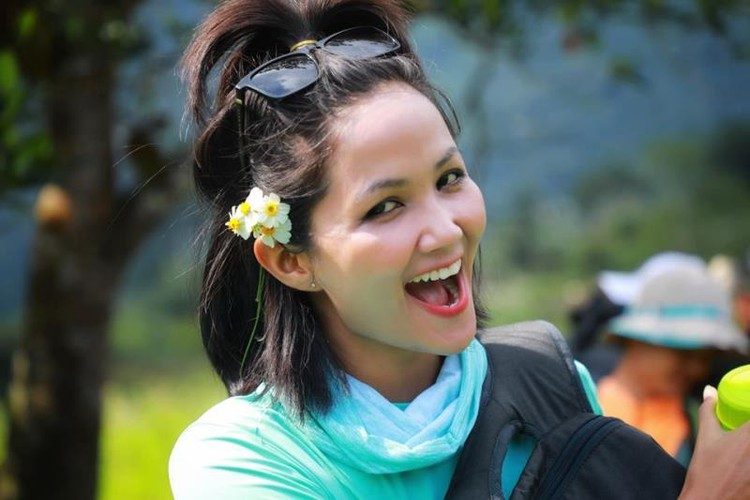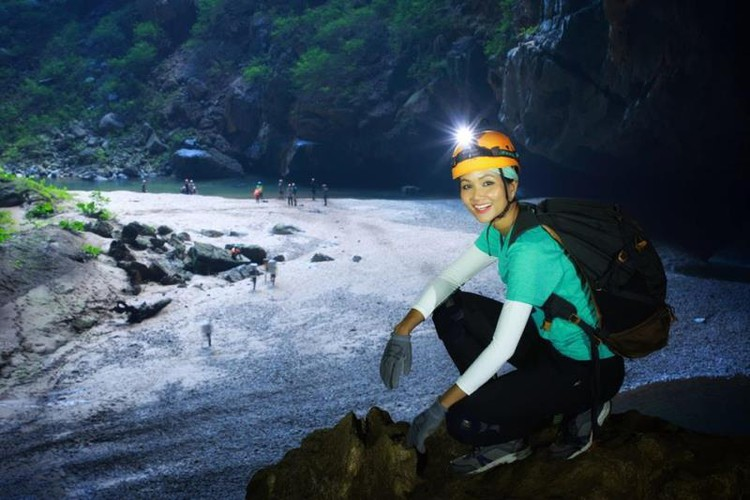 Setting eyes on the crystal-blue water located within the cave provides an unforgettable experience for travelers.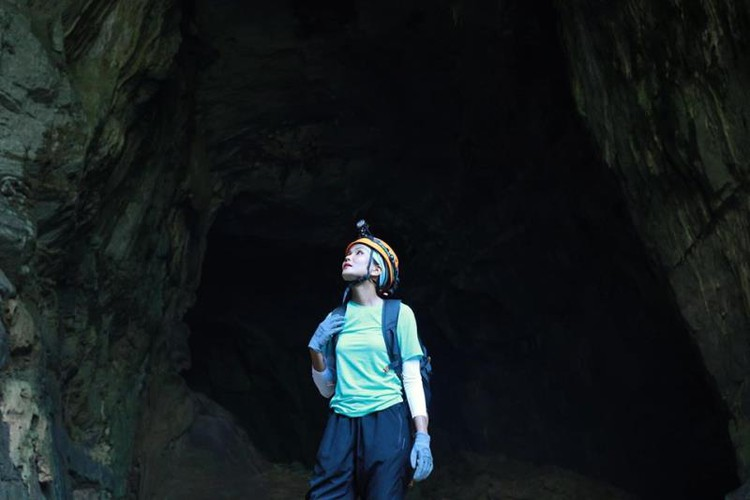 The 28-year-old beauty queen expresses her amazement at the pristine beauty found inside the depths of the cave.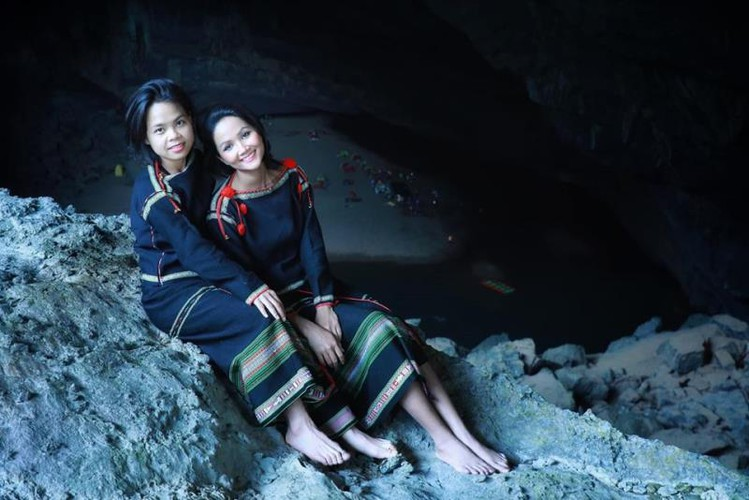 H'Hen Nie snaps a photograph alongside tour guide Aneta, who is of the same Ede ethnic background as her.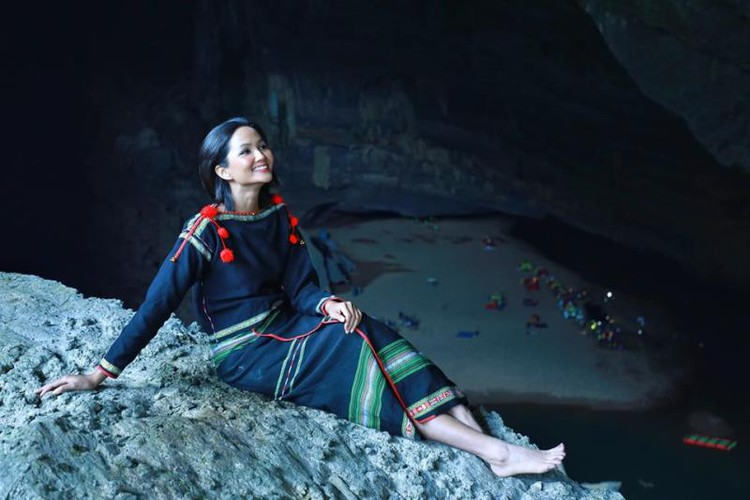 H'Hen Nie wears a traditional Ede outfit as she poses for a photo in Son Doong Cave.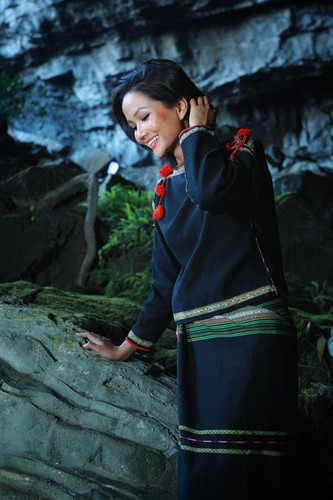 The tour offers H'Hen Nie an unforgettable experience inside Son Doong Cave in Quang Binh, the world's largest known cave.
VTC/VOV