After Pho Thin Lo Duc proved popular among consumers in Tokyo, Japan, Ms Phuong Bakery has recently opened in Seoul, the Republic of Korea (RoK), providing a nostalgic space for customers.
The New York Times lists must-do things in Hoi An in 36 hours
Hoi An ancient town – a global cultural heritage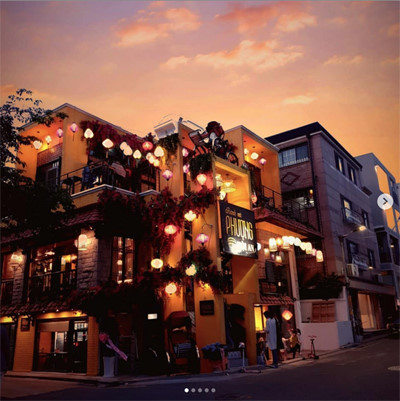 Ms Phuong Bakery is famous among tourists who have visited Hoi An.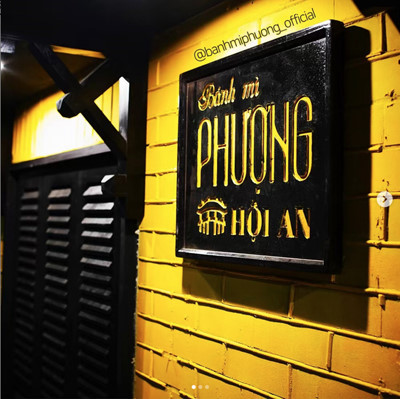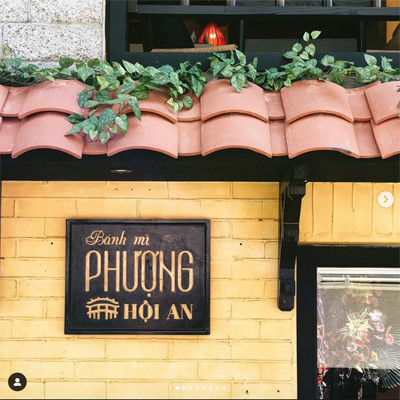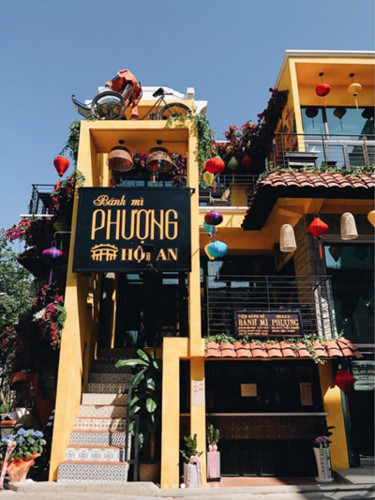 The bread from Ms Phuong Bakery in Hoi An is well-known for its variety, with prices ranging between VND15,000 and VND25,000.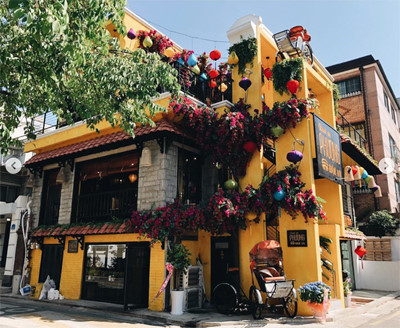 World-renowned chef Anthony Bourdain, who ate Bun Cha (Pork pie noodle) with US President Barack Obama in Hanoi in May 2016, previously named Ms. Phuong's bread as the best bread in the world.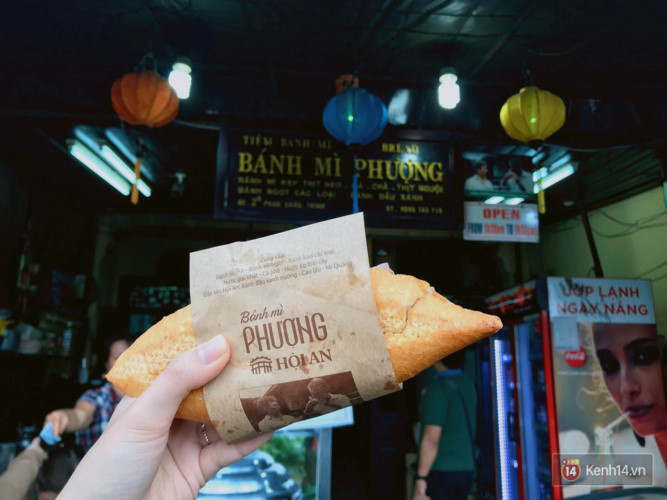 Ms Phuong, the owner of the bakery in Hoi An, flew to the RoK ten days before the inauguration of the store on May 4 to guide Korean chefs on how to make Hoi An style bread.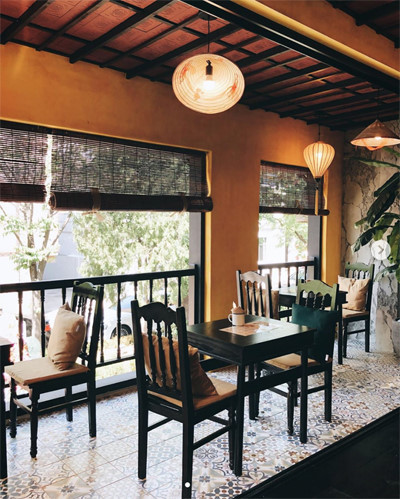 She notes that in the bakery in Hoi An, a large number of Korean tourists regularly visit. After discovering that they make up 40 per cent of all customers, she decided to choose Seoul as the city in which to open her new store.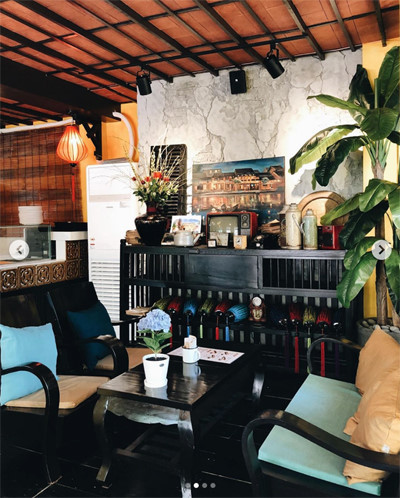 So far the store in Seoul is welcoming 100 guests per day. It is located at 241-30, Yeonnam-dong, Mapo, Seoul.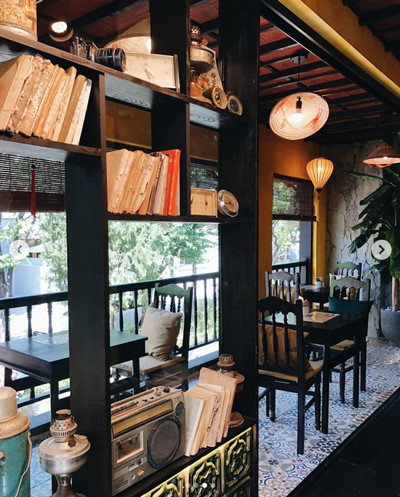 The bakery in Seoul provides a nostalgic feeling for customers.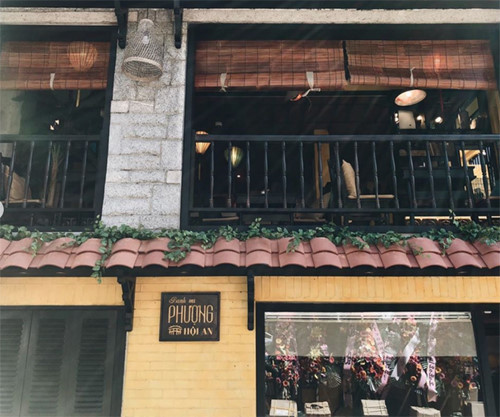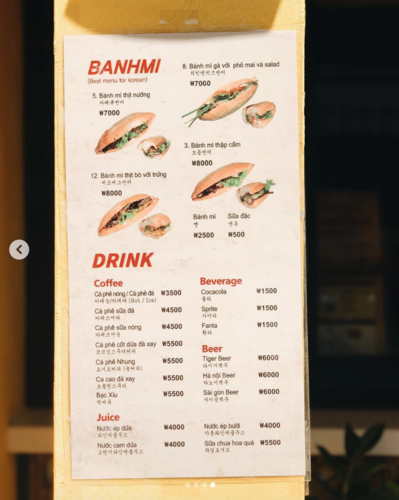 Each purchase costs between KRW7,000 and KRW8,000, equivalent to between VND140,000 and VND160,000.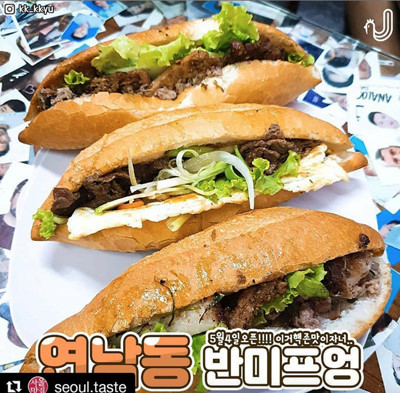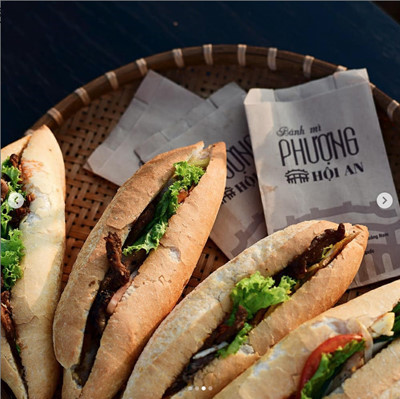 Ms Phuong Bakery in Seoul is attracting many Korean tourists who wish to sample Hoi An bread and take photographs.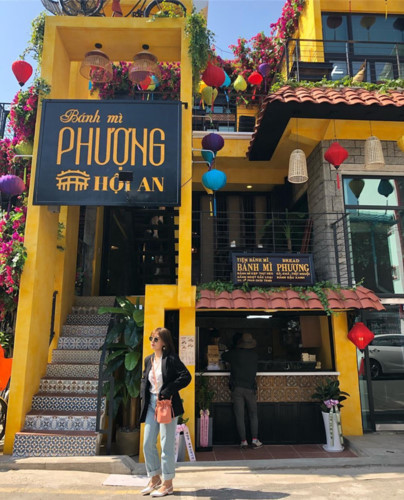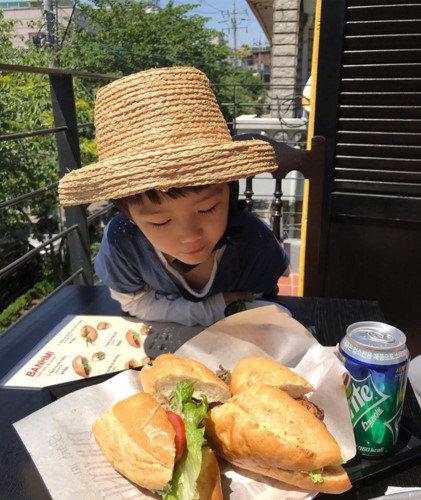 Zing/Kenh14