A man in the central province of Quang Nam is running a charitable bread shop for low-income people.
The stall located on Ngo Gia Tu Street in the neighbouring city of Danang is being operated by Dao Van Vinh, 27.

Vinh's mother died when he was small and his father died when he was 18 years old. The hardship inspired him to live independently. He passed an entrance exam into a college in Danang.
Then he left his hometown for the study, he received a VND10-million (USD434) from a donor in HCM City. Vinh really felt moved at the supported and promised to try to help other people.
When being a student, he joined many charity activities and nurtured his own humanitarian plans.
Two years ago, he opened a stall to offer meals for VND2,000 (8 cents) for poor people. However, he struggled with the project due to the workload and eventually had to close.
He then launched a free bread shop for poor people. The facility is open from every 9 am.
Despite being offered for free, some people put VND2,000 into the charity box at the shop.
Tran Thi Huong, 70, who is a scarp collector, said that every morning she drops the stall to take two loaves of bread.
Nguyen Thi Thu, 68, from Thanh Hoa Province said that she is also a familiar customer of the shop.
According to Vinh, he gives away 100-150 loaves of bread daily. Some of his relatives have donated money to help him in running the stall.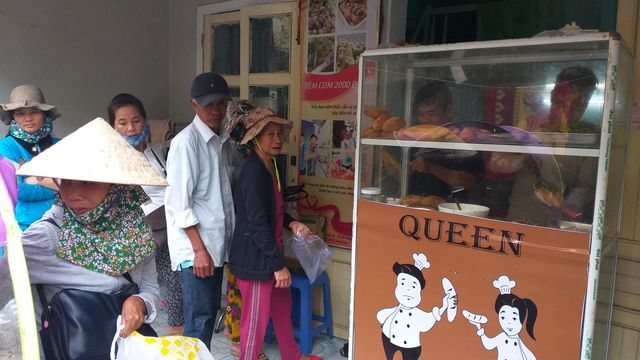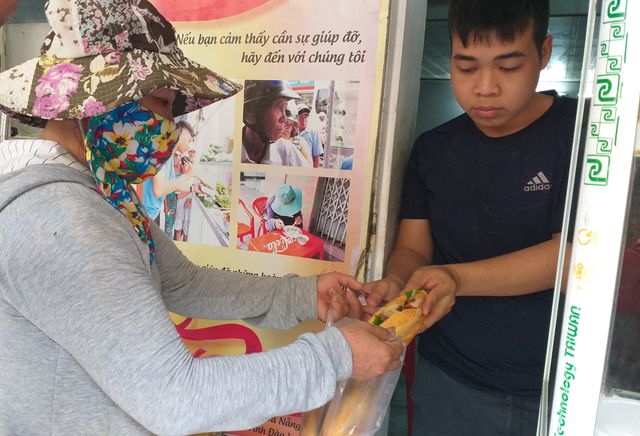 The charitable bread shop for low-income people opened by Vinh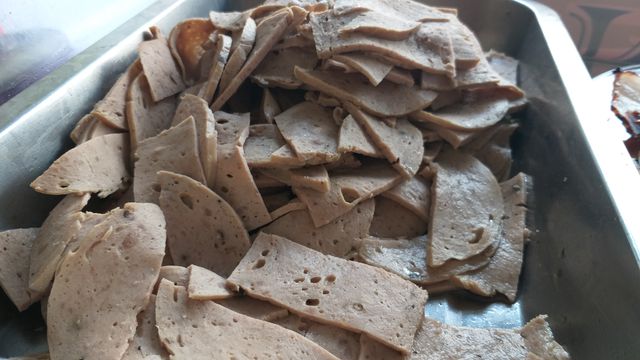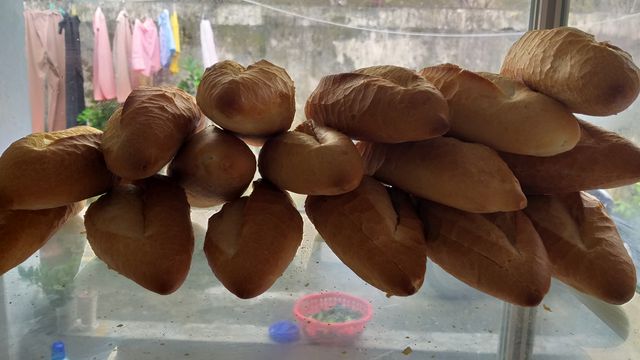 Every day, Vinh goes to market early to buy ingredients for loaves of bread. He also seeks help from some students
Khanh Hong (Dtinews)

About 300 artists will perform at a concert entitled Vui Ca - Sing for Joy at Hanoi Opera House on November 30.

A charity photo collection has been released with each of the images depicting two Vietnamese beauties appearing alongside an elephant amid majestic scenery.