In recent time, Korean media and the Korean community living and working in Vietnam have praised Vietnam's efforts in preventing COVID - 19 epidemic.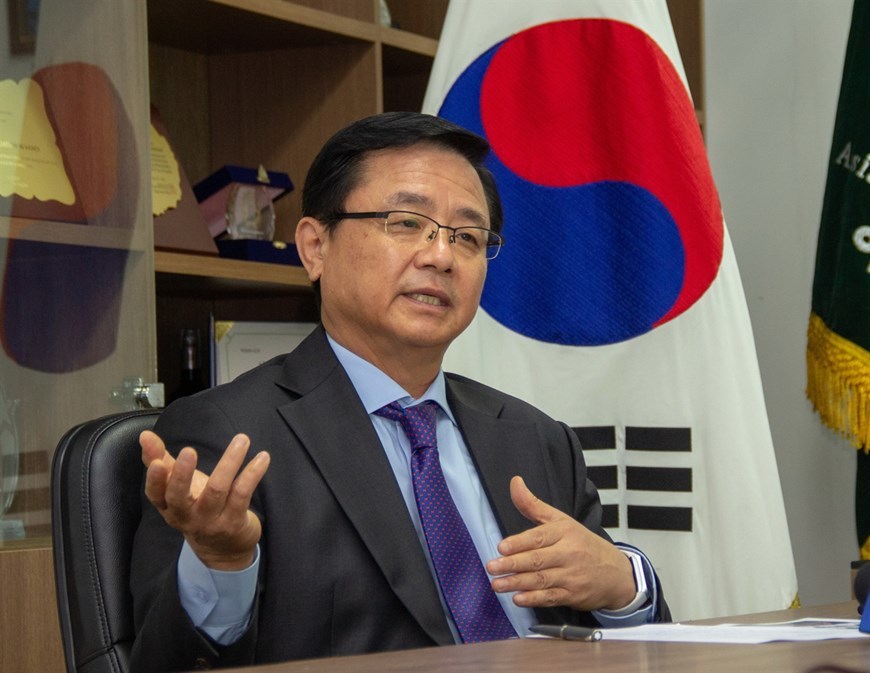 President of Korean Association in Vietnam cum Chairman of Korean Association in Hanoi Yoon Sang Ho talks about how the Korean community living and working in Vietnam strictly obey preventive measures against COVID-19 in an interview granted to Vietnam Pictorial about (Photo: Courtesy photo)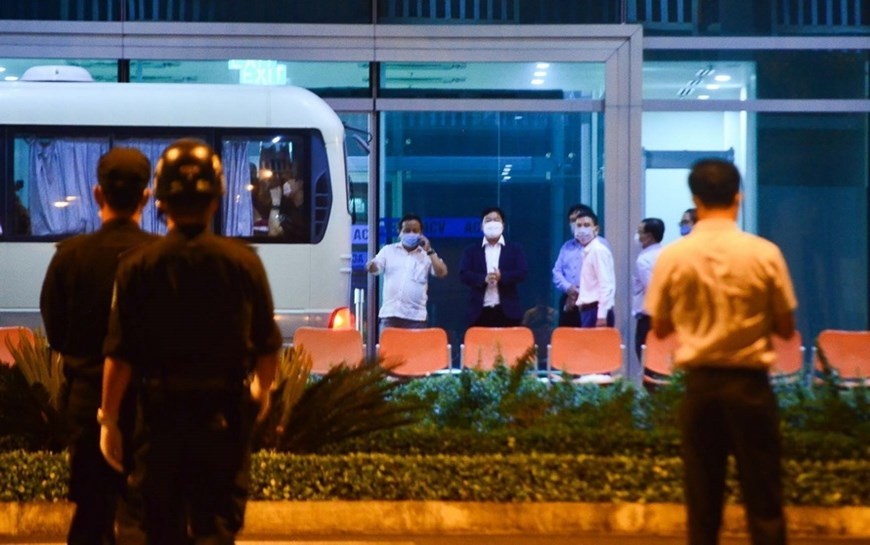 20 passengers from RoK epidemic-hit Daegu city who had landed at Da Nang International Airport on February 25, 2020 were taken to quarantine sites for medical checkup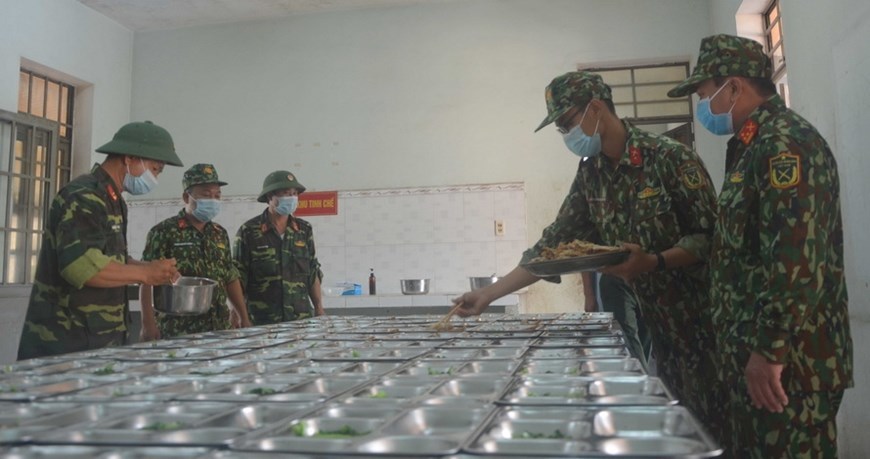 Dong Nghe pre-mobilization Training Center (Hoa Khuong Commune, Hoa Vang District, Da Nang City) isolates 69 Vietnamese returning from RoK epidemic epicenter Daegu city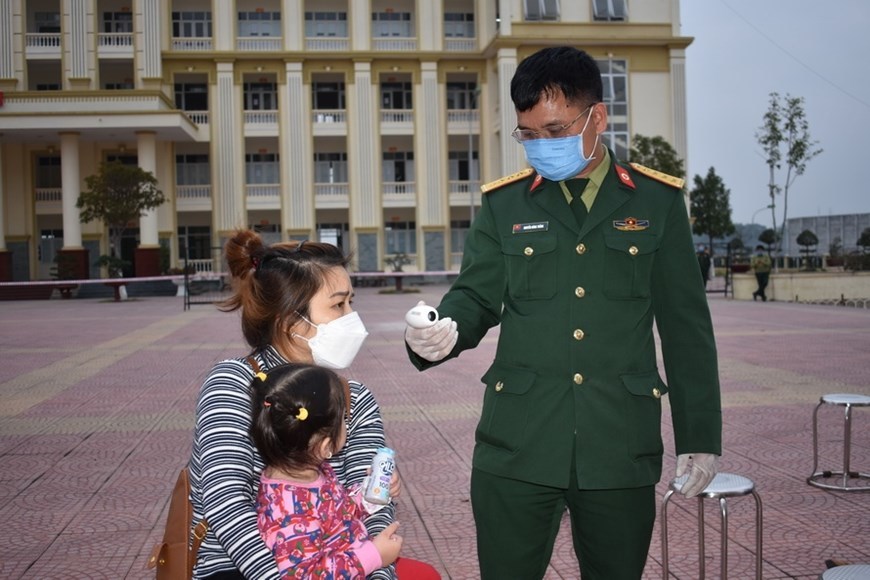 As of February 26, 2020, the Hanoi Capital Command received 144 people (including 137 Vietnamese nationals and 7 Korean nationals) returning from the epidemic-hit area to take them to an isolated area at the Central for National Defense Education (Son Tay town, Hanoi)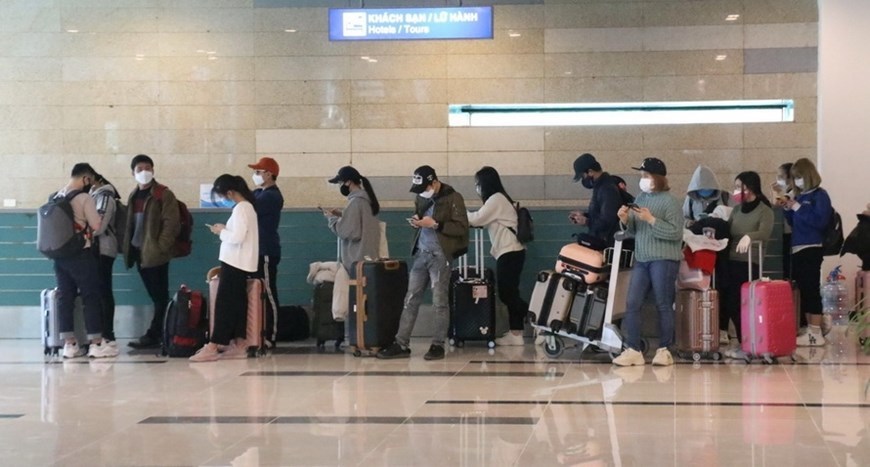 Can Tho airport received 3 flights from the Republic of Korea on March 2, 2020. All passengers on these three flights were taken to the Military School in Soc Trang Province for quarantine. Currently, all military schools in Mekong Delta provinces and cities have prepared facilities to receive people returning from epidepic-hit areas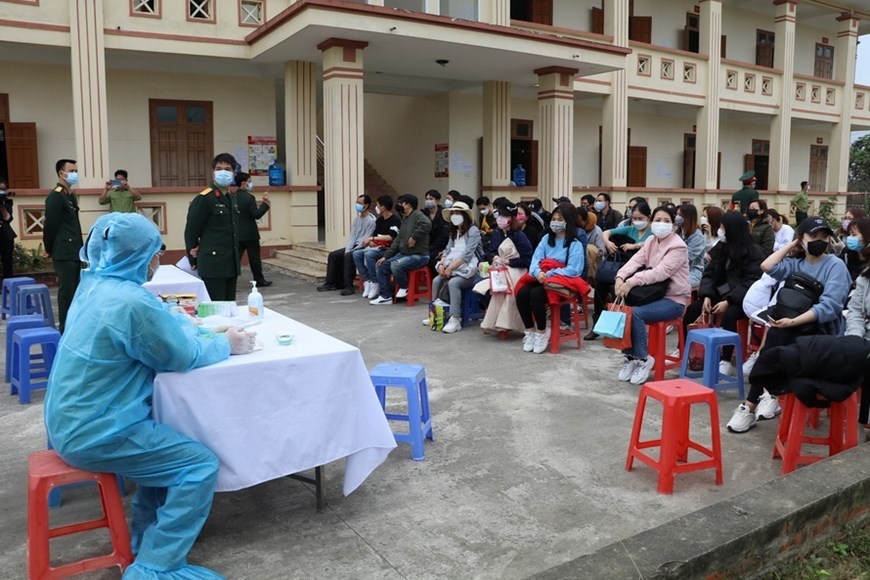 Ninh Binh province received 98 Vietnamese nationals returning from the Republic of Korea on March 2, 2020. All of the returnees were taken to a concentrated isolation place in the 855th Regiment (Ninh Son ward, Ninh Binh city)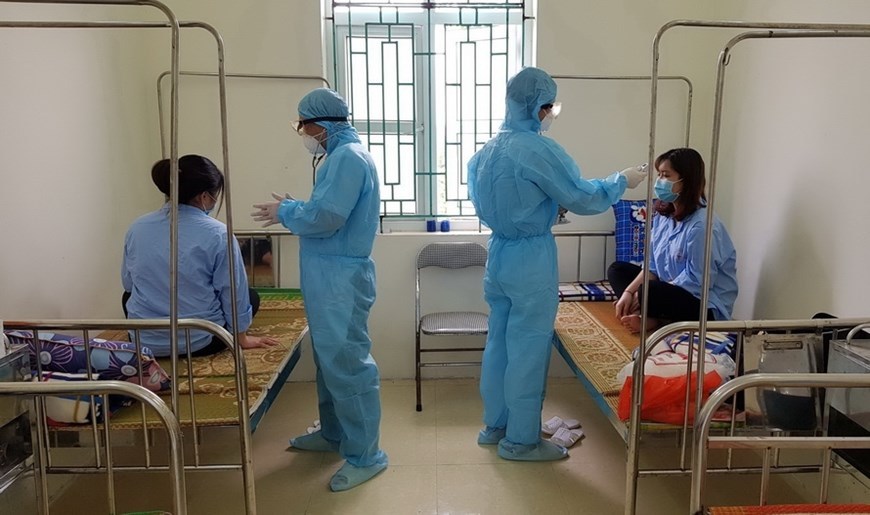 An Thi district's Medical Centre, Hung Yen province cheks health situation of 5 Vietnamese students returning from Seoul (the Republic of Korea)
VNA

Vietnam Airlines will suspend flights on all routes between Vietnam and the Republic of Korea from March 5, while low-cost carrier Vietjet Air has announced it will temporarily halt flights between the two countries starting March 7.

The number of Chinese travelers to Vietnam has dropped to zero because of the measures on traffic restrictions in the Covid-19 epidemic. The loss of South Korean travelers is also visible.