Ly Son island is well known, not just for its beautiful beaches, but also for its delicious cuisine.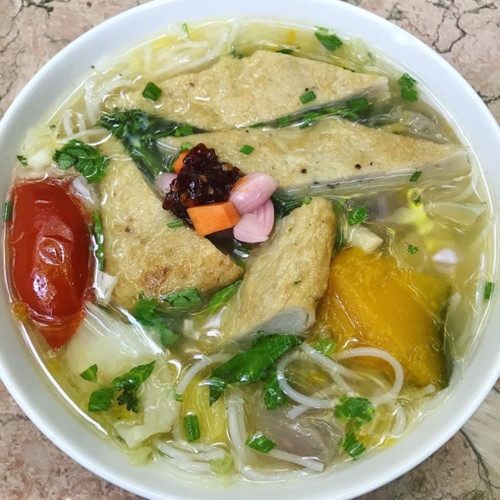 "Ly Son bun cha" (noodles with grilled pork) (Photo: jadelamkm)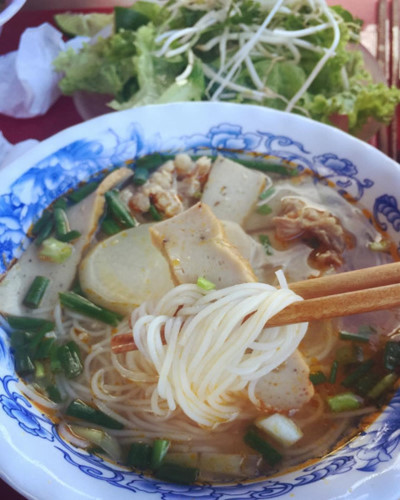 Travelers to the island can visit Thon Dong Ly Son market to get a taste of the specialty. Each bowl of bun cha on the island costs as little as VND15,000. (Photo: pisu.la)
Sea urchins (Photo: dinhnhi90)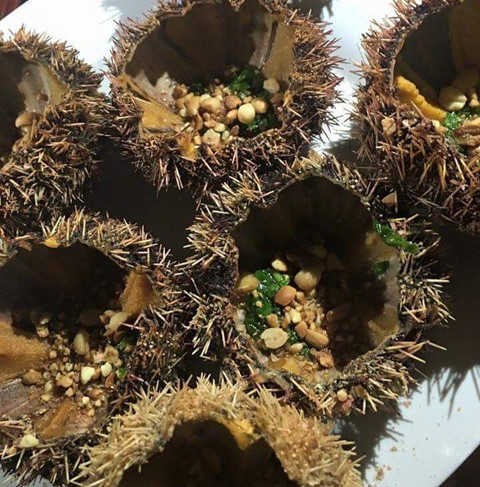 Sea urchins are a must-try specialty of Ly Son. The dish contains mustard cooked with fried onions. (Photo: inxinhyeu)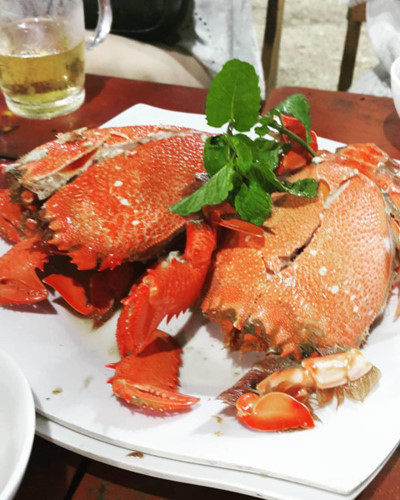 King crab (Photo: hanii.i7)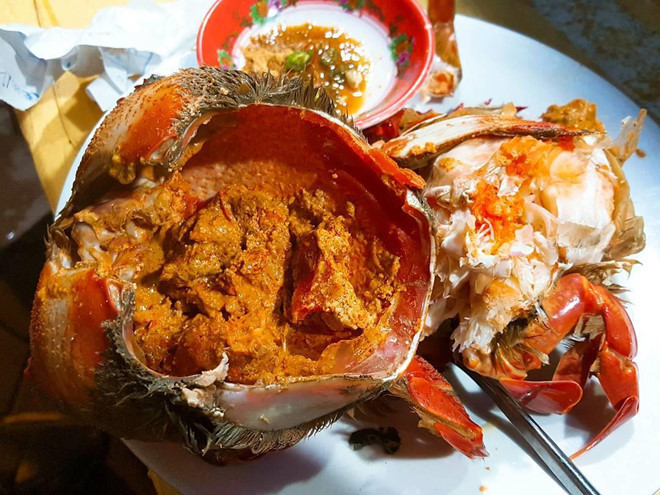 King crab is one of the most famous seafood dishes of Ly Son island. Visitors can pay up to VND1 million per kg. (Photo: july_tram).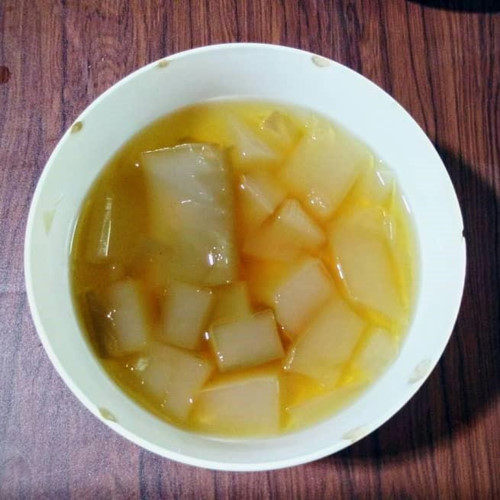 Xu Xoa agar jelly (Photo: komorebi.tat)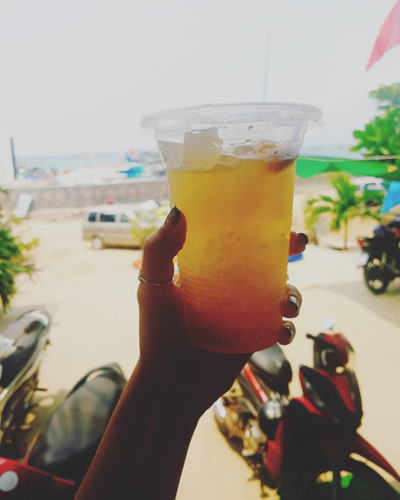 This specialty goes well with a glass of ginger juice. (Photo: nh.un.nhun)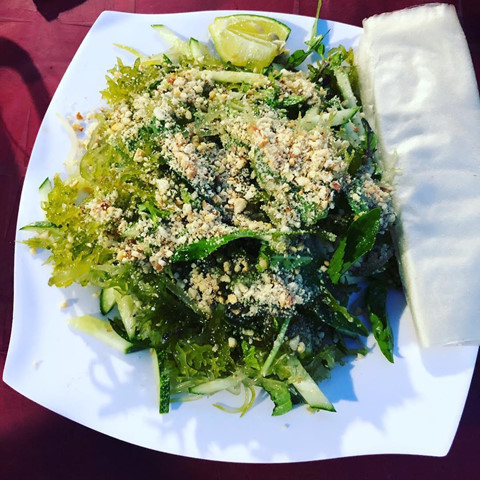 Seaweed salad (Photo: kimnng761693)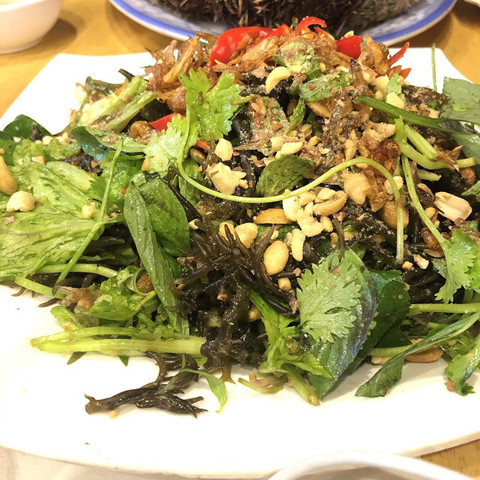 The best time for visitors to enjoy the seaweed salad is between February and April. The specialty can be eaten with normal rice paper, also known as banh trang, or rice. (Photo: kristymeichen)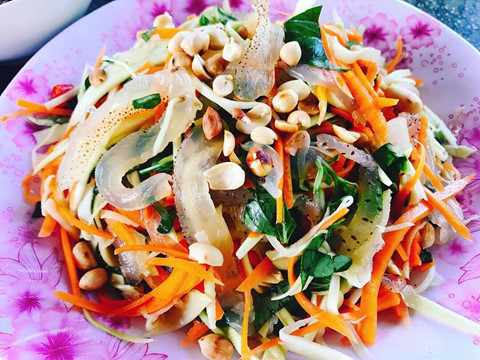 Jellyfish salad (Photo: mun_mun.96)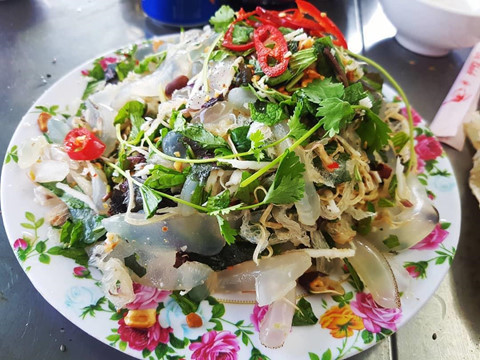 Jellyfish salad is both delicious and nutritious. It is a dish that can easily be found by visitors in the restaurants of Ly Son Island. (Photo:ntvvirus.)
VOV