Storm Wipha weakened into a tropical depression during the evening of August 2, causing heavy rains and severe damage to a number of large trees throughout Hanoi.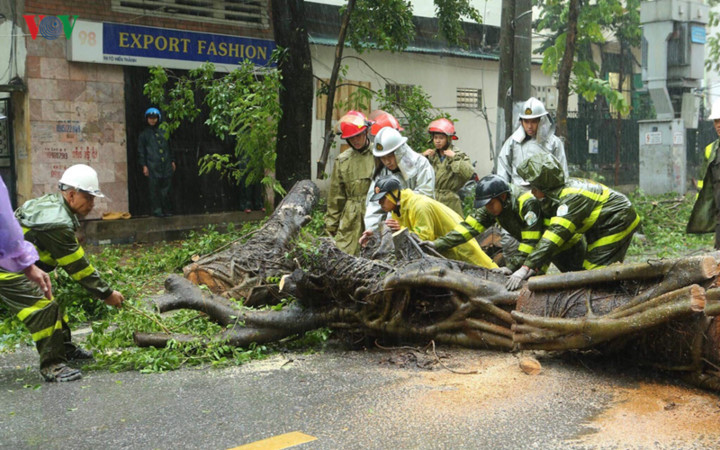 Several large ancient trees are uprooted as a result of the heavy downpours and strong winds caused by the effects of tropical storm Wipha hitting Hanoi.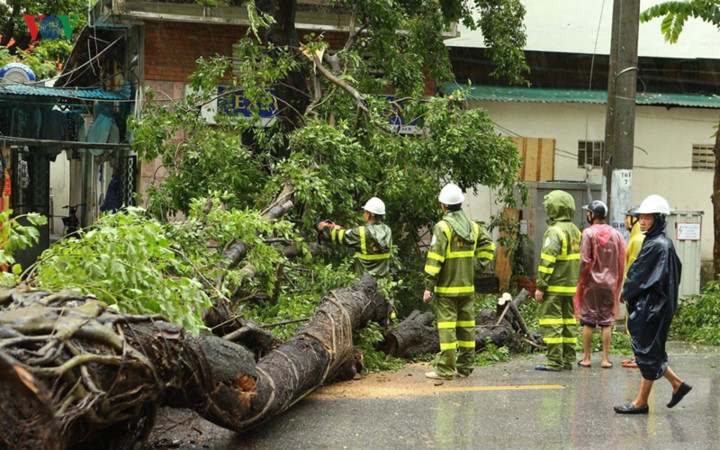 Local authorities are faced with a busy day attempting to remove many of the trees from the streets.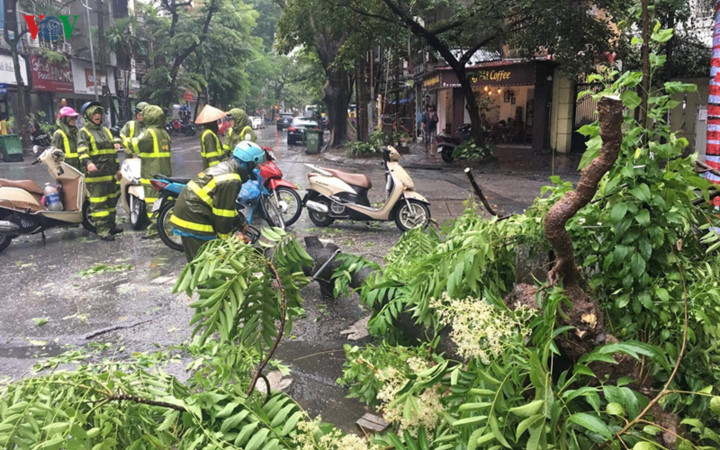 Several trees on To Hien Thanh street collapse due to the impact of the storm.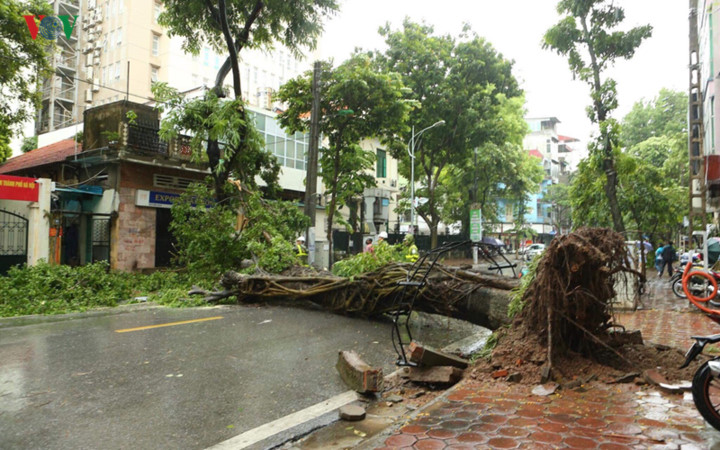 A large tree blocks the road.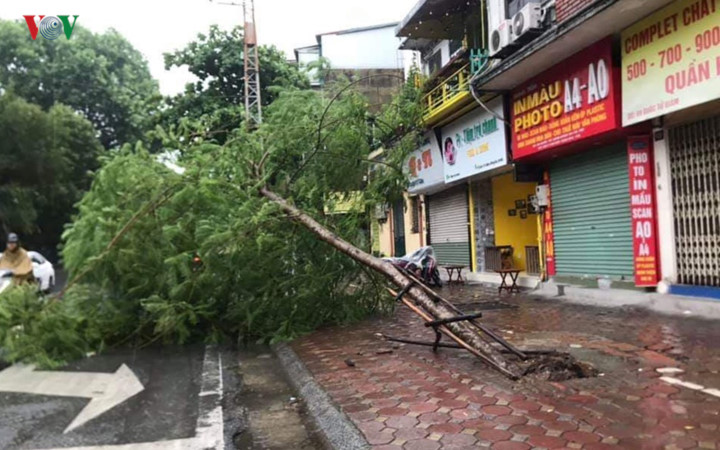 Strong winds cause a tree to be uprooted on Quoc Tu Giam street.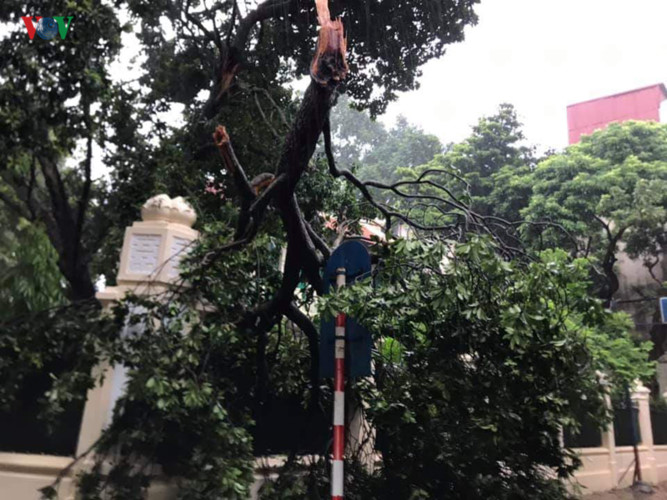 A trê are left broken by the strong winds of storm Wipha on Phan Dinh Phung street.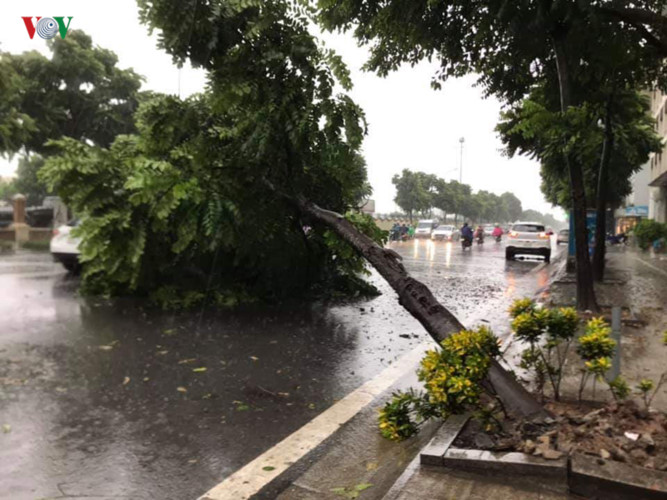 A tree on Le Trong Tan street can not stand the force of the stormy night.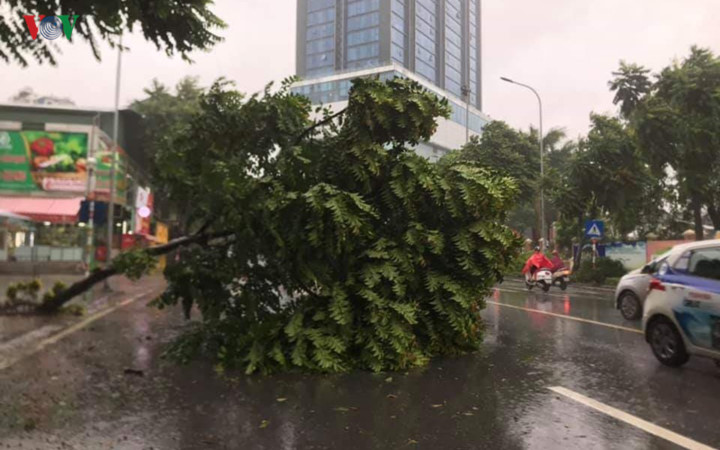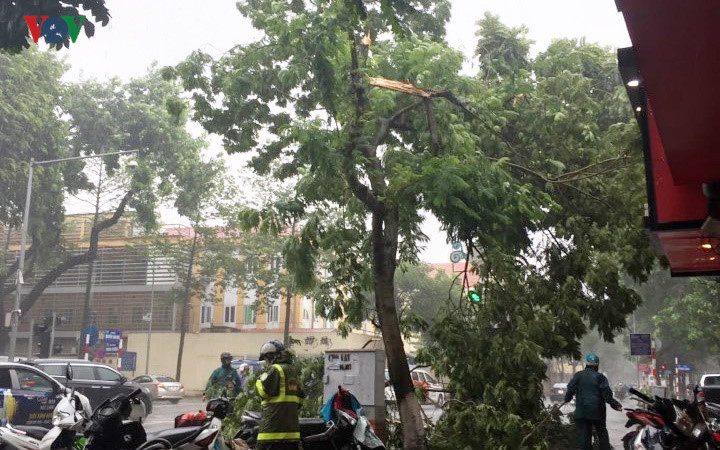 Workers from Hanoi Green Tree Park Company attempt to remove a fallen flamboyant tree that is blocking Hoang Hoa Tham street.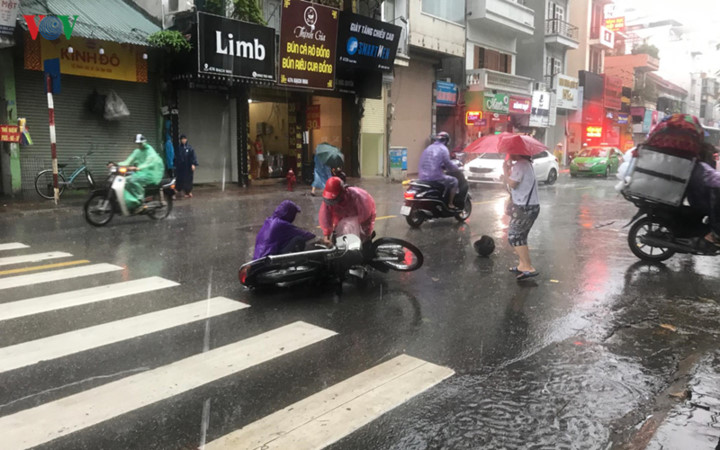 Due to the fierce winds battering the capital, a motorbike driver is pushed from his bike and onto the street.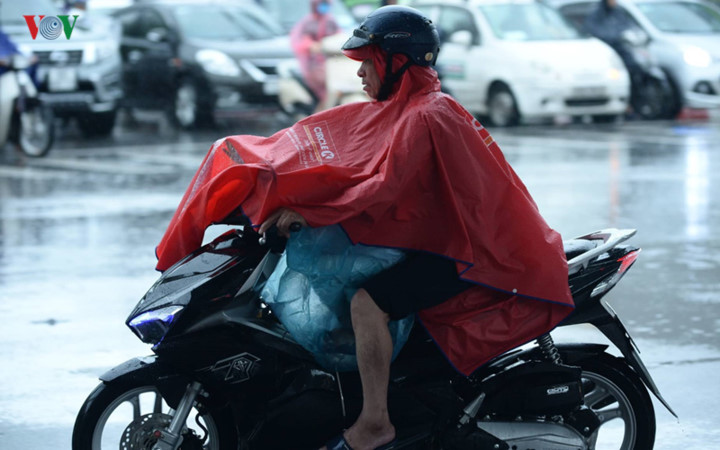 Heavy rains hit Hanoi during the night of August 2.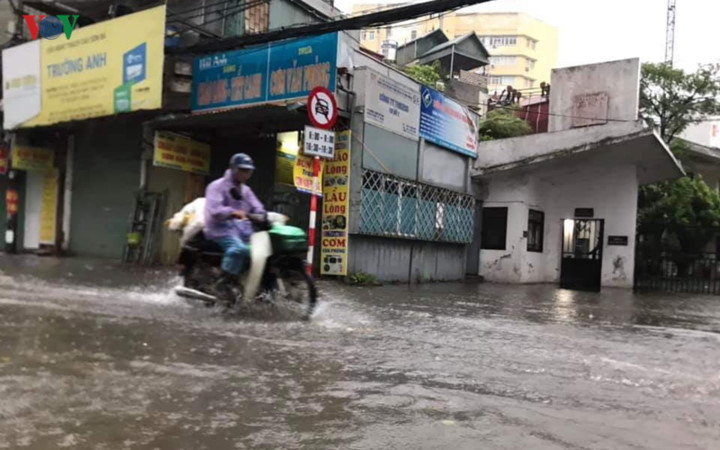 Many of the capital's streets are flooded by the heavy rains.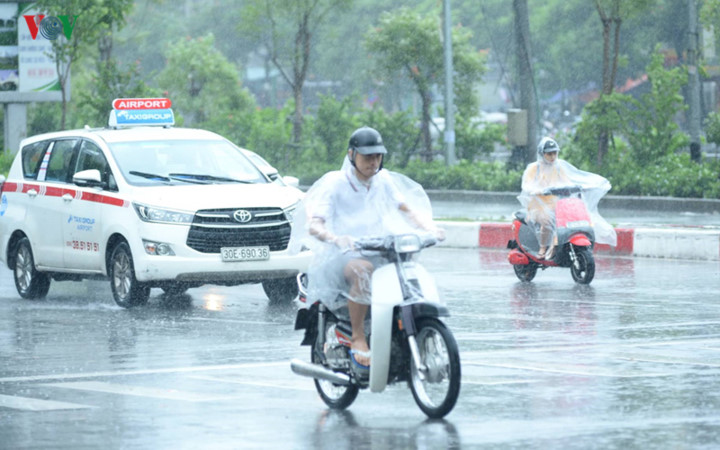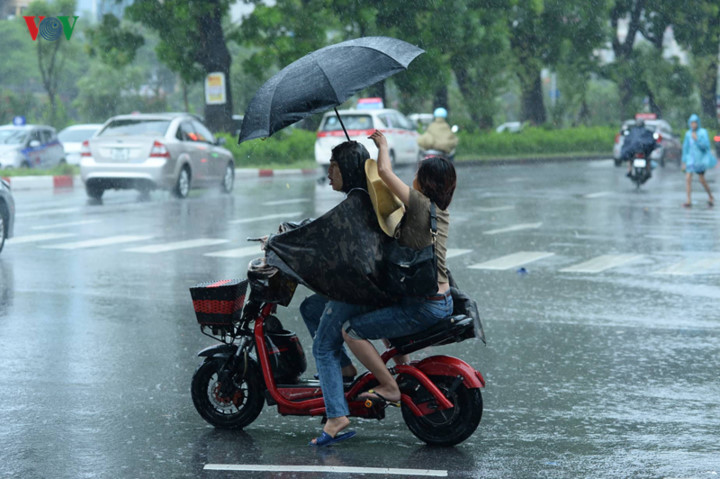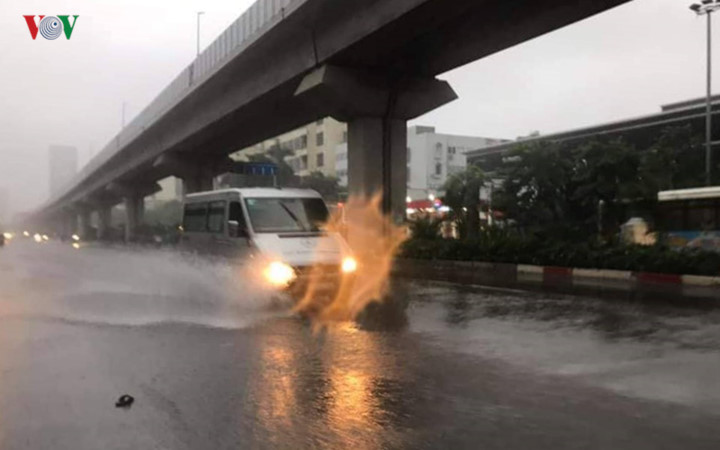 A number of people are forced to wade through floodwaters in order to reach their destination.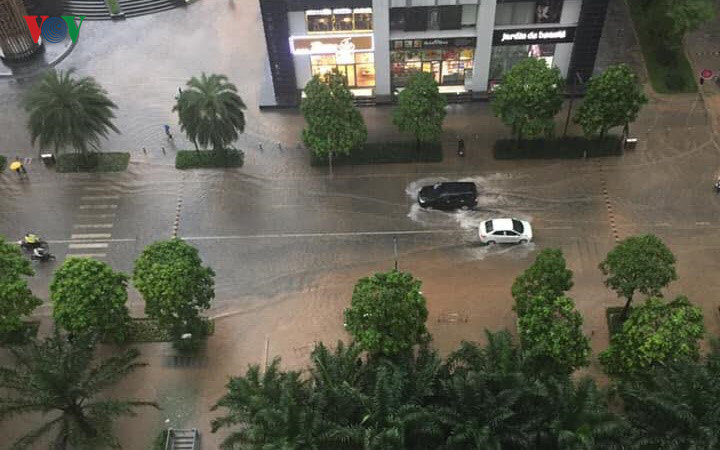 Photo: VOV

One person was dead while 15 others went missing in the north central province of Thanh Hoa early August 3 due to landslides and floods triggered by rains brought by storm Wipha, which landed in northern Vietnam the previous night.  

Storm Wipha made landfall in the northern coastal province of Quang Ninh on August 2 night and has weaken to a tropical depression, delivering drenching rains and strong gusts to northern and north-central localities.