On the occasion of its 10th anniversary, the LPA photography club has organized a charity photo exhibit called "Light Journey".
The event marks the anniversary with an expression of thanks to LPA's engaged and enthusiastic members. The exhibit displays dozen of photos of club members. Nguyen Viet Hung, founder of the Light Photography Academy, is widely known for scouting the coast of Vietnam, taking  photos of garbage, and calling on  communities to clean up plastic wastes.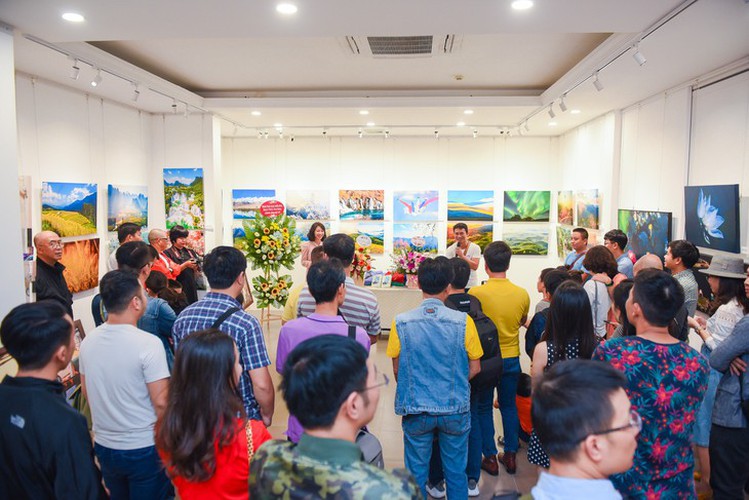 Following the exhibit, these photos will be sold to raise money to bring electricity and water to preschools and primary schools in Thuong Cuu commune, Thanh Son district, Phu Tho province.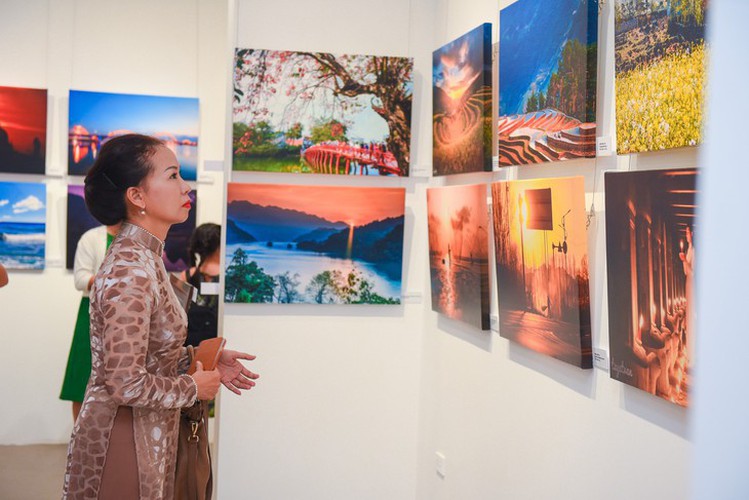 The exhibit is at the Museum Shop & Coffee Gallery, 66 Nguyen Thai Hoc, Hanoi. During its first 2 days, the exhibition attracted a large number of Vietnamese and foreign visitors.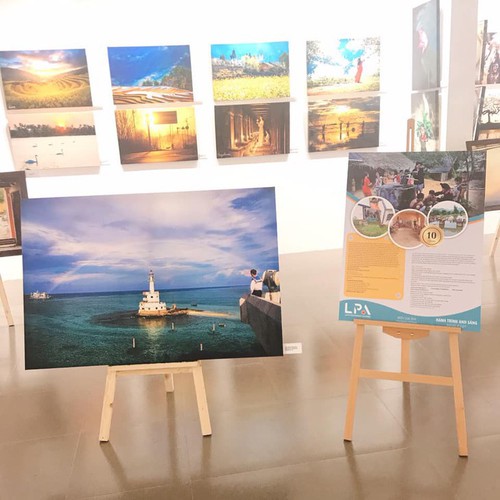 Photo: Rainbow by My Tra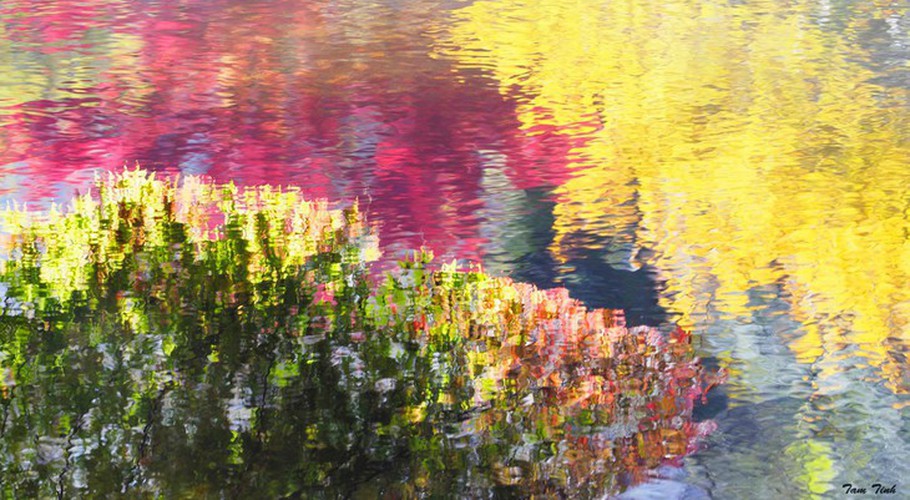 The Light Photography Academy (LPA) offers basic to advanced photography training courses to both professionals and non-professionals, and organizes interesting, fun, and educational activities for photographers all over Vietnam. Autumn portrait (Photo: Tam Tinh)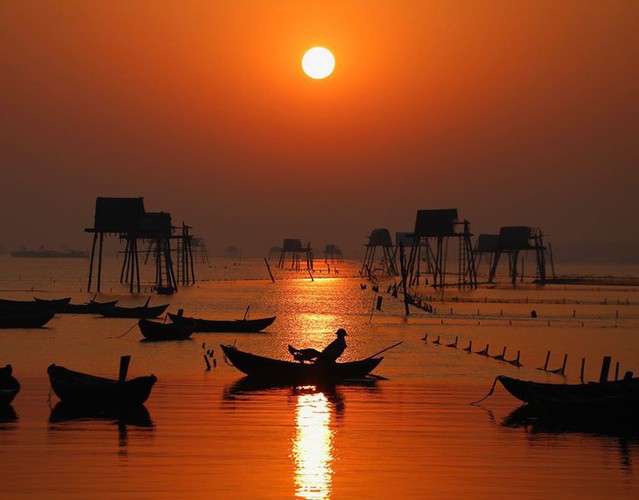 Dong Chau Dawn (Photo: Huong Nguyen)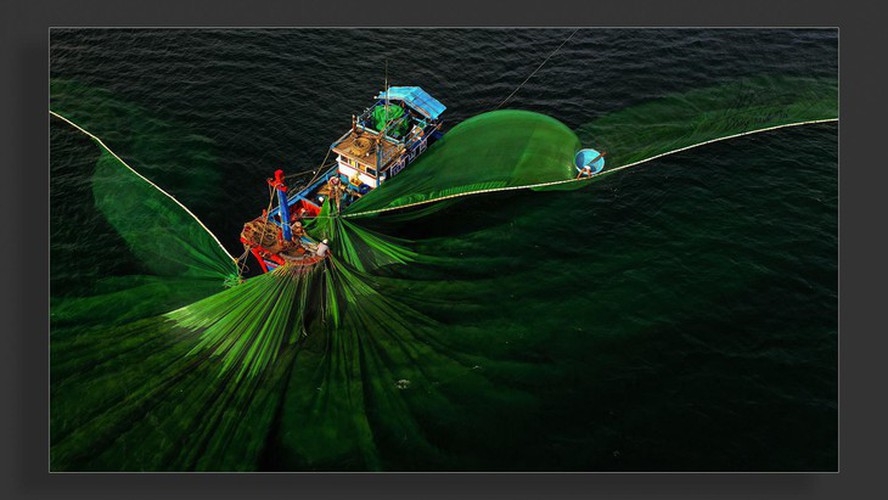 Fishing (Photo: Minh Tue)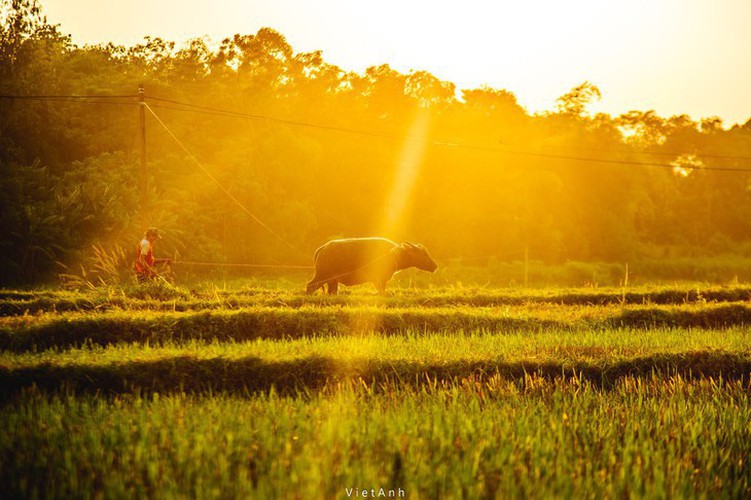 Golden Season (Photo: Viet Anh)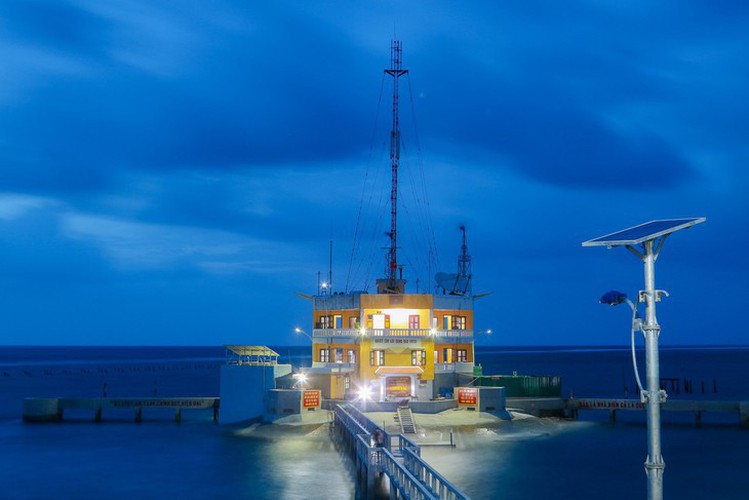 Fairy Island at night (Photo: Le Hong)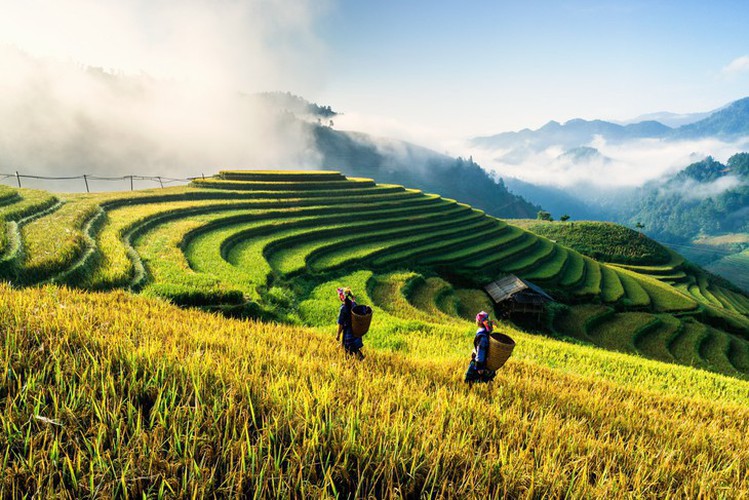 Peace in the highlands (Photo: Nguyen Hoai)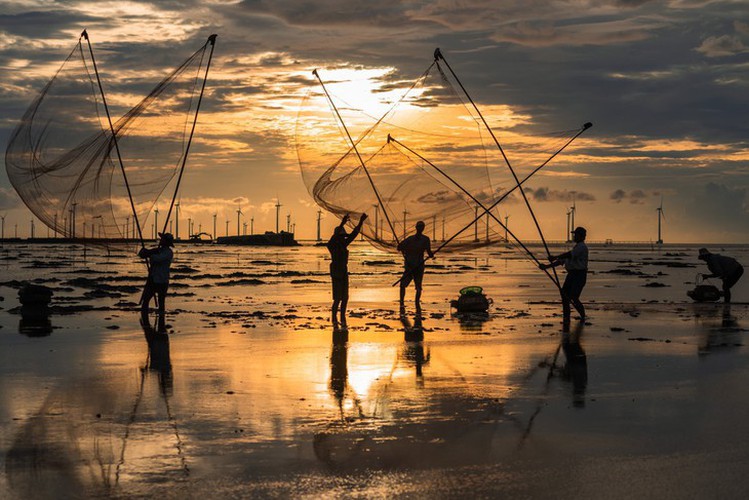 New day (Photo: Nguyen Hoai)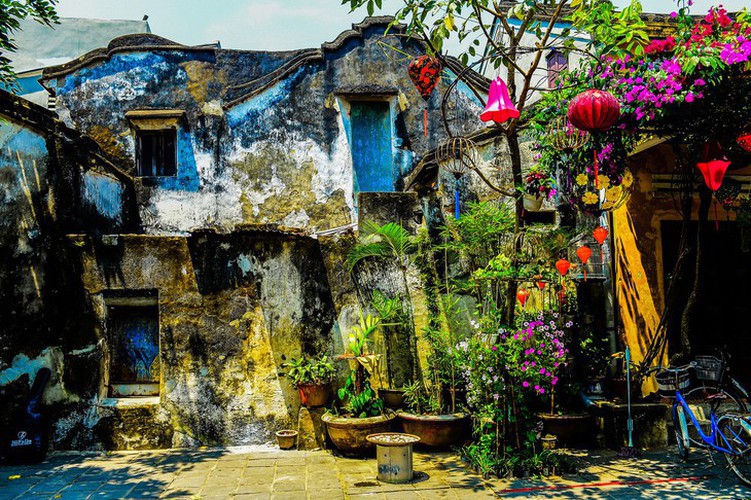 Corner of Hoi An Ancient Town (Photo: Pham Van Duc)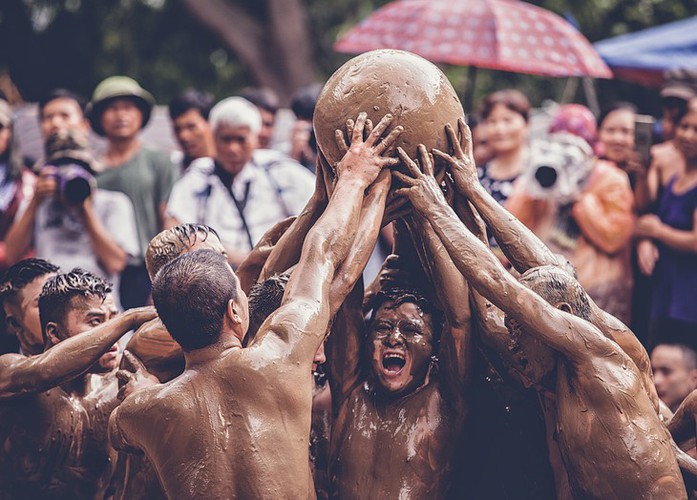 Bac Giang Mud Festival (Photo: Vu Huy Hung)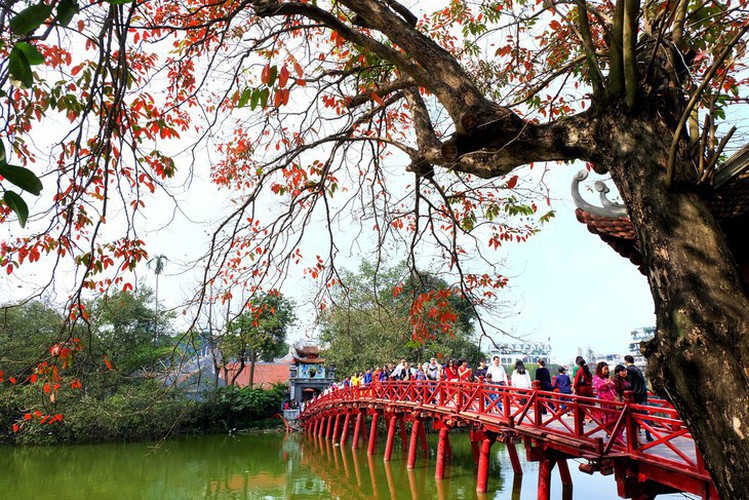 Spring (Photo: Nguyen Tuyet Van)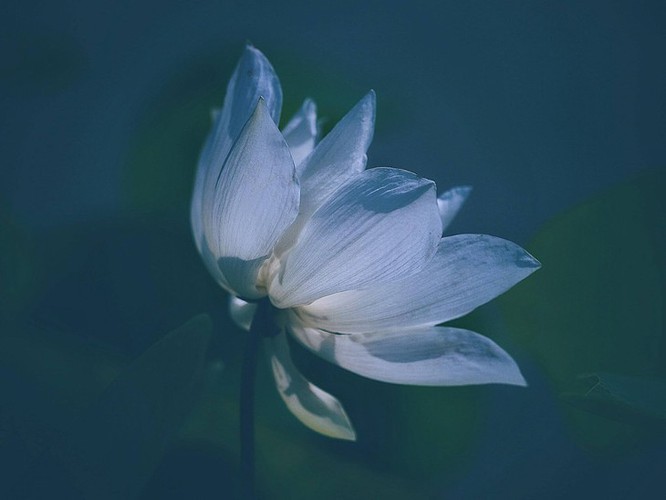 Lotus (Photo: Nguyen Huong Giang)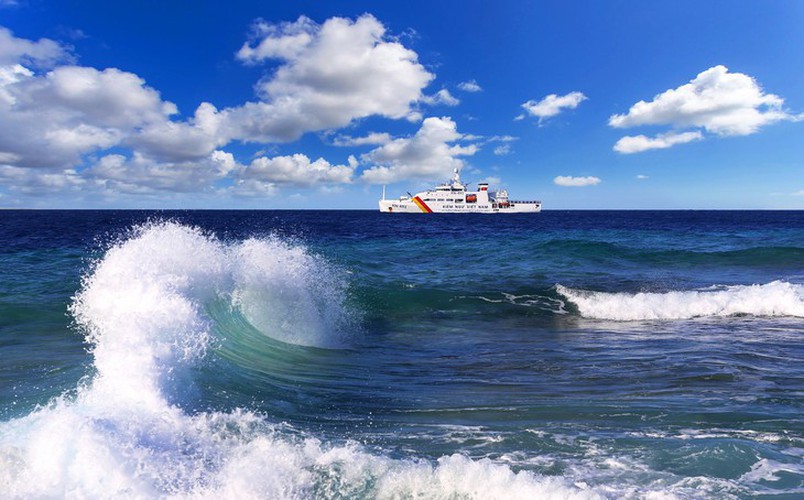 Wave (Photo: Tran Thanh)
VOV5