Phu Quoc prepares to welcome international visitors with vaccine passport
The Ministry of Culture, Sports and Tourism has suggested that Vietnam's largest island of Phu Quoc in Kien Giang province welcome foreign tourists who have vaccine passports. 
 To prepare for this, the island's residents must be vaccinated to create herd immunity.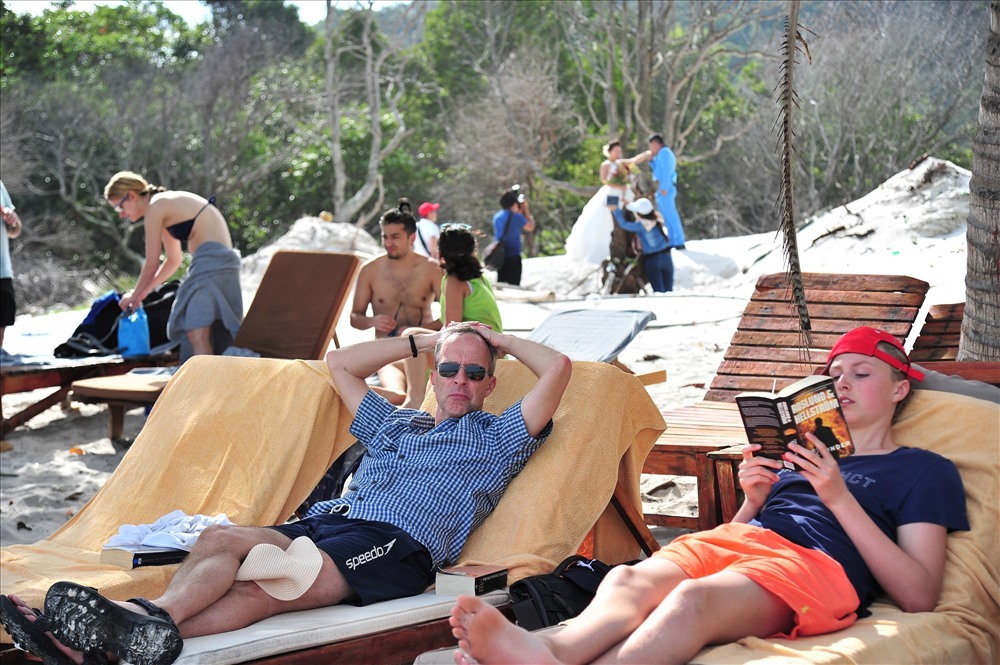 Phu Quoc expects to welcome international visitors in September-October.
The proposal was made based on the Politburo's instruction dated June 11, which turned the green light on for some tourist centers in Vietnam, firstly Phu Quoc Island, to open for foreign visitors who hold a vaccine passport.
To implement this policy, tourism experts believe that Phu Quoc's residents must be vaccinated to get herd immunity on the island. Thus, 90% of people on the island, including foreigners and migrant workers, must be vaccinated against Covid-19. International tourists wishing to visit the island must have a vaccination certificate (or vaccine passport) and negative PCR test results. Temporary soft isolation measures between Phu Quoc and the mainland should be applied.
Nguyen Quy Phuong, Director of the Travel Department of the Vietnam National Administration of Tourism (VNAT), said that Phu Quoc has about 178,000 people. This is a good place for Vietnam to open door for international visitors.
The authorities of Kien Giang province said that they would propose that the Government vaccinate all Phu Quoc residents. Kien Giang's Chairman Lam Minh Thanh told Zing news that the island expected to welcome the first foreign tourists in September or early October.
Nearly 1,500 people in Phu Quoc were vaccinated against Covid-19 in the first phase, from May 2-4.
In addition to Phu Quoc, Con Dao Island in the southern province of Ba Ria - Vung Tau is also vaccinating local people. The island aims to have 70% of its total residents of over 5,000 people vaccinated by the end of June.
However, Nguyen Tien Dat, Director of AZA Travel Company, said that the vaccine passport should be tested in the domestic market first.
"Phu Quoc may be the first place to open for international visitors with vaccine passports. If successful and safe, this model could be expanded to other tourist destinations. The trial tour can be a golf tour or a resort tour. Vietnam will have the opportunity to welcome international visitors, recover tourism faster, or at least not lag behind countries in the region such as Thailand and Japan," Dat said.
Currently, many provinces and tourist destinations are only open to local people, while those from other provinces, even those having "vaccine passports", are still not allowed to enter or have to undergo complicated tests or be isolated, owing to the lack of regulations on giving priority to vaccinated people, Dat said.
About 1.5% of Vietnam's population (about 1.35 million people) have received at least one dose of Covid-19 vaccine. According to experts, it is necessary to digitize the data of people who have been vaccinated in Vietnam on a software system in line with international practices to gradually restore travel and tourism activities. In other words, the vaccine passport.
Dr. Luong Hoai Nam, a travel-aviation expert, said that it must be a digital passport set up on a technology platform.
In fact, this is a code that integrates all the information into it, so that each Vietnamese citizen has his or her own vaccine passport, which can be uploaded to a mobile phone via QR Code.
"The vaccine passport is a progressive solution to support domestic travel, especially towards international arrivals. This is an essential tool. It is necessary to consider the use of vaccine passports, accepting international vaccine passports and issuing vaccine passports to Vietnamese citizens," said Nam.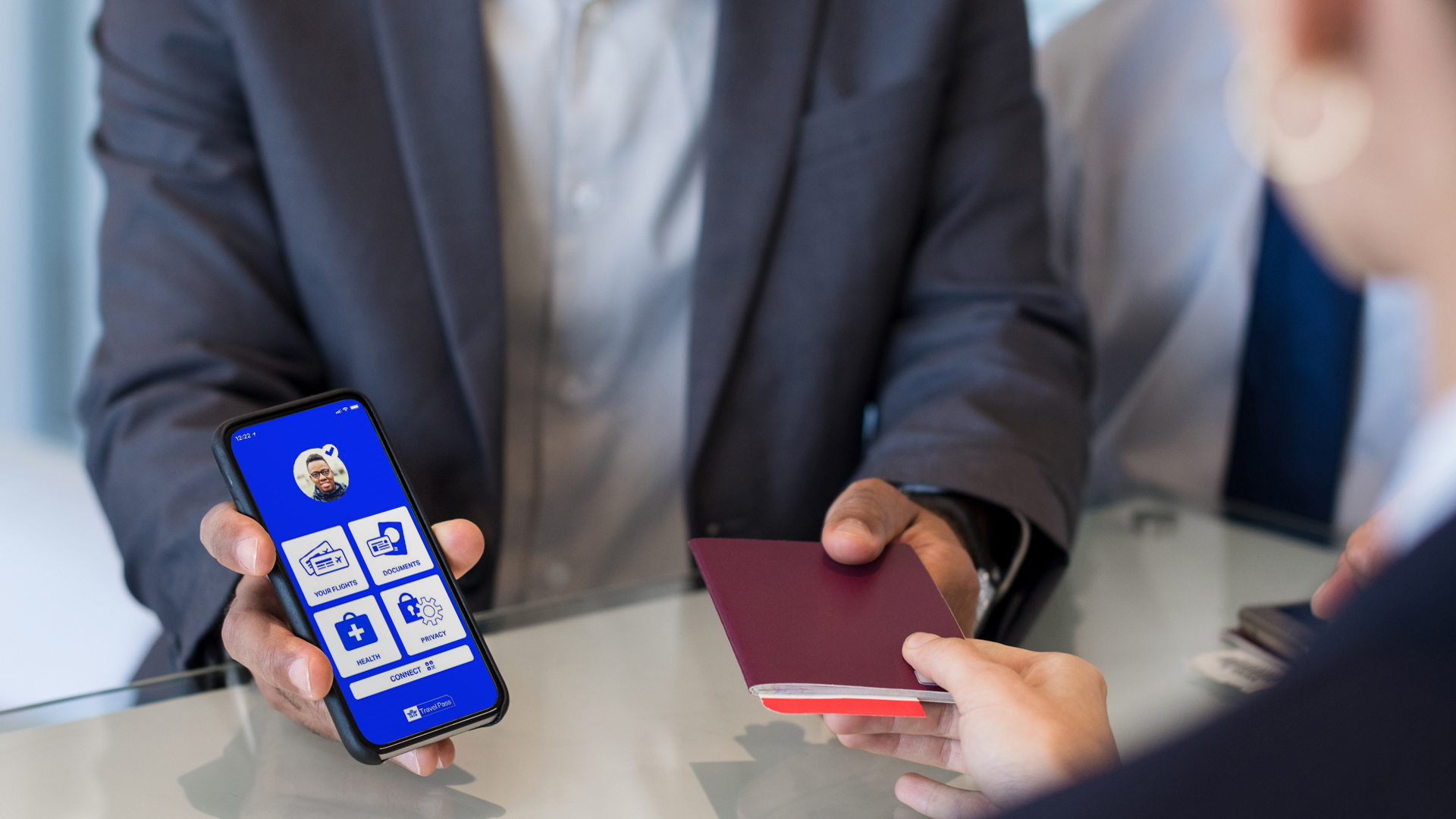 Despite controversies, about 30 countries have been using the IATA Travel Pass to make travel more convenient.
On the basis of vaccination, travel barriers have been gradually lifted. A number of European countries such as Greece, Denmark, France have agreed to open their doors to foreign visitors who have received two doses of Covid-19 vaccine. In Asia, Thailand, Japan, China, Singapore have started to pilot this.
Thailand allows international guests to visit Phuket island without quarantine. This country will then expand this model to other destinations such as Samui, Pattaya and Chiang Mai by the end of the year.
In Vietnam, in addition to promoting vaccinations, domestic airlines such as Vietnam Airlines and Vietjet Air are deploying the world's first vaccine passport - the AITA Travel Pass.
Bao An
The Politburo has agreed that Phu Quoc resort island in Kien Giang Province will be Vietnam's first locality to pilot the acceptane of international visitors' vaccine passports in a number of tourist sites that can control the pandemic.