Pilots found for parking violations at Vietnamese airports

Pilots of several foreign airlines have been found for violating aeroplane landing and parking regulations to land at Noi Bai and Tan Son Nhat international airports, according to Vietnamese aviation authorities.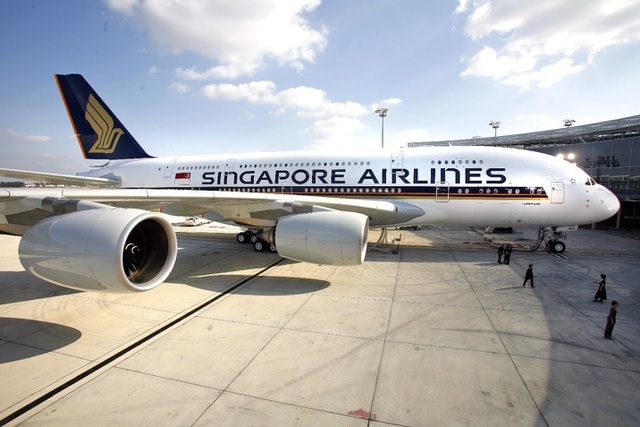 An airplane of Singapore Airlines
The captain of Singapore Airlines' flight SQ176 from Singapore to Hanoi crossed the distance safety line by around one metre when parking the airplane at Noi Bai International Airport.
Jetstar Asia flight A320/9V-JSQ on the Singapore-HCM City route crossed the distance safety line by 1.8 metres.
The same situation was seen with a previous Malaysia Air Asia's flight A320/9M-AQM.
Aviation authorities warned that these can result in risks such as collision and fires.
Airlines have been asked to mention the violations at pilot training courses. Dtinews

The VinAviation High-tech Human Resources Training School run by Vinpearl Air JSC under private conglomerate Vingroupon November 20 launched its first pilot training course for 180 trainees aged from 18-33.

Vietnam Travel Airlines Co., Ltd, or Vietravel Airlines, on November 4 announced the appointment of Livio Arizzi, an Italian pilot, as the firm's deputy general director as part of its airline establishment plan.