Places of interest in Hanoi crowded with visitors once again

Vietnam has received a boost as foreigners continue to visit the nation amid the country becoming one of the world's safe destinations in the fight against coronavirus, with plenty of sightseeing locations around Hanoi becoming increasingly busy.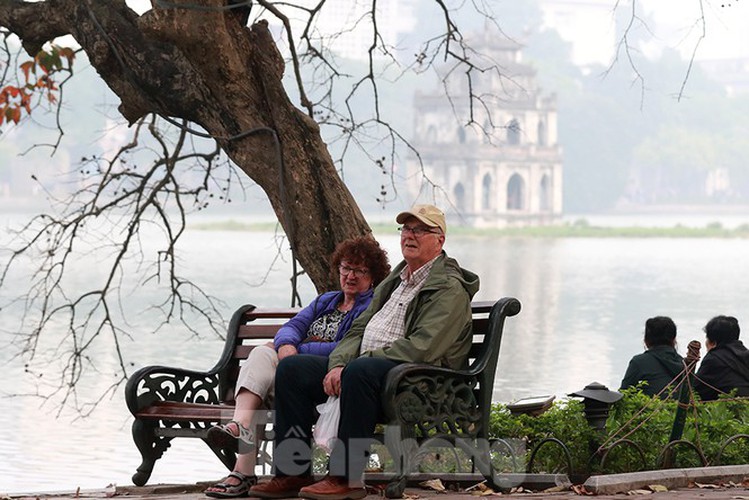 A foreign couple relax as they enjoy some peace and quiet sat on a bench on the banks of Ho Guom, also known as Sword Lake.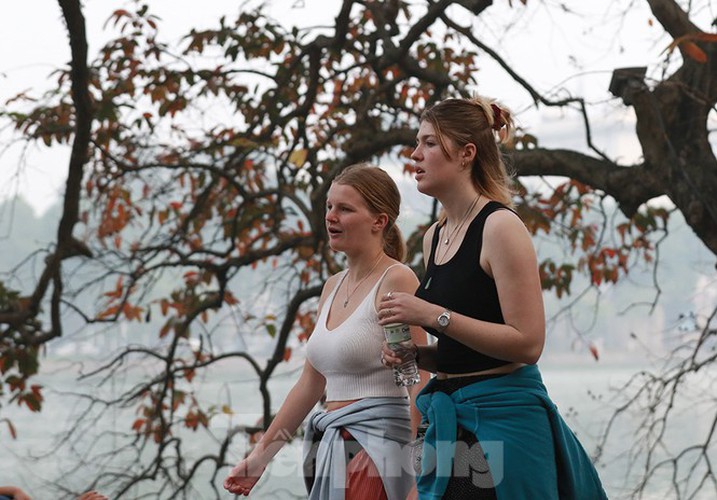 Young Westerners take part in a jog around the famous lake.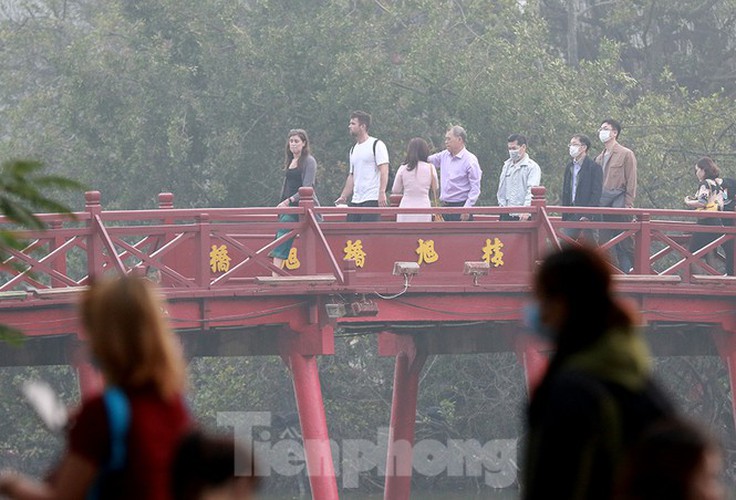 A number of special relic sites located throughout the capital such as The Huc bridge, the Thang Long imperial citadel, and the Temple of Literature have become increasingly packed with foreign tourists over the last few days.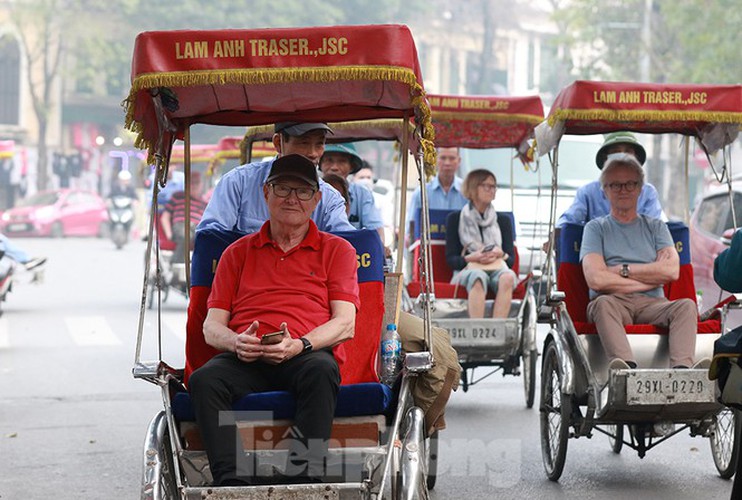 Guest enjoy taking in the capital's stunning views as they travel around the city by cyclo.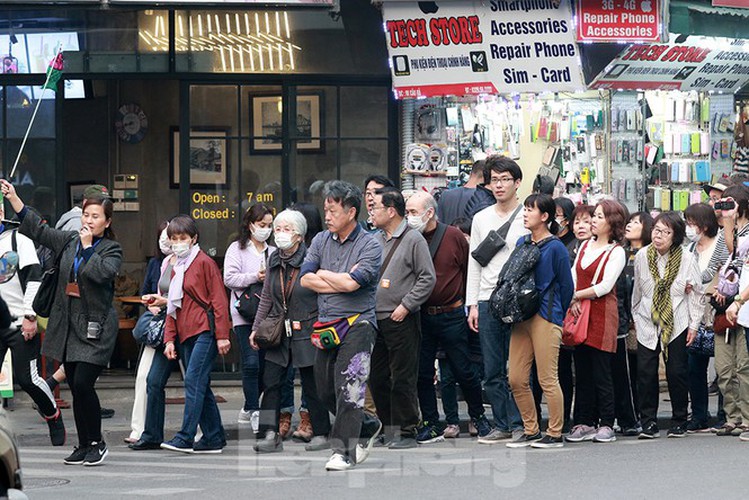 A group of tourists wander around Hanoi's Old Quarter.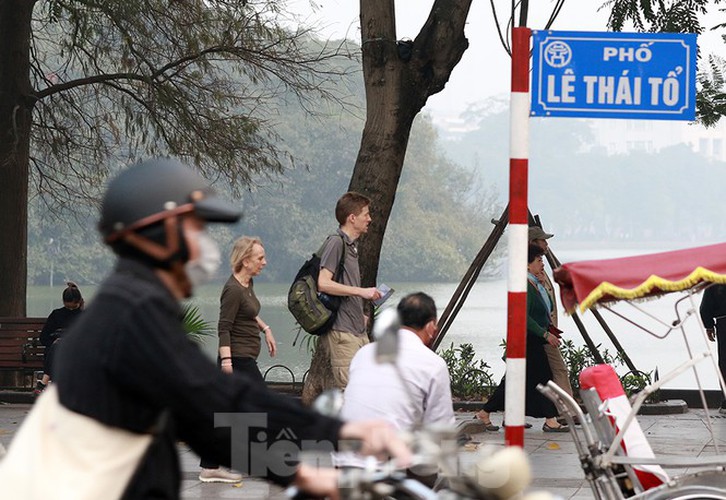 Many foreigners who have lived in Vietnam for several years have stated their confidence that the nation will remain a safe destination for visitors.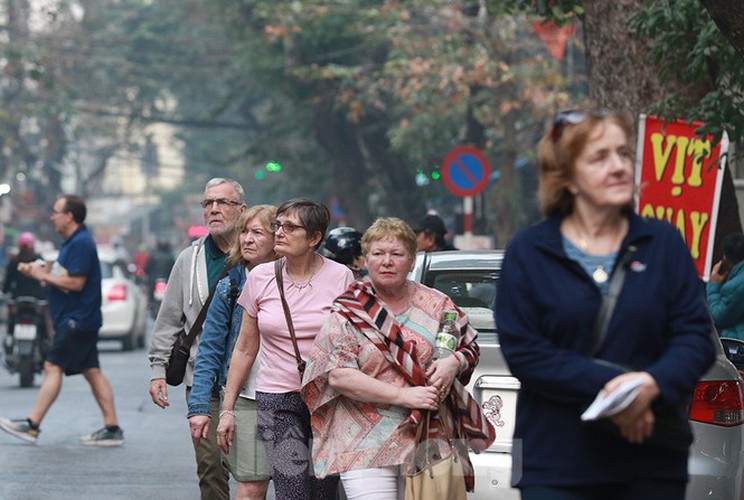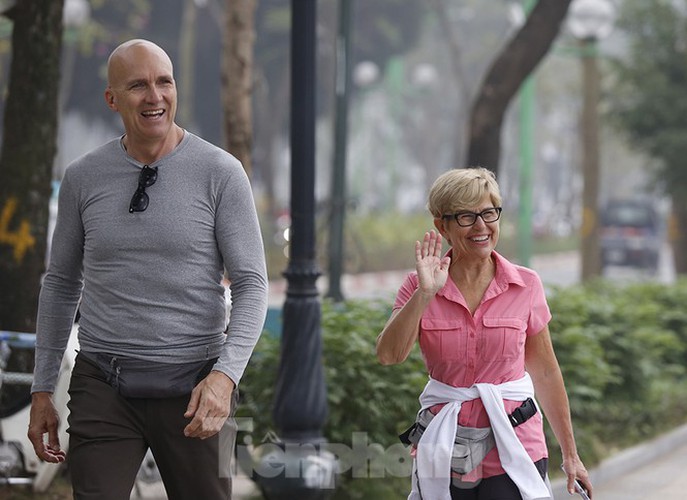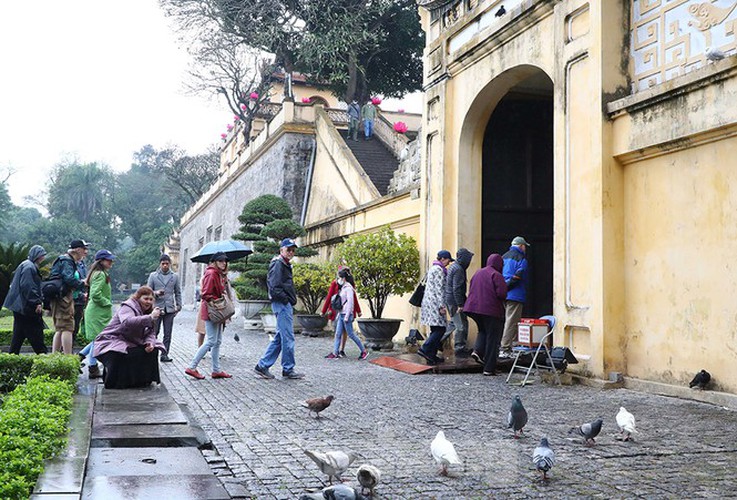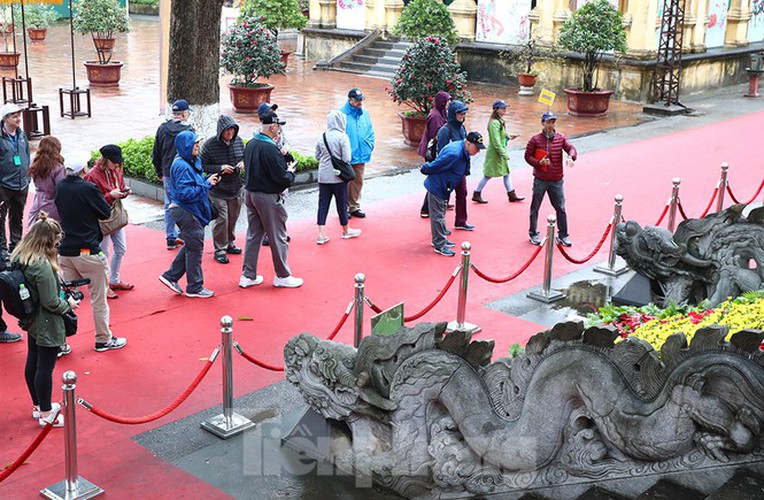 A delegation from the United States pays a visit to the Thang Long imperial citadel relic site.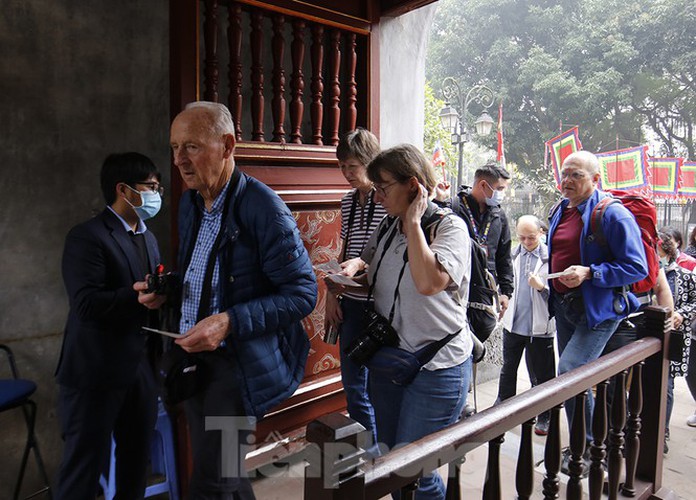 Large groups of tourists who have recently arrived from Germany, Austria, Switzerland, and the UK enjoy their time exploring the Temple of Literature.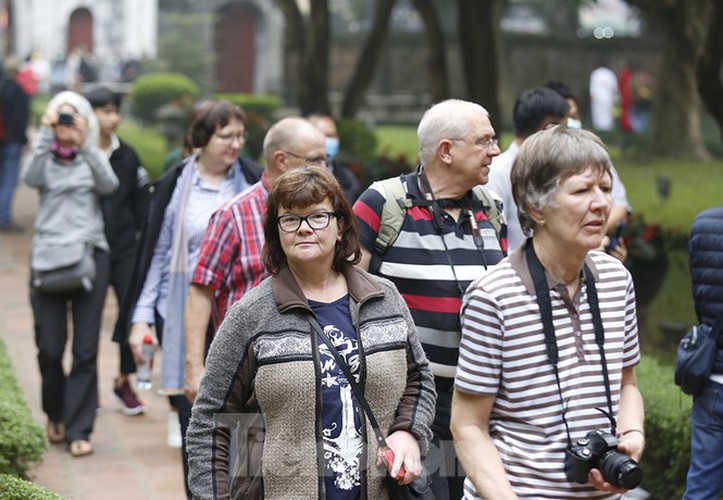 Members of the relic site's management board hand out free masks to visitors, a common step as a means of preventing the possible spread of the COVID-19.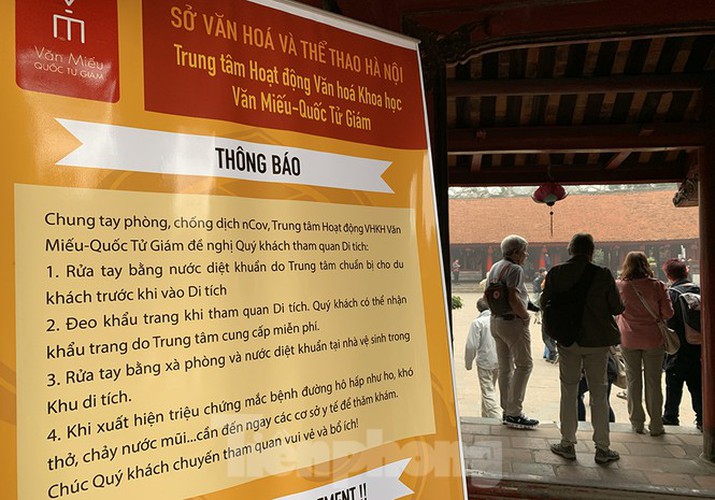 A notice about maintaining hygiene standards in both Vietnamese and English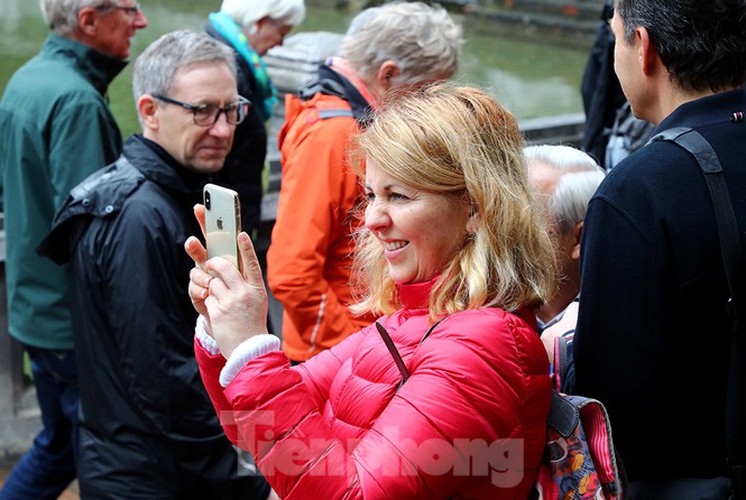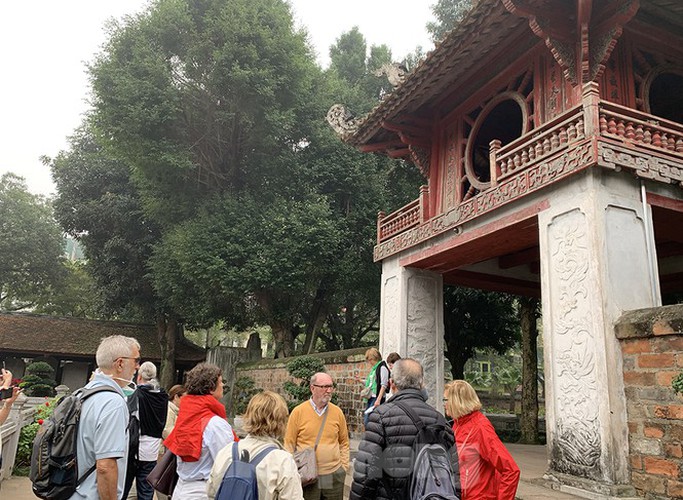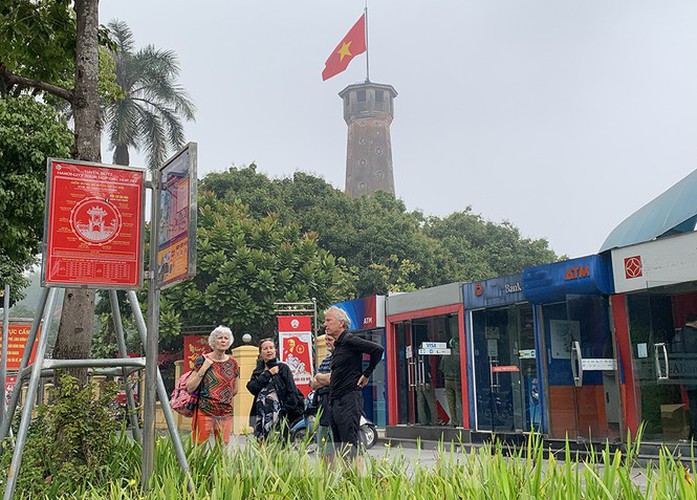 John Calvin from Switzerland shares his feelings by stating the country makes him feel safe whilst adding that Vietnam is one of the best nations to deal with the impact of the COVID-19.
Tienphong/VOV

The number of tourists visiting the Temple of Literature, known locally as Van Mieu, has begun to rapidly increase in recent days as a result of the drastic actions taken by Hanoi in combating coronavirus.

Outdoor entertainment areas, commercial centres, and relic sites throughout Hanoi have been gradually becoming busier over the past few days following a slow month after being affected by COVID-19.