Prime Minister Andrej Babis on June 23 said he is likely to make a visit to Vietnam in early August with a view to supporting Czech exporters.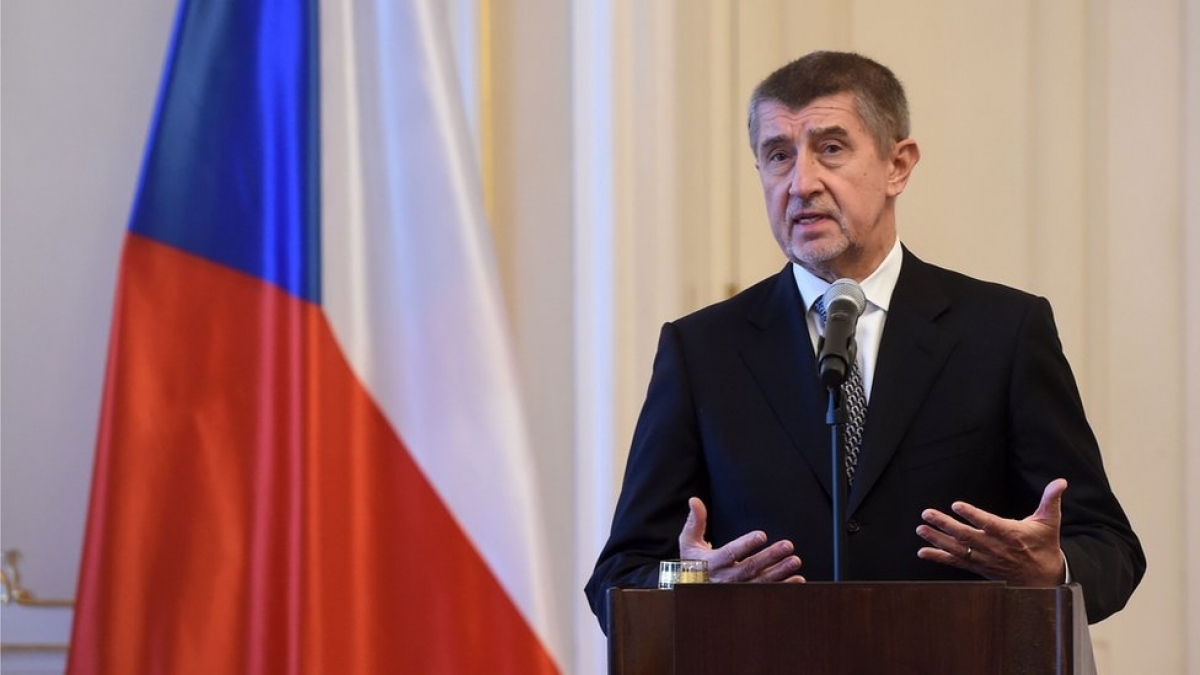 According to Prime Minister Andrej Babis, he was persuaded by Czech exporters for a visit to Vietnam, where he has maintained a close-knit relationship with Nguyen Xuan Phuc, the former Prime Minister and incumbent President of Vietnam.
With a national population of about one hundred million, Vietnam is viewed as  a huge market for Czech exporters, he added.
Source: VOV

The development of Vietnam's digital economy will create new opportunities for Czech companies operating in this field in the Southeast Asian nation, particularly in cyber security or digital banking, according to Czech diplomat David Jarkulisch.