Malaysian police on October 10 arrested two members of the Democratic Action Party, a member of Malaysia's ruling coalition, for alleged links to the now-defunct Sri Lankan Liberation Tigers of Tamil Eelam (LTTE) separatist group.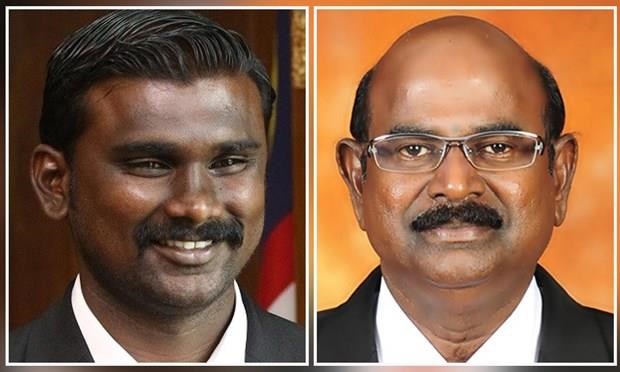 Two arrested politicians (Photo: theindependent.sg)
They are P. Gunasekaran, lawmaker forNegri Sembilan state, and G. Saminathan, lawmaker for Gadek in Malacca city.
DAP leader for Negri Sembilan confirmedthe case, adding that he has yet to be told about reason for the arrest.
The same day, DAP Secretary General andFinance Minister Lim Guan Eng said the arrests are shocking and believed that thetwo are innocent.
He said DAP will providea legal team to represent the two members who could be detained for up to 28days for investigation.
The police said they have enough evidenceto conduct the arrest./. VNA
Theo en.vietnamplus.vn