The current international system is such that nothing could be done to compel Indonesia to deal with its forest fires, which is affecting the region, Malaysian Prime Minister Mahathir Mohamad has said.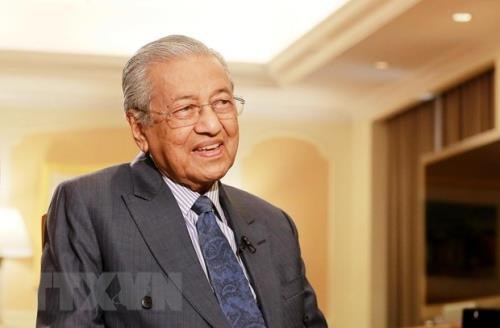 Malaysian Prime Minister Mahathir Mohamad 
Speaking at a dialogue in the framework of theWorld Leaders Forum at the US's Colombia University on September 25, theMalaysian PM stressed that despite criticism, forest fires still continue in Indonesia.
Mahathir noted that there will come a timewhen forest fires would become so severe that the whole world would beenveloped by haze.
At that time, the United Nations may notcall it a national problem, but a global problem and that the world shouldexercise the right to take action.
Earlier, Malaysian media reported thatMalaysia and Singapore offer to send water-bombing airplanes to Indonesia toput out the fires, but the offer was not taken up.
Forest fires in Indonesia have caused hazein Malaysia and Singapore over the recent weeks. Hundreds of schools inMalaysia were forced to close, while a growing number of Malaysians weresuffering health problems due to the smog.
Wildfires occur in Indonesia every dryseason due to traditional burning practices in agriculture to clear land for palmoil and pulp plantations./.VNA