Popular Banh Mi shops located through Old Quarter in Hanoi

As one of the nation's moved loved street foods, Banh Mi on sale in Hanoi's Old Quarter has established a reputation among both locals and foreign tourists.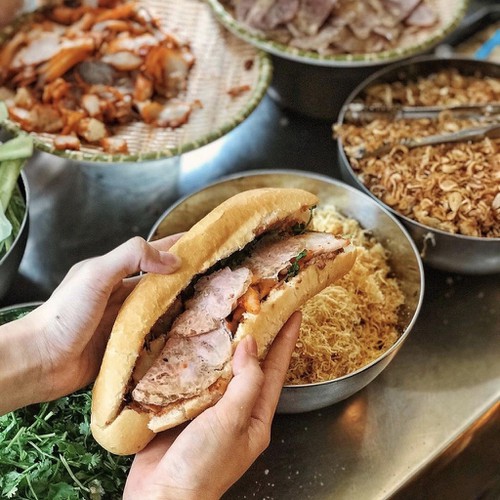 Banh Mi Bao Quyen can be found on Lan Ong street and is one of the capital's most renowned addresses to purchase the delicacy.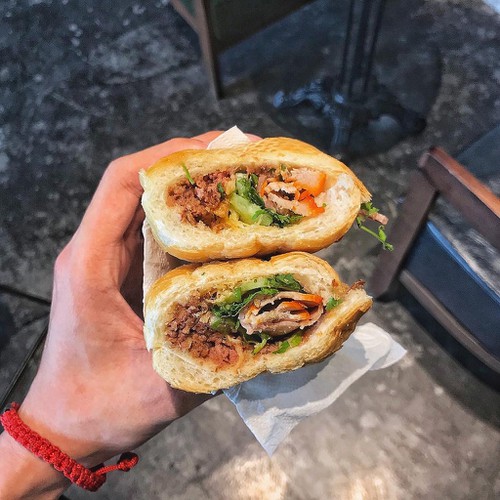 The mouth-watering cuisine features crispy bread that contains light, fresh, and tasty fillings, such as pork, pate, chicken, eggs, spicy sauce, and herbs.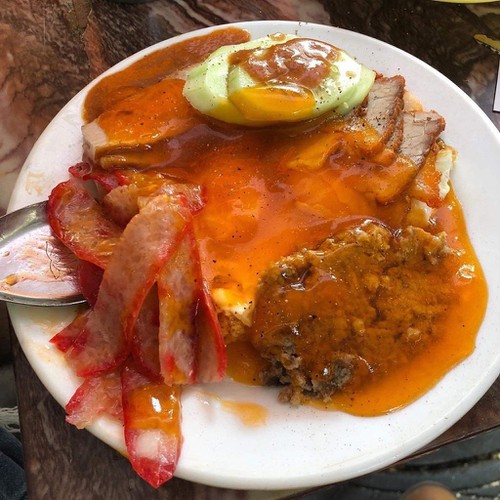 For foodies visiting Hanoi, Banh Mi Tram on Dinh Ngang street is not to be missed.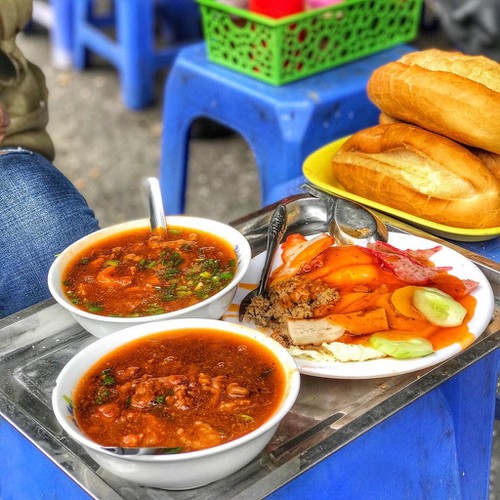 Typically one Banh Mi full of pork and pate costs VND35,000.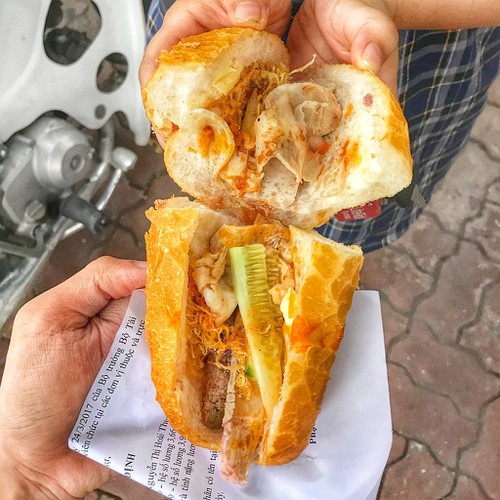 This Banh Mi shop on Pho Hue street dates back several years. It is so prestigious that it even received praise from BBC reporter and food expert Geoffrey Deetz.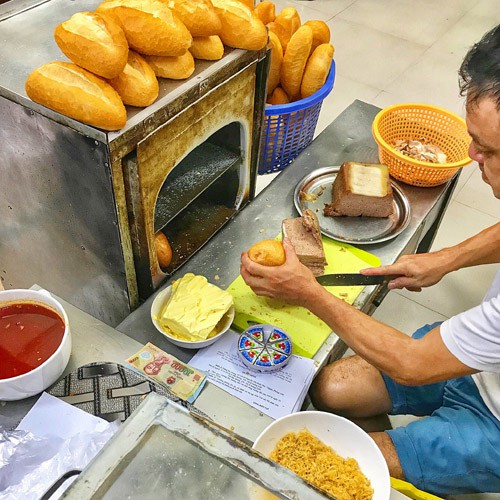 Bread containing pate is the most popular type of Banh Mi sold at the store.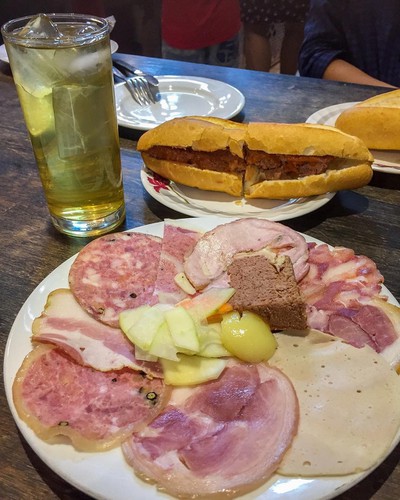 Banh Mi Nguyen Sinh is well known for its use of modern food as opposed to using traditional methods.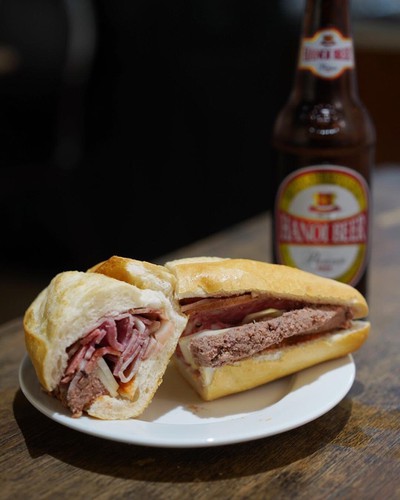 Customers pay up to VND100,000 for each Banh Mi.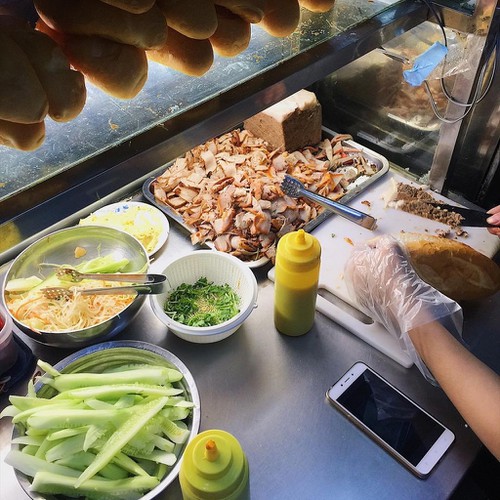 Food lovers can find Banh Mi Ba Dan situated on Lo Su street.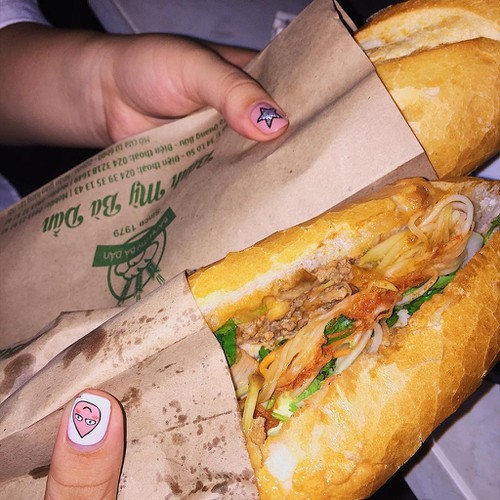 The location serves as an ideal suggestion for visitors to enjoy some of the capital's most delicious food.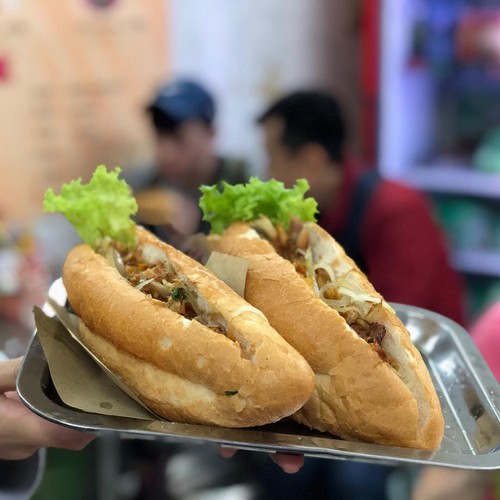 Banh Mi Pho Co on Dinh Liet street is always packed with hungry customers.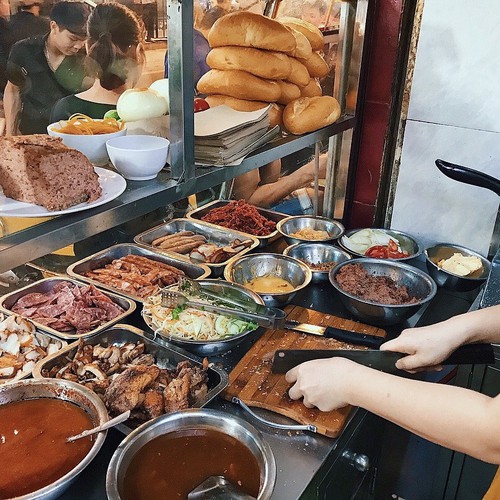 Customer only need to spend VND20,000 to enjoy the local dish.
Banh Mi 25 on Hang Ca street is popular with guests.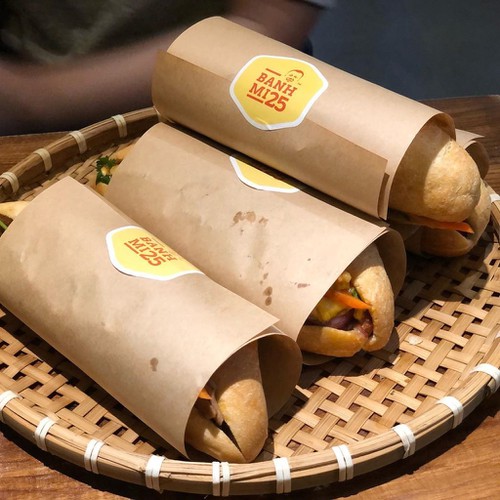 The menu is varied and offers a range of choice for diners.
Zing/VOV

Hundreds of local residents stood in long queues in front of a bakery in HCM City on February 17 as they waited to purchase fresh dragon fruit bread amid fears surrounding the ongoing coronavirus (COVID-19) epidemic.

In many countries porridge may be the best way to fill up for breakfast at the beginning of the day, but in Vietnam, it's a lot more than just a bowl of oats.