Public debt exceeds VND4 quadrillion, VND5 quadrillion threshold near
Public debt is anticipated to increase rapidly in 2022-2024, exceeding the VND4 quadrillion threshold and getting closer to VND5 quadrillion.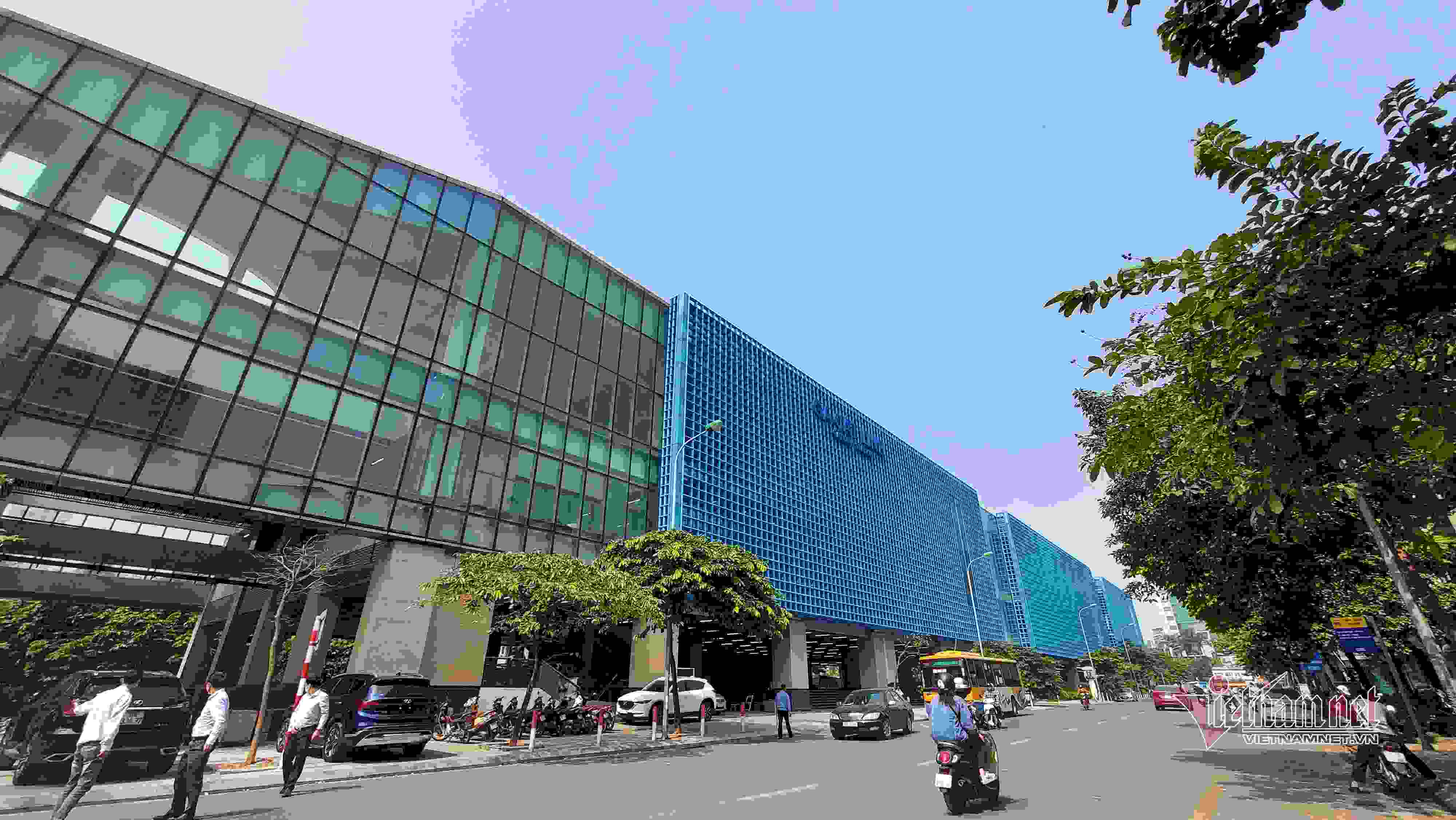 Cat Linh - Ha Dong railway project
The Ministry of Finance (MOF) is collecting opinions for the state budget estimates in 2022, which the Government will submit to the NA.
The estimated budget collection in 2021 is VND1.34 quadrillion, while VND1.077 quadrillion has been collected over the first nine months of the year, or 80.2 percent of the estimates, an increase of 9.2 percent over the same period last year.
However, because of the fourth pandemic wave which broke out in late April, the collection has been declining markedly month by month.
MOF predicted that state budget revenue in 2021 would be more than VND1.36 quadrillion, or 1.7 percent higher than estimates and 9.4 percent lower than the real collection in 2020.
The revenue from domestic sources, which make up 80 percent of total revenue, is expected to see a 12.2 percent decrease compared with the real collection in 2020 to VND1.13 quadrillion.
While revenue has fallen, expenditures will be higher than initially estimated. MOF estimated that total spending in 2021 would be VND1.7 quadrillion, or 1.3 percent higher than the VND1.68 quadrillion planned before.
The figures show continued overexpenditures. MOF estimates a state budget over-expenditure of VND343.67 trillion in 2021, or 4 percent of GDP. The ministry wants to curb the over-expenditure at no more than 4 percent of GDP.
As for 2022, MOF predicts revenue of VND1.41 quadrillion for the state budget, an increase of 3.4 percent over the real revenue of 2021.
This estimate has been "carefully calculated" by MOF in the context of the prolonged epidemic, causing supply chain disruptions, lack of human resources, and sharp decline in revenue for businesses.
Regarding expenditures in 2022, the figure is estimated at VND1.78 quadrillion, or 4.5 percent higher than the 2021 estimates.
According to MOF, the overexpenditures for the year would be VND372.9 trillion, of 4 percent of GDP (the same as 2021). The Government's direct debt repayment obligation is 21-22 percent of total state budget collection. The public debt is predicted to reach 43-44 percent of GDP as of the end of 2022.
MOF warned that Covid-19 will put pressure on state budget balancing in 2022-2024. The total budget collection in 2022-2024 is estimated to reach VND4.65 quadrillion, while the expenditure VND5.8 quadrillion.
The overexpenditures in 2022-2024 would be about 3.8 percent of GDP and public debts 43-44 percent of GDP by 2024. The State would borrow over VND500 trillion each year in 2022-2024. 
Luong Bang

The Government's report says that if the GDP in 2021 is below expectations, this will affect state budget overexpenditures as well as the national public debt and foreign debt safety indexes.

Vietnam will launch a revamp of its 2021-2025 budget management strategy, which is expected to ensure national security and control public debt.