Quang Nam hotels fully booked for April 30 holiday
After reopening, many hotels in Quang Nam attracted guests by offering price discounts and presents.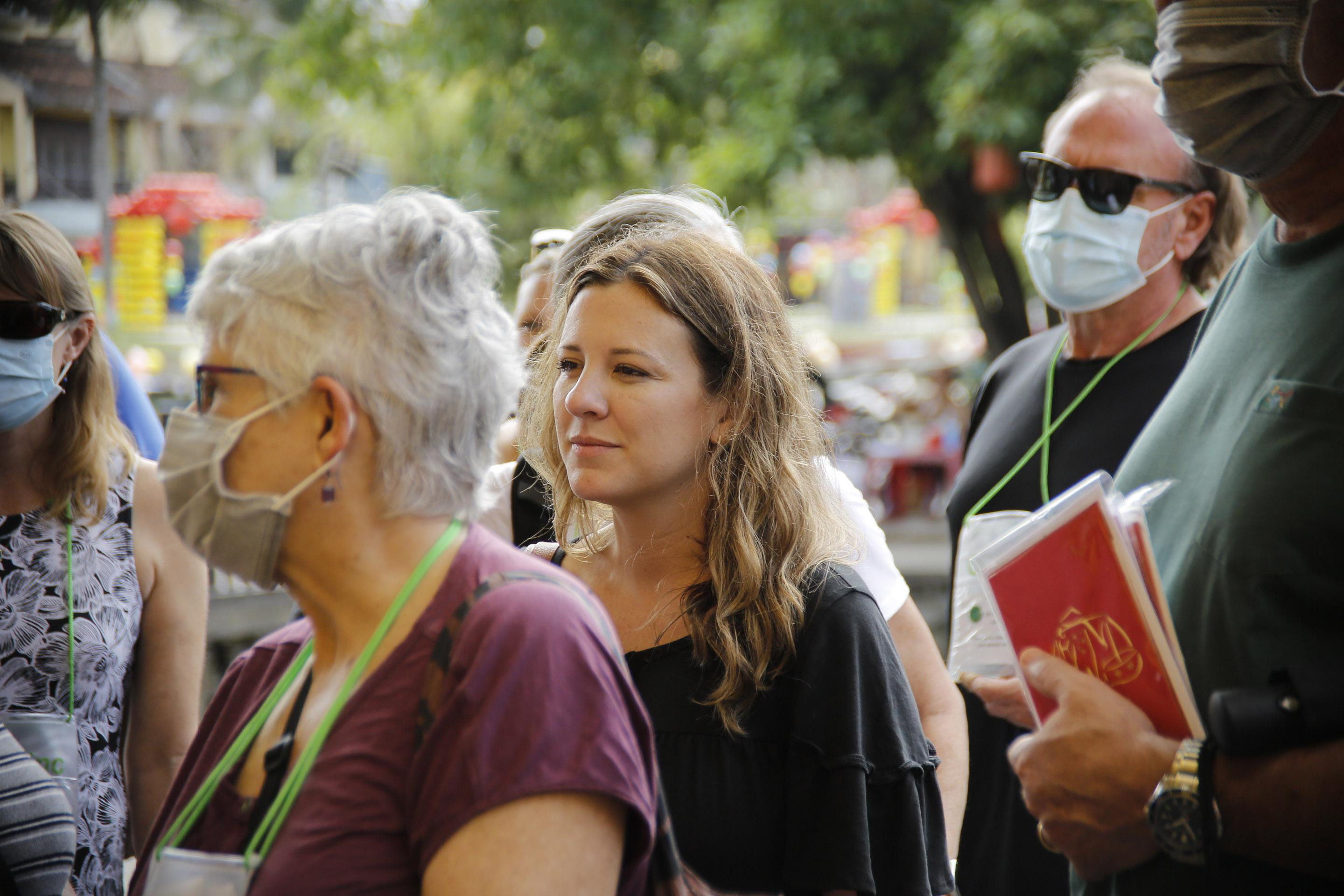 Some resorts are now fully booked for the April 30-May 1 holiday.
Marketing and Communications Director of Anantara Hoi An Resort Kate Jones reports that the resort served 200-250 guests a day during the Hung Kings anniversary death holiday. The room occupancy rate was 70-95 percent, or 75-90 rooms. The peak day was April 10.
The guests were mostly locals from the north. The resort also served local guests who came to use the restaurant services for their food events.
The resort is nearly fully occupied for April 30-May 1 holiday (85 percent) and the guests are mostly from the north and south.
Le Pavillon Hoi An Group's CEO Do Nhu Chau said his two hotels were 90 percent booked during the Hung Kings death anniversary holiday. The hotel room rate during holidays is VND800,000-850,000 per room on average.
He said accommodation providers are doing everything to lure customers, including reducing hotel room rate and designing attractive tour policies. The customers are mostly from Hanoi and HCM City. However, many tourists just visit Hoi An to sightsee and then leave for Da Nang to stay at accommodations, because the entertainment services there are more diverse.
According to Deputy Director of Quang Nam Culture, Sports and Tourism Van Ba Son, about 60,000 travelers came to Quang Nam during the Hung Kings holiday.
The estimated number of travelers staying in the hotels in the province was 30,000. The hotel room occupancy rate was over 50 percent, while the figure was 80-90 percent for 4-5-star hotels. Some hotels were fully occupied on April 9-10.
Son said the number of travelers to Quang Nam has begun increasing again. The number of domestic travelers increased significantly on the Hung Kings holiday, while travel demand for the upcoming April 30-May 1 holiday is also very high, according to surveys. Some hotels report that their rooms all are booked.
Son cited statistics provided by Google Destination Insights as saying that the volume of international search for information about Vietnam's tourism (airlines and accommodations) has been increasing rapidly, among the fastest in the world. Meanwhile, Hoi An in Quang Nam is one of the most searched destinations.
The searches are from the US, Australia, France, Canada, Japan, Germany, Singapore, the UK, India and Thailand. These are important markets for Quang Nam's tourism.

Cong Sang