Race for Covid-19 vaccine must start soon
Last week, my friend told me that his daughter, who is studying in the US, had just been vaccinated against Covid-19 just one day after returning in the US to attend college. 
Another friend of mine in England also told me that he had completed two injections against Covid-19.
The Sand the UK, after a period of turmoil, have vaccinated 45.25% and 51.84% of their population, respectively. As they hold the formula for producing anti-Covid-19 vaccines, they are among the countries with the highest proportion of population vaccinated and they plan to resume normal operations soon.
After Israel, which is country with the highest vaccination rate in the world, the success of countries such as the UK and the US promises many things to mankind. Many scientists have affirmed that vaccines are the most effective weapon, besides each person's immune system, to fight viruses. Even though new strains of virus are emerging more and more, threatening the effects of vaccines, vaccines are still the hope of the planet.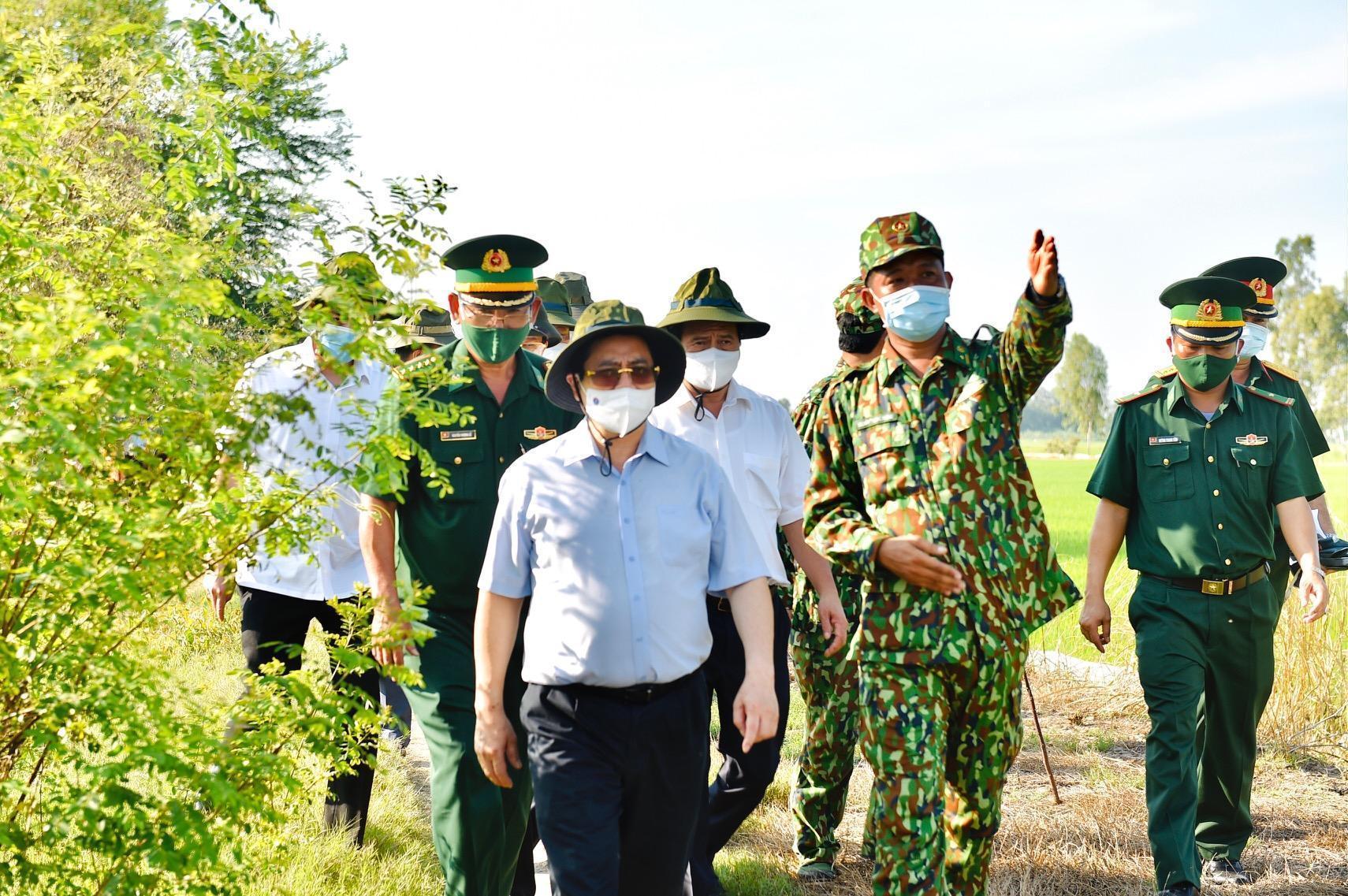 For more than a year, Vietnam has been good at epidemic prevention through the implementation of various measures such as early closure of border, Covid-19 tracing, quarantine, and 5K message in order to restrict the closure of the economy. However, it seems that the country has not strongly joined the race to approach vaccines as the effective weapon against Covid-19.
Recently, the US administration supported the temporary waiver of intellectual property rights for Covid-19 vaccine in the hope of helping poor countries to have more vaccines and speed up the process of ending the pandemic.
Commenting on this move, Deputy Director of the Department of Science, Technology and Training under the Ministry of Health, Nguyen Ngo Quang, told the local media: "If technology or intellectual property rights on Covid-19 vaccine production are openly transferred, Vietnam is fully capable of producing vaccines and has a great opportunity to take initiative in the sources of vaccines for itself and to share vaccine to other countries."
However, complex, safe and highly effective vaccines such as those of Moderna and Pfizer-BioNtech are difficult to produce by poor countries due to a lack of technology, production lines, experience and materials. Even when these vaccines are produced, the safety and effectiveness is not guaranteed.
China can massively produce two types of Covid-19 vaccines, but after several months, it produced only a few hundred million doses and vaccinated less than 13% of its population. To achieve community immunity at a rate of 70%, it will take China at least 18-24 months.
Even rich European countries, which do not lack resources for vaccine research and testing, do not have enough vaccines due to lack of supply.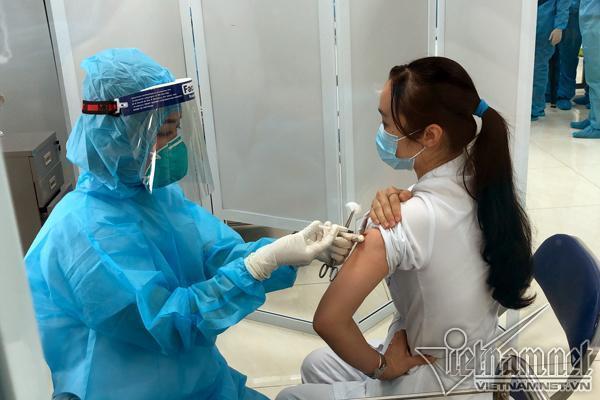 [1] https://ourworldindata.org/covid-vaccinations

Western nations have the capacity in terms of economic potential and the legal and moral aspects to promote access to vaccines on a global scale.

Vaccine nationalism has become alarming, as politicians have criticized the previous US President Donald Trump for his "America First" doctrine.