Red boards with this phrase appear densely on Hanoi streets
"Shop for rent", "space for rent", "house for rent", … are the phrases that appear most on the streets of Hanoi after two months of social distancing.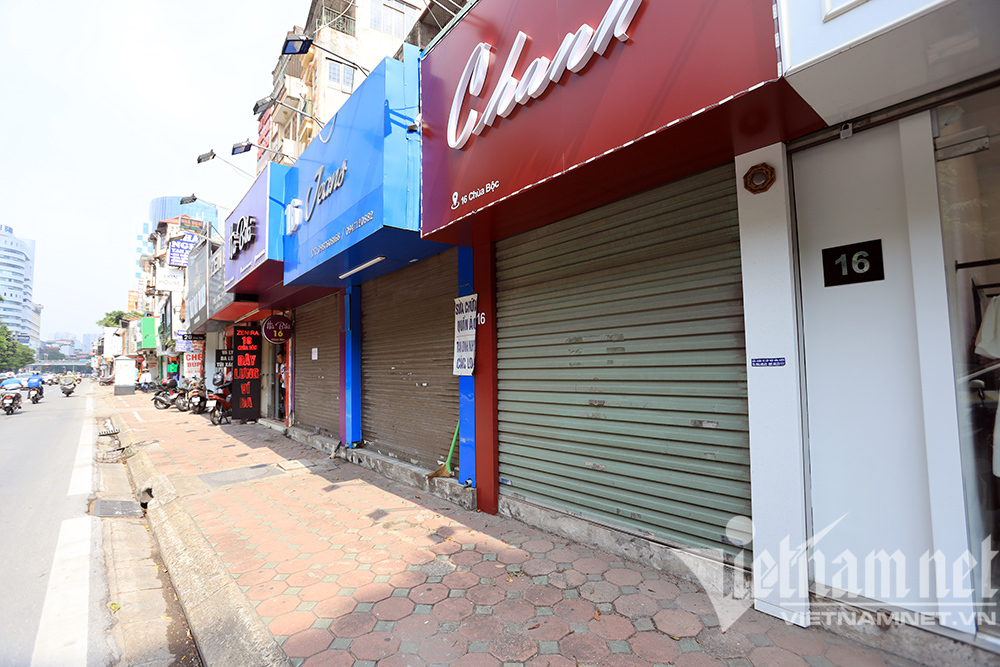 Chua Boc used to be one of the busiest streets in Hanoi. Previously, it was considered the "street of fashion" in the capital city. However, many fashion stores have still closed although the city has removed strict social distancing measures.
In many major streets like Hue, Hang Bong, Hang Ngang, Hang Dao, Luong Van Can, Ba Trieu, Xa Dan, Chua Boc that are called the "golden land" with the rental prices being expensive, most stores are still closed.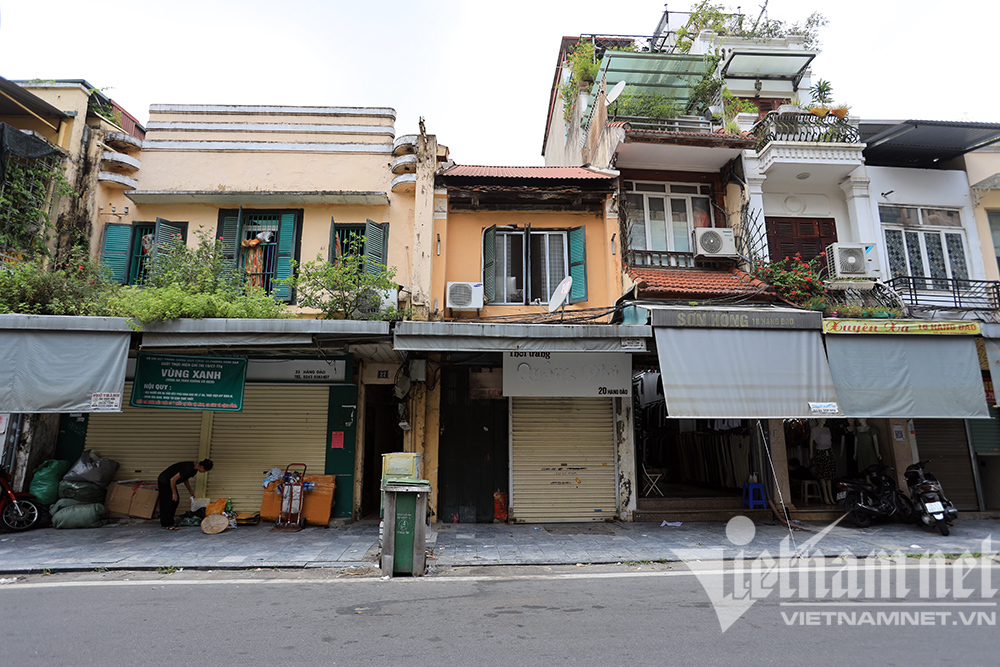 The gloomy atmosphere covers these shops.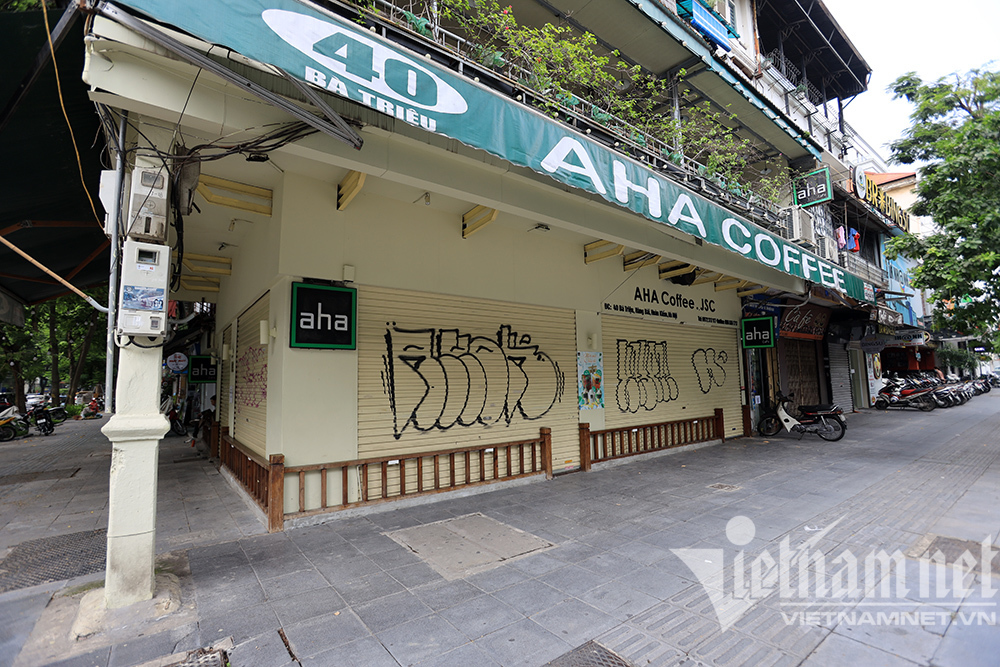 Although it is allowed to reopen (take-away mode), this coffee shop is still closed.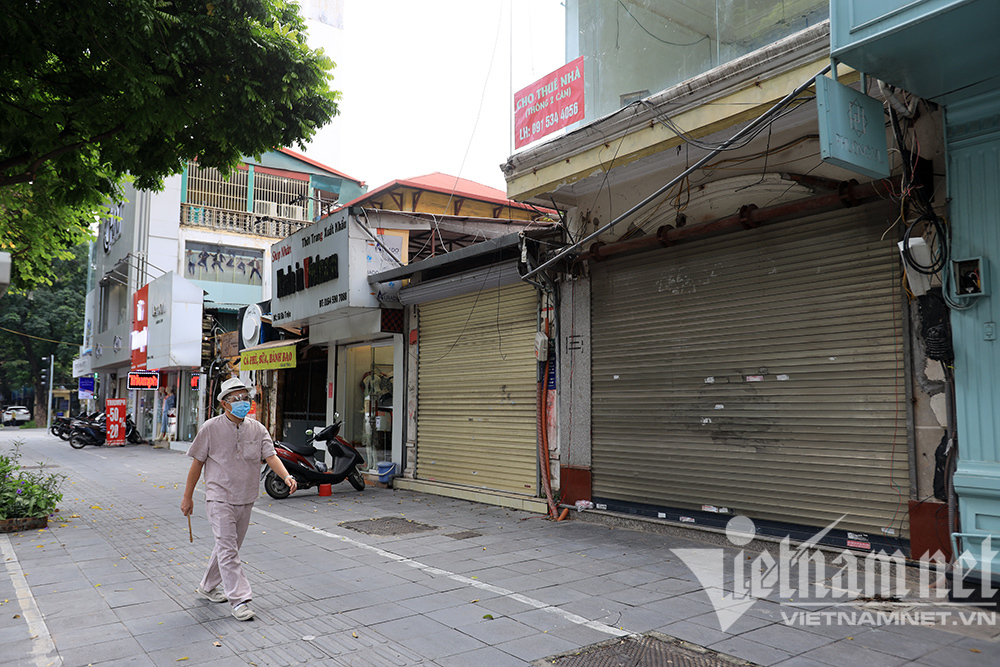 Many streets in the capital are quiet.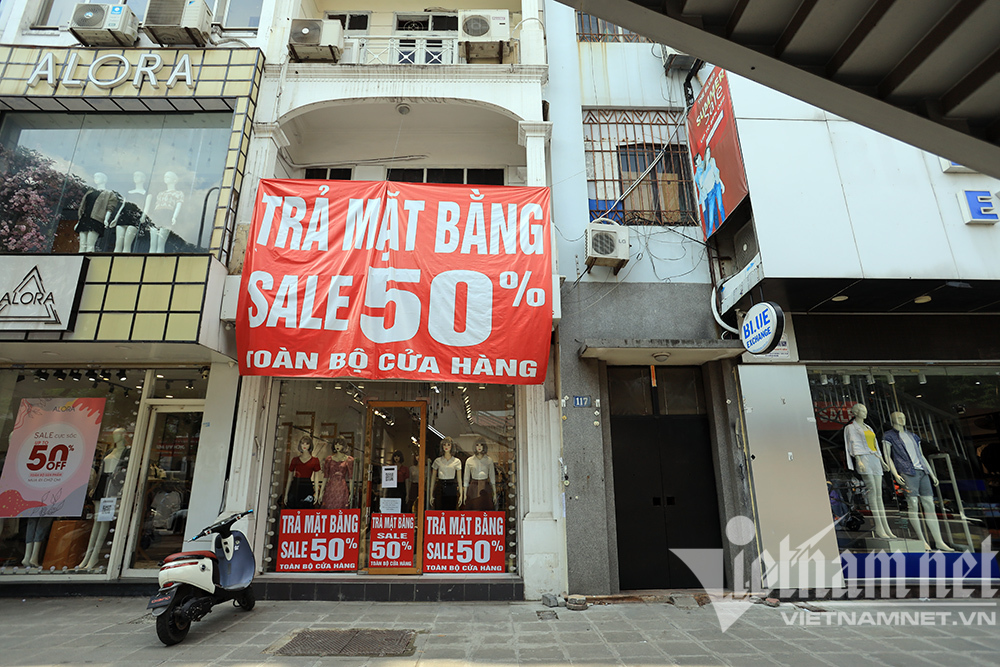 After the 4th wave of the Covid-19 pandemic, this fashion store has slashed the price of all products by half in a bid to sell all products before closing.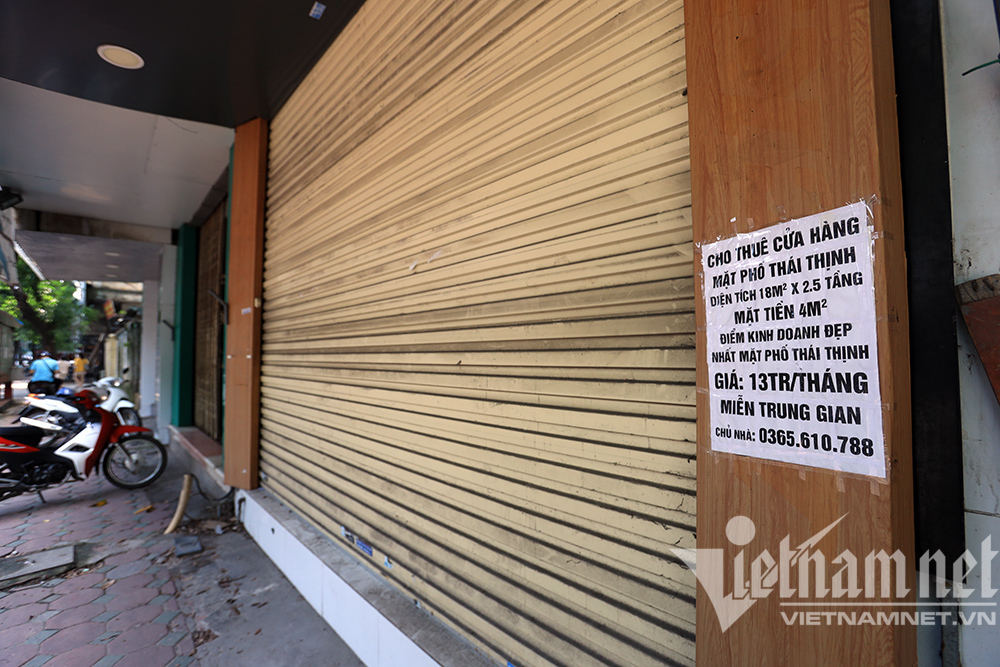 On the streets of Hanoi in recent days, the red boards with the content: "shop for rent""...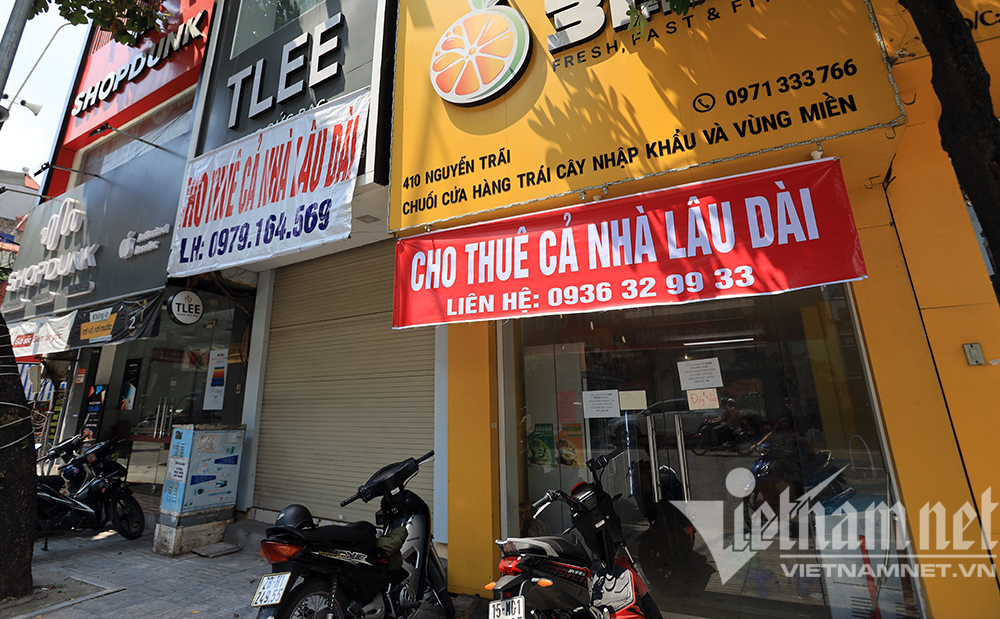 ...or "house for lease" are everywhere.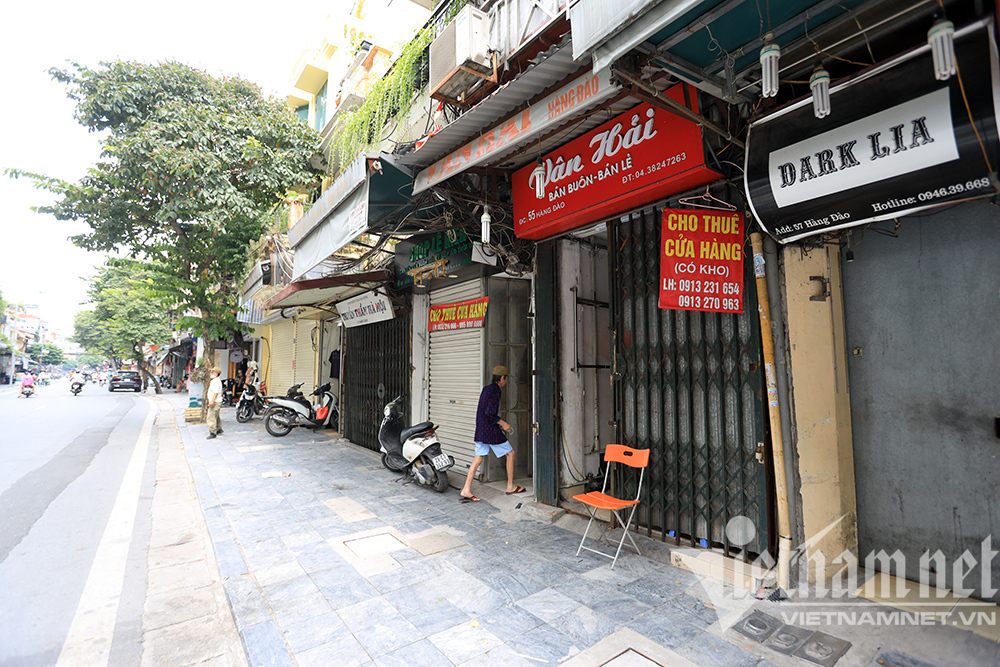 These boards appear at small shops and also office buildings in Hanoi.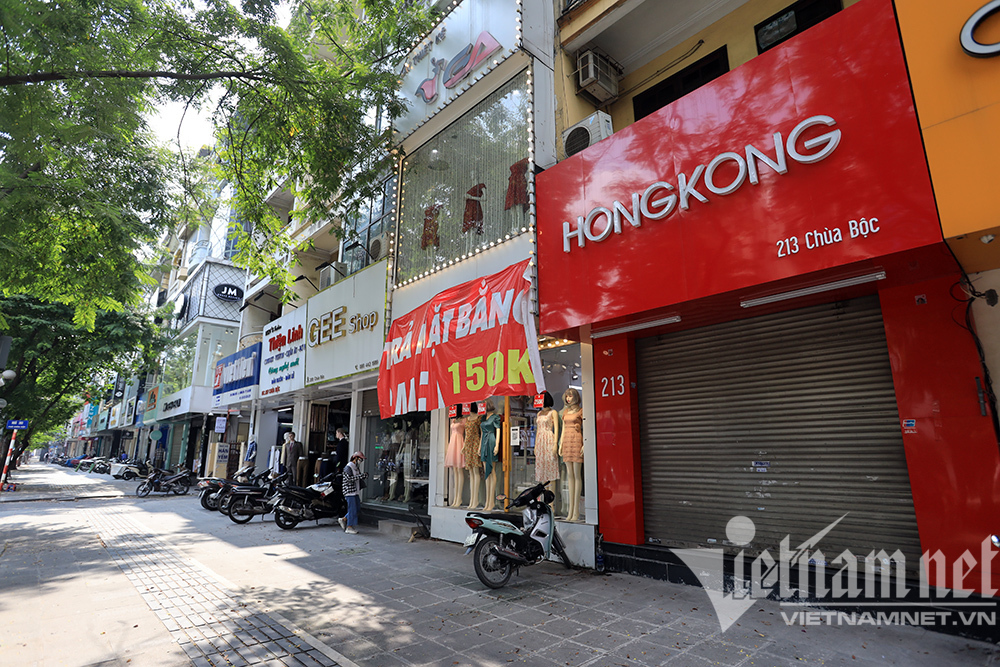 In this street, since the Covid-19 epidemic broke out, many store owners have given back their premises. Many houses have been vacant for months. Some landlords have reduced leasing prices by up to 50% compared to the time before the epidemic, but it is still difficult for them to find tenants.
In the past, it was not easy to rent a business premise on the major streets in Hanoi but now the situation is different.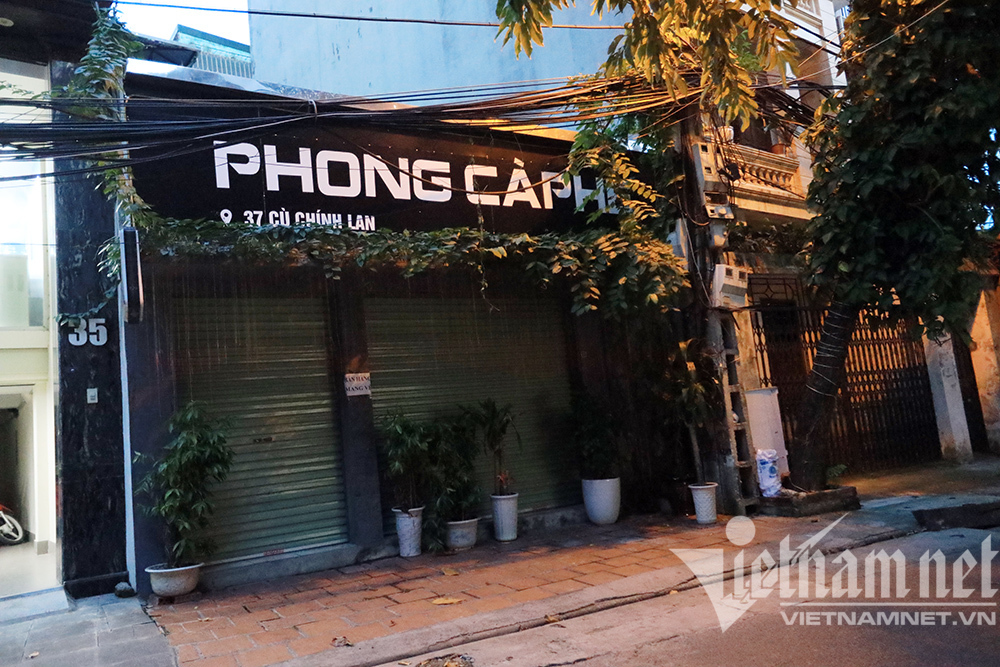 Thuan - owner of two coffee shops on Cu Chinh Lan Street - said he closed a shop to cut costs. Thuan and his wife directly work at another shop and do not hire any employee.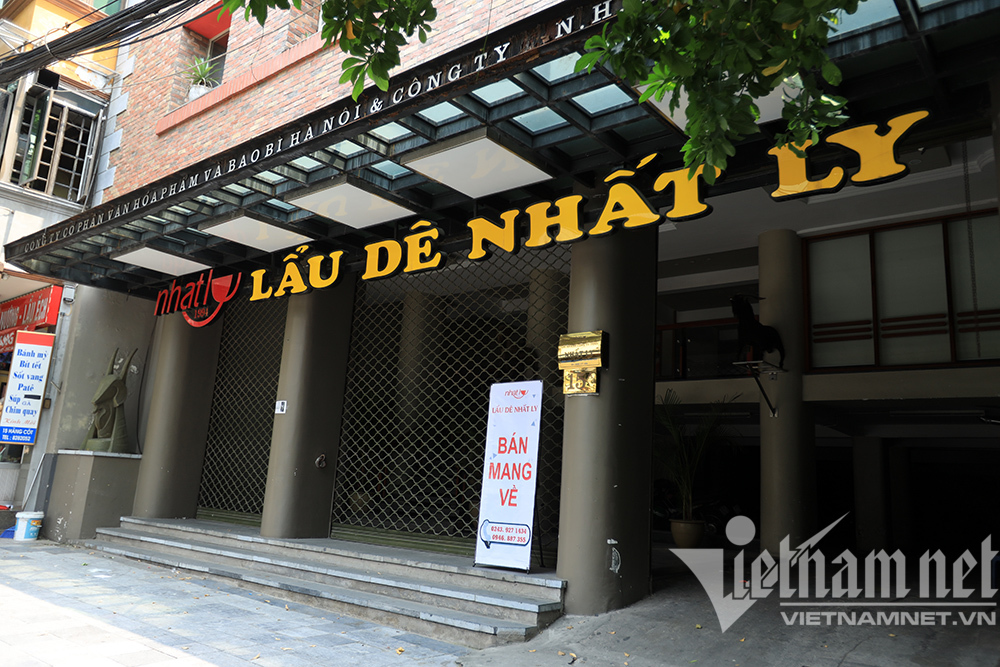 Some stores have reopened but customers are few.
This store sells products online, with free shipping. They hang the slogan "Fighting Hanoi" at the shop to motivate themselves to try to overcome this difficult time.
Pham Hai - Chau Giang

As a result of the ongoing Covid-19 pandemic, the rental market in HCMC has plummeted, pushing many landlords into difficulties as tenants have left, leaving empty spaces in their wake and no takers.