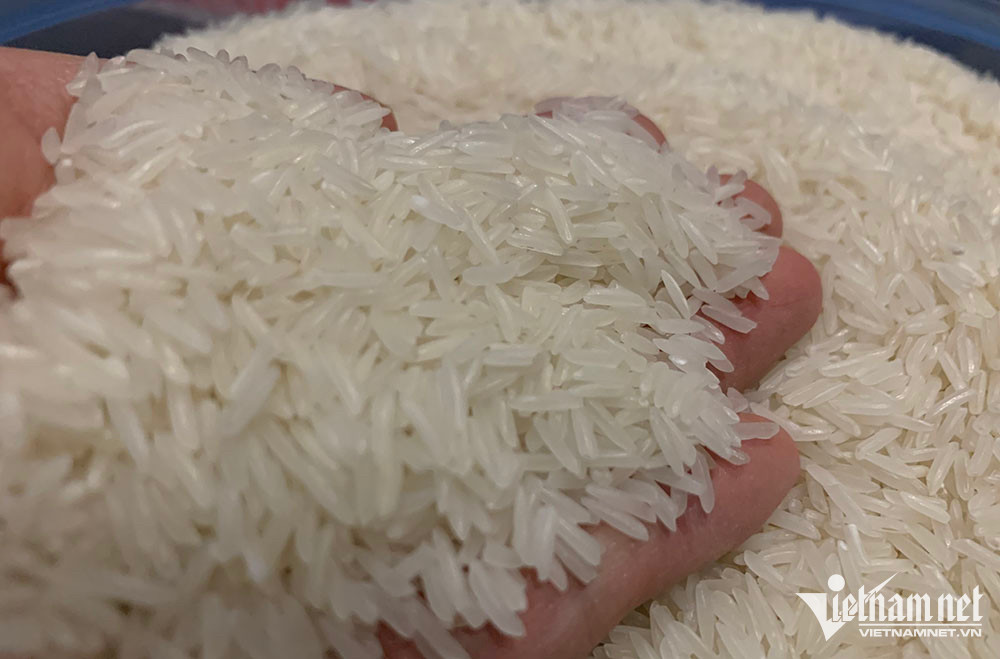 Thailand's rice price in October dropped to a 3-month low because of the weaker Baht and decreased demand. Its 5 percent broken rice price has fallen by $28 per ton, from $435 to $407, the lowest level since July end. Thai rice price has decreased because of weak demand in both domestic and export markets, amid supply interruption because of floods.
In India, heavy rains lasting many days have caused damage to rice fields right before harvesting time in major rice growing states such as Uttar Pradesh, West Bengal and Andhra Pradesh, which affects rice quality.
This, plus the demand decrease, has led to a 5 percent broken rice parboiling price drop to $374-382 per ton in October.
Meanwhile, Vietnam's 5-percent broken rice price is stable at $425-430 per ton, the highest since November 2021, $48-51 per ton higher than India's and $18-27 than Thailand's. It is believed that Vietnam's export price will continue to rise in the short term.
In the Mekong Delta rice granary, paddy prices are increasing thanks to high demand and short supply. In An Giang province, IR50404 rice has increased by VND500 per kilogram to VND5,800, while high-quality rice OM5451 price has also increased by VND500 to VND5,900. In Kien Giang Province, the prices are VND6,200-6,400 per kilogram for IR50404 and VND6,600 per OM5451. Newly harvested autumn-winter paddy prices in Vinh Long Provinceare priced at VND5,700 per kilogram.
Rice exports in October are estimated to reach 700,000, worth $334 million. Export volume is expected to reach 6.07 million tons, and export revenue at $2.94 billion as of the end of October, increasing by 17.2 percent in quantity and 7.4 percent in value year on year. The average rice export price in the past 10 months is $484 per ton.
The Philippines is the biggest consumer of Vietnamese rice in the past nine months, accounting for 43.9 percent, with 2.47 million tons of rice worth $1.14 billion, up by 35.3 percent in quantity and 22.2 percent in value year on year.
According to the Institute for Policy and Strategy for Agriculture and Rural Development, Vietnam is shifting from exporting low-cost rice to high-end rice, therefore, exports to choosy markets have increased sharply.
Tam An